Apr. 05, 2014 11:00AM EST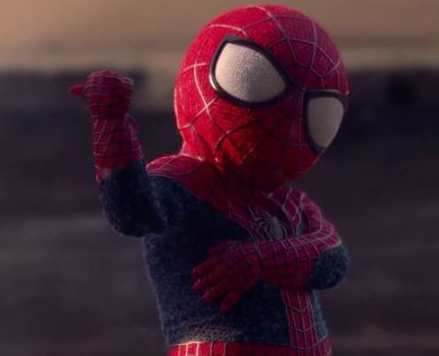 Remember Evian's gloriously adorable dancing babies commercial? Well imagine what would happen if that commercial were bitten by a radioactive spider...'cause that's pretty much what happened this week.
In celebration of The Amazing Spider-Man 2, which hits theaters on May 2, Evian released a new version of their viral Baby & Me campaign—one featuring none other than Spider-Man and his baby counterpart. (So strangely cute!)
The commercial is based on that same original premise—adult sees baby in reflection and begins dancing with it—but it's so much more intense. First of all, there's lots of swinging from buildings, which means Spider-Man catches his baby reflection in all kinds of surprising ways. Second of all, there are spidey webs, so that's pretty cool. But the biggest difference is that this is no dance party. This is a battle. And we think that Baby Spider-Man just may be the winner. (Watch out for his grand rond de jambe into a lunge at the end. This kid is not messing around.)
Who do you think won?
Nov. 25, 2013 03:32PM EST
I don't know what's gotten into sports fans these days, but they've been dancing up a storm.
Not that I'm complaining about it, of course.
Today's installment of Shakin' It in the Stands: A major dance battle broke out at a Detroit Pistons basketball game last week. The competitors? A very talented kid, who just might be in the running for my favorite person ever (although yes, between Baby Drum Major and Tiny Tapper, he has some stiff competition); and usher Shannon Sailes, whose dancing is apparently a whole thing already.
My vote goes to the kid, because oh fer cute. But really, everybody wins here. I dare you not to smile while watching this.
Happy Monday!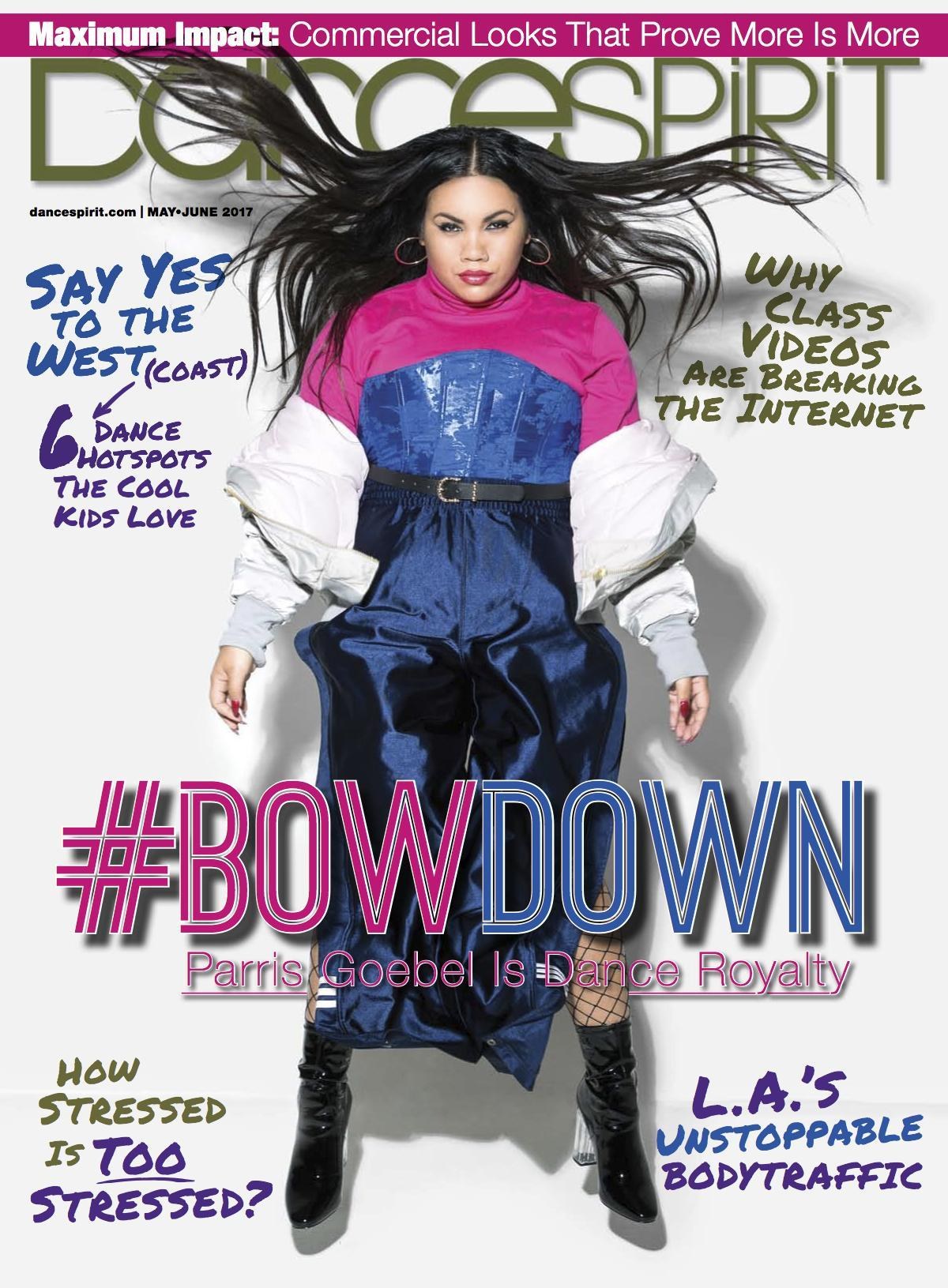 Get
Dance Spirit
in your inbox
Featured College Dance Program