We're the dance dads. And we're here to help you in your pursuit of greatness.
We're happy to do it, for we—like so many other dance parents, and teachers, and choreographers, and extended family members—have found our purpose in helping you reach your dreams. We drive you to lessons until you can drive yourself. We teach you the steps until you can learn them on your own. We create your dances until you find your voice hidden in the lines. We buy you shoes. A lot of shoes.
Keep reading...
Show less
Here's an exciting opportunity for dancers 18 and up!
Zodiak USA and MTV have a new competition show in the works called "Beyond Dance." They haven't released too many details yet, but they promise to be the "most intense, creative dance competition to date." Suppose we'll just have to wait and see.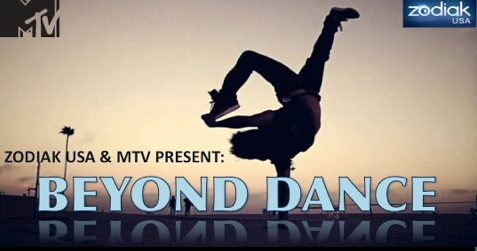 Right now, they're looking for solo dancers who are extreme, cutting edge and versatile. Any style is welcome, but it seems like they're really looking for that "wow factor."
And here's the real kicker: Dancers who make it onto the show get to be mentored by world renowned choreographers/directors/producers Rich and Tone Talauega. Their stacked resume includes Step Up 3D, Battle of the Year: The Dream Team, Bring It On Yet Again, Save the Last Dance...Michael Jackson, Chris Brown, Madonna, Miley Cyrus, Backstreet Boys, Jennifer Lopez, Pink...Emmy nominations, MTV award nominations, commercials...
Just watch this video reel and you'll get the idea. I promise.
To apply, send a short video clip(s) of your best moves to beyonddancecasting@gmail.com, along with your name, age, city, email and phone number. Or you can apply by filling out the form at beyonddancecasting.com.
Best of luck to all who apply!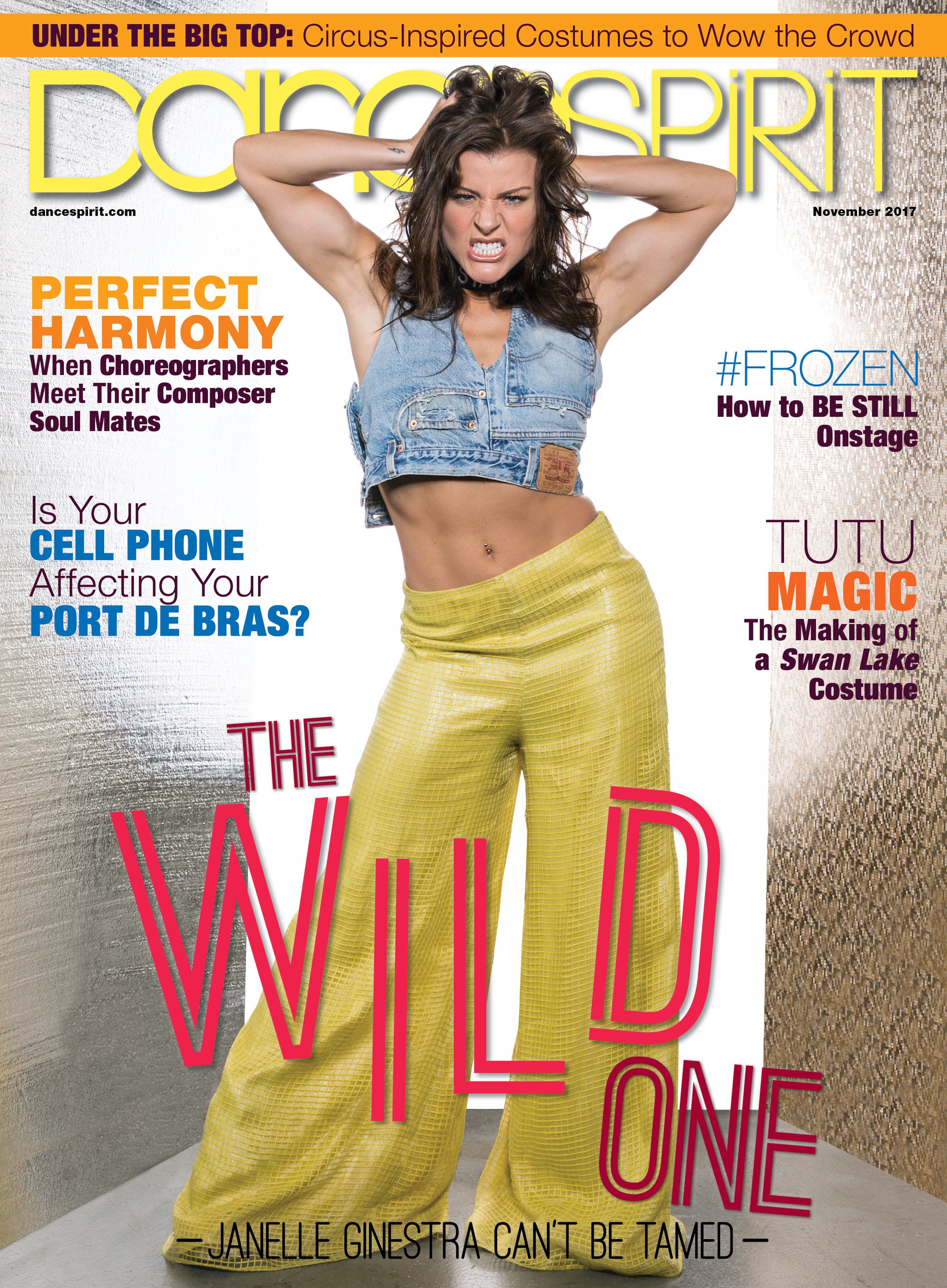 Get Dance Spirit in your inbox