Juliet Doherty (photo by Joe Toreno)
Keep reading...
Show less
Via @julietdoherty on Instagram
We've been endlessly curious about budding ballerina Juliet Doherty's movie project, On Pointe, since we first got wind of it back in March. At that point, the film's producers were hoping to raise the funds they needed to complete the project via Kickstarter.
Well, they ended up not just meeting but exceeding their fundraising goal (bravo, ballet/Juliet fans!). And now On Pointe has released an official trailer.
Keep reading...
Show less
As you know, French artist JR collaborated with New York City Ballet on 2014's Les Bosquets, a dance that combined ballet and jookin'. It was inspired by a housing project in Montfermeil on the outskirts of Paris—the epicenter of social and political protest in 2005.
I love JR's work. I'm totally obsessed with his Instagram and am consistently intrigued by his politically charged art works, which are often executed on an epic scale. That's why I'm so curious to see what his latest film is all about. Les Bosquets is inspired by the stage production of the same name, and it will premiere at the prestigious Tribeca Film Festival on April 18.
So far, I can only tell you that it includes Lauren Lovette in a white tutu and pointe shoes, a ballet corps dressed in mod-ish pop art unitards (looking more like a scary army than a flock of swans), Lil Buck jookin' up a storm and buildings being demolished. How will all these elements be combined in a narrative that tackles racial inequality, poverty and the status of an immigrant in today's world? Who knows? But I'm excited to find out!
It's not hard to think of the dozens (upon dozens) of fashion and dance collaborations over the past few years. But what's one thing we never saw coming? The marriage of dance, film and...perfume.
Of course, it's no surprise that super-cool Kenzo designers Humberto Leon and Carol Lim dreamed up this video to launch Kenzo's new perfume. Leon worked with New York City Ballet resident choreographer Justin Peck on the costumes for his ballet New Blood and Peck choreographed for Leon and Lim's other design project, Opening Ceremony, during its New York Fashion Week runway show in September 2015. Clearly the Kenzo/OC designers have the dance bug.
For this project, they tapped legendary film director Spike Jonze, Leftovers actress Margaret Qualley and choreographer Ryan Heffington (of Sia fame). As you can imagine, the result is awfully strange and extremely awesome. As you might not imagine, Qualley can really move. You go girl! We had no idea, and now we can't wait to see her in some music videos or other dance-y projects.
Check out the Kenzo video below:
Want more Dance Spirit?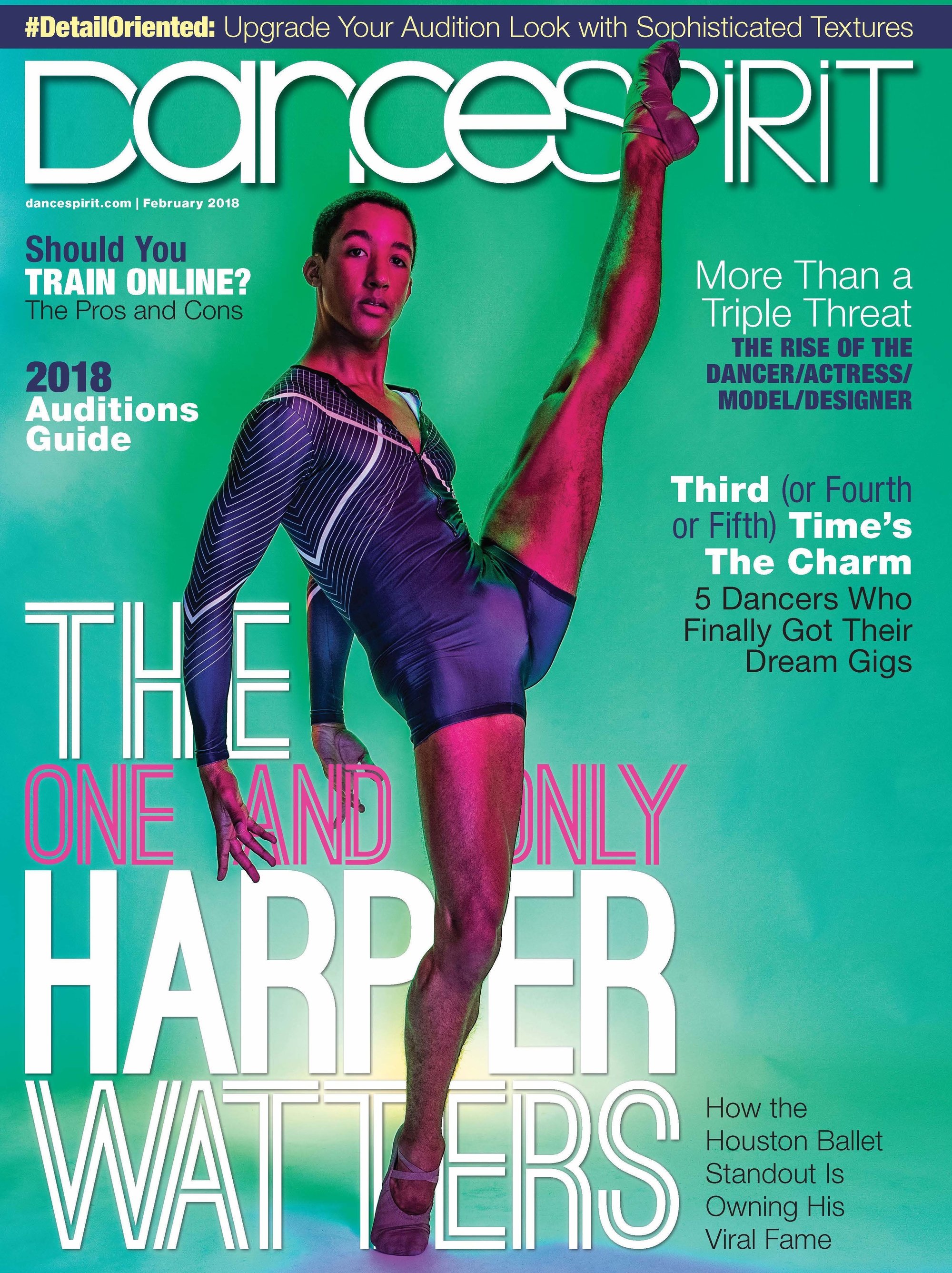 Get Dance Spirit in your inbox