Juliet Doherty (photo by Joe Toreno)
Keep reading...
Show less
Via @julietdoherty on Instagram
We've been endlessly curious about budding ballerina Juliet Doherty's movie project, On Pointe, since we first got wind of it back in March. At that point, the film's producers were hoping to raise the funds they needed to complete the project via Kickstarter.
Well, they ended up not just meeting but exceeding their fundraising goal (bravo, ballet/Juliet fans!). And now On Pointe has released an official trailer.
Keep reading...
Show less
Martin Bureau
Today in "How has this not already happened?" news: Benjamin Millepied—former New York City Ballet principal, former artistic director of the Paris Opéra Ballet, founder/director of L.A. Dance Project, and Mr. Natalie Portman—is going to direct and choreograph a big-screen film, Carmen.
Keep reading...
Show less
You guys, there's a new animated ballet movie in the works called Ballerina, and while we don't know a ton about it, we're calling it now: It's gonna be great. Why? Let's review:
The film's choreography is being overseen by incoming Paris Opéra Ballet artistic director Aurelie Dupont. That's a can't-go-wrong level of expertise.

This $30 million project is described as a "Pixar-style musical in 3D." Sold.

We already know dance and animation are meant to be together.

According to IMDB, Maddie Ziegler will be voicing one of the characters.
Ballerina follows Félicie, a young dancer in 1800s France, who follows her dreams at the Paris Opéra Ballet school. It's only just been acquired by U.S. production company, The Weinstein Co., and will be released internationally later this year, so we might have to wait for it to hit U.S. theaters. We'll be keeping our eye out for more info!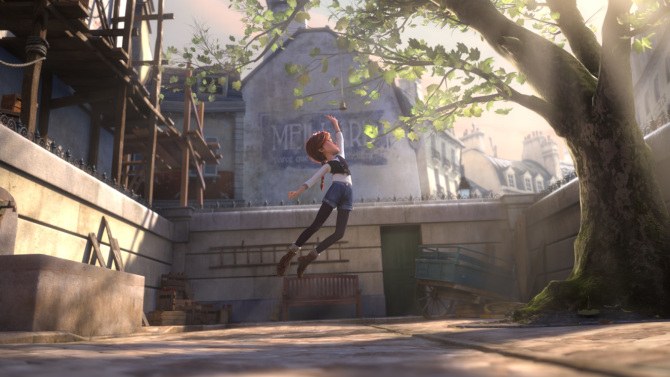 A still from Ballerina. (Photo via Variety)
Want more Dance Spirit?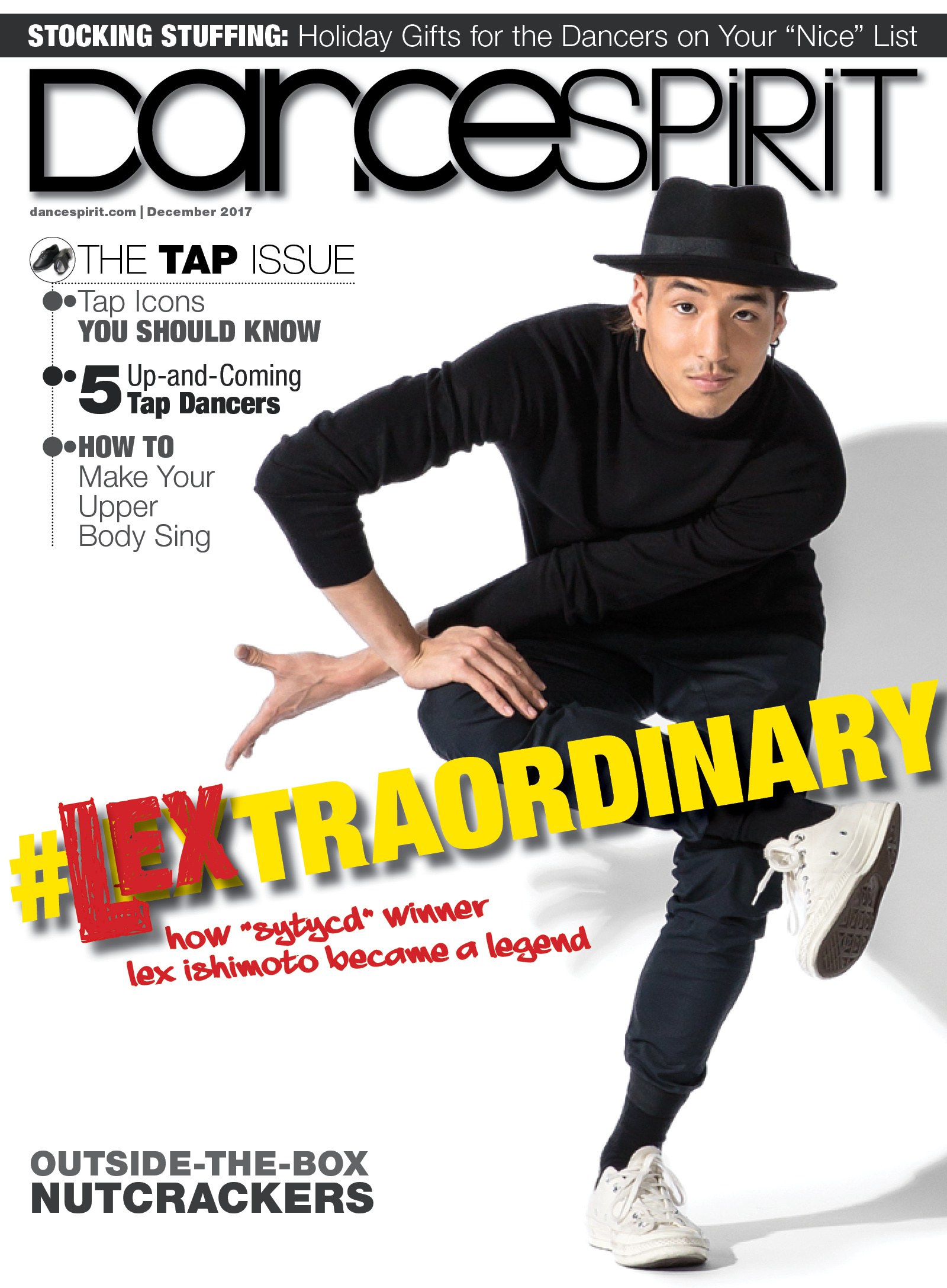 Get Dance Spirit in your inbox