Mar. 30, 2017 02:19PM EST
Jordan Matter
Even if you don't already know Jordan Matter's name, you definitely know his work. He's the photographer behind the fabulous "Dancers Among Us" series, which features talented dancers doin' their impressive thing in everyday locations.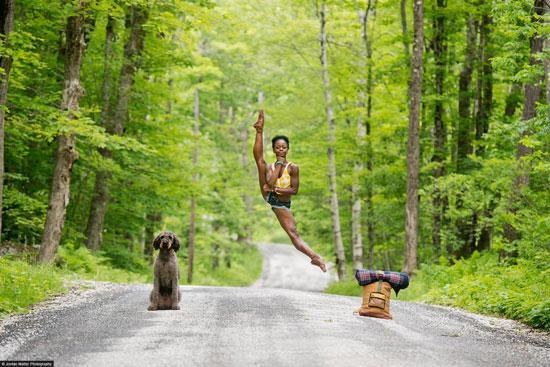 Like this kick-butt shot of Michaela DePrince. (Jordan Matter)
Now Matter's at work on a new book, Tiny Dancers Among Us, featuring photos of kid and teen dancers. He started working on the project a couple years back; so far, the results have been both awesome and, in the case of the littlest littles, totally adorable.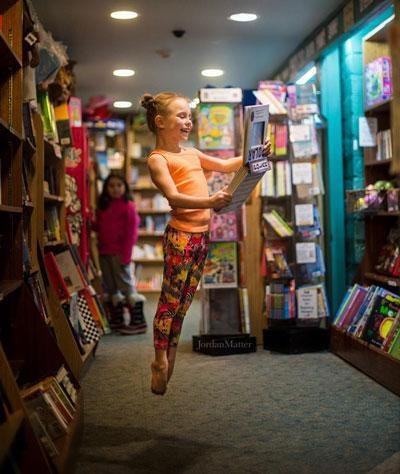 D'aww, look at this cutie! (Jordan Matter)
But it gets awesomer. Right now, Matter is hosting a photo contest, looking for two talented kids—from anywhere in the country—to feature in the Tiny Dancers Among Us book. Send him your best dance pics and your personal story, and he might end up flying to your hometown for a photo shoot.
Find out more about the contest here—and hey, maybe we'll be seeing you in print in the not-so-distant future!
Keep reading...
Show less
Mar. 23, 2017 07:45PM EST
It's Sunday, which means it's time to zen out, especially with the craziness of Thanksgiving just around the corner. And what better way to do so than watching a beautiful dance video? Dance photographer Karolina Kuras, who photographs the National Ballet of Canada, was recently profiled by Cottage Hill Magazine, covering everything from her photography career, her background in dance and how she gets the perfect shot every time. Check out the lovely video below, and catch the full feature here!
May. 21, 2016 11:00AM EST
Dancers are some of the greatest photographic subjects around (for obvious reasons). They know their bodies, how to pose and captivate audiences—all of which translate into consistently stunning images. But Nir Arieli's photo series, "Flocks," showcases some of our favorite dance companies in a completely new context: without motion.
Arieli has been photographing a number of world-class companies for two years. The dancers are posed in motionless formations that, while aren't showing any movement, are still 100% dancey—not to mention stunning. Arieli told Slate that he wanted to show "what happens after the movement is over or when the movement is drained from the body. You get an intimate moment about this special group of people who spend so much time together...They're very physical with each other...there are very interesting relationships formed with these people, and I hope this project is speaking about that in a visual way." Below are some of our favorites, but be sure to check out the entire feature here!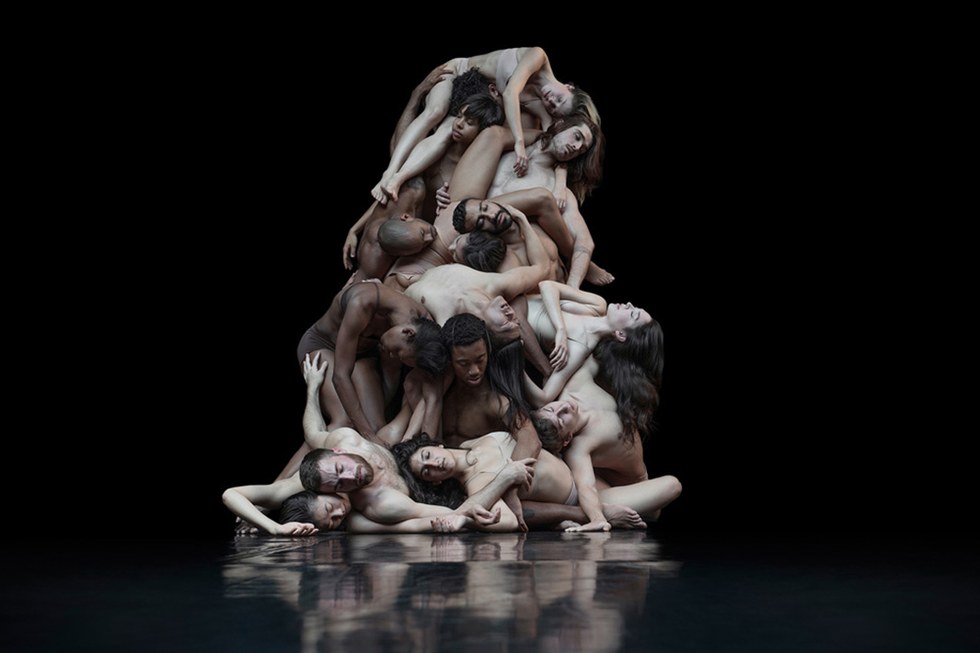 (Now-disbanded) Cedar Lake Contemporary Ballet (Photo by Nir Arieli, via Slate)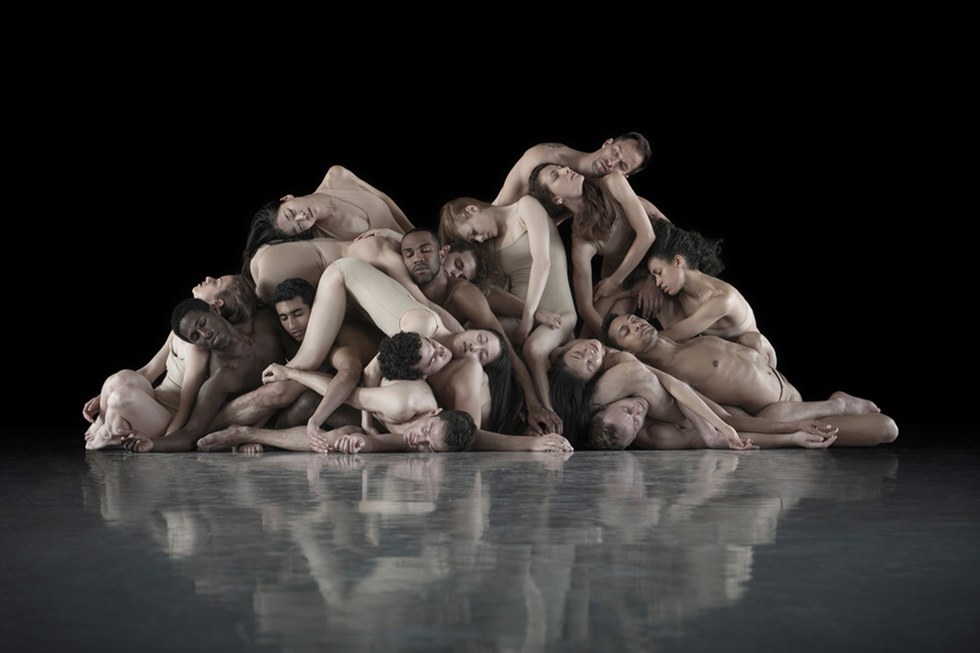 The Martha Graham Dance Company. (Photo by Nir Arieli, via Slate)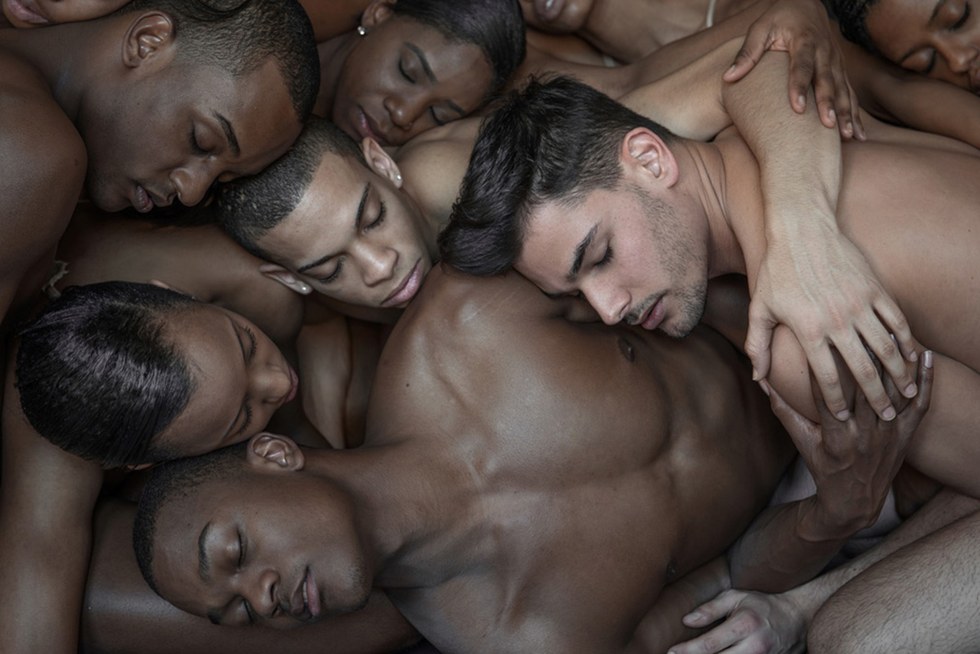 Ailey II members. (Photo by Nir Arieli, via Slate)
Apr. 11, 2016 05:32PM EST
We love a good, flawless dance picture more than anyone. Case in point: Our daily Facebook Photo of the Day posts that serve up some seriously stunning poses and inspiration. But, we also know that dance isn't always that glamorous. It's hard, grueling and rarely picture-perfect. And that imperfection is exactly what makes Russian photographer and dancer Darian Volkova's Instagram such great #MondayMotivation. She showcases the real, gritty and dirty side of ballet—and reminds us of all the behind-the-scenes work that goes into achieving those breathtaking performances.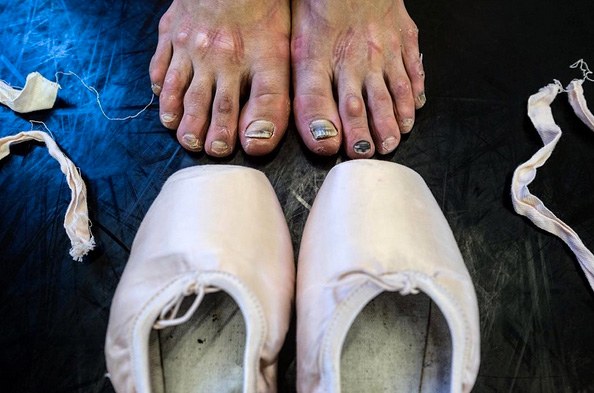 (Screenshot via @darianvolkova)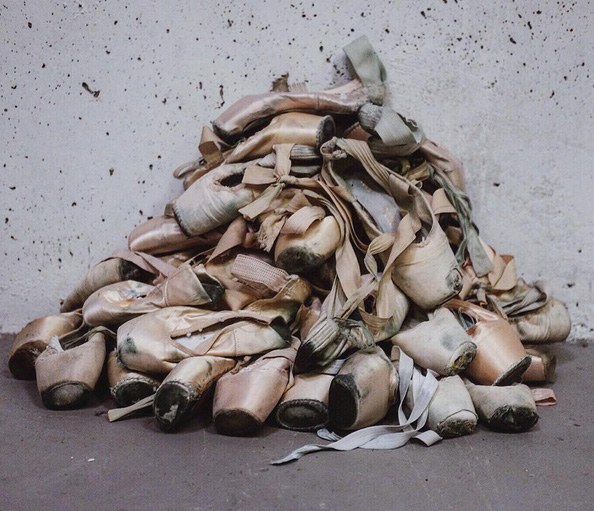 (Screenshot via @darianvolkova)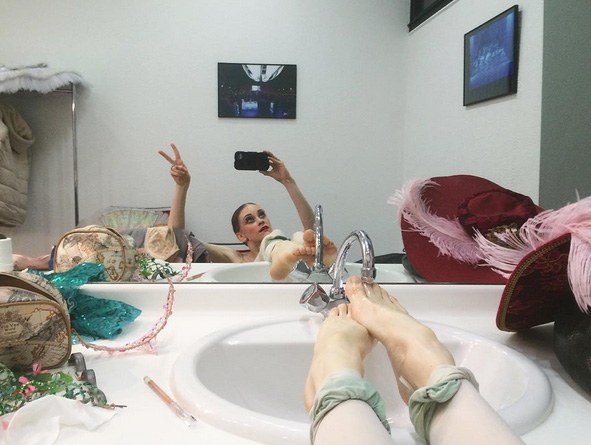 (Screenshot via @darianvolkova)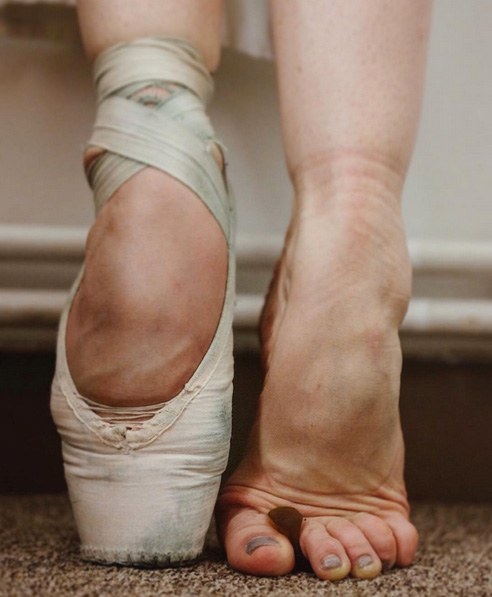 (Screenshot via @darianvolkova)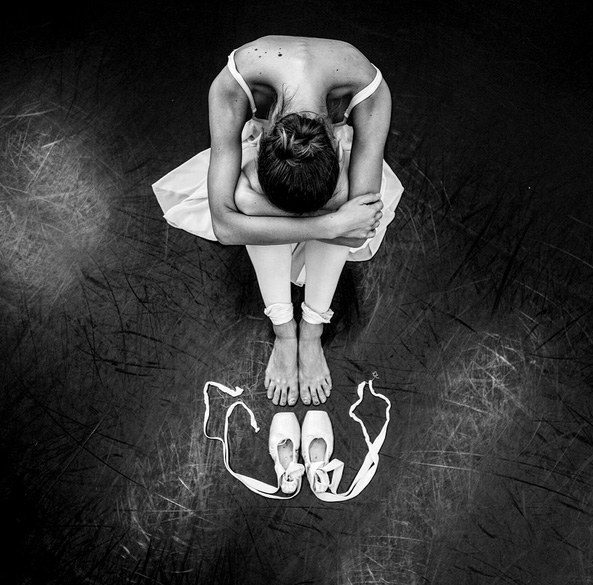 (Screenshot via @darianvolkova)
But it's not all work, work, work. She also posts insanely gorgeous photos that show the end results of all of that effort and dedication. It's the perfect reminder of what's on the other side of that blood, sweat and tears. (Plus, we're living for her insider backstage shots and self portraits.)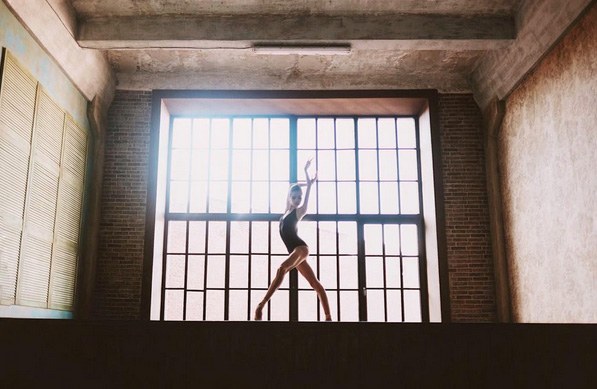 (Screenshot via @darianvolkova)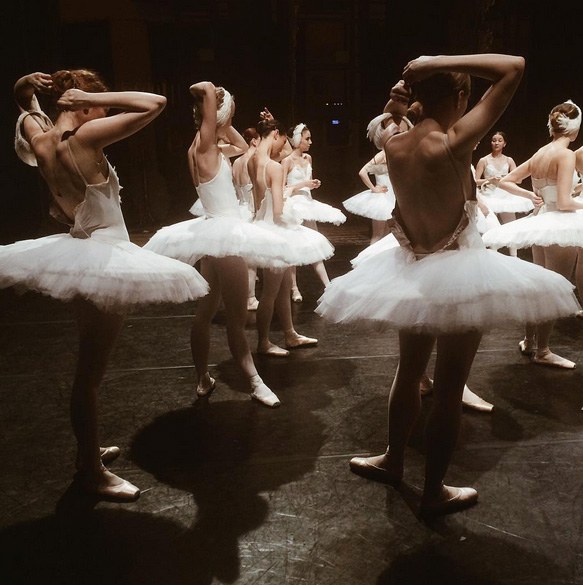 (Sceenshot via @darianvolkova)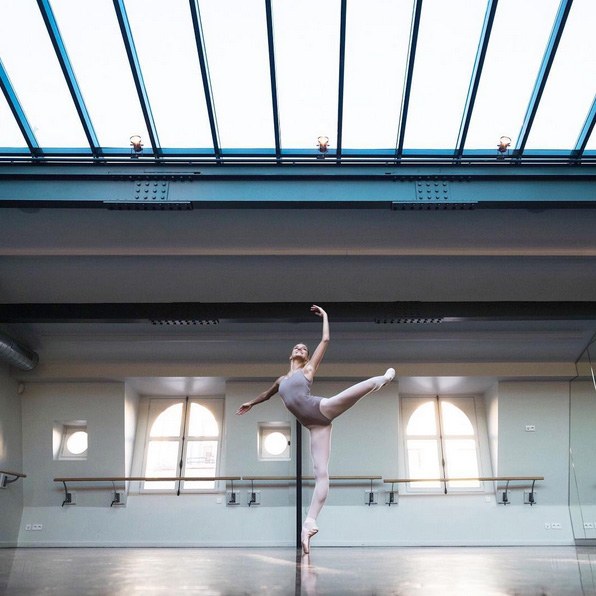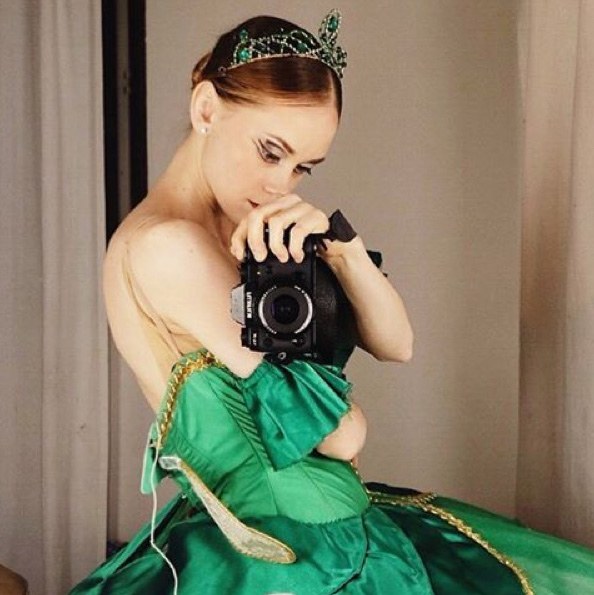 (Screenshot via @darianvolkova)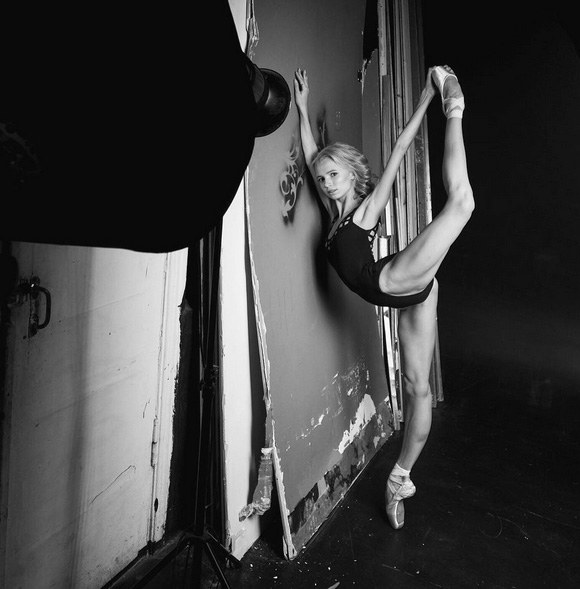 (Screenshot via @darianvolkova)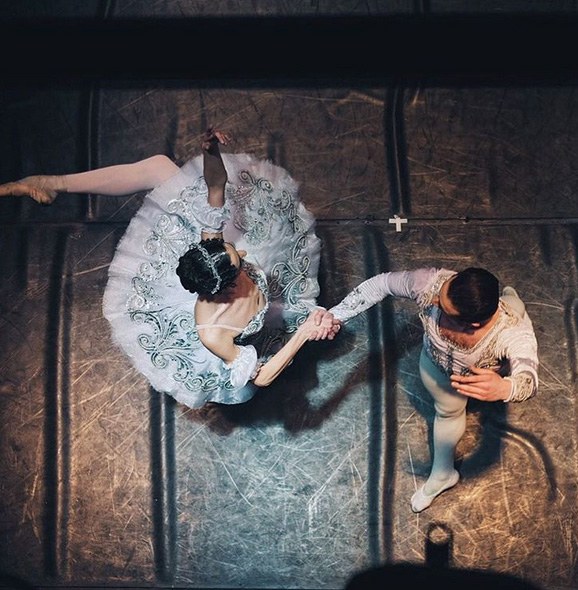 (Screenshot via @darianvolkova)
Scroll through her entire feed here and have a great Monday bunheads!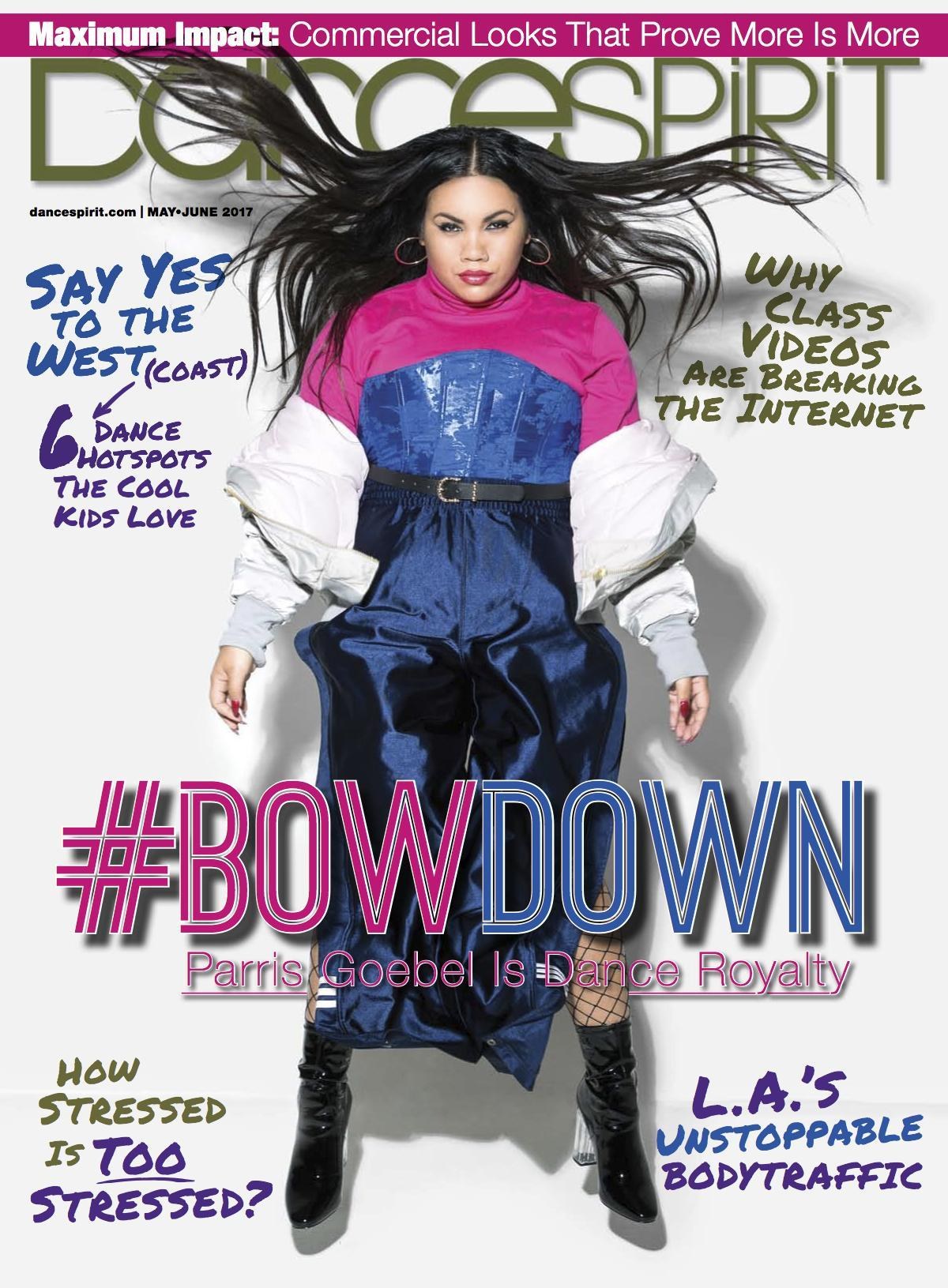 Featured College Dance Program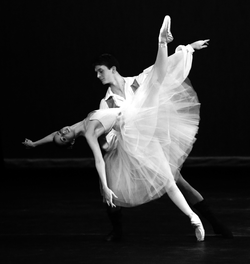 Get Dance Spirit in your inbox