Dance photographer Kenneth Edwards' shot of American Ballet Theatre soloist Cassandra Trenary (courtesy Edwards)
Is there anything better than a killer dance photoshoot? OF COURSE NOT! Whether you're taking headshots, model shots, or simply images that'll slay on Instagram, dance photography makes the world a prettier place.
To make sure your next dance photoshoot is as 🔥 as you are, we asked photographer Kenneth Edwards for his dos and don'ts. Follow his advice and your dance photography future will be as bright as your "golden hour" lighting.
Keep reading...
Show less
It's Sunday, which means it's time to zen out, especially with the craziness of Thanksgiving just around the corner. And what better way to do so than watching a beautiful dance video? Dance photographer Karolina Kuras, who photographs the National Ballet of Canada, was recently profiled by Cottage Hill Magazine, covering everything from her photography career, her background in dance and how she gets the perfect shot every time. Check out the lovely video below, and catch the full feature here!
Dancers are some of the greatest photographic subjects around (for obvious reasons). They know their bodies, how to pose and captivate audiences—all of which translate into consistently stunning images. But Nir Arieli's photo series, "Flocks," showcases some of our favorite dance companies in a completely new context: without motion.
Arieli has been photographing a number of world-class companies for two years. The dancers are posed in motionless formations that, while aren't showing any movement, are still 100% dancey—not to mention stunning. Arieli told Slate that he wanted to show "what happens after the movement is over or when the movement is drained from the body. You get an intimate moment about this special group of people who spend so much time together...They're very physical with each other...there are very interesting relationships formed with these people, and I hope this project is speaking about that in a visual way." Below are some of our favorites, but be sure to check out the entire feature here!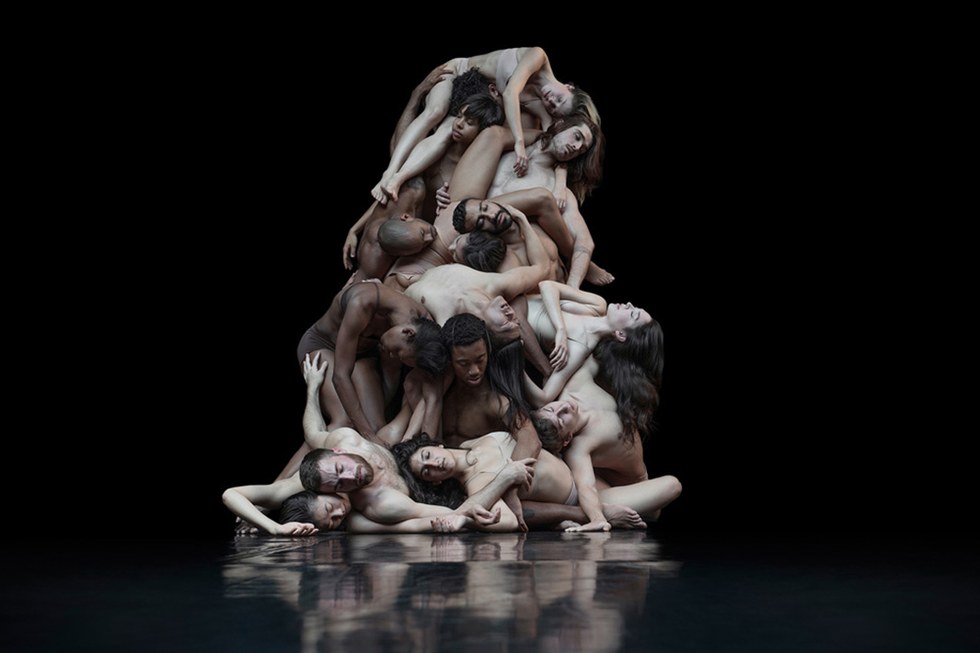 (Now-disbanded) Cedar Lake Contemporary Ballet (Photo by Nir Arieli, via Slate)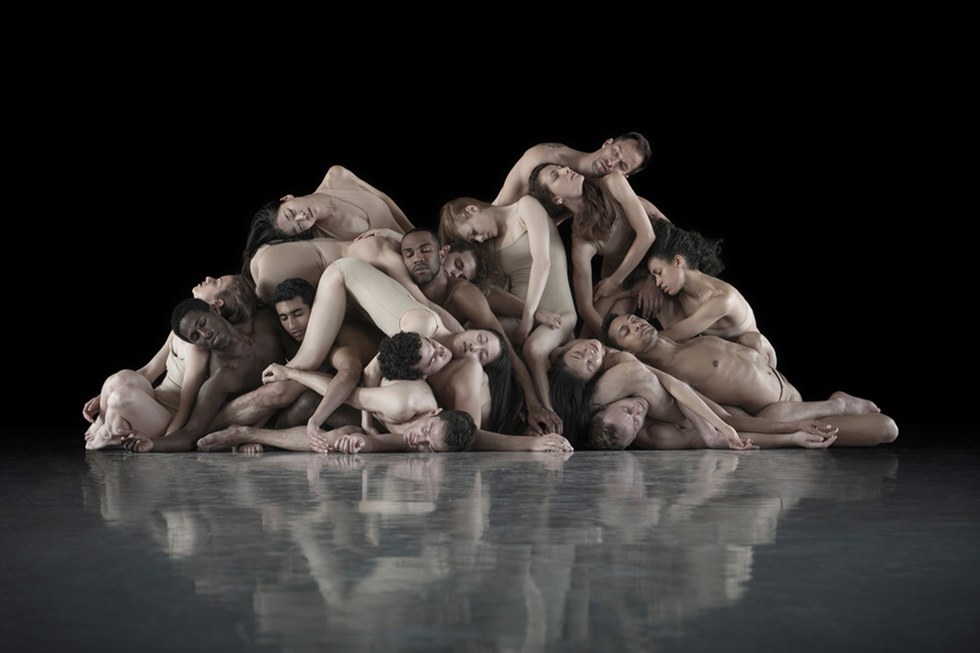 The Martha Graham Dance Company. (Photo by Nir Arieli, via Slate)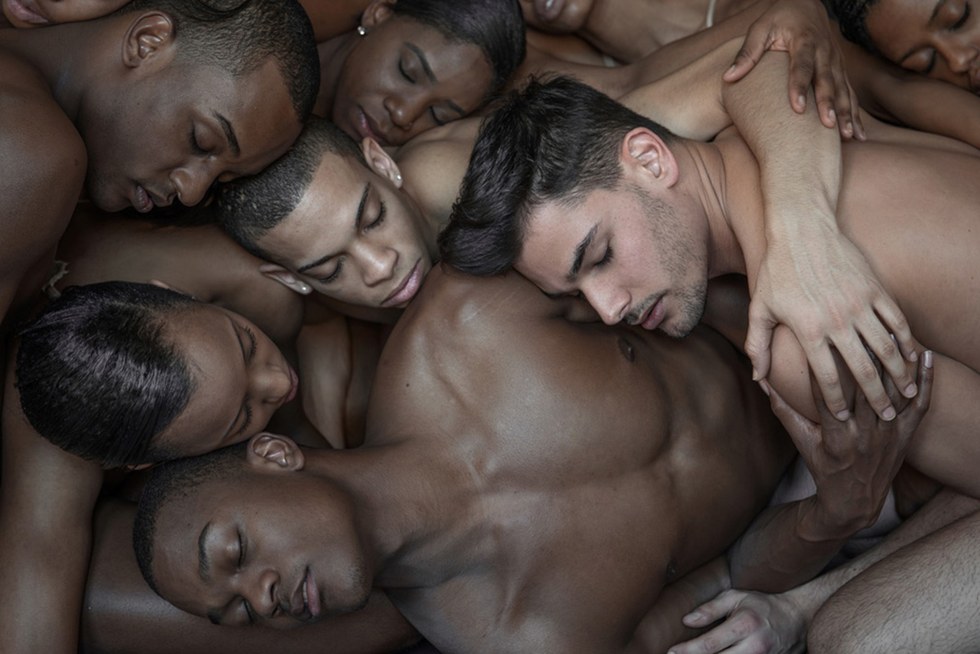 Ailey II members. (Photo by Nir Arieli, via Slate)


Get Dance Spirit in your inbox