Christopher Perricelli leading class at Gus Giordano Dance School (courtesy Amy Giordano)
There are zillions of things to think about when choosing a summer program, but here's one you might not have considered: using an intensive as an opportunity to focus on a new style. Maybe you're a tap dancer who's ready to see where else your rhythm and quick feet can serve you, or a contemporary dancer curious about the more traditional roots of your genre. A summer program can be the perfect place to broaden your horizons, giving you the opportunity to make technical and artistic changes that stick throughout the year.
Keep reading...
Show less
When we think of a dancer who's broken barriers, American Ballet Theatre principal Misty Copeland tends to be the name that comes to mind. And though Copeland has been a crucial advocate for equality in the world of ballet, Raven Wilkinson—a mentor of Copeland's—is considered one of the original pioneers of the movement.
In 1955, Wilkinson became the first African American to dance with the renowned Ballet Russe de Monte Carlo. Her fortitude in the face of bigotry and hate cemented her legacy. Now, with the release of the new children's book Trailblazer: The Story of Ballerina Raven Wilkinson, a new generation of dancers will be inspired by her tale of overcoming obstacles to achieve a dream.
The book details Wilkinson's life, from her experience as a young dancer training in Harlem, to her run-ins with the Ku Klux Klan while on tour with Ballet Russe, to her later ballet career in Europe. "There were times where my heart really hurt because of the situations I had to deal with," she says. "But I always had faith that I was made to be a dancer and that I was gonna dance."
Dance Spirit spoke with Wilkinson to discuss the new book and get her take on racial equality within the ballet world.
Keep reading...
Show less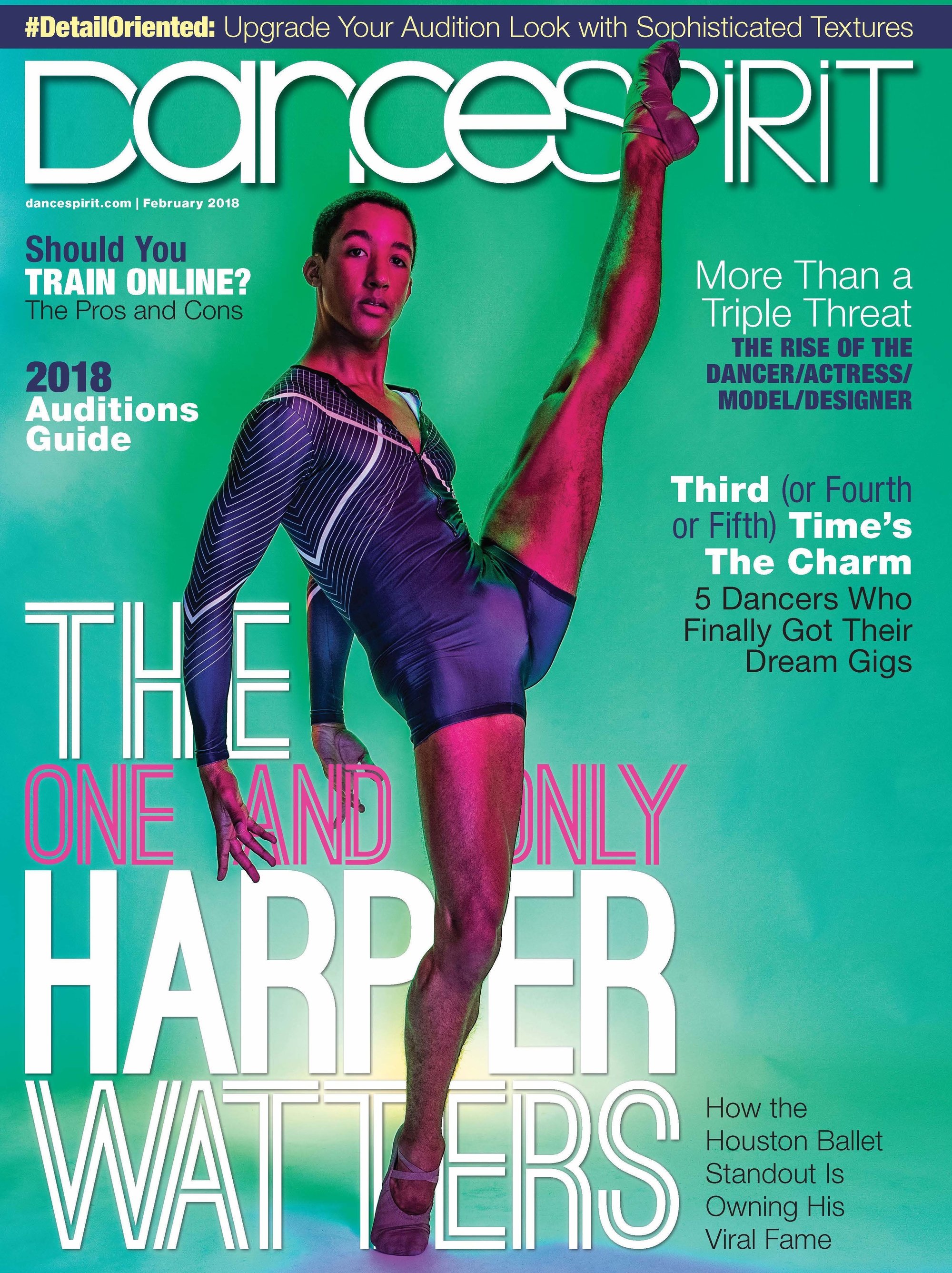 Get Dance Spirit in your inbox