Tavaris Jones dancing with the Cleveland Cavaliers' Scream Team hip-hop crew
We always love a good halftime performance. And we LIVE for halftime performances involving talented kids. (Fingers and toes crossed that Justin Timberlake follows Missy Elliott's lead and invites some fabulous littles to share his Super Bowl stage.)
So obviously, our hearts completely melted for 5-year-old Tavaris Jones. Tavaris may have just started kindergarten, but during Monday night's game between the Cleveland Cavaliers and Golden State Warriors, the Detroit native danced with the panache of a veteran pro at halftime.
Keep reading...
Show less
Photo by Joe Toreno
The coolest place she's ever performed:

I'd have to say the Super Bowl. The field was so cool, and Katy Perry was right there. And there were so many eyes—definitely the most eyes I've ever performed for!
Something she's constantly working on:
My feet. I'm flat-footed, so I'm always hearing, 'Point your toes!' And I'm like, 'I am!'
Signature look:
My hair! That, and a pair of leggings with a T-shirt or tank top.
Keep reading...
Show less
Photo by Travis Kelley, courtesy Kathryn Morgan
In our "Dear Katie" series, former NYCB soloist Kathryn Morgan answers your pressing dance questions. Have something you want to ask Katie? Email dearkatie@dancespirit.com for a chance to be featured!
Dear Katie,
For a long time, I was the strongest dancer at my studio. But this year there's a new girl in my class who's very talented, and my teacher's attention has definitely shifted to her. I'm trying not to feel jealous or discouraged, but it seems like my whole dance world has changed. Help!
Serafina
Keep reading...
Show less
Trending-posts
Jan. 14, 2018 07:00AM EST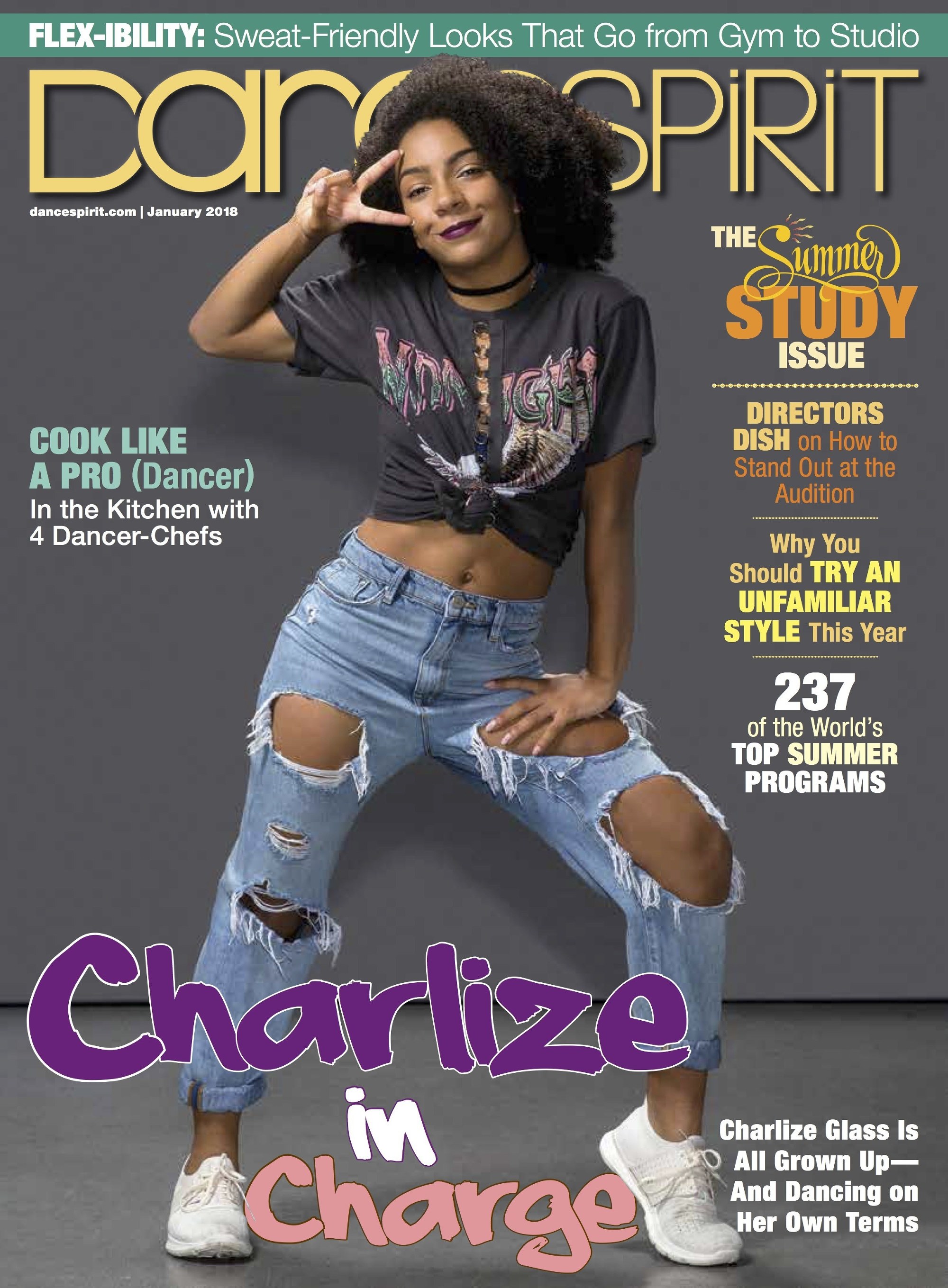 Get Dance Spirit in your inbox