Kathryn McCormick first won our hearts with her captivating contemporary moves and girl-next-door relatability on Season 6 of "So You Think You Can Dance," where she made it to the top three. Since then, she's returned for seven more seasons as an All Star and, last summer, gave viewers all the feels when she mentored rising dancer Tate McRae. An Augusta, GA, native, McCormick started dancing at age 3 and moved to L.A. at 18. She performed a leading role in Step Up Revolution and danced in Fame, and has worked with choreographers including Stacey Tookey, Travis Wall, and Teddy Forance. Currently, you can catch her touring with DanceMakers, where she's on faculty. —Courtney Bowers
Keep reading...
Show less
For an aspiring ballerina, there's no more exciting place to be than the ABT Studio Company, the pre-professional arm of American Ballet Theatre. The NYC-based troupe of 16- to 20-year-old dancers trains hard and performs harder, putting on multiple shows over the course of each season. We followed ensemble member Léa Fleytoux, a gifted 18-year-old from Paris, France, on a performance day to get an inside look at what it's like to live the Studio Company life.
Keep reading...
Show less
In our "Dear Katie" series, former NYCB soloist Kathryn Morgan answers your pressing dance questions. Have something you want to ask Katie? Email dearkatie@dancespirit.comfor a chance to be featured!
Dear Katie,
I'm a good "posing" dancer—I can make pretty lines—but once I start really moving, things fall apart. It's like all the individual pieces of my technique are good, but they don't add up to good dancing. How can I connect the dots?
Amelia
Dear Amelia,
Lucky you! I'm sure many of your classmates wish they had your beautiful lines. But it sounds like you need to build your strength. Good muscle control is what will allow you to maintain those pretty shapes while you're dancing. Start by focusing on your core. A strong core can improve everything else—once it's solid, you won't feel so "wonky." Look into Pilates, which strengthens while creating long, lean muscles.
In terms of your technique, watch the in-between steps. A glissade is just as important as a grand jeté. Those connecting steps are what make a series of poses into a dynamic dance. It's all in the details!
For more of Katie's helpful tips and advice, click here.
For more on choosing whether to compete or not, click here.
I started dance classes at a young age. By the time I was 3, I was training at The Dance Club, and I grew up there. I started with the basics—ballet and jazz—and eventually added tap, tumbling, contemporary, and hip hop.
Early on, I did compete. I remember my first time: I did a trio at a small local competition, and it got first place. The trophy was as tall as I was, and I loved it. I attended conventions as a mini, and had the opportunity to take classes from Travis Wall, Sonya Tayeh, Andy Pellick, and Joey Dowling-Fakhrieh. There was so much variety—I was in awe.
Keep reading...
Show less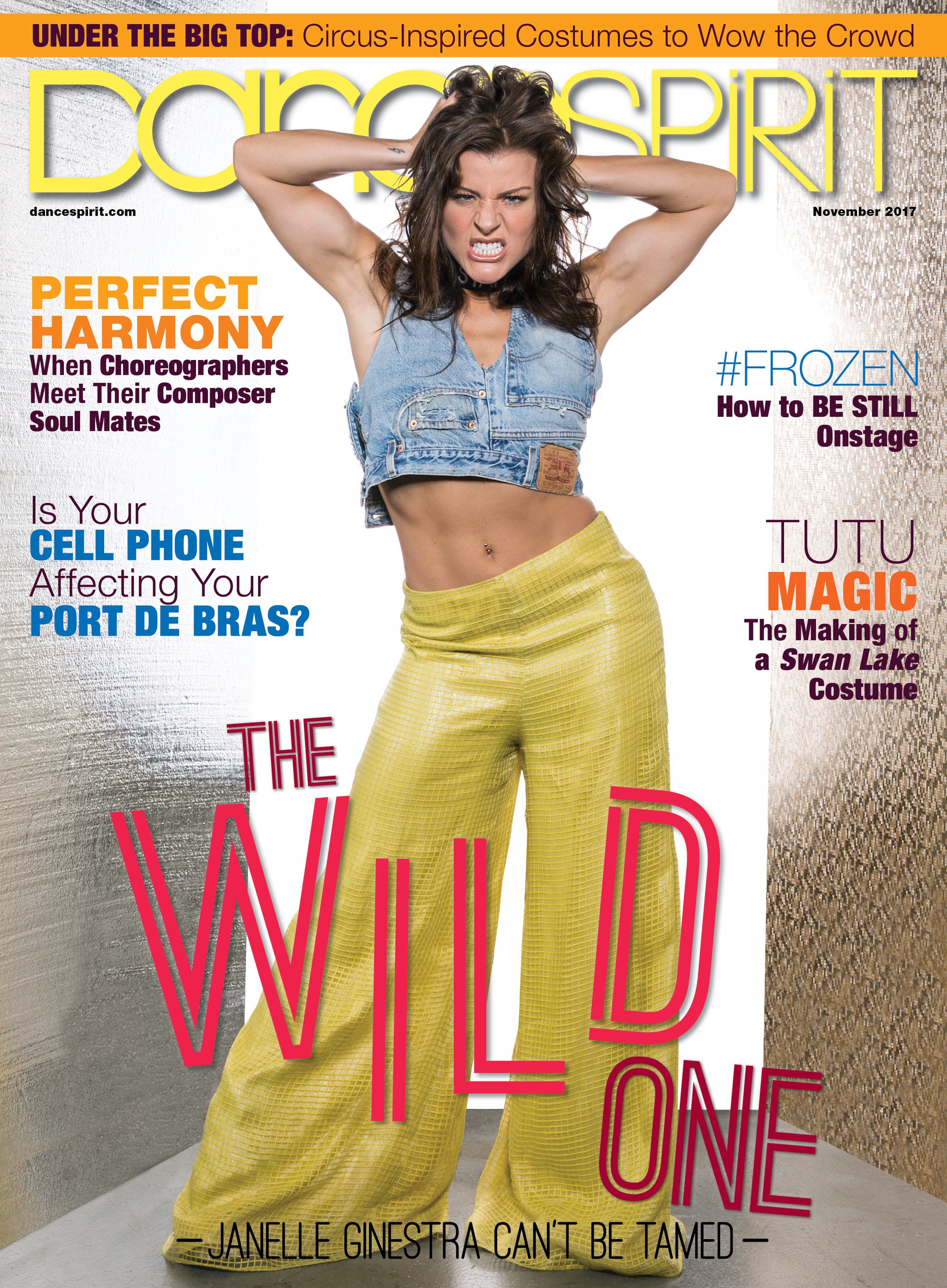 Get Dance Spirit in your inbox