Ingrid Silva and her dog, Frida Kahlo (Photo by Nathan Sayers, courtesy Pointe)

You're probably already following your favorite dancers on Instagram, but did you know that you can follow many of their dogs, too? We rounded up some of our favorite dog-centered accounts and hashtags to keep you pawsitively entertained (sorry, we can't help ourselves).
(From left) Sean Lew, Zack Venegas and Richard "Swagg" Curtis in Brian Friedman's combo to Haiku Hands' "Not About You" (via YouTube)
What happens when legend Brian Friedman teaches at WilldaBeast and Janelle Ginestra's fabulous IMMA SPACE? A merging of the B Free and ImmaBEAST tribes that includes a mind-boggling number of A-list Hollywood dancers. Ryan Parma was there to capture the whole thing on film, and the result is basically the class video to end all class videos.
Keep reading...
Show less
Samuel Melnikov lifting weights to build strength for partnering (photo by Jonah Rosenberg)
Safe partner-work demands you put in some time at the gym. Peter Frame—former principal dancer with New York City Ballet and founder of the School of American Ballet's strength training program—says, "Even advanced dancer forget about placement once they're lifting. They're doing the work, but you'll see shoulders and weight distribution out of whack." Want centered, controlled partnering? Grab a mat and dumbbells to try Frame's top three pre-partnering exercises.
Photos by Jonah Rosenberg. Modeled by Samuel Melnikov.
Keep reading...
Show less
Al Blackstone teaching class at JUMP (courtesy Break the Floor Productions)
Convention classes are inevitably packed. To have the best possible experience while surrounded by hundreds of fellow convention-goers, put some thought into where you choose to stand in the room.
Start with a goal: "What people seek from class absolutely informs where they stand," says Dana Wilson, hip-hop teacher for New York City Dance Alliance. Hoping to win a scholarship or award? Trying a new style? Want to meet new people? These factors impact where you'll have the best class, so figure out your intentions before you enter the room.
Keep reading...
Show less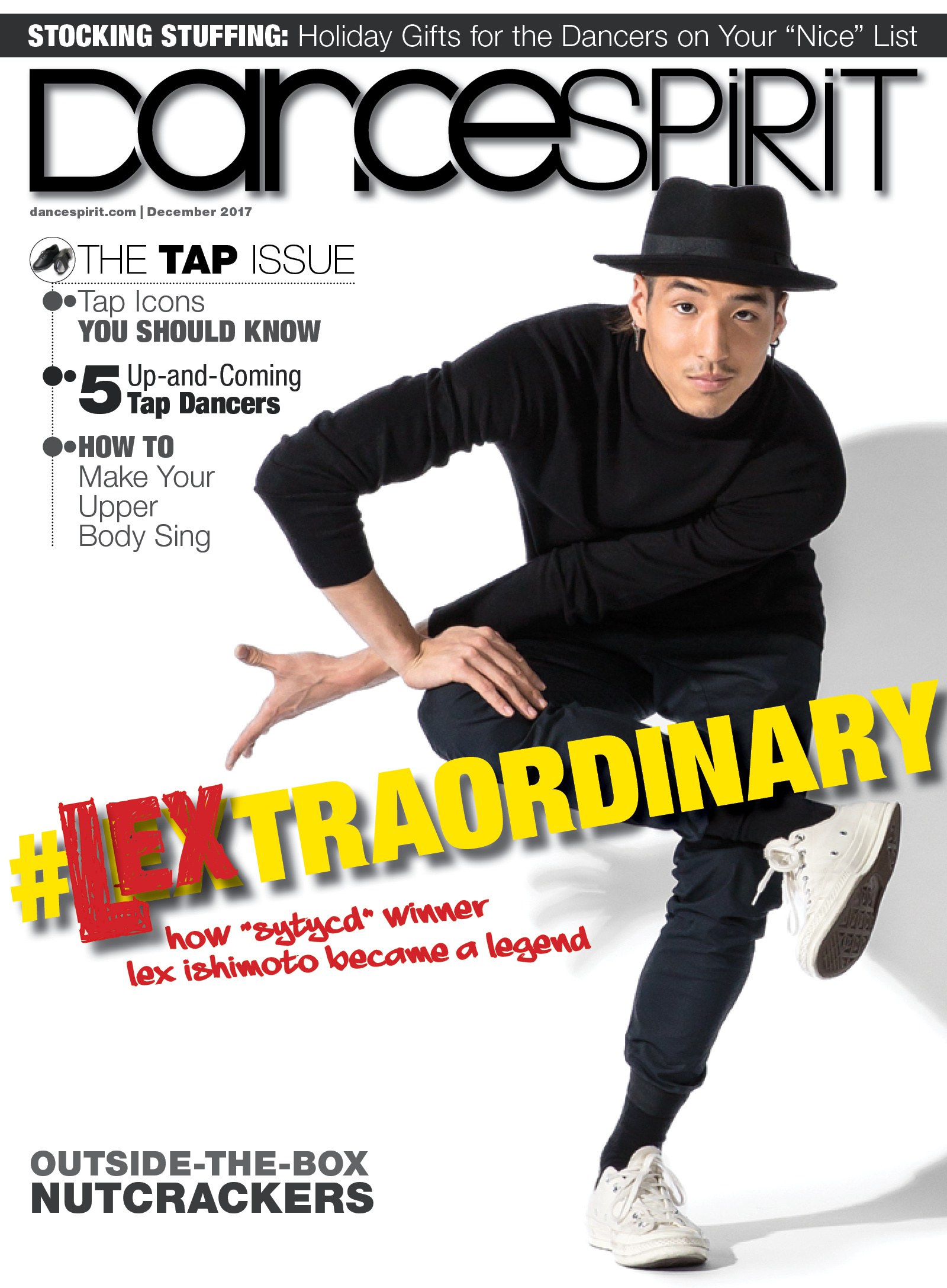 Get Dance Spirit in your inbox