Tanya Trombly is a dancer and professional trainer (photo by Rachel Neville, courtesy Trombly)
It's almost the new year, which means resolution-making will be a "thing" for at least the next week. And while making goals (especially fitness-related ones) is an important part of progressing as a dancer, more times than not, New Year's resolutions end up as forgotten promises.
But resolutions don't always have to result in guilt and disappointment. We talked with Tanya Trombly, a professional trainer and freelance ballerina, to find out how you can make and keep your dance and fitness goals this year.
Keep reading...
Show less
Via YouTube
There are holiday ads, and there are HOLIDAY ADS. Apple's festive new campaign, titled "Sway," is definitely the latter! We love everything about it, from the music (can't go wrong with a Sam Smith serenade), to the insane dance stunts, to the "punny" tagline: "Move someone this holiday." But the coolest part of the ad has to do with the dancers themselves.
Keep reading...
Show less
Maggie Miller's piece at the 2017 Young Choreographer's Festival (photo by Rachel Neville, courtesy Emily Bufferd)
Love choreographing, but having a hard time finding a place to present your work? It's an all-too-common problem for choreographers everywhere—and especially for younger artists, who tend not to have the kinds of resources their more established peers do.
Enter the Young Choreographer's Festival. Every year, YCF presents works by talented choreographers between the ages of 18 and 25. And it's currently accepting applications for its 2018 event.
Keep reading...
Show less
Courtesy MSG Entertainment
For some it's a holiday tradition, for others its an iconic spectacle, but no matter the reason, more than 1 million people will watch the Rockettes perform in the Radio City Christmas Spectacular each year. And though the production has been around since 1933, much of what goes on behind those velvety curtains and intricate sets remains a mystery. To curb our curiosity and find out what ensues when these leggy ladies aren't doling out their sky-high kicks, we got a backstage tour from the legends themselves.
From hair and makeup, to warm-up exercises, and costume quick changes (the fastest quick change in the show is a #mindblowing 75 seconds, by the way) we got a glimpse into the glamorous (and sometimes not so glamorous) world of the Rockettes.
Keep reading...
Show less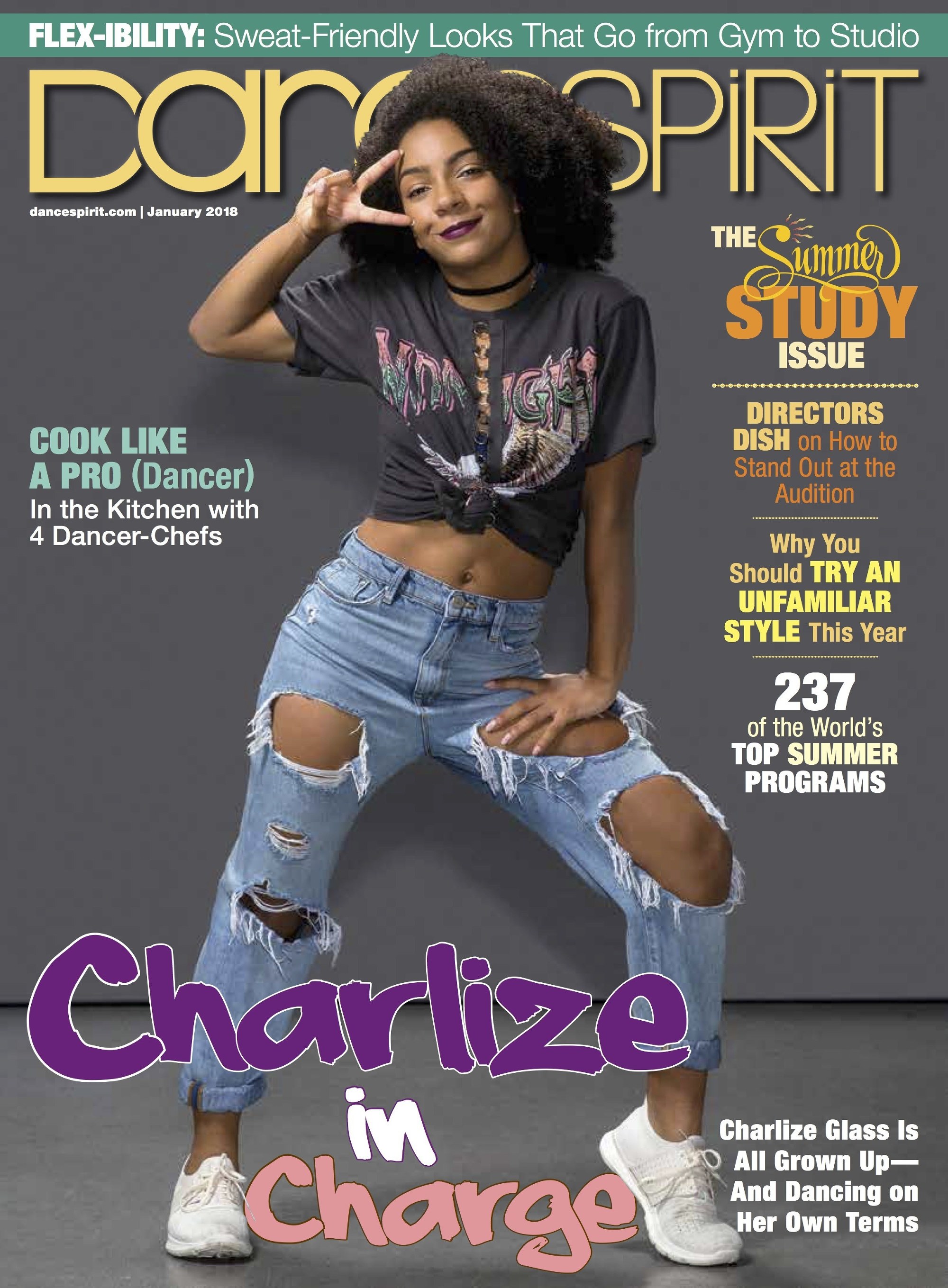 Get Dance Spirit in your inbox