Amanda LaCount (photo by Rich Clark Photography, courtesy LaCount)
From dancing in music videos (including Katy Perry's "Swish Swish") to performing on reality TV shows (including "Dancing with the Stars" and "The Voice"), 17-year-old Amanda LaCount is already conquering the commercial scene. If you've ever seen her dance, you understand why: She's a hard-hitting phenom with major stage presence. But in an industry where not having the "right" look can jeopardize your career, Amanda's also blazed her own path by accepting her beautiful curvy body the way it is.
Amanda's never let body-shamers discourage her from going after her dreams. She hopes that by breaking the "dancers are skinny" stereotype, she'll give others the courage to highlight their own unique features rather than hiding them or changing them to fit repressive industry standards. She's even started a campaign, #breakingthestereotype, to inspire artists of all shapes, colors, and sizes to dance for themselves.
We caught up with this dancing maverick to get her advice on cultivating body confidence in a world that's obsessed with the "perfect" body.

Keep reading...
Show less
Winning New York City Dance Alliance's National Outstanding Dancer title is a dream come true for any dancer. But winning twice before turning 13? That's just how Madison Brown rolls. With buoyant leaps, jaw-dropping balances, and effortless extensions, the reigning National Junior Female Outstanding Dancer (and 2015 winner in the Mini division) is turning heads in the ballet world, too. Chosen as a National Training Scholar two years in a row based on her dancing at the American Ballet Theatre 2016 and 2017 summer intensives, Madison is aiming to make her second appearance at the Youth America Grand Prix finals in NYC this month.
I'm always up for a ballet class. I could do ballet every day for the rest of my life. I also like contemporary because it's a good way for me to unwind and do something very different. -Madison Brown
Keep reading...
Show less
Screenshot via YouTube
Oh hey, nothing to see here, just a robot that can shake its mechanical booty in time to some of our fave dance songs. We are 😵.
Keep reading...
Show less
Screenshot via YouTube
Let's be real—as much as we love dance, there are days where the pain and discouragement that come from perfecting our craft can make us question why we do what we do. Well, five principal dancers of the Czech National Ballet got on our level and revealed that pain and pressure are as much a part of the process of dance as joy.
Keep reading...
Show less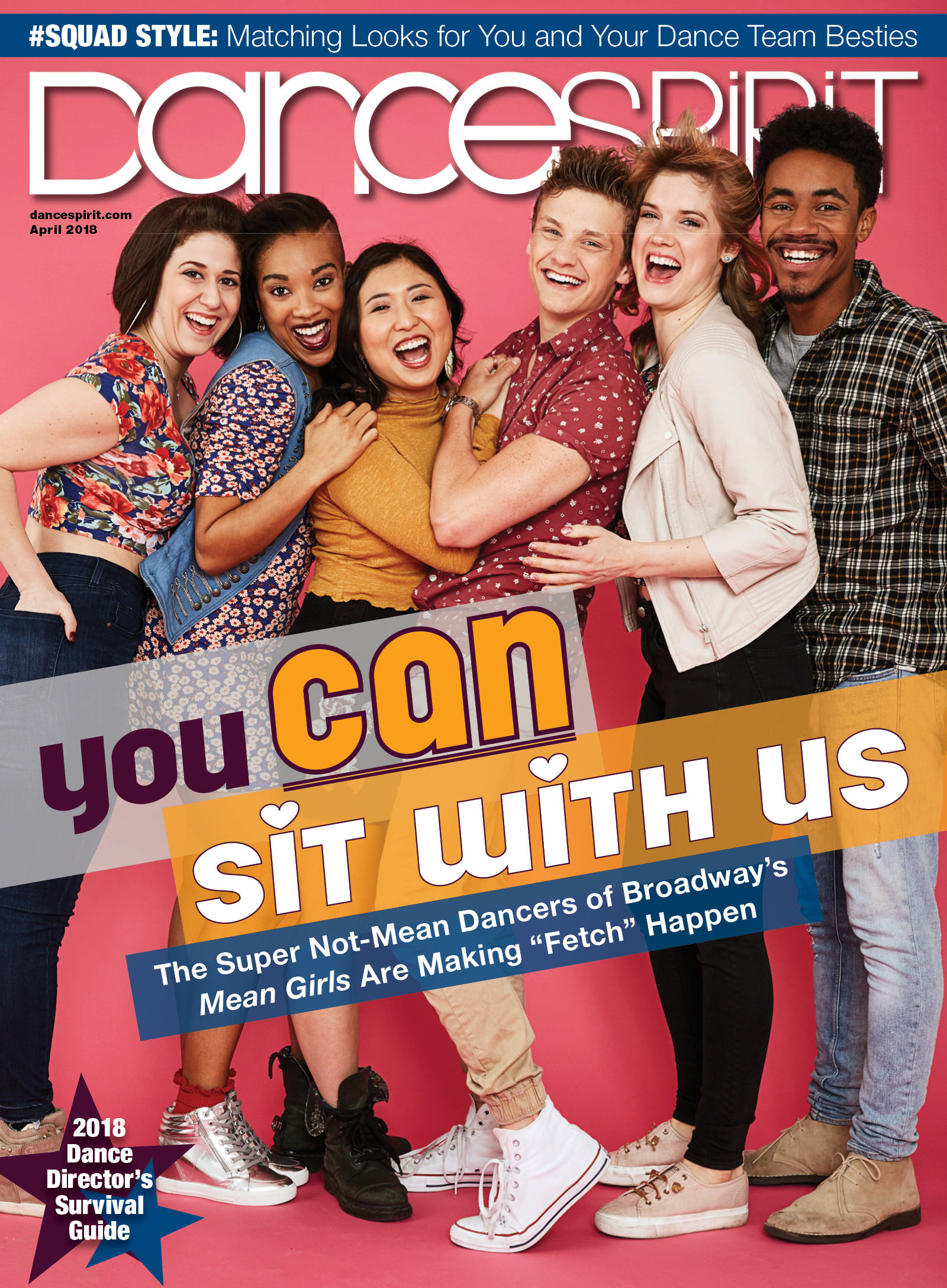 Get Dance Spirit in your inbox