Sep. 29, 2016 01:58PM EST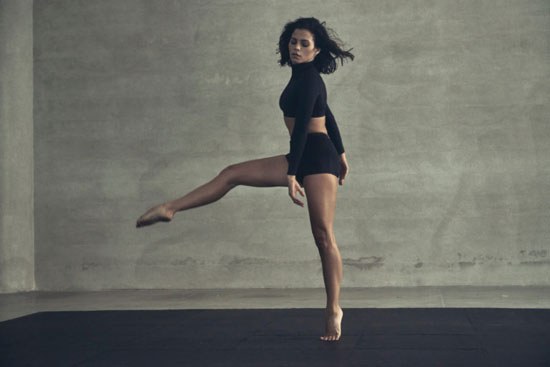 Oh heyyyyyy (photo by Monica May via Danskin)
Well, yesterday, the campaign officially launched, revealing even more gorgeous images and a behind-the-scenes video that's the perfect palate cleanser for those of us still trying to get this weird taste out of our mouths.
Tatum, looking fabulously Flashdance-y in the fall collection's leos and crop tops and leggings, notes in the vid that she grew up wearing Danskin. "When I got the call for this campaign, it was the fastest yes I've ever given!" she says. "This is like home to me."
Take a look at the video below, and visit Danskin's site to check out the fall campaign.
Keep reading...
Show less
Aug. 25, 2016 03:18PM EST
Jenna Dewan Tatum just may have the best. life. ever.
First, she's an amazing dancer. (Step Up was great. "Toddlerography" was brilliant. Her performance with Travis Wall was downright lovely. And her new dance show will undoubtedly be epic.)
Second, she's married to Step Up costar Channing Tatum. (Their "Lip Sync Battle" was one of our all-time favorites, and they have a too-cute daughter together named Everly.)
And now, the 35-year-old actress can add model and brand rep to her list of credentials: She's the new face of Danskin!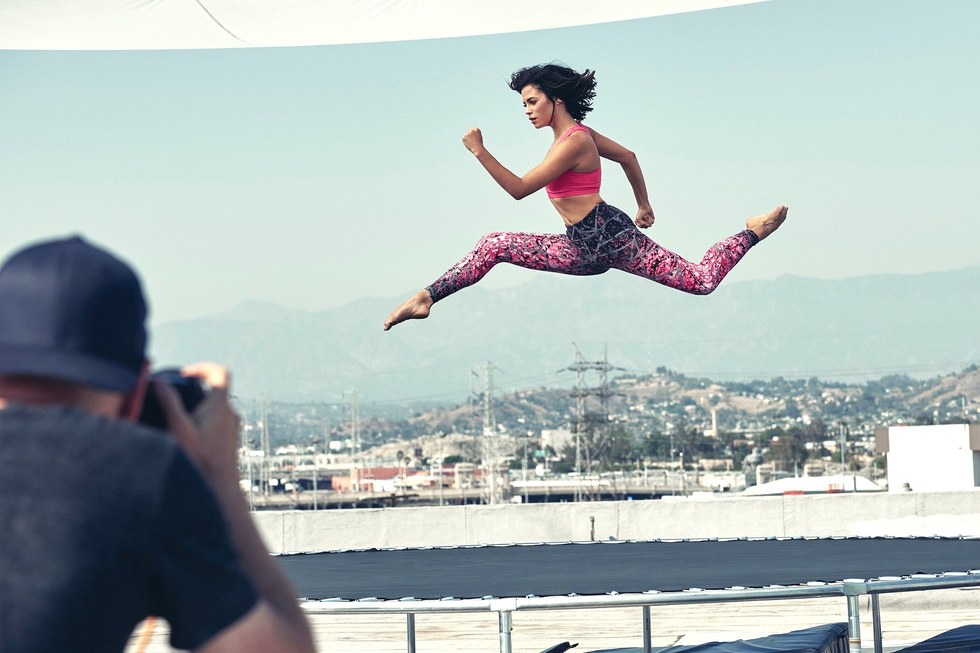 (Photo by Monica May via Danskin)
"My mom reminded me, when I was four years old, starting a community dance class on the weekends and I had to wear a black leotard and pink tights," Dewan Tatum told PeopleStyle on the set of her ad campaign shoot. "She got me a Danskin black little cap sleeve leotard and pink tights—that's kind of why I jumped at this offer. I love Danskin—I've been wearing it for literally 30 years."
Also adorable? Dewan Tatum says 3-year-old Everly is a budding ballerina herself. (Not surprising, considering her parents met on the set of one of the best dance movies ever.) "She has a leotard. The first thing she said to me today when she saw me on set, 'Mommy, you're wearing a leotard like me.' We have a plethora of tutus. Name the color and the sparkle and we have," Dewan Tatum told PeopleStyle. "We started her in dance class and it was too structured for her. She really likes to be free and do her own thing—she's her own little spirit. She likes a good dance, [but] the pressure is on or the attention is on, she's like 'No.' To look at her in a leotard and tutu makes my heart melt, but I'm really conscious not to push it on her."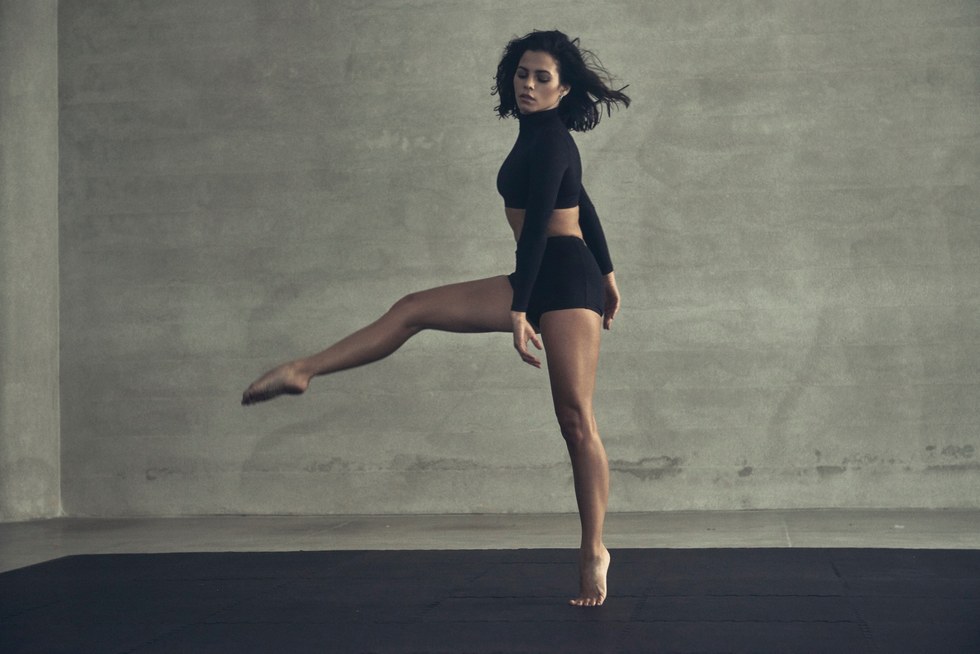 Check out that relevé! (Photo by Monica May via Danskin)
Solid skills, a hot husband, a cute kid, a modeling gig with the OG of dance brands and a level head when it comes to parenting? Keep living your best life, JDT.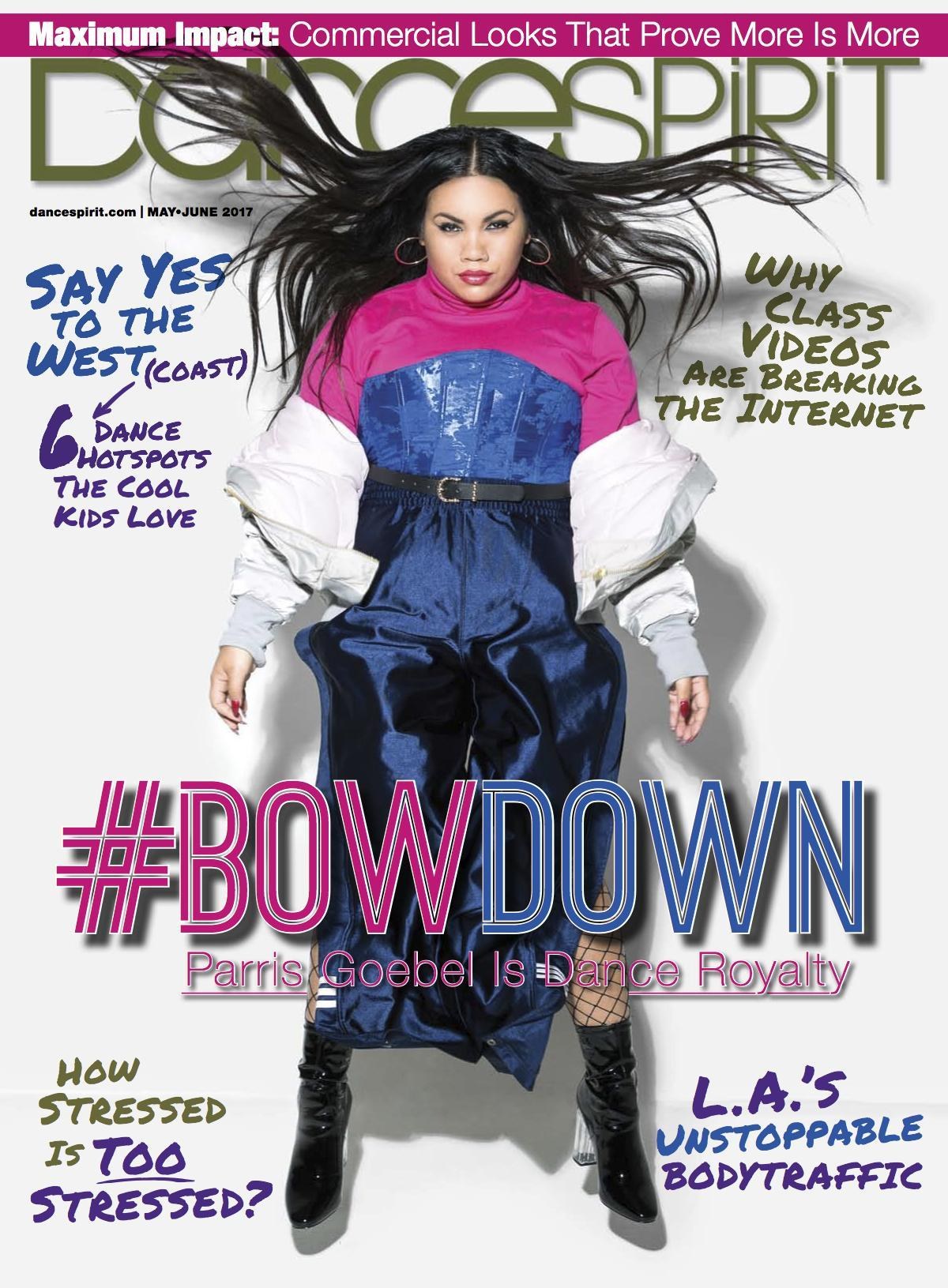 Featured College Dance Program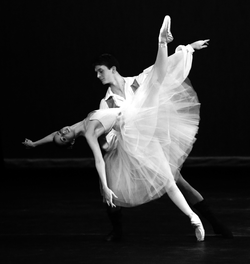 Get Dance Spirit in your inbox