May. 29, 2012 07:47PM EST
Only 17 days, 8 hours and 13 minutes until Rock of Ages hits theaters! Can you tell I'm excited? But when director Adam Shankman, Julianne Hough, a very muscle-y Tom Cruise, awesome dancing and rockin' 80s hair collide, only good things can happen. Dance Spirit got a hold of some newly released photos from the film (including some behind-the-scenes action.) Check them out below. And for more reasons that Rock of Ages totally rocks, read DS's May/June issue.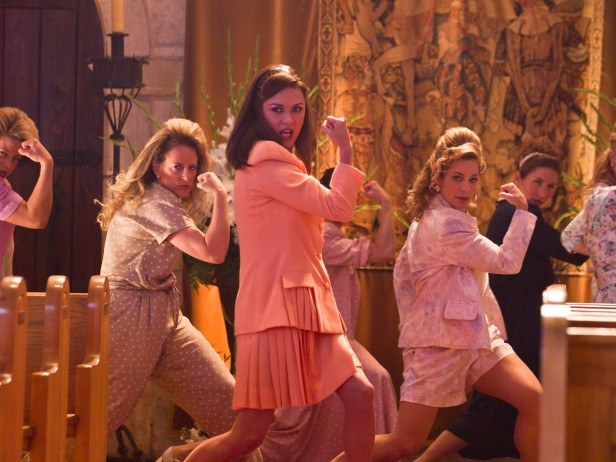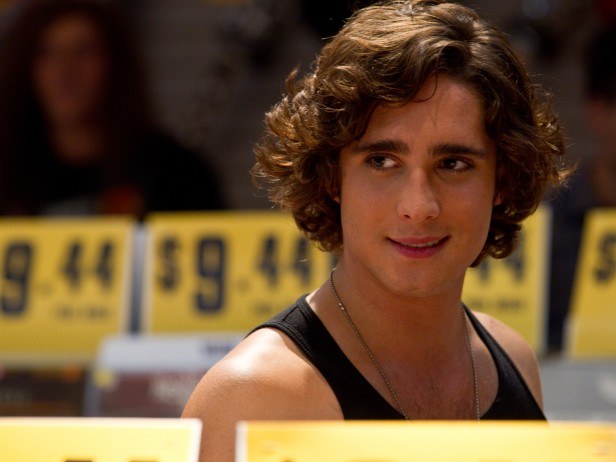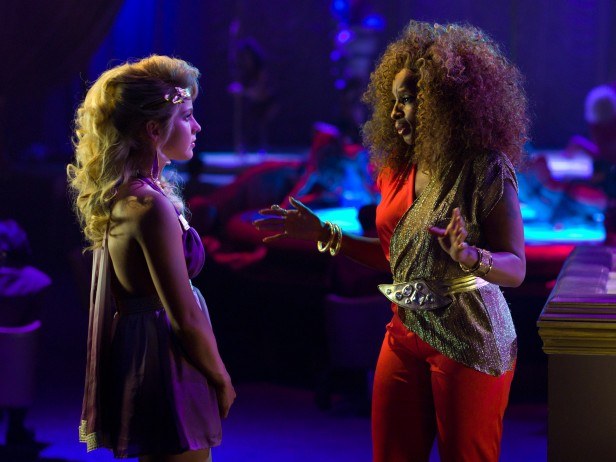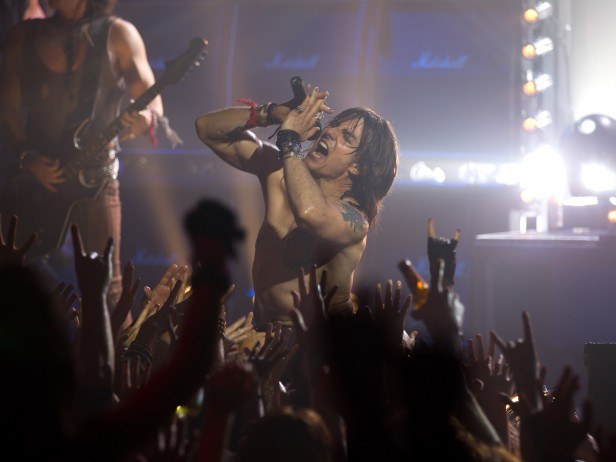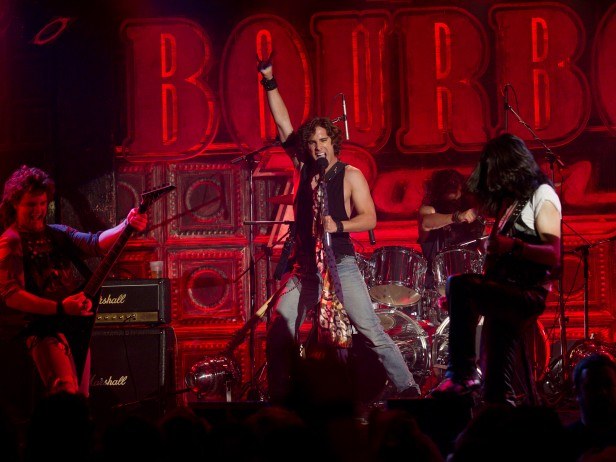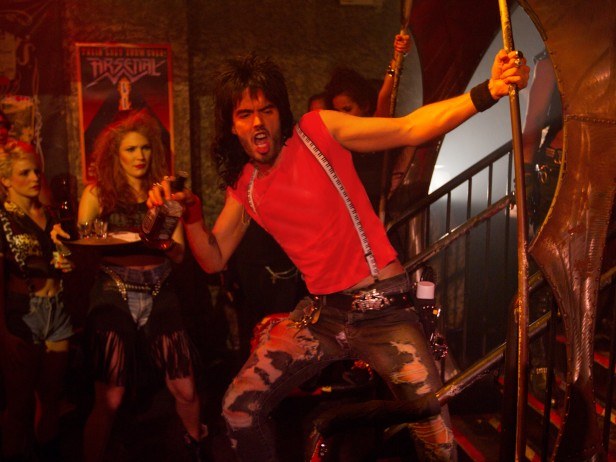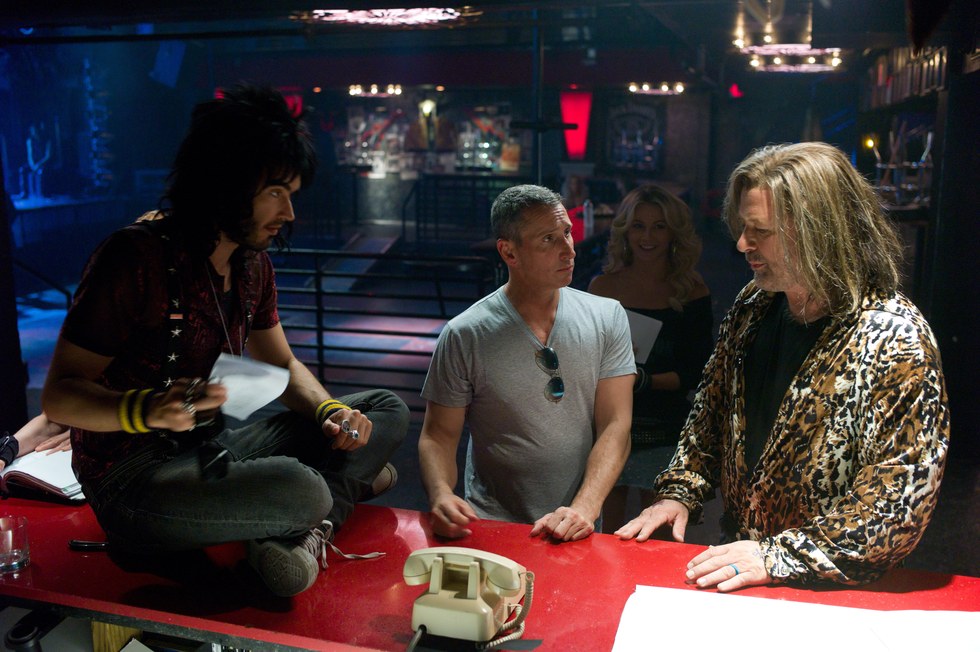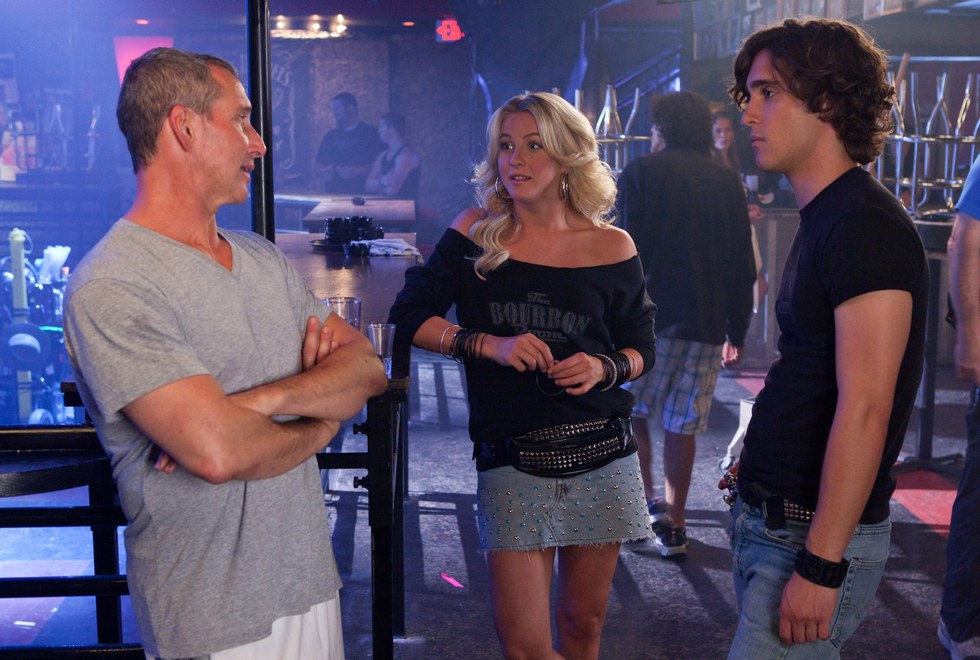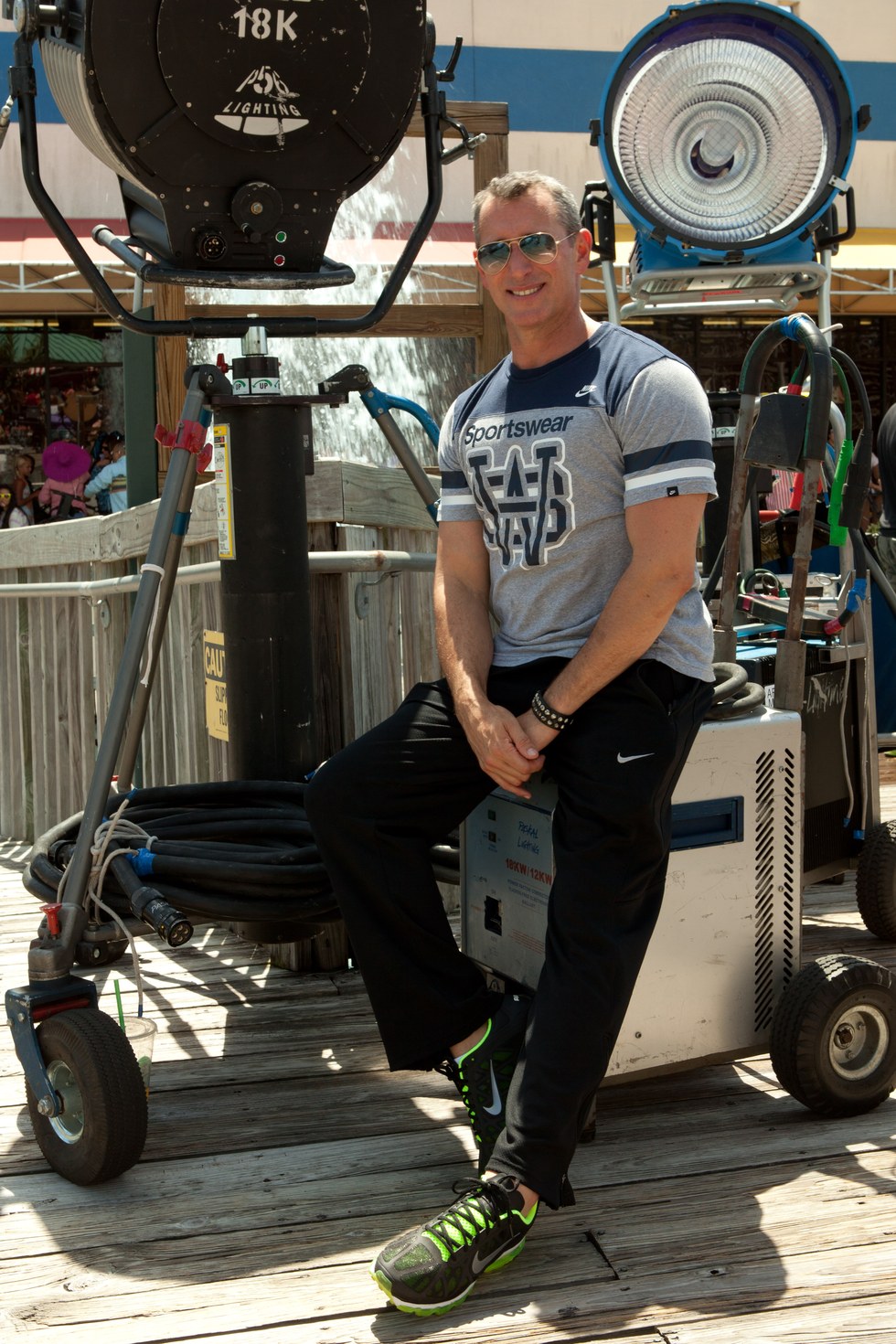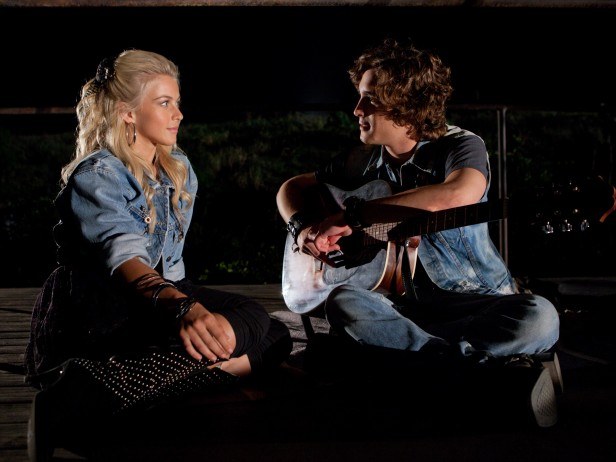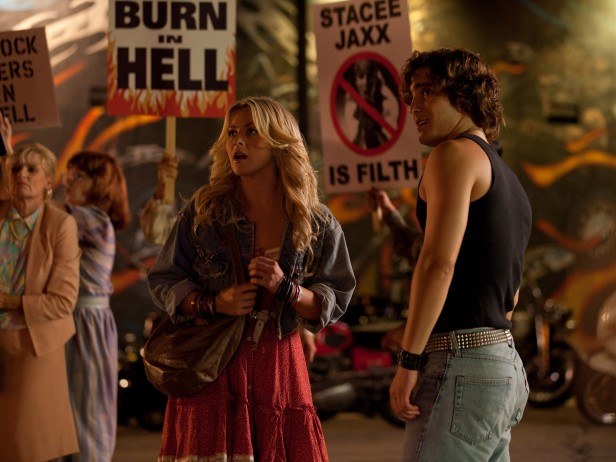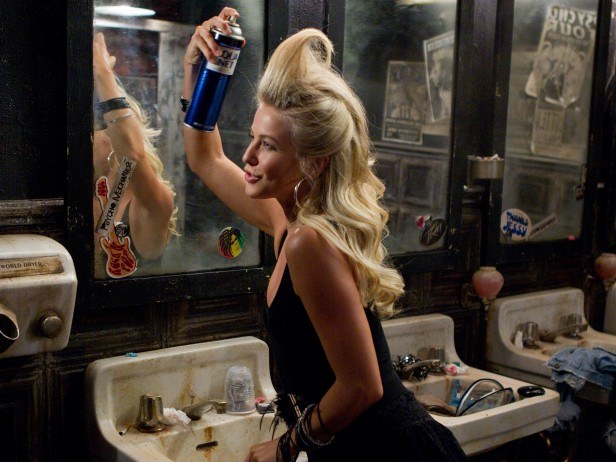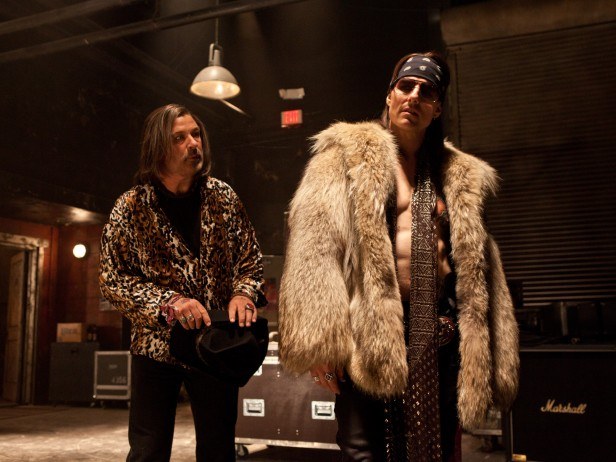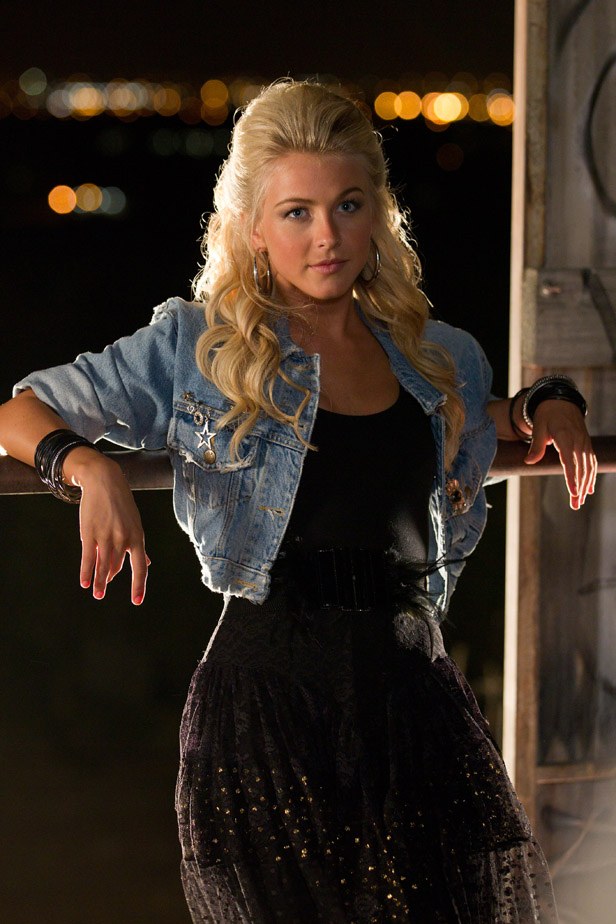 May. 16, 2012 02:08PM EST
We've been huge fans of Rock of Ages since it first exploded on to Broadway in 2009. So you only imagine how thrilled we were when we learned the smash musical would be hitting the big screen. With Julianne Hough, Diego Boneta, Tom Cruise and tons of other Hollywood big shots in the lead roles—not to mention choreography by Mia Michaels!—the show is bound to get you on your feet and dancin' like a fool. Don't believe us? Watch the cast rocking out last night on "Dancing with the Stars."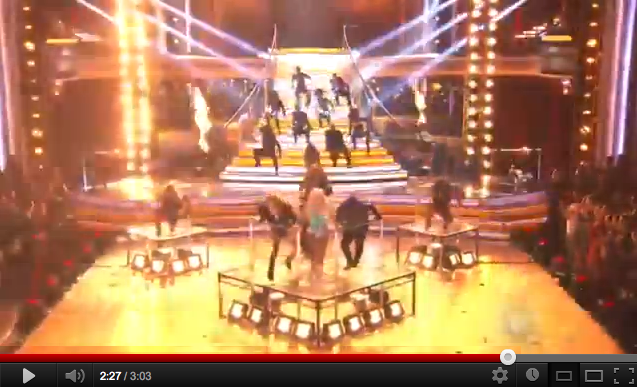 Get Dance Spirit in your inbox