American Ballet Theatre principal Misty Copeland is a trailblazer who is changing the game of classical ballet. And now the amazing 32-year-old is sharing her life story with the whole world in a new documentary, out this week: A Ballerina's Tale.

Directed by Nelson George, the film gives viewers an inside look at the ups and downs Copeland faced on the path to becoming ABT's first black female principal. Confronted with challenges ranging from body shaming to injury, Copeland fought her way to the top ranks of classical ballet by believing in herself and taking chances.
The documentary hits theaters this Wednesday, October 14. And Copeland and George will be hosting a series of Q&As starting on October 14 at the IFC Center and Lincoln Center in New York. To purchase tickets for the Q&As, click here; for a list of theaters playing the film, visit aballerinastale.com.
"Hamilton's America" airs on PBS October 2016 (Joan Marcus, courtesy Sam Rudy PR)
A year after Hamilton's Broadway opening, people are still buzzing about the show and its famed creator, Lin-Manuel Miranda. Adding to the excitement, this month PBS will air Hamilton's America, a behind-the-scenes documentary featuring the show's entire journey—from inception to Broadway debut, and everything in between. It'll be a wonderful all-things-Hamilton extravaganza, but here's what you should be most excited about. —Kelly Munzenberger
Keep reading...
Show less
There are few better ways to celebrate Friday than with a gorgeous, phenomenally talented ballet dude. Which is why the new trailer for Dancer—the upcoming documentary about Sergei Polunin, "the James Dean of the ballet world"—is just what you need today.
You know Sergei Polunin. He's the one who had an insanely rapid rise to fame at The Royal Ballet, where he was named the company's youngest-ever principal in 2010. He's the one who then quit the company at 21, in a fit of what seemed like self-destruction, becoming one of ballet's bad-boy rebels. He's the one who starred in that hauntingly beautiful Hozier video that exploded the internet last year. And he's the one who is now, tentatively, returning to ballet—with the support of his new girlfriend, ballerina extraordinaire Natalia Osipova.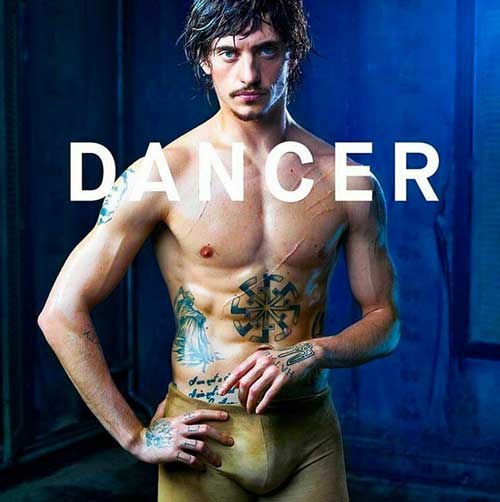 Did we mention that he's really pretty? (via @sergeipolunin_)
Polunin is a natural documentary subject; there's a already a heck of a lot of story in his life. That makes us especially eager to see Dancer, which is produced by West End Films and directed by Oscar-nominated Steven Cantor. The film is currently slated for release sometime this summer. In the meantime, please enjoy the trailer, which has sweet (and impressive) footage of Polunin as a very young dancer, as well as some fantastic footage of his more recent performances.
Happy Friday, friends: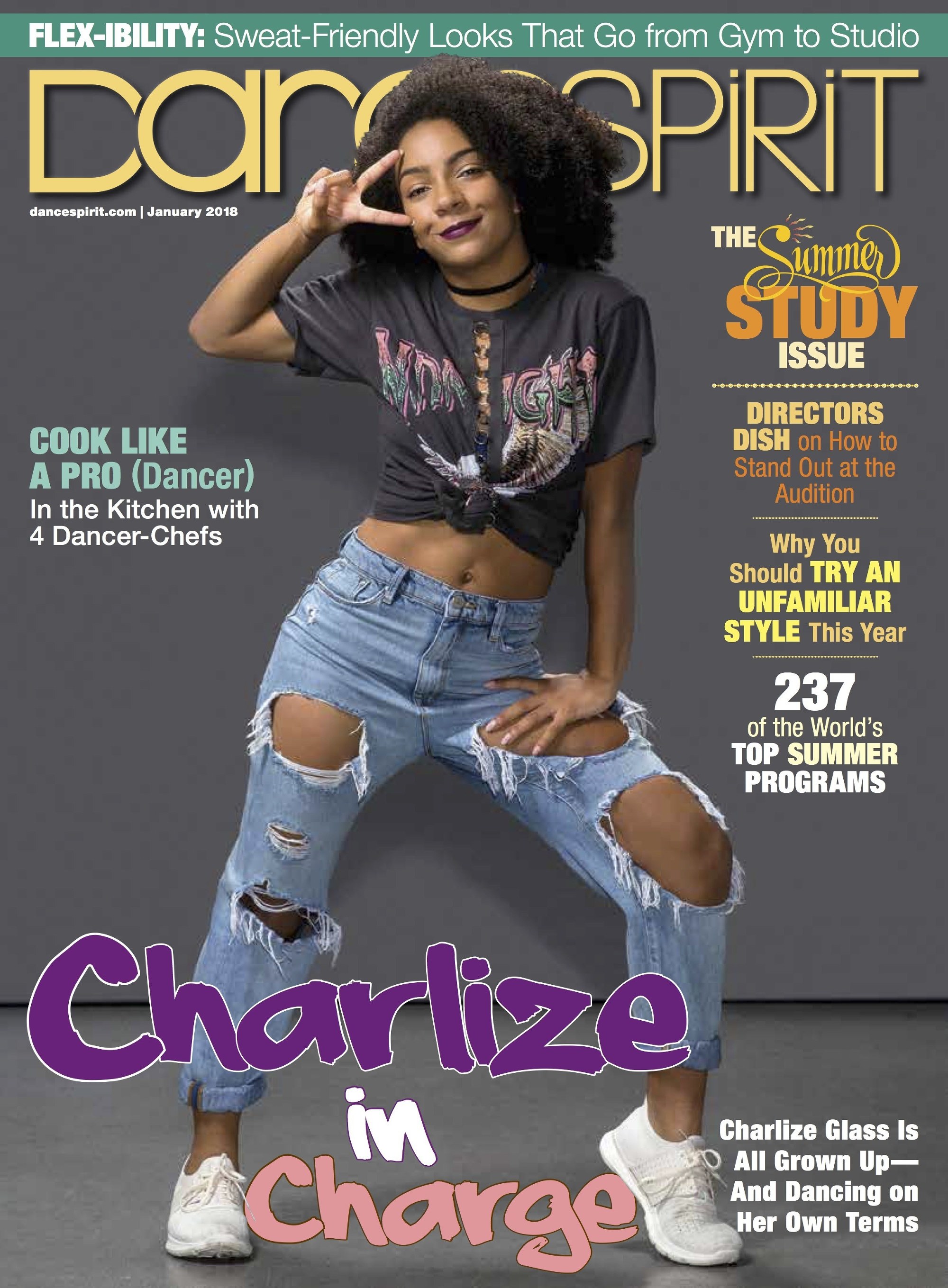 Get Dance Spirit in your inbox