In the last few months, you've probably taken a lot of tests—the SATs, AP exams—and you're likely knee-deep in finals prep. But today's a holiday! So whaddya say you take a break from all that studying and...go take another test?! I promise you'll like this one.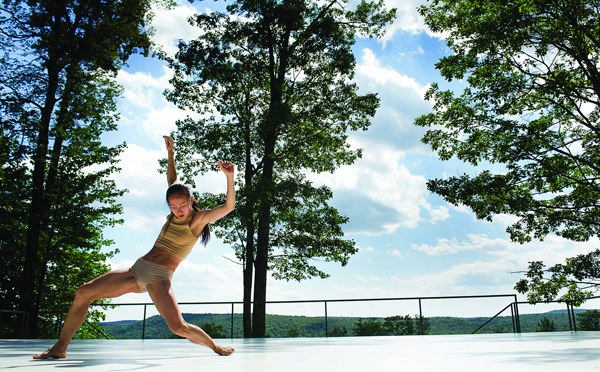 Yin Yue on the Inside/Out stage at Jacob's Pillow in 2012 (Christopher Duggan, courtesy Jacob's Pillow Dance)
The fine folks at Jacob's Pillow launched a new version of their archival site, Jacob's Pillow Dance Interactive. It's chock-full of rare dance footage straight from the legendary summer dance festival site—spanning everything from clips of José Limón in the 1940s to Kidd Pivot just a few years ago. The site also includes a pretty challenging guessing game for true dance enthusiasts (OK, nerds). Test your knowledge as many times as you'd like here (each time you play is different!), and then get lost in all the videos. It'll be a wonderful holiday treat.
Gather 'round, ballet nerds, this one's for you. They say you can tell a Nutcracker by its "Snow" scene—and I fully believe it. There are so many versions with extra goodies—olive branches! Fake snow! Sleds! Choirs! Snow queens!—and each brings a special something to the holiday favorite. But do you know which ballet has what? It's time to put your "Snow" knowledge to the test. Match the snowflakes to the correct company's Nutcracker. And if that's too easy, see if you can name each production's choreographer for extra credit. Good luck!
1.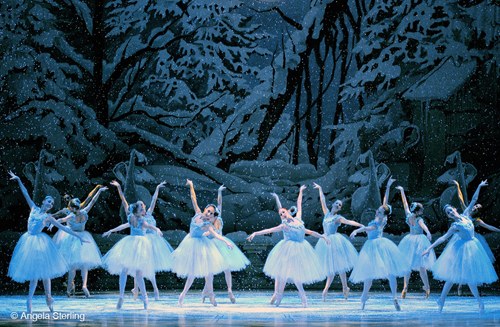 (Angela Sterling)
2.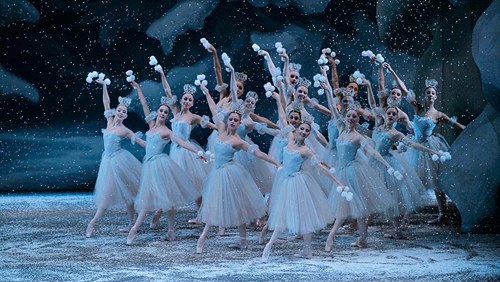 (Paul Kolnik)
3.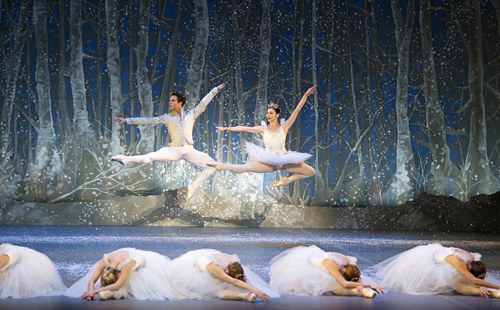 (Gene Schiavone)
4.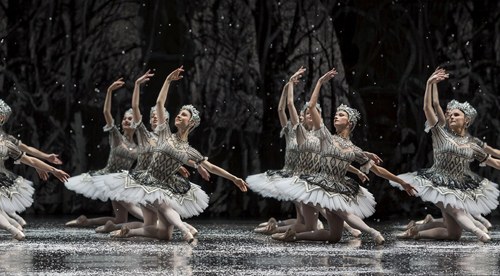 (Sebastien Mathe)
5.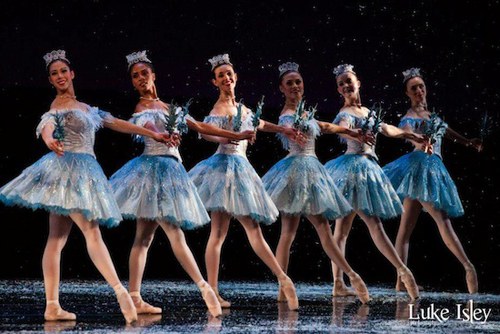 (Luke Isley)
6.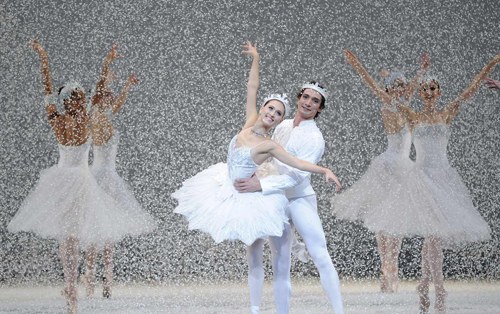 (Erik Tomasson)
7.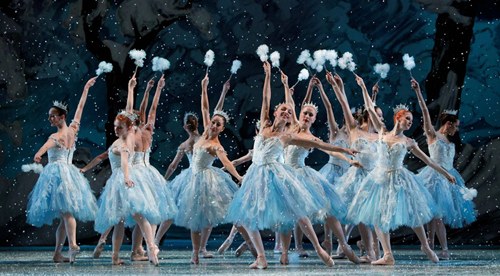 (Alexander Iziliaev)
8.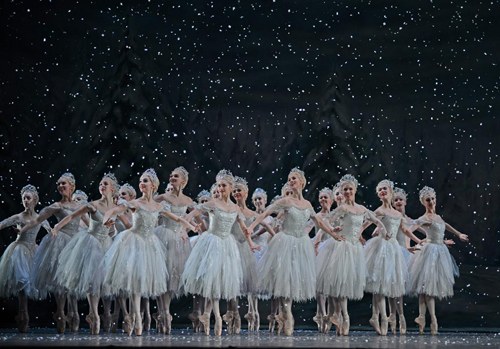 (Dave Morgan)
9.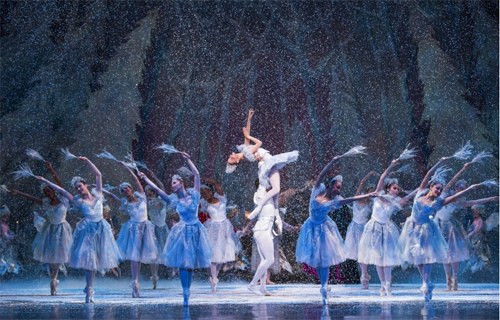 (Cheryl Mann)
10.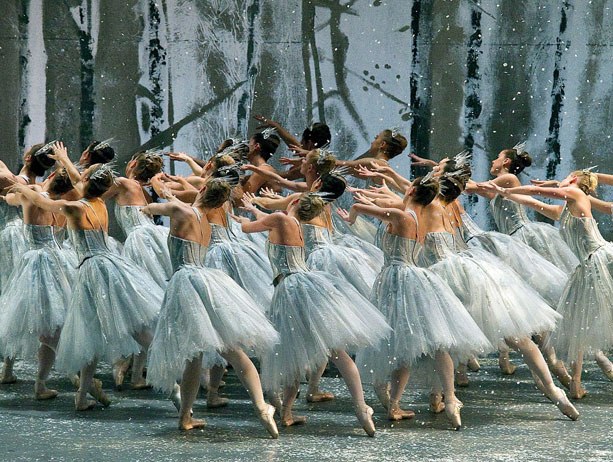 (Gene Schiavone)
A. New York City Ballet in ______'s The Nutcracker
B. Boston Ballet in ______'s The Nutcracker
C. The Royal Ballet in _____'s The Nutcracker
D. San Francisco Ballet in ________'s Nutcracker
E. Joffrey Ballet in ______'s The Nutcracker
F. Pacific Northwest Ballet in ______'s Nutcracker
G. American Ballet Theatre in ______'s The Nutcracker
H. Paris Opéra Ballet in ______'s Casse-Noisette
I. Pennsylvania Ballet in ______'s The Nutcracker
J. Ballet West in ______'s The Nutcracker
Think you got 'em all? Get the answers here!
We've got a super-fun game—courtesy some of our favorite "So You Think You Can Dance" alums—for you to play this weekend! It's basically reverse charades, dance style. Here's a quick rundown:
Grab a few pieces of paper and jot down different dance styles/moves. (The "SYTYCD-ers" used these: breakdance, the pony, the mashed potato, ice skating, swing dance, bollywood, Irish stepdance, aerobics, the lawnmower, ballet and Soulja Boy.)

Designate one person to be the guesser.

Set the timer for one minute and draw a piece of paper.

As a group, act out as many dance styles/moves as you can in one minute for the guesser.

Laugh like crazy, look like fools and have a blast doing it!
Or...make things easier for yourselves by purchasing the Heads Up! app to come up with the words you'll be acting out. It's actually pretty cool.
Still not quite sure how to play? Watch Melody Lacayanga, Jeanine Mason, Benji Schwimmer, Melanie Moore and Kathryn McCormick play backstage at The Ellen Show: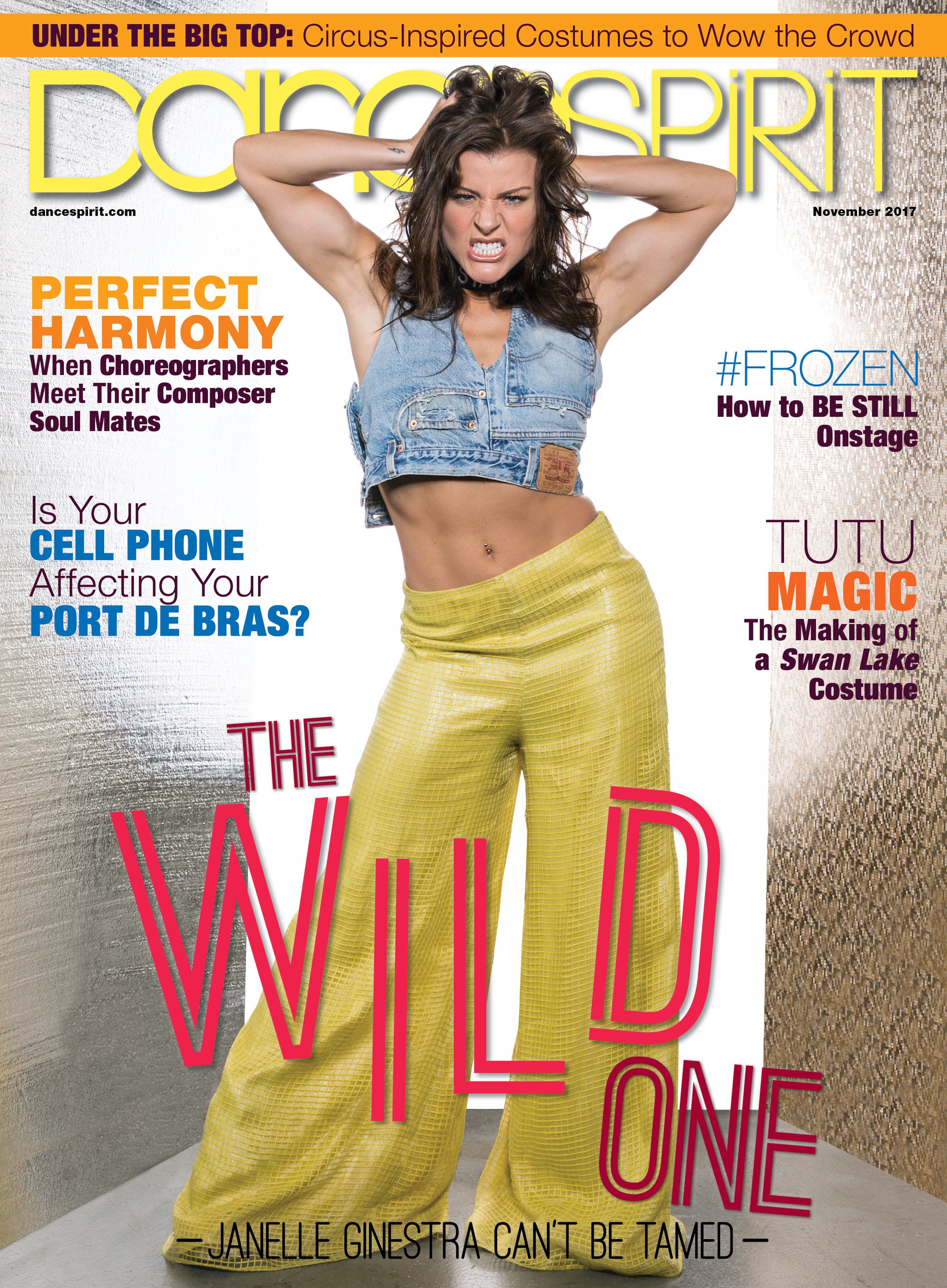 Get Dance Spirit in your inbox