Apr. 18, 2017 12:53PM EST
Nearly two years after its Broadway debut, Hamilton is still the hottest ticket in town. The show is still sold out every single night, and for Kamille Upshaw, that means bringing her A-game every night—even if she doesn't end up onstage. As one of the cast's swings, Upshaw may fill in for an injured or vacationing cast member, or she could end up getting called in mid-show if something happens to an ensemble member. (No pressure.) She needs to know all the choreography at all times, and needs to be warmed up no matter what. That also means Upshaw, a Juilliard grad and former Dance Spirit cover girl, needs to fuel her body properly so it can be ready to rock in a moment's notice. What does that entail? We got Upshaw to dish on what a day in the life of her diet is like.
8:30 am: Breakfast
"Breakfast is half a bagel with three eggs and two pieces of bacon," Upshaw says. "I like to have a full breakfast to make sure I give my engine enough fuel."
11:30 am: Snack
"Time for some sunflower seeds," Upshaw shares. "They really help keep my energy up until I break for lunch. I also drink a lot of water throughout the day. Warning: It makes you pee a lot."
12 pm: Treat break!
"Sometimes during rehearsal we get treats," Upshaw says. "Today it was Dunkin Donuts."
2 pm: Lunchtime
"It's always so hard for me to figure out what I want to eat for lunch because there are so many options near the theater," says Upshaw. "Today I chose Green Symphony, which has fresh protein shakes and smoothies along with a variety of food. I got a Funky Monkey shake—it's banana, peanut butter, and rice milk—and a curry chicken salad wrap with avocado."
8 pm: Dinner
"Nothing fancy tonight," says Upshaw, who didn't have to perform in that evening's show. "Chicken breast with Brussels sprouts and couscous."
Keep reading...
Show less
Mar. 23, 2017 05:18PM EST
We all know history is important. We all know we should know things about people like our country's Founding Fathers. We all dutifully go to history class, and read our textbooks, and take our tests.
But it's hard to get legitimately EXCITED about events that happened hundreds of years ago.
Unless you're watching those events unfold on a Broadway stage. Unless you're seeing the Founding Fathers' stories as told through Lin-Manuel Miranda's inimitable blend of rap and old-school musical theater goodness. Unless you're inhabiting a world in which 18th-century characters do amazing 21st-century choreography by Andy Blankenbuehler.
Unless, in other words, you're at a performance of Hamilton—the most exciting history lesson in the history of history lessons.
The problem is that, because the show is so stupid good, Hamilton tickets are really, really hard to come by, especially for students. But the show's producers have teamed up with The Rockefeller Foundation to create a brilliant program: They're bringing 20,000 NYC high school juniors to see Hamilton, beginning in the spring of 2016.
Best. History class. Ever.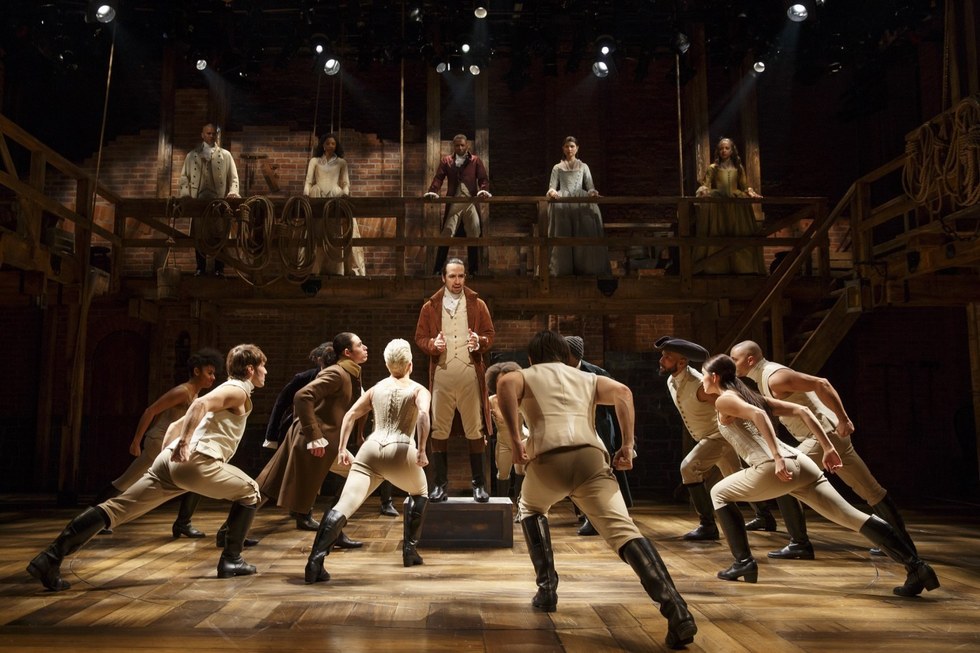 Lin-Manuel Miranda (center), world's coolest history teacher. (Photo by Joan Marcus)
The program will also include a classroom-based curriculum, featuring copies of the primary documents on which Hamilton's book and lyrics are based. At some schools, students will also get to create their own artistic interpretations of Alexander Hamilton's life. (An all-dance version, anyone?)
And non-NYC people: No need to start yelling about New Yorkers getting All the Things. There are plans to expand the Hamilton school program all over the country once the show begins touring. Yay!
Mar. 13, 2017 08:52PM EST
Brace yourselves, guys, today's #BroadwayBuzz is pretty dang exciting: Hamilton has just announced North American tour #2, with EIGHT additional cities.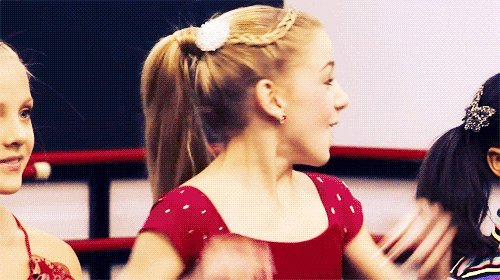 👆👆👆 Us right now.
If you've yet to be able to see the smash hit, your chances of being in the room where it happens has just increased. A lot.
Since the show opened on Broadway in NYC, they've launched a Chicago production, the first national tour (which started a few days ago in San Francisco!) and a London opening planned for later this year.
According to Broadway.com, tour #2 will start in Seattle on February 6, 2018, and then will zig zag its way across the country hitting Portland, Salt Lake City, Costa Mesa, Las Vegas, Des Moines, Cleveland and Minneapolis.
Yes, we know that 2018 sounds forever away, but if you're going to be one of the lucky few you better get on that ticket situation ASAP. You're welcome.
Keep reading...
Show less
Feb. 01, 2017 09:16PM EST
Need a little pick-me-up? Our personal Broadway hero Lin-Manuel Miranda made a Spotify playlist that's just the thing to get you through tough times. With artists and songs spanning multiple genres, like "The Hamilton Mixtape," Bob Dylan, Regina Spektor and Talib Kweli, it has something for everyone. After listening, you'll feel like you can take on the world.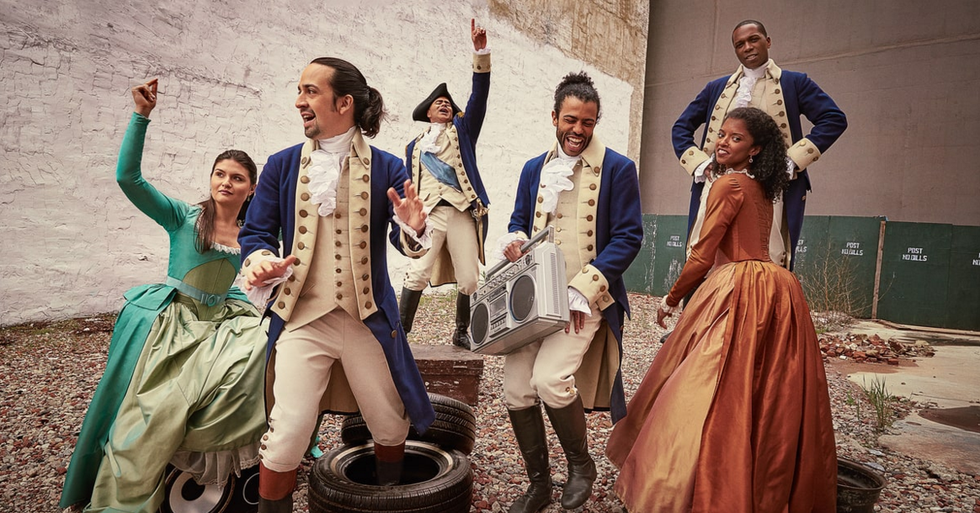 Happy, happy, happy! (Photo via Rolling Stone)
Happy hump day!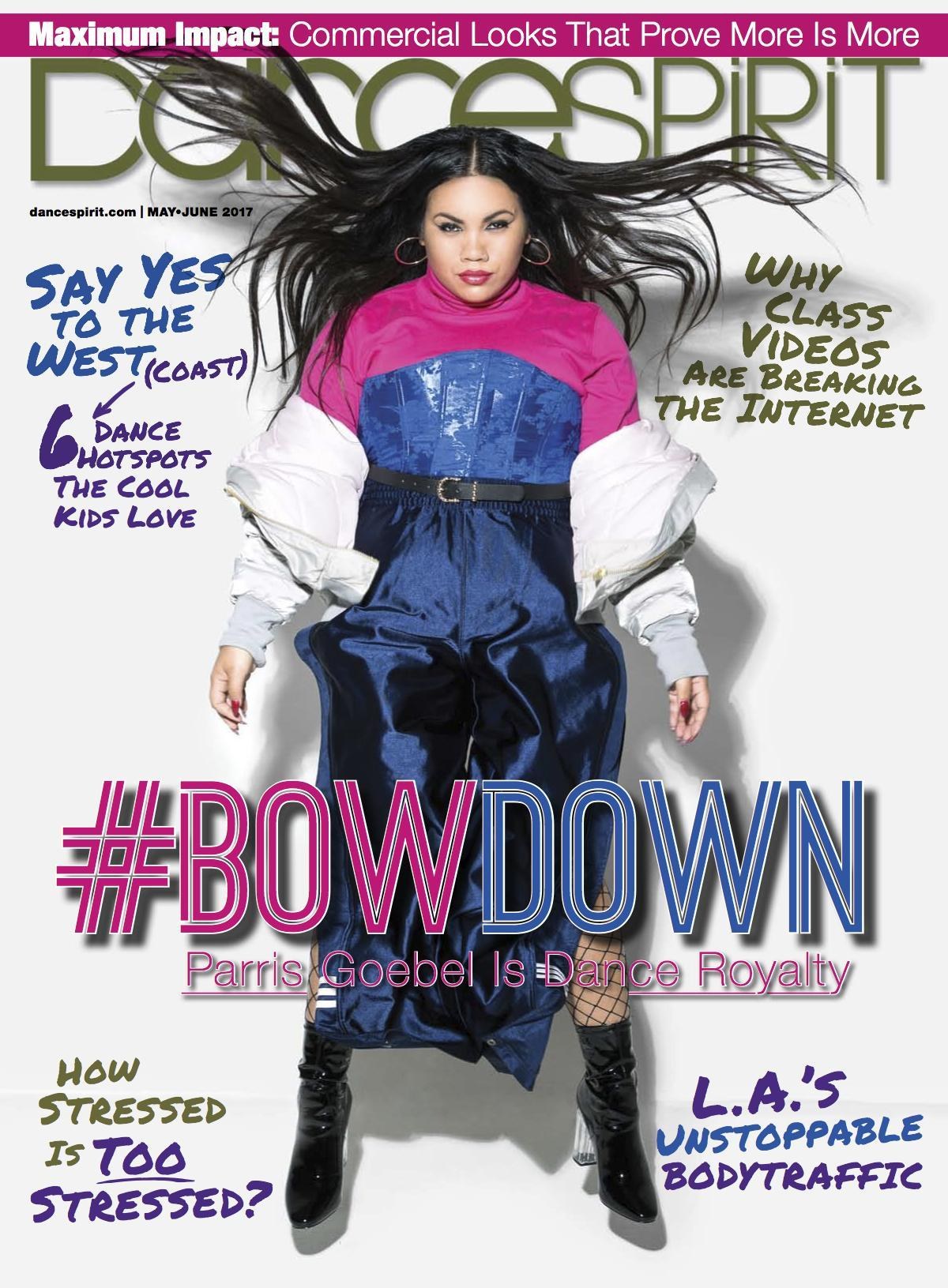 Featured College Dance Program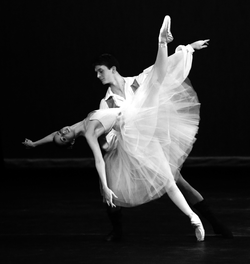 Get Dance Spirit in your inbox