How To
Mar. 23, 2017 03:42PM EST
Jade Cloud of New England Dance and Gymnastics Centers performing her solo at Velocity (Cevent Pics, courtesy Haley Cloud)
After spending the summer learning new choreography, cleaning every eight-count and listening to your songs on repeat, it's time to put your effort to work onstage. But as the season progresses—and you keep drilling down those same eight-counts—it's normal for your choreography to start to feel stale. Read on for insight from top teachers and dancers on how to prevent and overcome mid-season burnout.
Keep reading...
Show less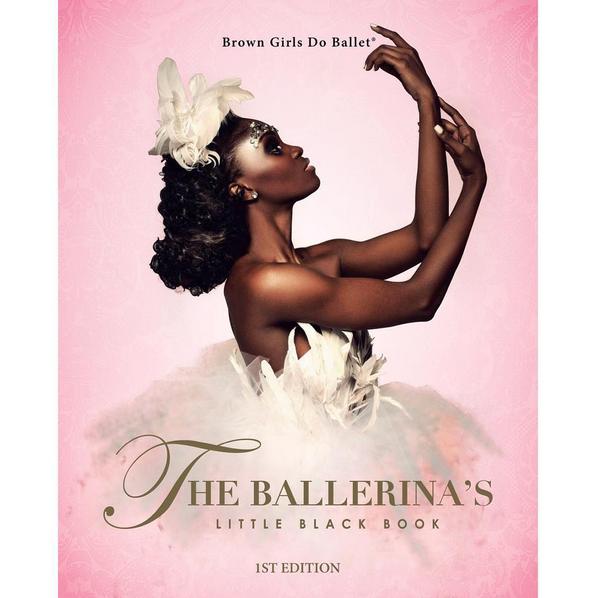 We all need a little #inspo now and then. And these days, when you can follow your favorite dancer's Instagram account and re-watch videos on YouTube until you have them memorized, there's something special about an actual, physical book full of stunning photos and uplifting quotations.
That's where the The Ballerina's Little Black Book comes in. It's a compilation of images and quotes from famous black ballerinas, all talking about what it takes to make it in the dance world. It's aimed at aspiring dancers of color, who have probably noticed there aren't many primas who look like them.
Find out more about the book here, and it's supporting organization Brown Girls Do Ballet, here.
And if you can't wait another second, here's a roundup of some of our favorite black ballerinas from around the world. These ladies haven't had the same media impact as Misty Copeland, but they're breaking barriers nonetheless.
[SlideDeck2 id=39253 iframe=1]
How To
Mar. 08, 2016 02:32PM EST
Lee Cherry (courtesy Break the Floor Productions)
Al Blackstone is one of the fastest-rising choreographers in the industry, creating one successful piece after another. After making his Broadway debut as a dancer in Wicked, Blackstone won the 2011 Capezio A.C.E. Award for Choreographic Excellence, which gave him the opportunity to direct and choreograph a full-length production, Happy We'll Be. For the last three years, he's worked as Sonya Tayeh's associate choreographer, and his work, which often has a musical-theater slant, has also been featured on "So You Think You Can Dance." DS caught up with Blackstone to see what inspires his thoughtful and dynamic choreography.
Keep reading...
Show less
Jan. 01, 2015 10:54PM EST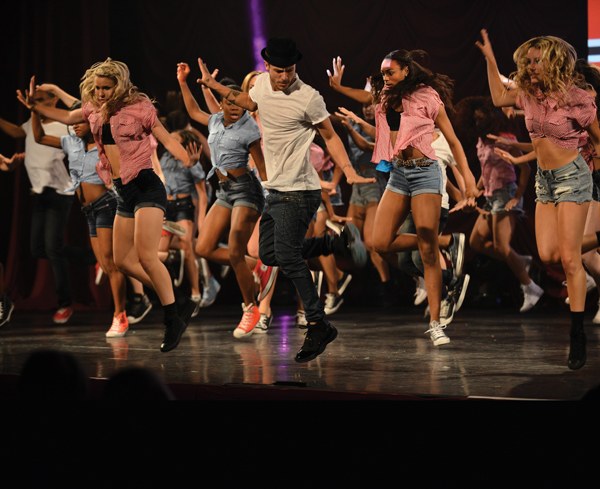 Misha Gabriel (photo courtesy Break the Floor Productions)
This year, make your dance resolutions last by sticking to a set calendar. We asked four pros to submit important dance goals, and assigned one goal to each month of 2015. With our experts' help, you'll be able to carry that beginning-of-year boost straight through to December.
The pros:
Andy Blankenbuehler, Broadway choreographer
Lia Cirio, Boston Ballet principal
Misha Gabriel, commercial dancer, actor and choreographer
Janette Manrara, ballroom dancer and "Strictly Come Dancing" professional
January: Work on your "bad" side.
"It's important to work both sides equally, even if one feels better than the other.
If your right leg is stronger, pretend you're a lefty—give that side the attention it deserves." —Andy Blankenbuehler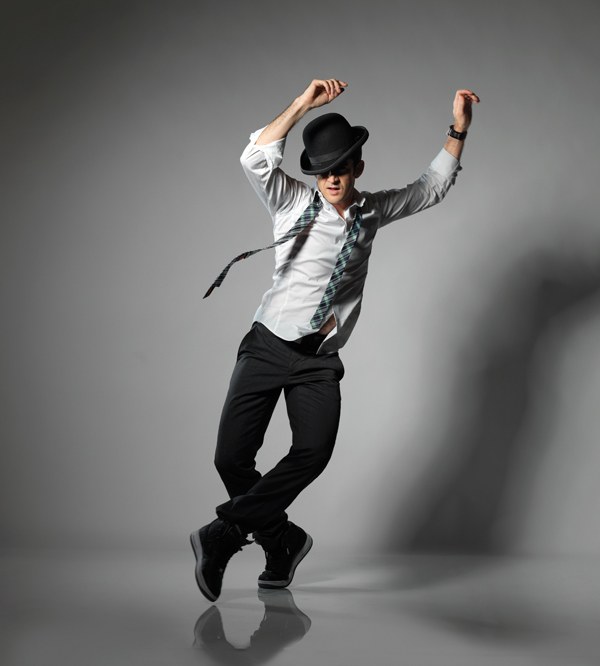 Andy Blankenbuehler (photo by Matthew Karas)
February: Re-focus your competitive energy.
"My mom always said, 'Don't look to the left or right—it's not worth worrying about the dancers around you.' Unless, of course, they're receiving corrections. Then listen." —Lia Cirio
 March: Take an acting class.
"Acting can seem scary at first, but believe me—it's a life changer. Even if you're not planning to enter the acting world, it'll make your dance performances stronger." —Misha Gabriel
April: Do one more pirouette.
"Don't be satisfied with two! Push yourself. You'll feel great when you get that third or fourth rotation." —LC
May: Be better about cross-training.
"When you're performing the same routines over and over again, you need to push your body in other ways, whether that's through Pilates or yoga or swimming. We need to stay well-rounded to make sure we don't break our bodies." —AB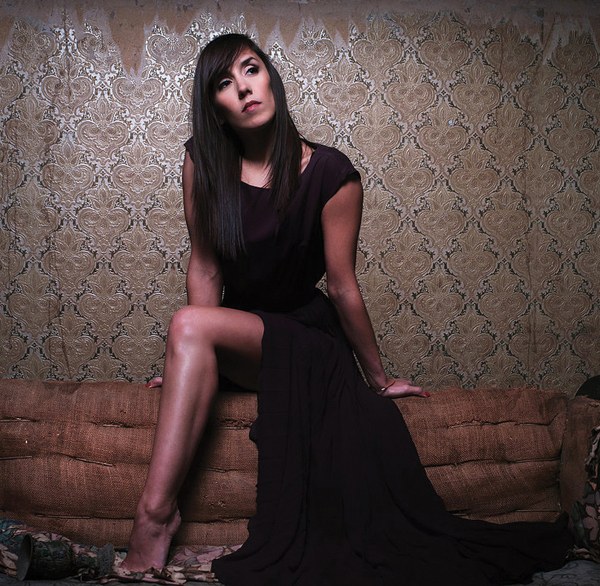 Janette Manrara (photo by Chris Mann, courtesy Janette Manrara)
June: Commit to the cooldown.
"Setting aside time to cool down after every performance will help you avoid sore, achy muscles, not to mention injuries. Yes, you're tired, but it only takes five minutes. A few quick stretches and breathing exercises can make a huge difference in how you feel the next day." —Janette Manrara
August: Take time to recharge, mentally and physically.
"Remind yourself to be a 'colorful' person. Really live your life outside of dance—enjoy going out to eat and spending time with your friends and the people you love. All those experiences will make your dancing so much richer." —AB
September: Expand your emotional range.
"A lot of dancers focus on the dark side of contemporary dance these days, and I feel like there's a range of emotions being neglected. Expressing joy, inspiration and hope—those are skills that have to be developed, too." —AB
October: Embrace ballet.
"Every dancer needs ballet, even if her specialty is salsa! The ballet vocabulary is the ABCs of dance. It makes you hyper-aware of all your muscles, so you feel every inch of your body
working." —JM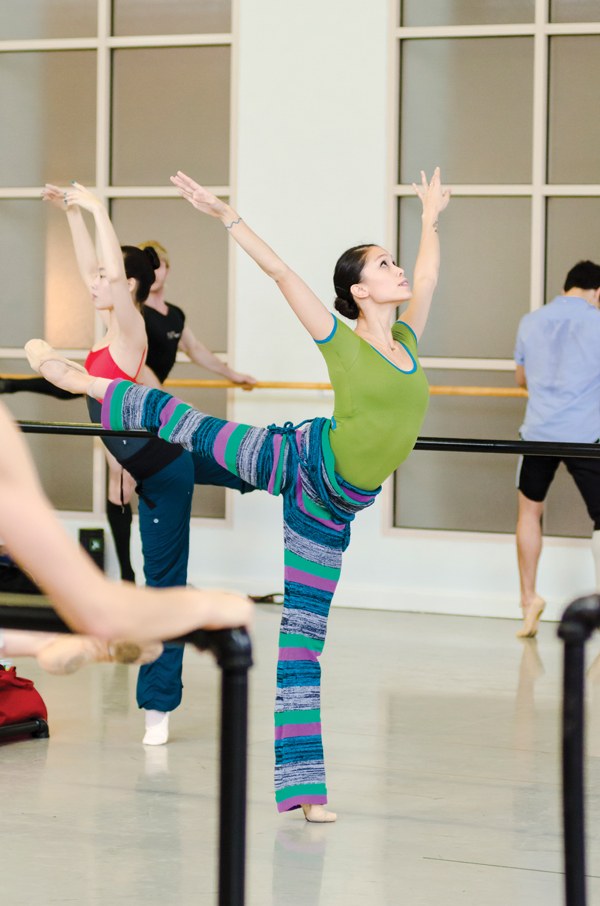 Lia Cirio (photo by Liza Voll)
November: Stick to a sleep schedule.
"If you're not sleeping enough, your whole body suffers. Getting on a good schedule is key, especially during long Nutcracker runs." —LC
December: Remind yourself why you dance.
"Dancers are so passionate about what they do that frequently they're overly self-critical. Have faith in your abilities. Remember that you're in this because you love it, and don't let the stresses of the art form paralyze you." —AB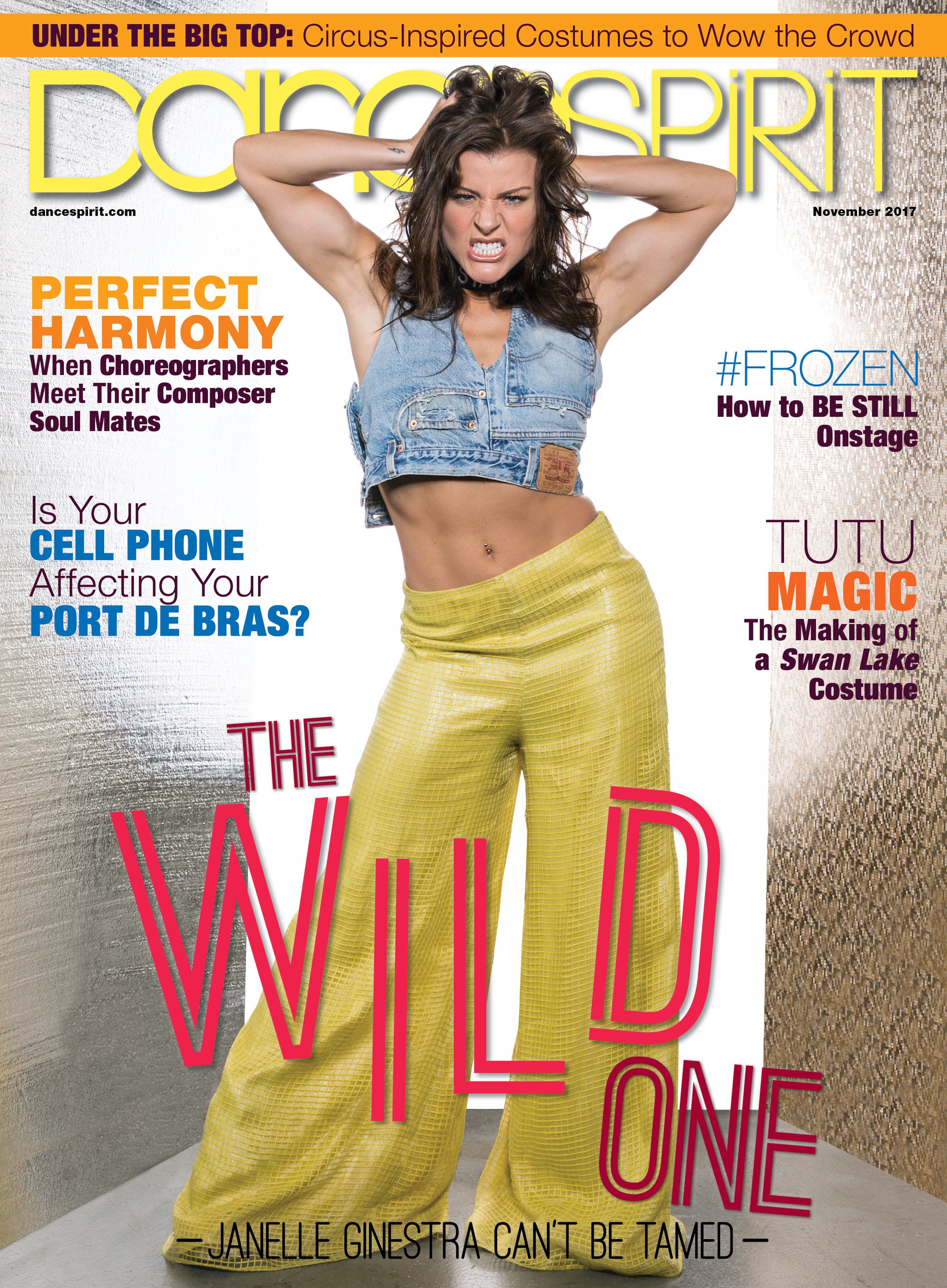 Get Dance Spirit in your inbox