Feb. 02, 2018 12:14PM EST
Double leg amputee, Eric Graise dancing (via Youtube)
When you think of a dancer, a double leg amputee may not be the first thing that comes to mind. But Eric Graise, who's one of the stars of the upcoming "Step Up: High Water" YouTube Red series, hopes to change that. Graise, whose legs were amputated as a child due to missing fibula bones, will play a character named King in the new dance series, set to debut early next year.
Keep reading...
Show less
How To
Mar. 23, 2017 03:42PM EST
Jade Cloud of New England Dance and Gymnastics Centers performing her solo at Velocity (Cevent Pics, courtesy Haley Cloud)
After spending the summer learning new choreography, cleaning every eight-count and listening to your songs on repeat, it's time to put your effort to work onstage. But as the season progresses—and you keep drilling down those same eight-counts—it's normal for your choreography to start to feel stale. Read on for insight from top teachers and dancers on how to prevent and overcome mid-season burnout.
Keep reading...
Show less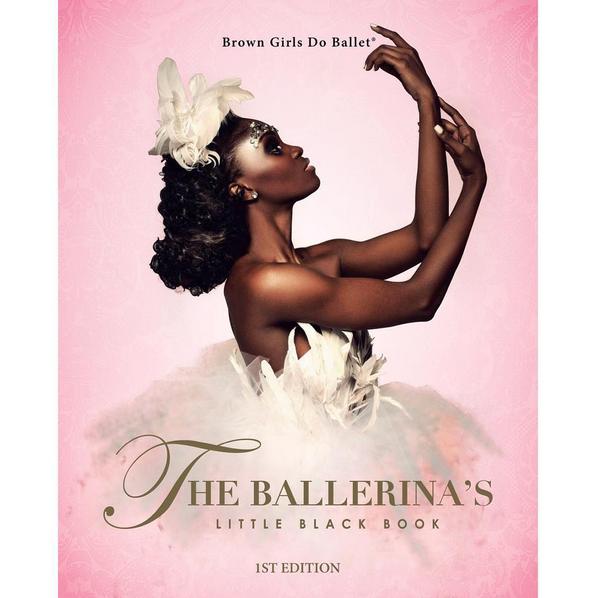 We all need a little #inspo now and then. And these days, when you can follow your favorite dancer's Instagram account and re-watch videos on YouTube until you have them memorized, there's something special about an actual, physical book full of stunning photos and uplifting quotations.
That's where the The Ballerina's Little Black Book comes in. It's a compilation of images and quotes from famous black ballerinas, all talking about what it takes to make it in the dance world. It's aimed at aspiring dancers of color, who have probably noticed there aren't many primas who look like them.
Find out more about the book here, and it's supporting organization Brown Girls Do Ballet, here.
And if you can't wait another second, here's a roundup of some of our favorite black ballerinas from around the world. These ladies haven't had the same media impact as Misty Copeland, but they're breaking barriers nonetheless.
[SlideDeck2 id=39253 iframe=1]


Get Dance Spirit in your inbox