Via @biscuitballerina on Instagram
Last week, we highlighted the deliberately, hysterically bad @biscuitballerina Instagram account, created by a then-mysterious dancer with a great sense of humor. This week, the artist behind @biscuitballerina—who turns out to be Royal Ballet of Flanders corps member Shelby Williams—got in touch with us to set the record straight about the intentions of those LOL-worthy posts.
Her photos and videos, with their exaggeratedly cringe-worthy technical flaws, are NOT meant to mock amateur dancers. Instead, Williams is actually hoping the account will help all dancers move past their shortcomings and accept themselves and their dancing.
Keep reading...
Show less
How To
Aug. 15, 2017 03:38PM EST
Dance photographer Kenneth Edwards' shot of American Ballet Theatre soloist Cassandra Trenary (courtesy Edwards)
Is there anything better than a killer dance photoshoot? OF COURSE NOT! Whether you're taking headshots, model shots, or simply images that'll slay on Instagram, dance photography makes the world a prettier place.
To make sure your next dance photoshoot is as 🔥 as you are, we asked photographer Kenneth Edwards for his dos and don'ts. Follow his advice and your dance photography future will be as bright as your "golden hour" lighting.
Keep reading...
Show less
Popular
Aug. 10, 2017 12:41PM EST
@kalanihilliker via Instagram
If Kalani were to win an award for something besides her dancing, it would be for having the most "like"-worthy Instagram page (@kalanihilliker): It's jam-packed with behind-the-scenes pics of the "Dance Moms" cast, fashionable photo shoots, and goofy, candid moments. Here, Kalani shares the strategies that got her to 4.2 million followers.
Keep reading...
Show less
You guys know how obsessed I am with Insta meetups. These genius events unite passionate photographers with compelling subject matter, and then leverage the power of social media technology to give people multiple perspectives on the same idea, object or place.
May I then call your attention to The Royal Opera House's #balletbeauty meetup? Home of The Royal Ballet, ROH organized the event as a way to invite top London 'grammers to take a peek inside the dressing rooms of the company dancers. And while #balletbeauty pretty much spells out the theme of the images, there's a whole lot more performance face mirror selfies. Take a look:
Click here to see all the images!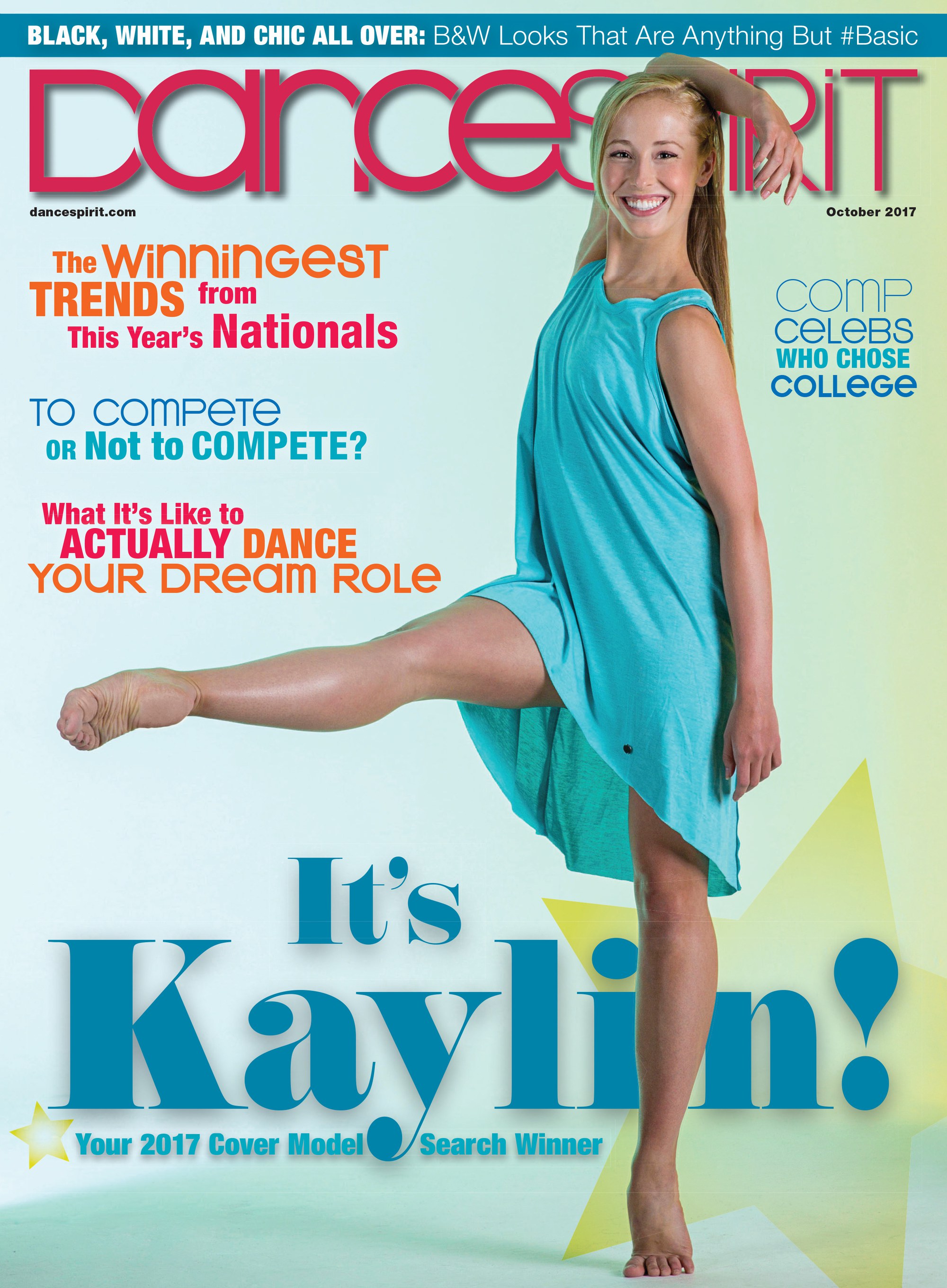 Get Dance Spirit in your inbox