Apr. 19, 2017 01:50PM EST
There are gauzy, gorgeous ballgowns. There are beautifully unexpected uses of the KenCen's opulent spaces. There are worshipful shots of these extraordinary dancers doing extraordinary things.
It's irresistible. Just luxuriate in it. And D.C.-area friends, be sure not to miss the Ballet Across America programs, which are curated by two complete unknowns named Misty Copeland and Justin Peck.
Keep reading...
Show less
Mar. 23, 2017 10:07AM EST
Big ballet news today! American Ballet Theatre just announced a transatlantic "dancer exchange."
OK, yes, when I first heard that, I started hyperventilating a little. Were any of my darling ABT people going to be, uh, "traded" to some European team?
But fear not: This exchange is for a few guest performances only, giving audiences on both sides of the Atlantic a taste of world-class dancers they may have never seen before.
Here's how it's going to go down:
This June, Royal Ballet principal dancer Steven McRae will perform as Lankendem in ABT's Le Corsaire, and this July, Royal Danish Ballet principal Alban Lendorf (he's AMAZING, guys) will dance Prince Désiré in ABT's Sleeping Beauty. That's round one.
Then for round two, in December, ABT will send principal Cory Stearns to the Royal Ballet and soloist Isabella Boylston (one of our favorites!) to the Royal Danish Ballet, to dance in their respective Nutcrackers.
Whew.
Anyway, sounds pretty nifty, right? And if you're not familiar with any of these great dancers, check out our slideshow below!
[portfolio_slideshow nowrap=0 thumbs=true timeout=4000 showtitles=true showcaps=true showdesc=true]
Jan. 19, 2017 03:39PM EST
If you're a devoted Jennifer Lawrence fan—and if you're not, really, we're not friends—you've probably noticed that J. Law has been in Budapest recently, filming her new ballet spy movie Red Sparrow. If you're also a devoted Isabella Boylston fan—and if you're not already, you need to be—you've probably noticed that the American Ballet Theatre principal has also been hanging out in Budapest for the past few days. And she posted an Insta shot of her partnering with ballet bad boy Sergei Polunin, one of Lawrence's Red Sparrow co-stars.
Sooooo what does that all mean? It means that, as IMDB confirms, Boylston is Lawrence's dance double for the film. Which is, obviously, FABULOUS news. With Polunin and Boylston on board, it's pretty much inevitable that Red Sparrow will include some spectacular dancing.
Here's another tantalizing tidbit: Last week, one Mr. Justin Peck posted some gorg shots of— yup—Budapest. Sure, it could just be a coincidence. But Sergei Polunin and Isabella Boylston doing Justin Peck choreo in a major motion picture? YES. YES PLEASE.
Dec. 16, 2016 10:03PM EST
Olivia Malone for Allure
Sparkles? Check. Elegance? Definitely. Three of our favorite dancers? You bet.
There are a million and one stories about dancer style, but fewer opportunities to see dancers shine as models—a different undertaking altogether. In these glowing images from Allure, American Ballet Theatre principal Isabella Boylston, New York City Ballet principal Sara Mearns and Alvin Ailey American Dance Theater II member Courtney Celeste Spears are almost unrecognizable—but in the best possible way. They all look like seasoned editorial models.
Of course, we're not surprised that a dancer's poise would come in handy during a bona fide fashion shoot, and we've already seen Boylston and Mearns in video campaigns. But there's something special about a great editorial shot for print, and now these ladies have us wishing for a tutorial to recreate their great looks.
Here's Boylston in a collab with Saks and Manolo Blahnik:
And of course, Mearns has slayed in two different Cole Haan campaigns.
Click here to see the full accessories story.
Keep reading...
Show less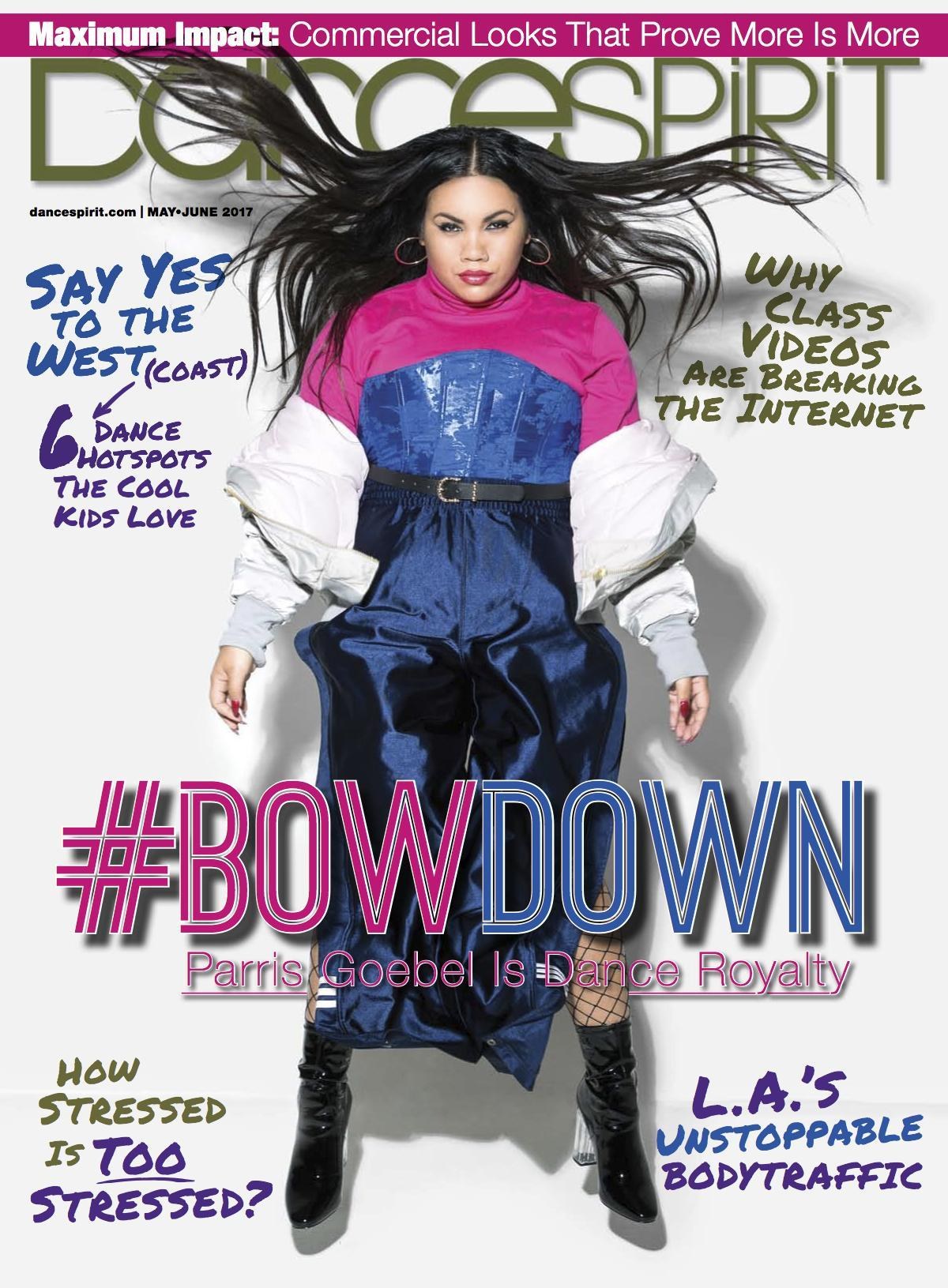 Featured College Dance Program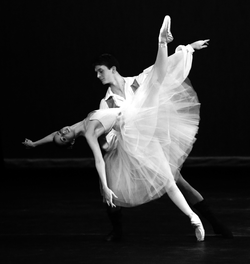 Get Dance Spirit in your inbox