(From left) Sean Lew, Zack Venegas and Richard "Swagg" Curtis in Brian Friedman's combo to Haiku Hands' "Not About You" (via YouTube)
What happens when legend Brian Friedman teaches at WilldaBeast and Janelle Ginestra's fabulous IMMA SPACE? A merging of the B Free and ImmaBEAST tribes that includes a mind-boggling number of A-list Hollywood dancers. Ryan Parma was there to capture the whole thing on film, and the result is basically the class video to end all class videos.
Keep reading...
Show less
If you've ever seen a Janelle Ginestra class video, you know how lit her combos are. What you don't see in those clips is how devoted Ginestra is to her students. We went behind the scenes at one of her sold-out IMMA SPACE classes to see Ginestra in her element, mentoring some of L.A.'s most talented dancers. It was an inspiration feedback loop.

All photos by Joe Toreno.
Keep reading...
Show less
There's no shortage of amazing young talent in the dance world right now. Case in point: Taylor Hatala (one half of the amazing Fraternal Twins), Kyndall Harris and the explosive members of Boy Squad (Josh Price, Sean Lew and our January 2016 cover star, Gabe de Guzman). Evidence? I mean, we've got tons of that (seriously, tons). But incase you need more, behold—this insane new video to "Lean and Dabb" by iLoveMemphis, choreographed by Oth'Than Burnside. The film, shot under L.A.'s Sixth Street Bridge, features the boys versus the girls in everything from a dabb-off to some intense stank-facing. And as per usual, the resulting vid is amazing, once again proving that these dancers are out-of-control talented. Check it out below.
And by boys, we mean our favorite #BoySquad: Sean Lew, Gabe De Guzman, Josh Price, Kenneth San Jose and Will Simmons. This crew is the stuff of dreams. We couldn't have handpicked a better group to dance choreo by Alexander Chung to Jovanie's track, "What's the Move?"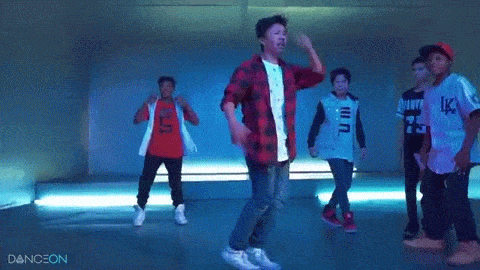 Living for that slo-mo (via DanceOn)
Every single one of these dancers is insanely talented. They've got the facials, acro and musicality on lock, and every video is somehow more amazing than the last. It's hard to pick a favorite moment, so we'll leave that up to you. Watch the full video below!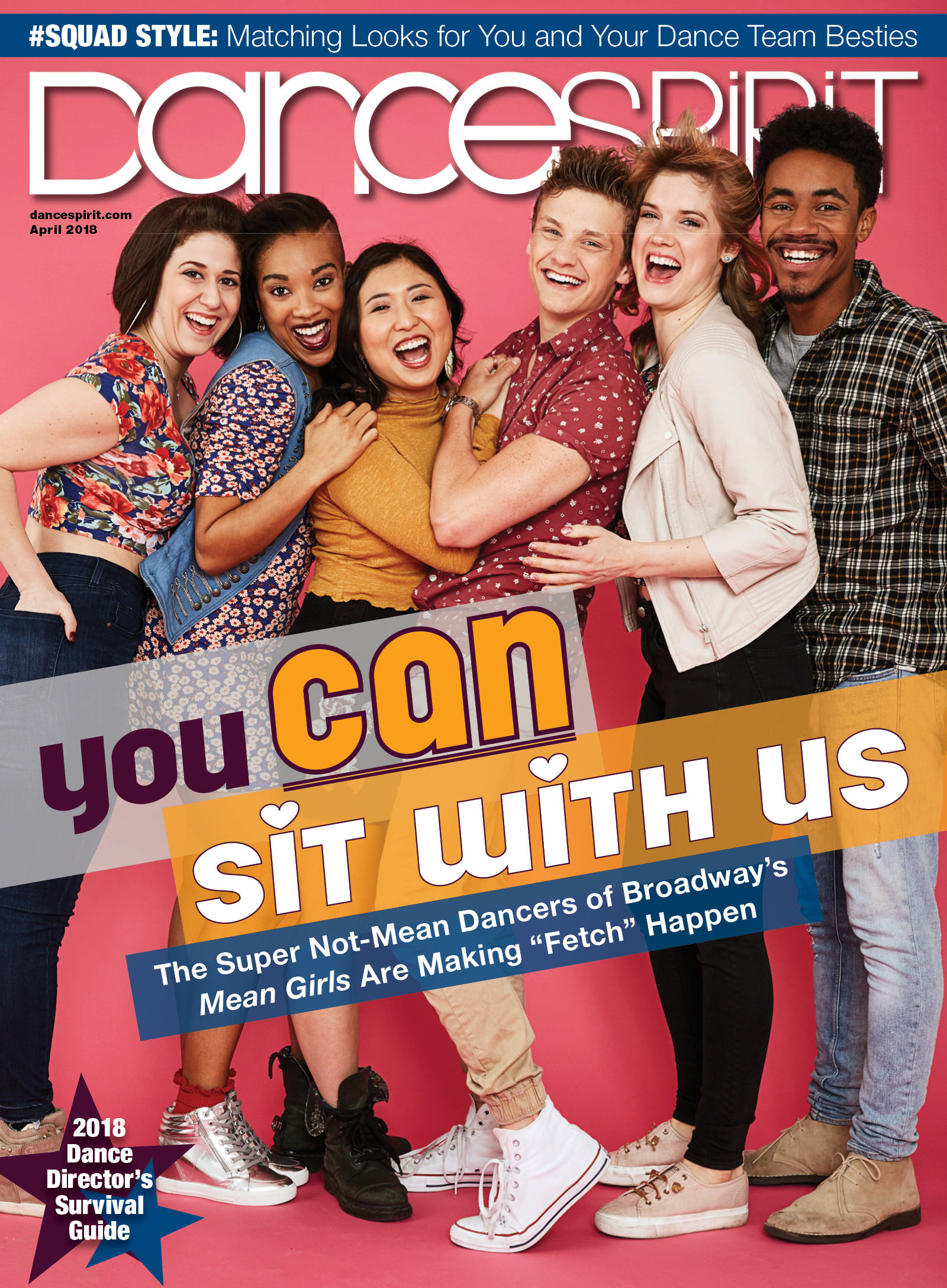 Get Dance Spirit in your inbox