Apr. 26, 2017 05:54PM EST
Joe Toreno
If you follow ballet darling Juliet Doherty on Instagram—which you probably do—you already know that the two-time Youth America Grand Prix gold medalist is a self-proclaimed "plant-powered ballerina." Doherty has followed a vegan diet for four years now, and though she never forces her lifestyle on her followers or IRL friends, she does love sharing her daily eats and the plant-based meals and snacks that help her perform at her best. Curious as to what that entails? Here's a day in the life of Juliet's meat-and-dairy-free diet.
Keep reading...
Show less
Mar. 23, 2017 07:37PM EST
We've loved Juliet Doherty from the moment we saw her as Clara in the Radio City Christmas Spectacular—a pint-sized prima-to-be who lit up the whole stage with her sunny charisma (and impressed all the bunheads in the audience with her top-notch technique). Since then, Juliet has done so much: given a thoughtful TEDx Talk about "being great," earned accolades at multiple ballet competitions, graced the cover of our March 2014 issue, performed in a Susan Stroman musical, studied at San Francisco Ballet School and Master Ballet Academy. And now, as she revealed yesterday, she's set to add "movie star" to her very impressive resume.
The film is called On Pointe, and the premise sounds promising: A teenage ballet student (Juliet) has to sell the idea of dancing professionally to her mom, and to herself. A note on the project's Kickstarter page says that it will be a "positive, empowering and accurate look at the world of dance," counteracting the awful way ballet is often presented in popular culture. "Unlike others of its kind, this film won't be an angsty teen romance or a melodrama about a psychopath," it continues. To which we say: AMEN.
The film won Best Feature Screenplay at the Chandler International Film Festival in September. But its director/writer and producer need financial support to take it from script to screen. Friends, let's get on this! Visit On Pointe's Kickstarter page to make a donation—and watch the promo video, which features lots of beautiful footage of Juliet in action, below.
Jan. 09, 2017 04:13PM EST
Need some #MondayMotivation? Let Juliet Doherty's latest video help you with that.
As we've noted before, there's a can't-miss formula for an addictively good ballet video: black-and-white cinematography + moody music + light-filled space + beautiful dancers = INFINITE REWATCHES. And the latest entry in that classic genre is even more irresistible, because it stars our friend Juliet and her equally talented partner, Slawek Wozniak.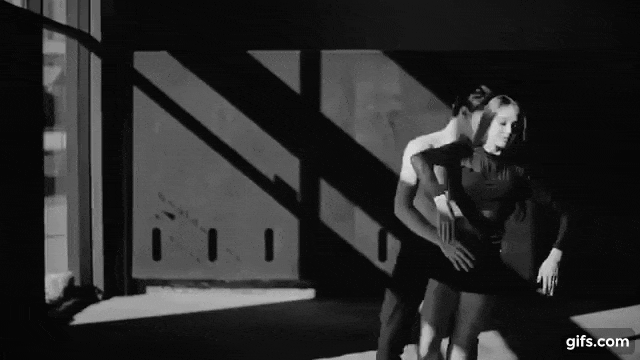 SO MUCH PRETTY
Directed by Caleb Alvarado, the new short film is simple, streamlined and totally compelling; it's just two dancers doing what they do exceptionally well. And boy, does the camera ever love it some Juliet. (Which, by the way, reminds us how excited we are that her upcoming feature-length film, On Pointe, more than reached its Kickstarter goal.)
Take a look, get inspired, repeat:
May. 21, 2015 05:45PM EST
Our friend (and ballerina obsession) Juliet Doherty is the star of a new dance film short with cinematography by Will Fryar. The goal of the film, called Opið, is to "merge the worlds of dance and film to elevate both art forms." With Juliet involved, how could it do anything but? And the film itself is as gorgeous as she is. It features stunning lighting and colors, and desert scenery to complement her perfect lines.
When Juliet's character, a girl who is struggling to "overcome the emotional walls she has built and find true freedom," finally dances out into the world, you'll hardly be able to suppress a spontaneous "YAS JULIET!" I couldn't. Enjoy!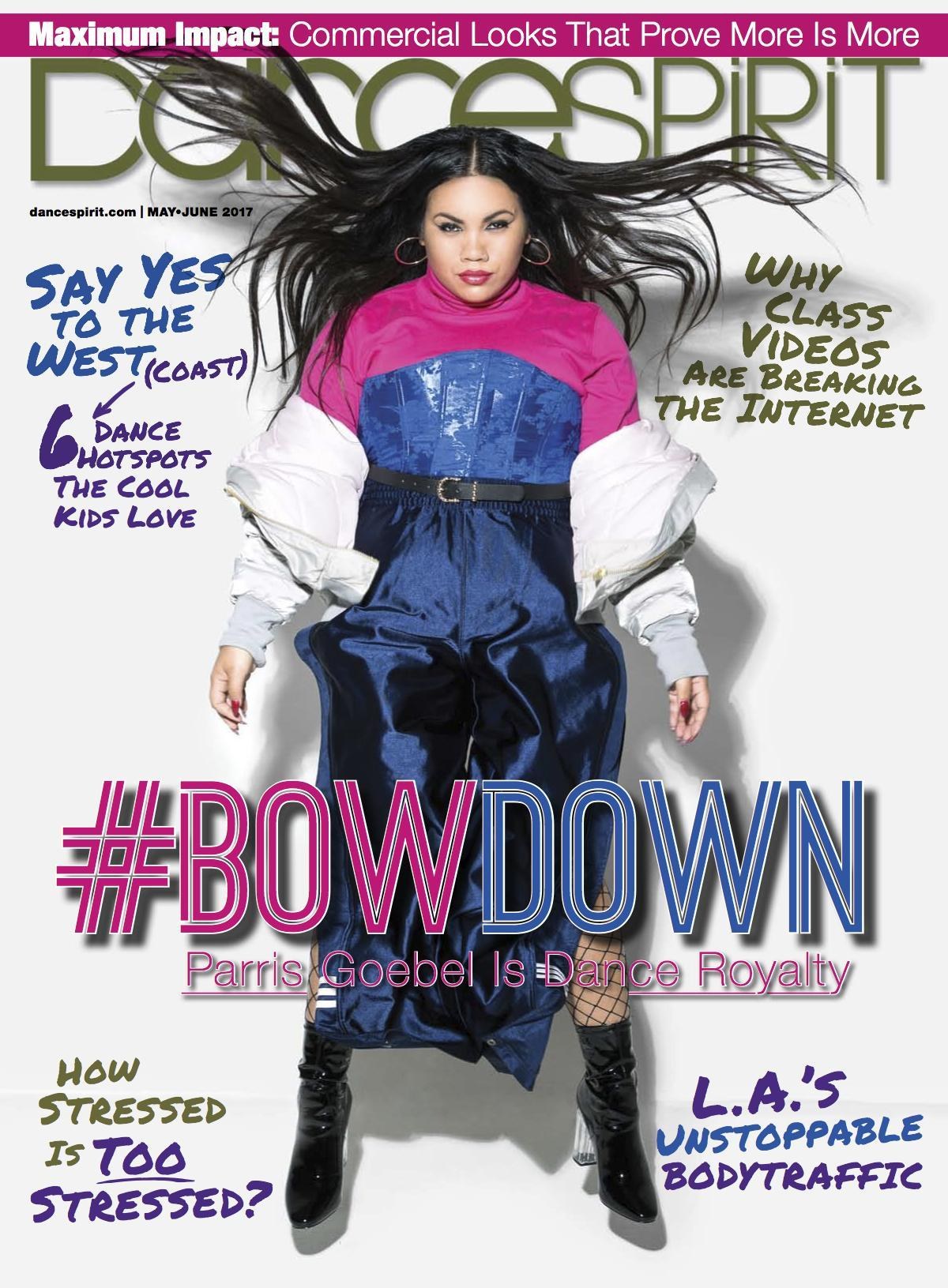 Get Dance Spirit in your inbox