Apr. 19, 2017 07:55PM EST
When it comes to winning combos, it's hard to beat ballet and black and white. Need proof? Watch this absolutely mesmerizing video for Justin Peck's new ballet, The Decalogue.
The latest from NYCB's always busy, undoubtedly superhuman resident choreographer seems to have all of the "Peck-isms" we've come to love, from super unique formations that appear as quickly as they disappear, to visually delicious shapes carved out by the über-talented NYCB dancers. The trailer's also shot on grainy film, giving the whole thing a nostalgic, romantic vibe that we're absolutely loving. But the best part? The Decalogue marks Sufjan Stevens' second original score for Peck and NYCB (Stevens composed the music for 2014's Everywhere We Go). We won't spoil the rest, so do yourself a favor and check it out below.

Keep reading...
Show less
Apr. 19, 2017 01:50PM EST
There are gauzy, gorgeous ballgowns. There are beautifully unexpected uses of the KenCen's opulent spaces. There are worshipful shots of these extraordinary dancers doing extraordinary things.
It's irresistible. Just luxuriate in it. And D.C.-area friends, be sure not to miss the Ballet Across America programs, which are curated by two complete unknowns named Misty Copeland and Justin Peck.
Keep reading...
Show less
Apr. 18, 2017 02:44PM EST
As reported by The New York Times, Justin Peck will choreograph this revival, Amar Ramasar will play seductive baddie Jigger Craigin and Brittany Pollack will take on the role of Louise Bigelow, a young woman trying to move on from her parents' troubled past.
Speaking of troubles, a lot of people are wondering how this revival—the fifth (!!) since the original 1945 production—will address the, um, problematic aspects of the Rodgers & Hammerstein musical's tragic plot. Carousel follows a young, innocent millworker named Julie Jordan, who falls hard for the town bad boy, a carnival barker named Billy Bigelow. Cue alllllll of the heartbreak, including domestic violence and other hallmarks of a toxic romantic relationship.
Personally, I can't wait to see how Peck addresses these possibly controversial elements, especially since he says he's "hoping to both pay homage to what Agnes de Mille did originally, and to extend the show further into new territory." No real specifics have been revealed yet, but traditionally there's a HUGE dream ballet in the second act centered on Jigger (Ramasar) and Louise (Pollack). Get excited, Broadway bunheads!
Keep reading...
Show less
Mar. 23, 2017 04:34PM EST
The New York Dance and Performance Awards—known fondly as the Bessies—are back! They're the dance world's Academy Awards, if you will. Named after dance pioneer Bessie Schonberg, the Bessies are more and more impressive each year. 2015's nominees are no exception.
The list is huge and sparkling. There's all the ballet that made headlines this year, from Alexei Ratmansky's production of The Sleeping Beauty (nominated for Outstanding Revival), to New York City Ballet principals Robert Fairchild and Amar Ramasar (both nominated for Outstanding Performer), to NYCB Resident Choreographer Justin Peck's Rōdē,ō: Four Dance Episodes (nominated for Outstanding Production).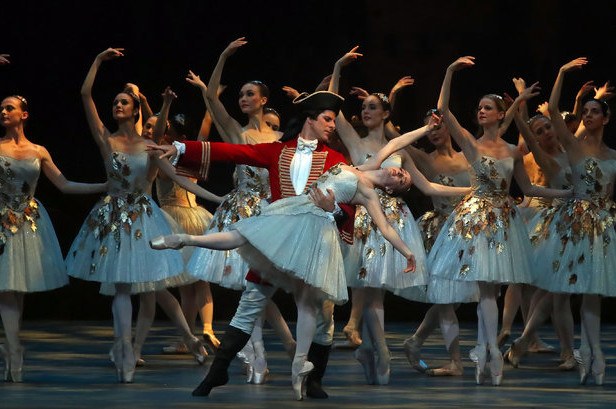 Gillian Murphy and Marcelo Gomes in Alexei Ratmansky's The Sleeping Beauty (Photo by Andrea Mohin)
There's also a ton of fascinating work that really highlights what the Bessies are about—truly performing and pushing boundaries. Talya Epstein's performance in Star Crap Method is one to note, as is Xavier Le Roy's Outstanding Production nomination for Retrospective, which took place at MoMA PS1 last winter.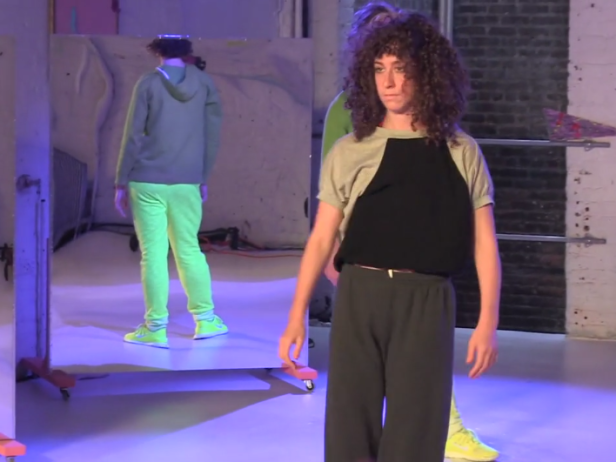 Outstanding Performer nominee Talya Epstein in Larissa Velez-Jackson's Star Crap Method (Screenshot via Vimeo)
The Bessies take place on October 19th and it's going to be a magical night for all of these deserving artists.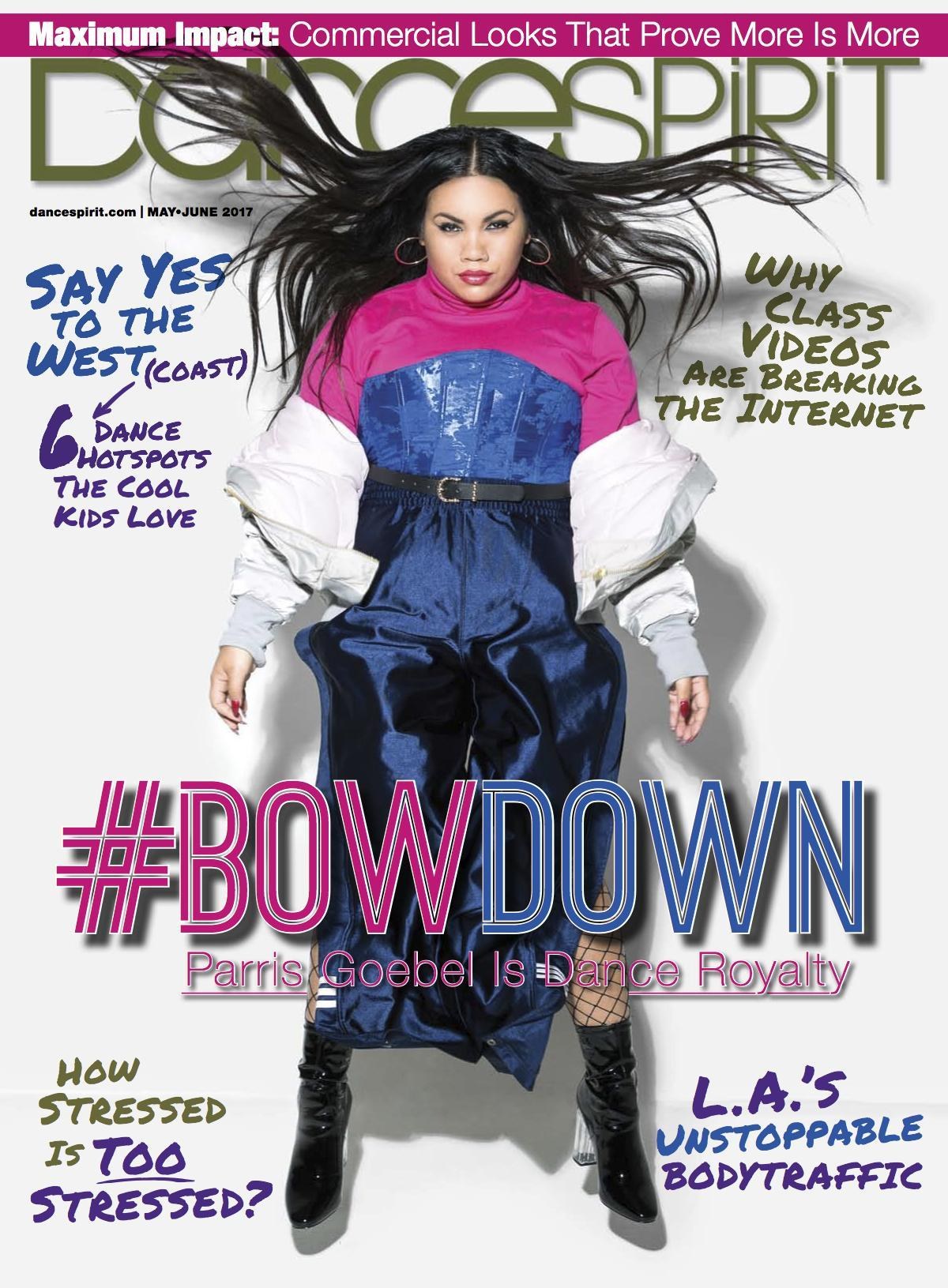 Featured College Dance Program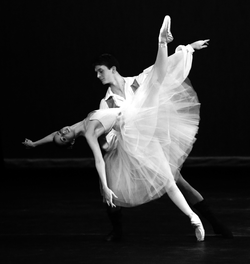 Get Dance Spirit in your inbox