It's not easy to land a spot on Justin Timberlake's The 20/20 Experience world tour. But armed with fluid moves, dynamic versatility and a sly sense of humor, 24-year-old Matt Aylward did just that—and much more. He started training at Fancy Feet Dance Studios near Charlotte, NC, at age 13, and went on to perform with Usher and Rihanna and to appear on "Glee" and "The Ellen DeGeneres Show." In addition to dancing live with Justin every night, he was featured in Timberlake's "Suit & Tie" video. Read on for The Dirt.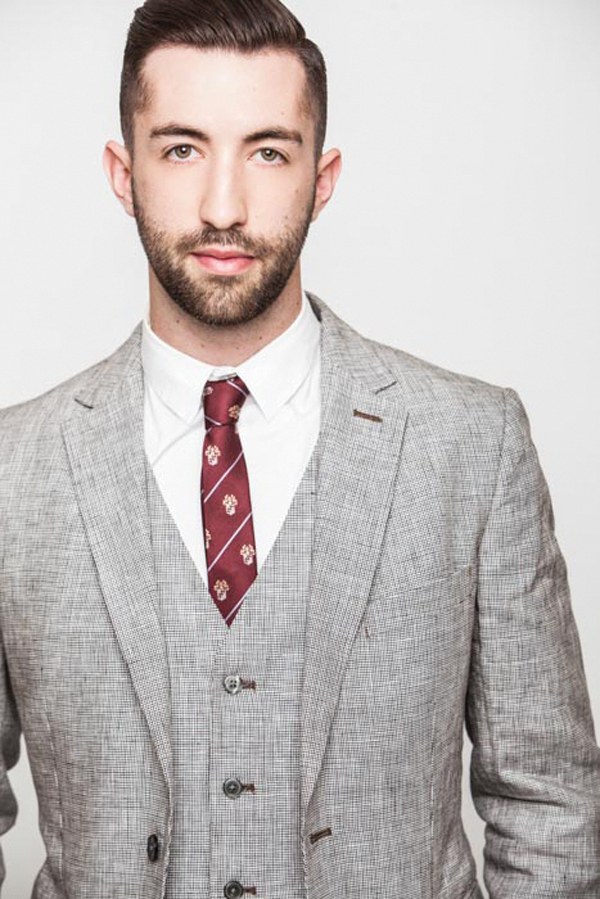 (Photo by Vince Trupsin, courtesy Clear Talent Group)
What did you want to be when you were a kid?
A Power Ranger.
What dancer would you drop everything to see?
Anthony Morigerato.
If you could work with any performer, past or present, who would it be?
Gene Kelly.
What's the strangest thing in your dance bag?
A small brush for my beard. #Fearthebeard.
Dance-wise, do you have any bad habits?
I tend to look down while I dance. I'm trying to stop that immediately.
What was your most embarrassing onstage moment?
Having my pants split all the way on stage with Usher.
What's the most challenging thing about touring?
Being away from my dogs and anything that has to do with luggage!
Mar. 23, 2017 07:01AM EST
Oh hey, guess what? Justin Timberlake has done it again.
I know! It's shocking.
JT recently released the music video for "Take Back the Night," and it's pretty great—especially for all the New Yorkers (or NYC lovers) out there. The dance-y, laid-back video includes clips from his performance with Jay-Z at Yankee Stadium a few weeks ago, some shots of a big ol' dance party in a club, and footage of Timberlake having a dance-off with an adorable little boy in Chinatown. (Does anyone know who this kid is? I want to adopt him.) Also, our friend Dana Wilson is alllll over it, looking fabulous as usual. Hi Dana!
Take a look: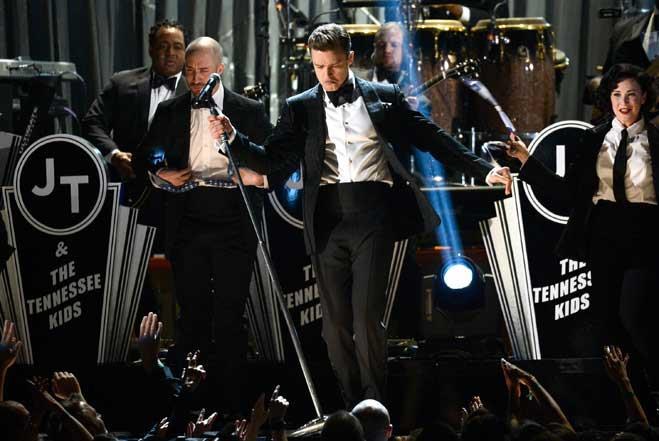 Like the rest of world, I was stoked to finally see Justin Timberlake perform his (super hyped-up) new song at last night's Grammy Awards.
But who did I end up watching the whole time? Dana Wilson!
She was one of only three backup dancers (and the only girl!) performing with JT. We first introduced you to Dana's awesomeness in her "Letter to My Teenage Self." (That's also when she told us she used to kiss a Justin Timberlake CD jacket every day!)
Congrats, Dana! Now watch her smooth moves speak for themselves:
We're going to take a minute off from obsessing over WHAT THE HECK WENT DOWN during the Best Picture award presentation last night (seriously, how did that happen?). Because while that'll be the moment most people remember from the 89th Academy Awards, we need to recognize the actual best moment of the evening. And that would be its first one: Justin Timberlake, in perfect form, opening the show with a delightfully dance-y rendition of "Can't Stop the Feeling!"
(In case you're one of the three people who need a "why" for a JT performance, the song was, in fact, nominated for an Oscar. It was featured in Trolls.)
It's pretty unusual for a musical performance to open the Oscars, rather than some kind of skit or monologue by the evening's host. But kudos to whoever gave this new route the green light. Because there are few better ways to shake the stiffness out of a sometimes very stiff ceremony than to have our favorite *NSYNC alum and a group of a-list dancers boogie down the aisles of the Dolby Theatre.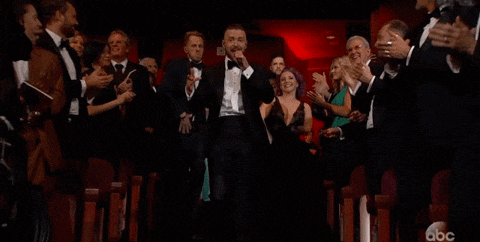 Speaking of those a-list dancers: Unsurprisingly, several of our (and JT's) long-time faves graced the stage/aisles last night, including Marty Kudelka, Matt Aylward, Ivan Koumaev and Dana Wilson.
TL;DR: The whole thing made us want to dance, dance, dance, c'mon. And we weren't alone...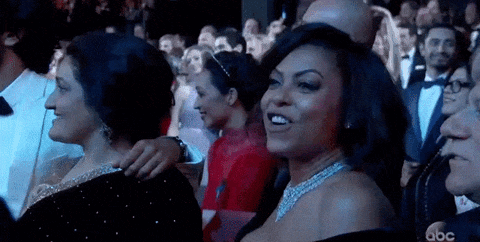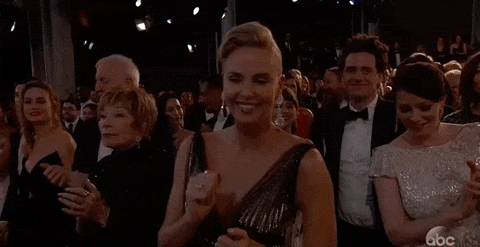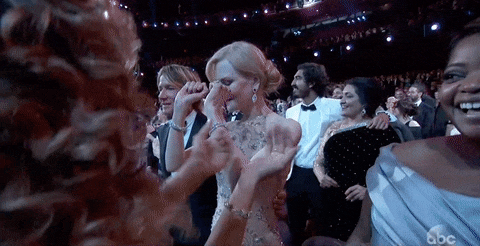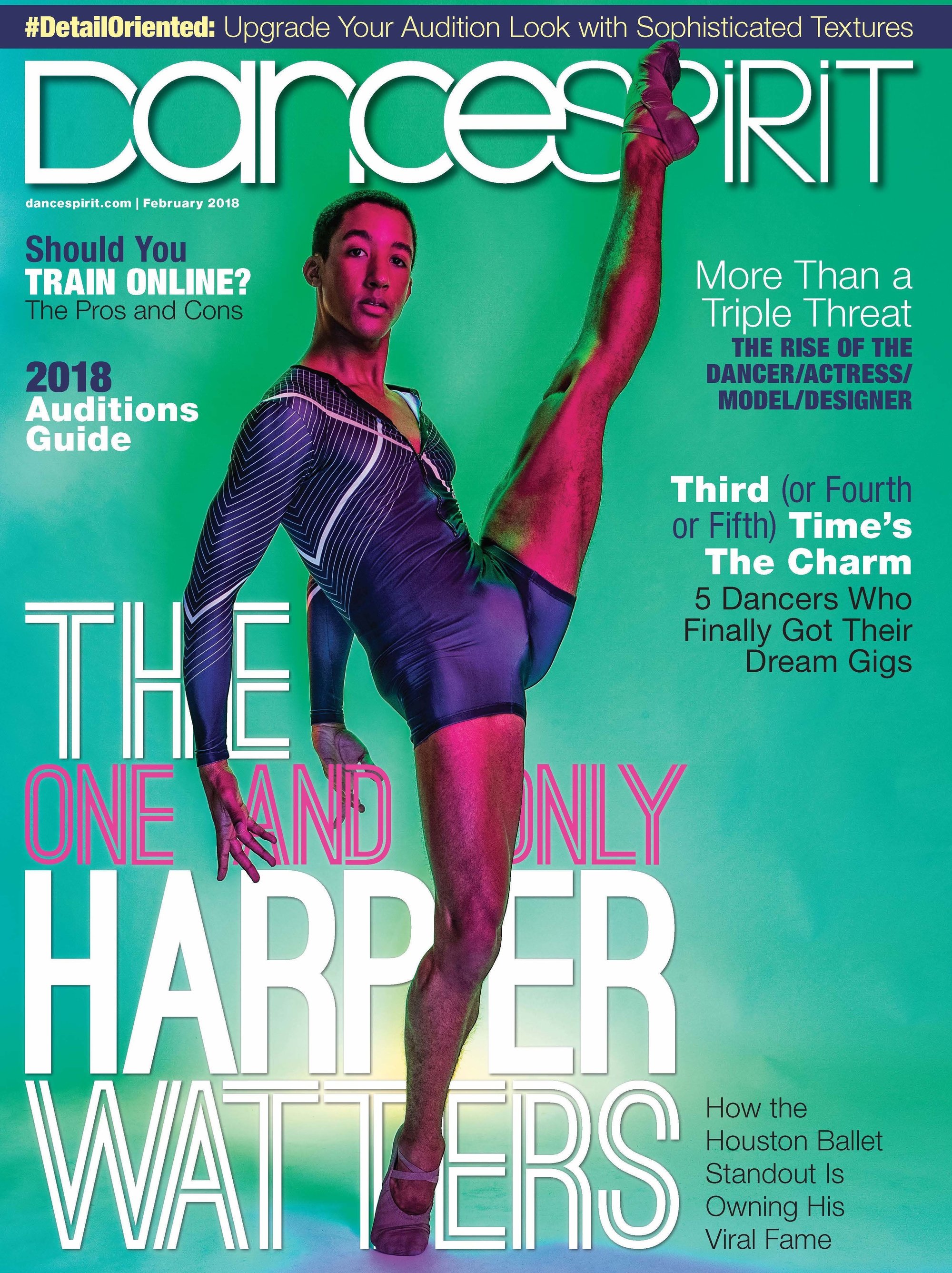 Get Dance Spirit in your inbox