Jun. 18, 2016 05:13PM EST
You read that right, folks—Keone and Mari Madrid, aka the cutest dance couple ever, aka our flawless November 2015 cover stars, will be releasing 15 new videos (one a day!) from June 15–29. This might seem too good to be true, but leave it to the Madrids to deliver. The first handful of videos are out already, and they're obviously incredible, featuring lots of classic Madrid moves and styles. It's amazing and inspiring to watch these two continue to evolve as choreographers and artists, and this project is no doubt going to be stunning to watch. Check out the videos already released, and make sure to follow along for the next 15 days!
Apr. 25, 2016 05:04PM EST
Keone and Mari Madrid celebrated Earth Day in the danciest way possible with the release of their latest short video, "Sound and Color." Set to the song by the Alabama Shakes, the vid honors Mother Nature and all her beauty, with the Madrids embodying planted seeds: They literally emerge from the dirt and "grow" into some gorgeously realized choreography.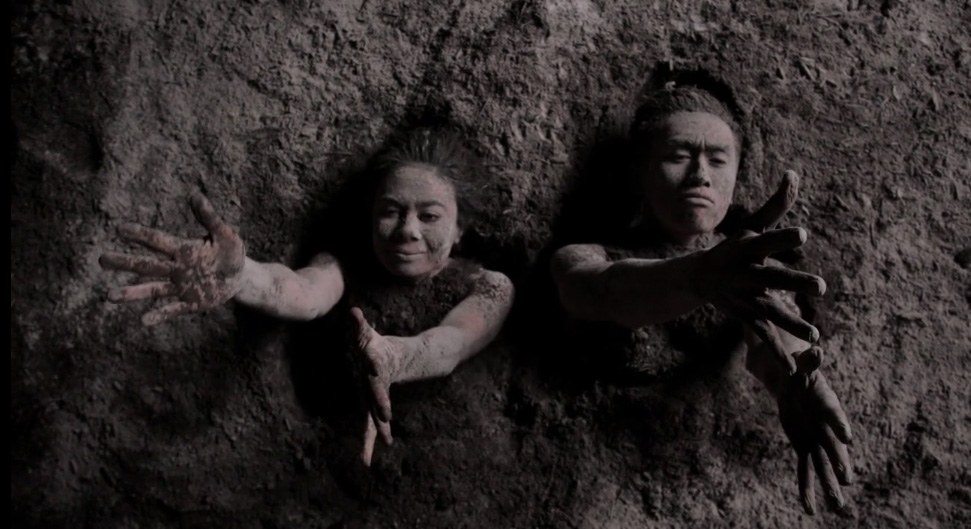 Screenshot via Vimeo
They end up covered in mud from head to toe—but leave it to our fave husband-and-wife choreographic team to make dirt look like the coolest accessory.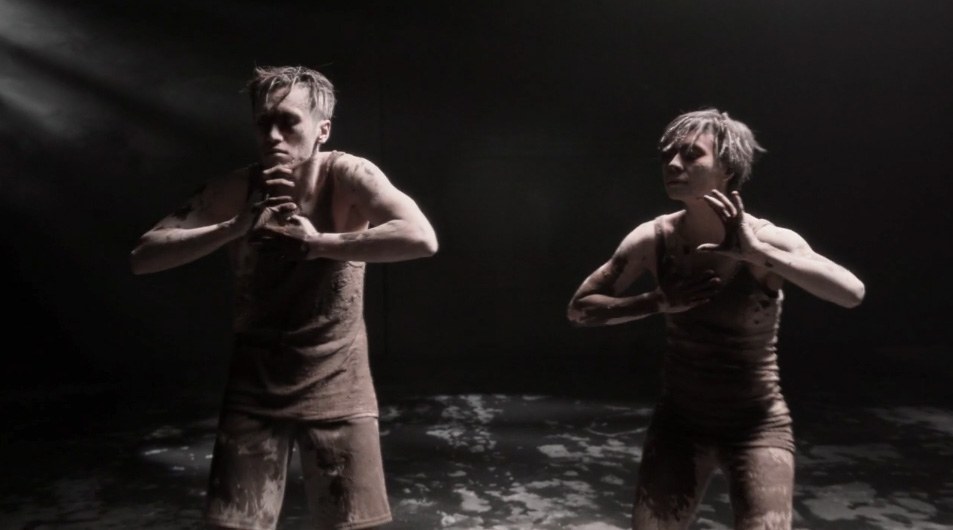 Screenshot via Vimeo
Check out the full video below, and let us know how you celebrated Earth Day!
Feb. 27, 2016 12:00PM EST
Keone and Mari Madrid are one of the cutest dance couples around (and if you need a reminder why, refer back to our November 2015 cover feature on the two insanely talented dancer-choreographers). So, understandably, we get pretty excited when they release a new project. Their latest video, however, is unlike anything they've made before—and we're obsessed.

Who needs Left Shark when you've got Left Vid and Right Vid?! (via YouTube)
Appropriately titled "Dual," the video is split into two, with a "Right" side and "Left" side. To get the entire experience, it requires two screens (or if you're on the computer, two windows open and placed next to each other). Once the videos are side-by-side, you press play and let the magic unfold before your eyes. Keone explained to The Daily Dot: "I haven't seen a video that actually forces a user to create the experience for themselves in order to experience it correctly. We want people to see dancing as more than what you normally see." We don't want to spoil too much—experience it for yourselves by clicking both videos below!
Oct. 14, 2015 05:44PM EST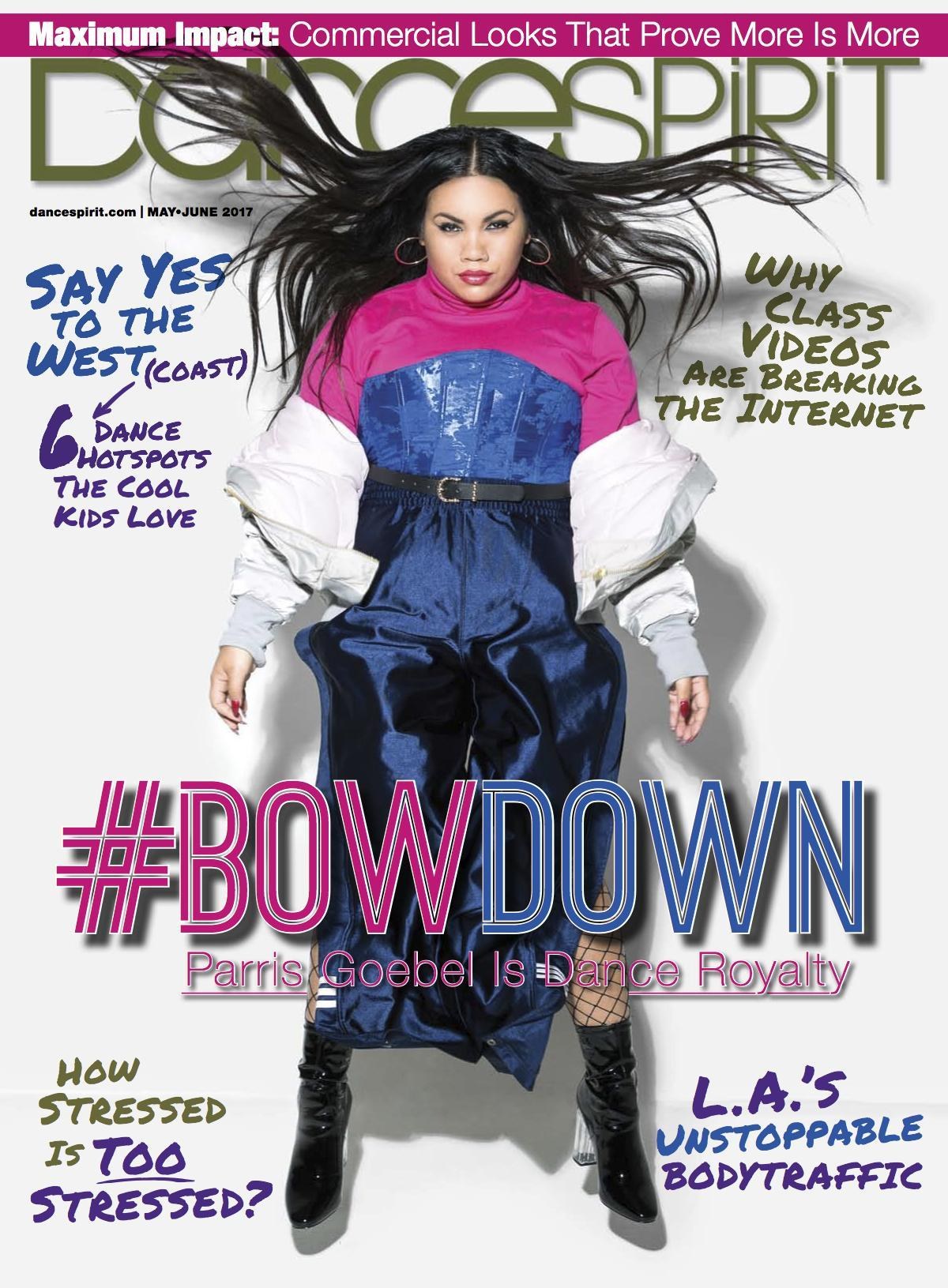 Get Dance Spirit in your inbox