Trae Patton/NBC
Week 2 of Misty Copeland as guest judge, week 2 of merciless cuts...How can the final episodes of "World of Dance" possibly live up to the sheer dramaaaaaaaaa of last night's episode? Well, based on the nail-biting results dished out by Copeland and Co. last night, the competition is only going to get fiercer from here. Without further ado, last night's results, as told by Kween Misty.
Keep reading...
Show less
Joe Toreno
Yes, Keone and Mari Madrid were dance-world superstars long before they choreographed and starred in the video for Justin Bieber's "Love Yourself." But many non-dancey people—i.e., everyone from your third-grade BFF to your Aunt Linda—first fell in love with the duo after watching the Bieber vid, which currently has a casual 1.2 billion views on YouTube.
These days, Keone and Mari are busy charming even more fans as contestants on NBC's "World of Dance." And when Cosmopolitan sat down with the couple recently to talk about competing on the show, we also got some very interesting details about how the "Love Yourself" video came to be.
Keep reading...
Show less
You read that right, folks—Keone and Mari Madrid, aka the cutest dance couple ever, aka our flawless November 2015 cover stars, will be releasing 15 new videos (one a day!) from June 15–29. This might seem too good to be true, but leave it to the Madrids to deliver. The first handful of videos are out already, and they're obviously incredible, featuring lots of classic Madrid moves and styles. It's amazing and inspiring to watch these two continue to evolve as choreographers and artists, and this project is no doubt going to be stunning to watch. Check out the videos already released, and make sure to follow along for the next 15 days!
Keone and Mari Madrid celebrated Earth Day in the danciest way possible with the release of their latest short video, "Sound and Color." Set to the song by the Alabama Shakes, the vid honors Mother Nature and all her beauty, with the Madrids embodying planted seeds: They literally emerge from the dirt and "grow" into some gorgeously realized choreography.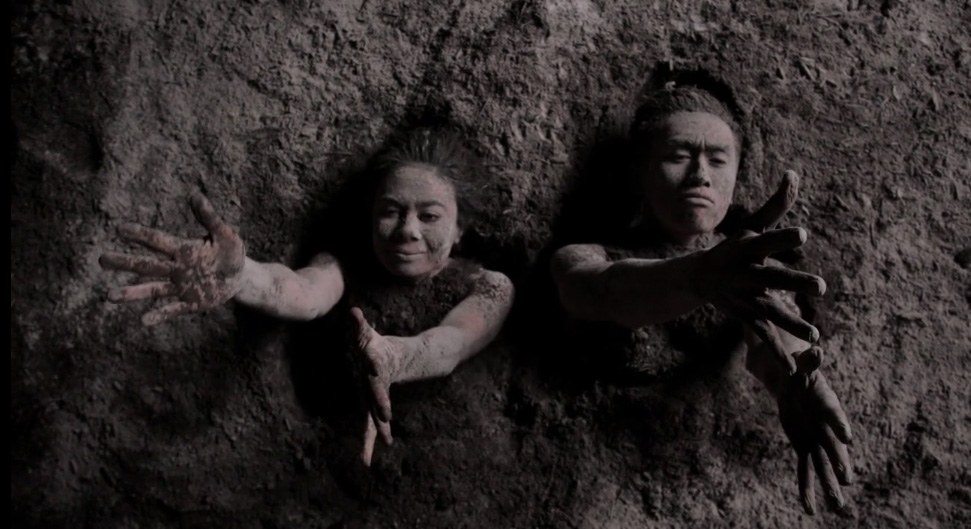 Screenshot via Vimeo
They end up covered in mud from head to toe—but leave it to our fave husband-and-wife choreographic team to make dirt look like the coolest accessory.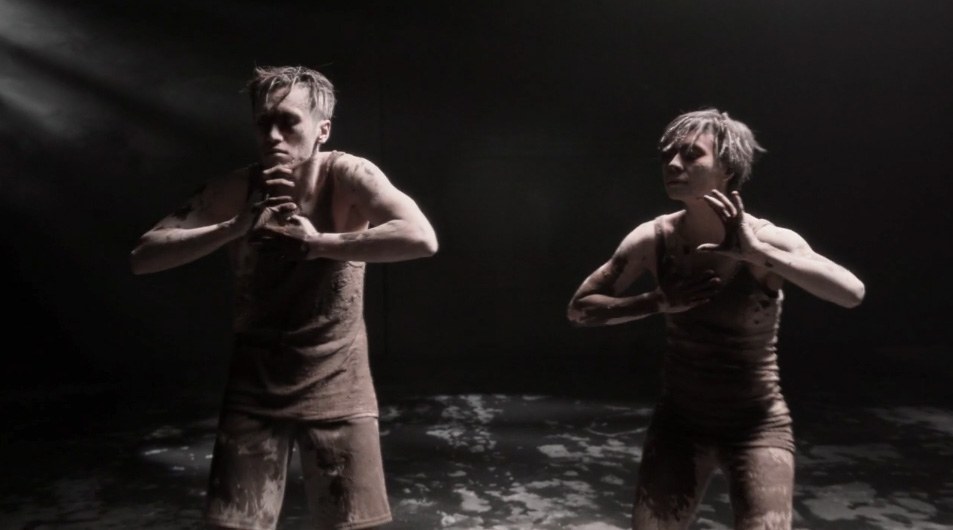 Screenshot via Vimeo
Check out the full video below, and let us know how you celebrated Earth Day!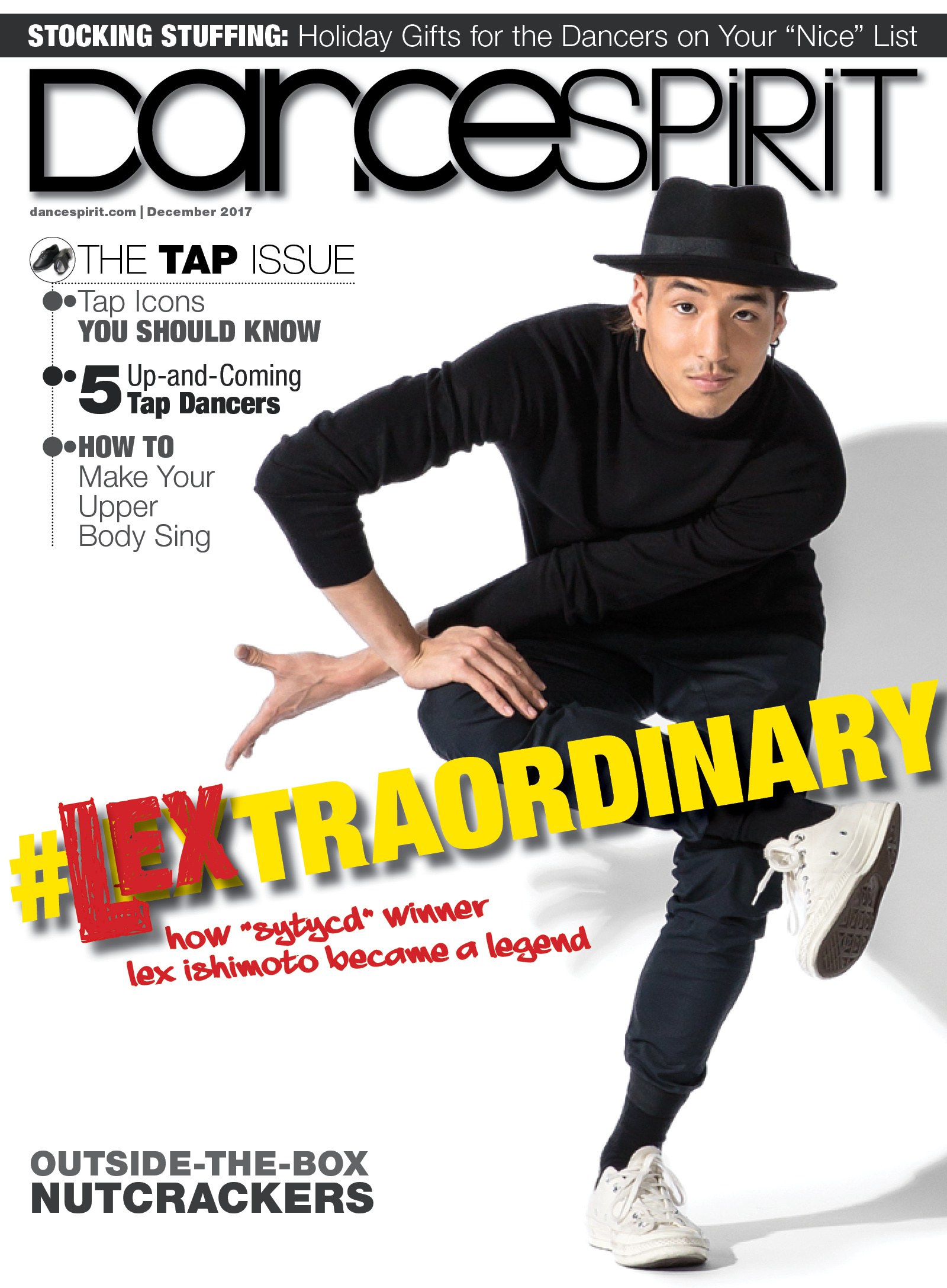 Get Dance Spirit in your inbox