Mar. 23, 2017 07:40PM EST
Hey everyone! You know what I'd like right now? Something gentle, groovy, intricate but still open to interpretation...basically, Kyle Hanagami choreo. Do you agree? Then look no further than his latest class video, set to Shawn Mendes' "Mercy."
We love that Hanagami is taking time to make these class vids. Yes, everybody's doing it, and yes we still love his high-concept stuff, but it's a great way to stealth-learn his moves, scope some of his favorite dancers and watch his style evolve in a more casual setting.
Enjoy!
Jan. 20, 2017 12:00PM EST
You guys, the amazing news from Jennifer Lopez's "World of Dance" TV show just keeps rolling in. The latest? Kyle Hanagami has been confirmed as the show's supervising choreographer.
Of course, we already know that J.Lo is an executive producer (among other roles) but Tabitha and Napoleon Dumo are also executive producers on the show, and they're super involved in the hip-hop competition circuit, so it's no surprise they tapped a young choreographic talent like Hanagami. We're not sure if being a supervisor means he'll be selecting choreographers in different styles, or if we'll see the contestants perform Hanagami's own work—we're holding out for both!
We'll continue to update you as we learn more, but for now we're happy to sit back and watch the dance stars align. Here's one of Hanagami's latest choreo vids to help hold you over until the show starts:
Dec. 10, 2016 07:15PM EST
You know it's a good day when Kyle Hanagami drops a new video. The choreo king's latest combo, set to Moana's "How Far I'll Go," is giving us #allthefeels. Hanagami's always-inventive moves pair perfectly with the song, and the dancers give it their all. Check it out below and keep your eye out for lots of familiar faces (hiiii Kaycee Rice and Hailee Payne).
Oct. 20, 2016 08:58PM EST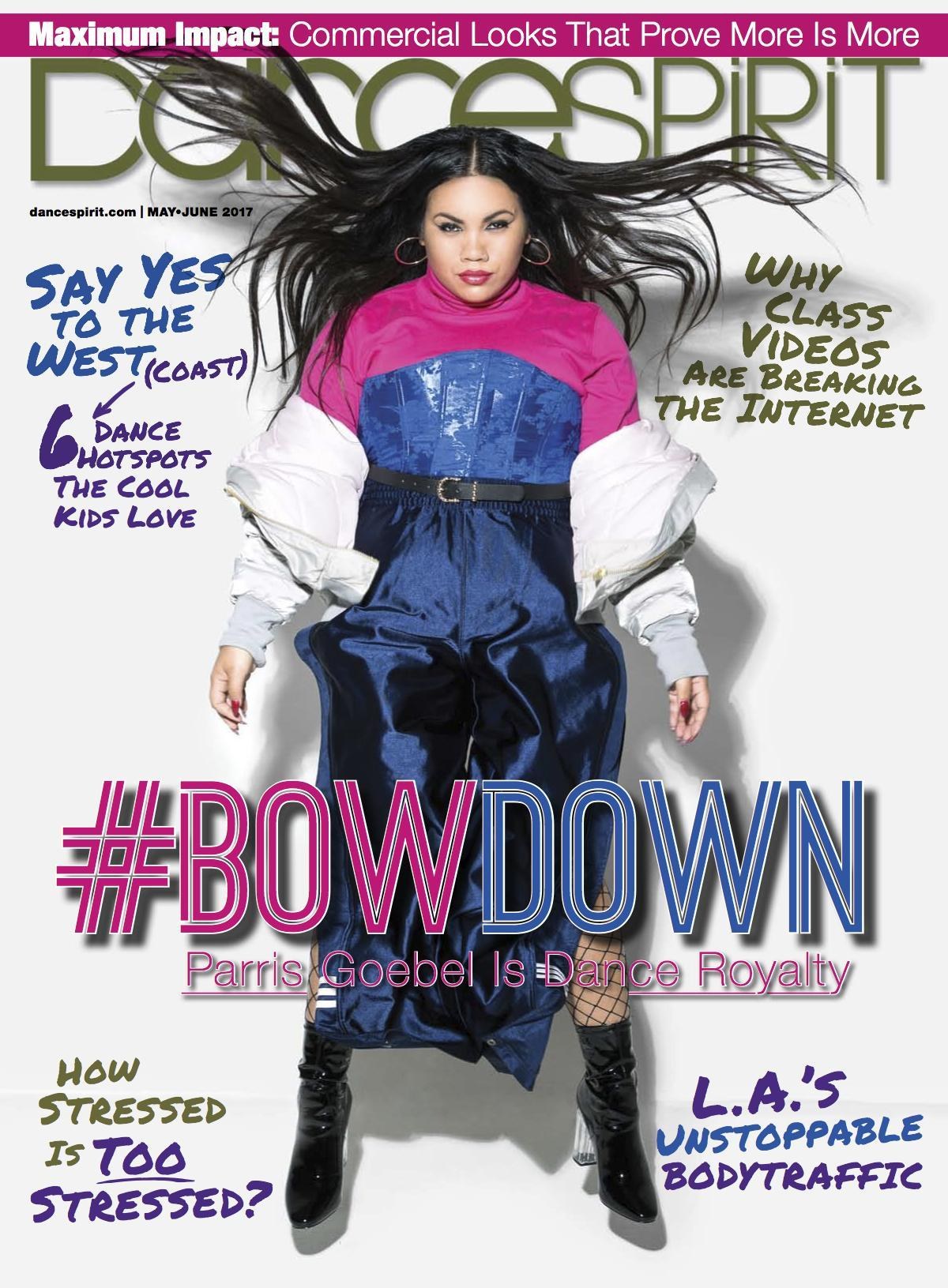 Get Dance Spirit in your inbox