New York City principal Lauren Lovette has become an icon thanks to her emotional maturity and exceptional musicality. The 26-year-old quickly rose through the ranks after joining the company as an apprentice in 2009, reaching principal status in 2015. A Thousand Oaks, CA, native, Lovette started studying ballet seriously at age 11, at the Cary Ballet Conservatory in Cary, NC. After attending two summer courses at the School of American Ballet, she enrolled as a full-time student in 2006. Last year, she made her choreographic debut with For Clara, her first piece for NYCB. Catch her latest work this month during the company's fall season. —Courtney Bowers
Keep reading...
Show less
Alison Stroming's feet (Lucas Chilczuk)
The Washington Post just ran a rather epic story about ballerinas' intense, inherently abusive relationships with their feet. And while a lot of it is stuff that serious dancers already know—getting up on pointe requires dancers to be as strong as football players, every dancer has her own pointe shoe break-in method, etc—the piece also includes anecdotal gems from the likes of Lauren Lovette and Julie Kent. (And some pretty photos of Washington Ballet dancers Sona Kharatian and Ashley Murphy.)
Keep reading...
Show less
As you know, French artist JR collaborated with New York City Ballet on 2014's Les Bosquets, a dance that combined ballet and jookin'. It was inspired by a housing project in Montfermeil on the outskirts of Paris—the epicenter of social and political protest in 2005.
I love JR's work. I'm totally obsessed with his Instagram and am consistently intrigued by his politically charged art works, which are often executed on an epic scale. That's why I'm so curious to see what his latest film is all about. Les Bosquets is inspired by the stage production of the same name, and it will premiere at the prestigious Tribeca Film Festival on April 18.
So far, I can only tell you that it includes Lauren Lovette in a white tutu and pointe shoes, a ballet corps dressed in mod-ish pop art unitards (looking more like a scary army than a flock of swans), Lil Buck jookin' up a storm and buildings being demolished. How will all these elements be combined in a narrative that tackles racial inequality, poverty and the status of an immigrant in today's world? Who knows? But I'm excited to find out!
Mar. 23, 2017 06:45AM EST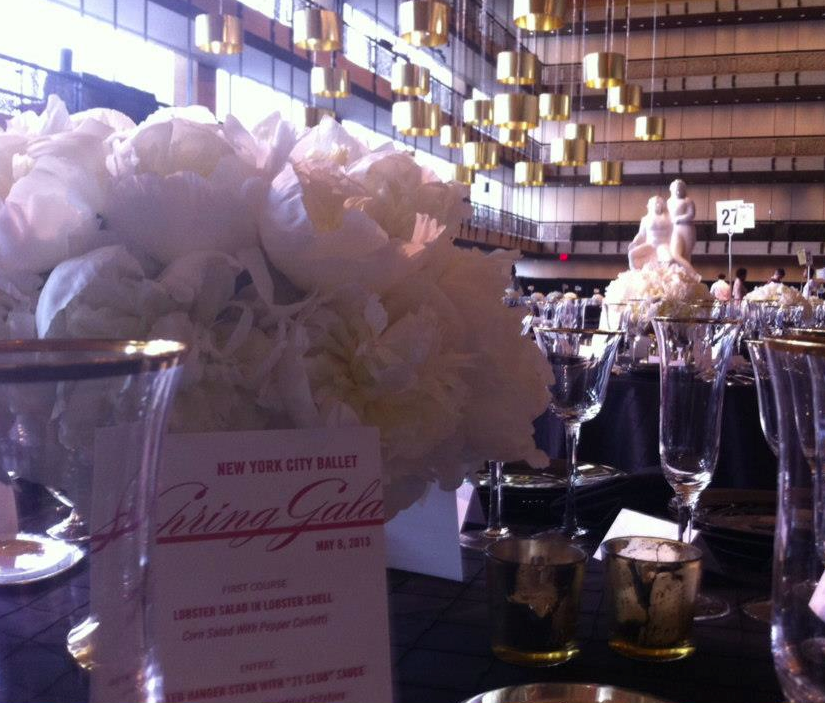 Plus, the gala dinner setup was gorgeous! (photo via NYCB)
For ballet nerds like me, there are few things more exciting than watching young dancers develop into beautiful, authoritative artists. Last night, New York City Ballet's spring gala opened with a work that let some of my favorite rising stars prove just how much they've grown up.
That'd be Christopher Wheeldon's Soirée Musicale, an alternately elegant and playful little ballet that gives nearly every cast member a moment in the spotlight. And what a cast it was!
We got Brittany Pollack, Lauren Lovette, Taylor Stanley and Chase Finlay, recently-promoted dancers I've followed since their apprenticeships. And then there were the newbies I've just begun to pick out of the corps: Sara Adams, Harrison Ball, Indiana Woodward and Peter Walker.  Nearly all of them are under the age of 25—many have only been in the company for a year or two—but they danced with the confidence of seasoned pros. A special highlight came toward the end: a poignant, romantic pas de deux for Lauren and Chase that signaled what might be the beginning of a beautiful partnership.
The gala was packed with many other fun treats too, of course. There was a second premiere by Wheeldon, a pas de deux in homage to Jerome Robbins' West Side Story danced by the sublime Tiler Peck and Robert Fairchild. There was the exhilarating nonstop acceleration of the final section of Robbins' Glass Pieces, featuring what seemed like the entire company. Queen Latifah stopped by to serenade Sterling Hyltin and Amar Ramasar as they glided through Balanchine's "The Man I Love" pas de deux from Who Cares?. And Ashley Bouder and Andrew Veyette had a jaw-dropping "anything you can do, I can do better" competition in the cheeky Stars and Stripes pas de deux.
But it was those young, newly-minted stars that stuck with me as I left Lincoln Center last night. In a gala that was all about high-wattage brilliance, they shone brightest.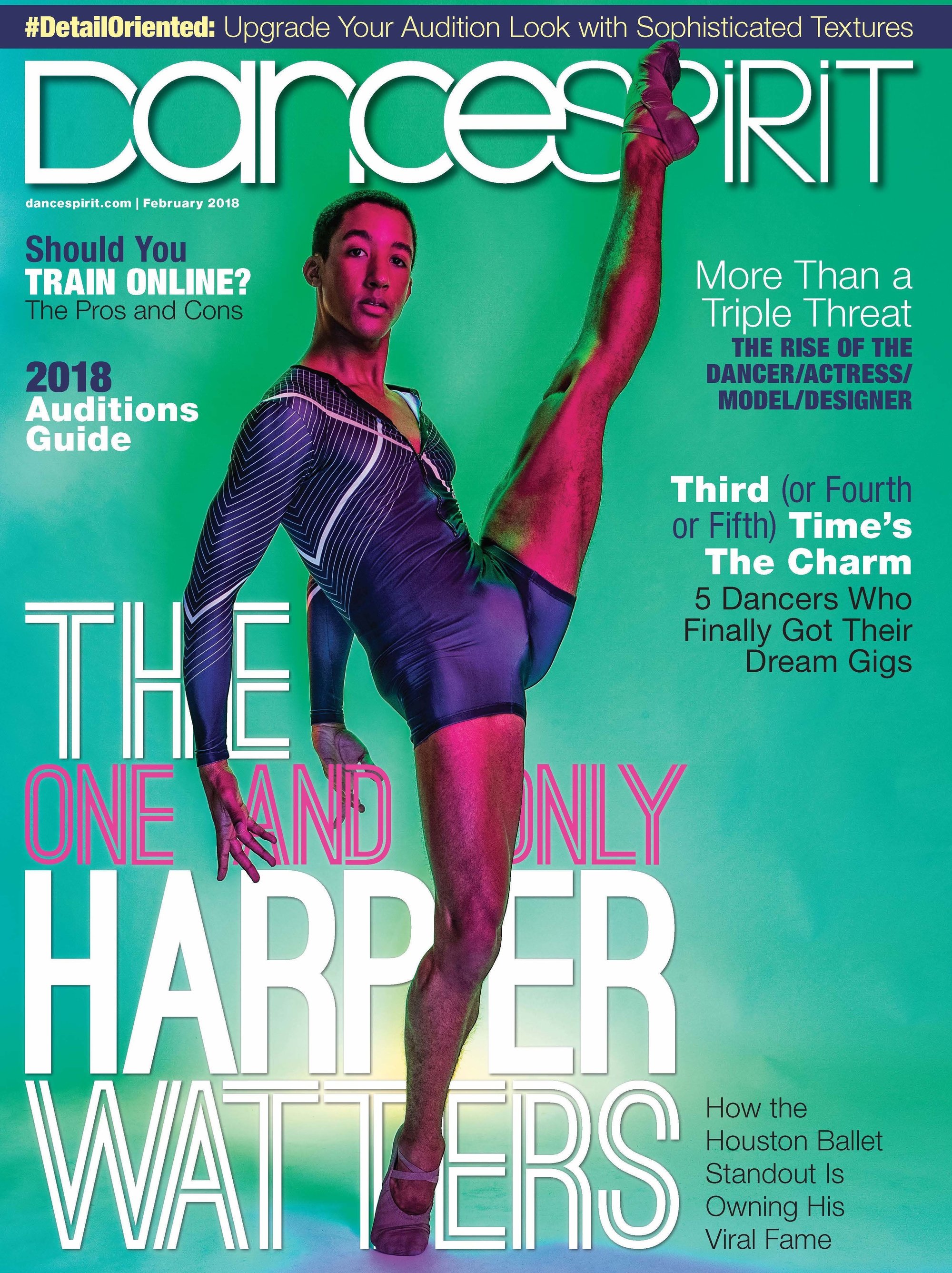 Get Dance Spirit in your inbox