Les Twins dancing in MCM's holiday campaign (courtesy Lividini & Co)
No snowman is safe this holiday season because the Les Twins are on fire🔥 . "The World of Dance" champions brought loads of holiday cheer to fashion house MCM's festive new campaign, the best way they know—on the dance floor. The dancing duo is featured alongside the likes of models, singers, and songwriters including Kacy Hill (who got her start in the music industry as a backup dancer for Kanye West).
Keep reading...
Show less
NBC
It seems like only yesterday that we were scream-cheering on our sofas for the very first episode of "World of Dance," amirite? And now the dangerously addictive show has crowned its first winner. (Not its last, either: It's been renewed for another season. 🙌 )
After a very busy episode in which each Division Champion danced not once, but twice—to a song of their choosing, and to a song of their designated mentor's choosing—J. Lo, Derek Hough, and Ne-Yo bestowed the show's million-dollar prize upon...
[...drumroll...]
Keep reading...
Show less
Diana Pombo performing her solo on "World of Dance" (NBC)
Well, that was perhaps the fastest hour of television ever.
We knew that NBC's "World of Dance" competitor lineup was stacked, but the show's premiere episode last night gave us just a taste of the deep talent field, with performances by only seven acts. None of them disappointed. But in the words of J.Lo herself (spoken, in her case, about a gorgeously understated routine by Kinjaz): We want more. Can we have some more?
Keep reading...
Show less
You know what I want for my birthday? A box full of supermodel Karlie Kloss and Les Twins. We could just hang out, have a dance-off, become bffs. It might sound weird at first, but really think about what hanging out with these tall and talented folks would be like: #squadgoals times one million, amirite? Also, I'm pretty small and I could definitely fit in a box with the three of them.
As it turns out, British Vogue understands that my birthday wishes must be met, so the magazine packed Karlie and Les Twins into a too-cute video that features some sweet moves and a lot of smizing...in a box.
Fashion and dance continue to feed off one another and the trend is nowhere near slowing down. And when it's especially irreverent, like this video, I can't wait to see more.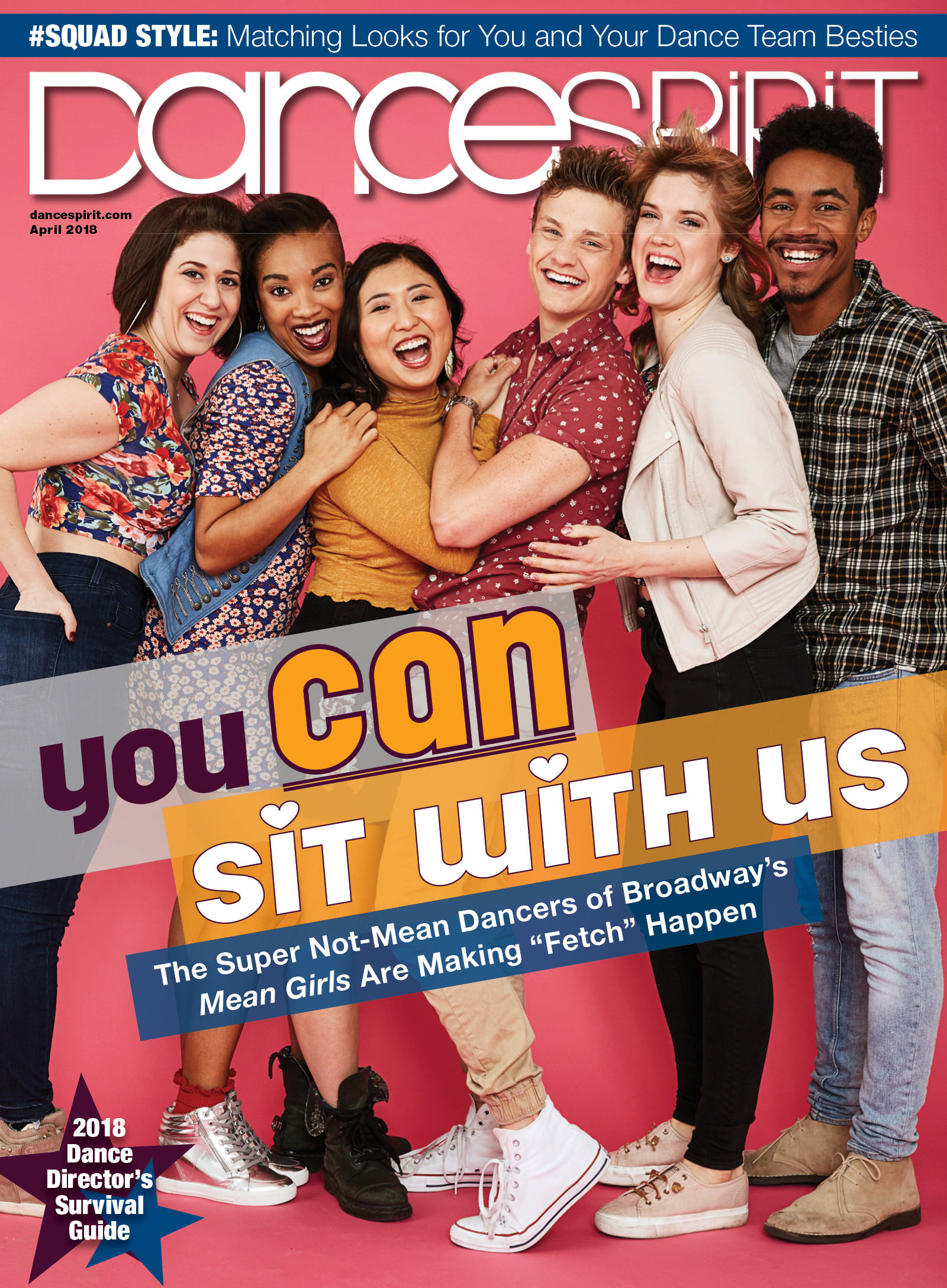 Get Dance Spirit in your inbox