Sep. 06, 2013 02:52PM EST
It's been a big news week for our favorite New York City Ballet couple, principals Robert Fairchild and Tiler Peck!
First, it was announced that Peck will star in Susan Stroman's new musical, Little Dancer, next fall at Washington, D.C.'s Kennedy Center. Last year we heard that she was workshopping the title role, but we didn't even dare to hope that she'd take it on in the finished production—girl's got a pretty packed schedule with NYCB, after all—so we were extra excited when this press release landed in our inboxes. Peck, by the way, is a musical theater veteran: At 11 she appeared on Broadway in The Music Man, and a few months ago she performed in the New York Philharmonic's concert performance of Carousel—as did Mr. Fairchild.
OK, that's part one. Part two: The October issue of Vanity Fair, out today, features a dual profile of Peck and Fairchild. Written by former NYCB principal and current Vail International Dance Festival director Damian Woetzel, it describes the power couple as "the dancers of today" who "hav[e] no boundaries." Right on. Oh, and the photographs are by super-famous photog Bruce Weber, naturally. Take a look:
[portfolio_slideshow nowrap=0 thumbs=true timeout=4000 showtitles=true showcaps=true showdesc=true]
Apr. 18, 2013 02:40PM EST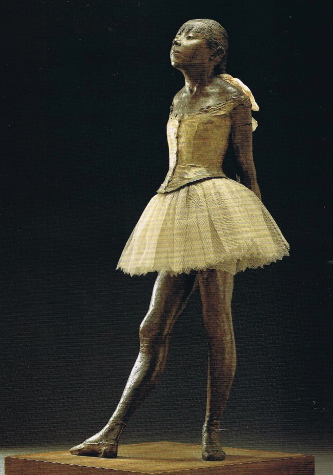 The Degas sculpture that inspired it all.
If you're an eagle-eyed reader of DS (and why wouldn't you be?), you probably noticed an interesting little aside in our April "You Should Know" story about 14-year-old prima-in-the-making Madeleine Gardella.
The pint-sized ballerina, we learned, recently participated in the workshop for a new musical, Little Dancer, directed and choreographed by Broadway legend Susan Stroman. And Madeleine's co-star in the workshop was none other than New York City Ballet principal Tiler Peck. Intriguing, no?
Well, now it's official: Little Dancer, which was inspired by Edgar Degas' world-famous "Little Dancer, Aged Fourteen" sculpture, is coming to D.C.'s John F. Kennedy Center for the Performing Arts in October 2014. The show will "weave real history and fiction" to tell the story of Marie van Goethem, the young student who inspired Degas' piece.
No casting for the show has been announced yet, but the use of talented ballerinas in the workshop wasn't a fluke: Apparently the lead roles are built for serious dancers. And let's just say no one at DS would be upset if Madeleine and Peck reprised their roles. Talk about a dream team!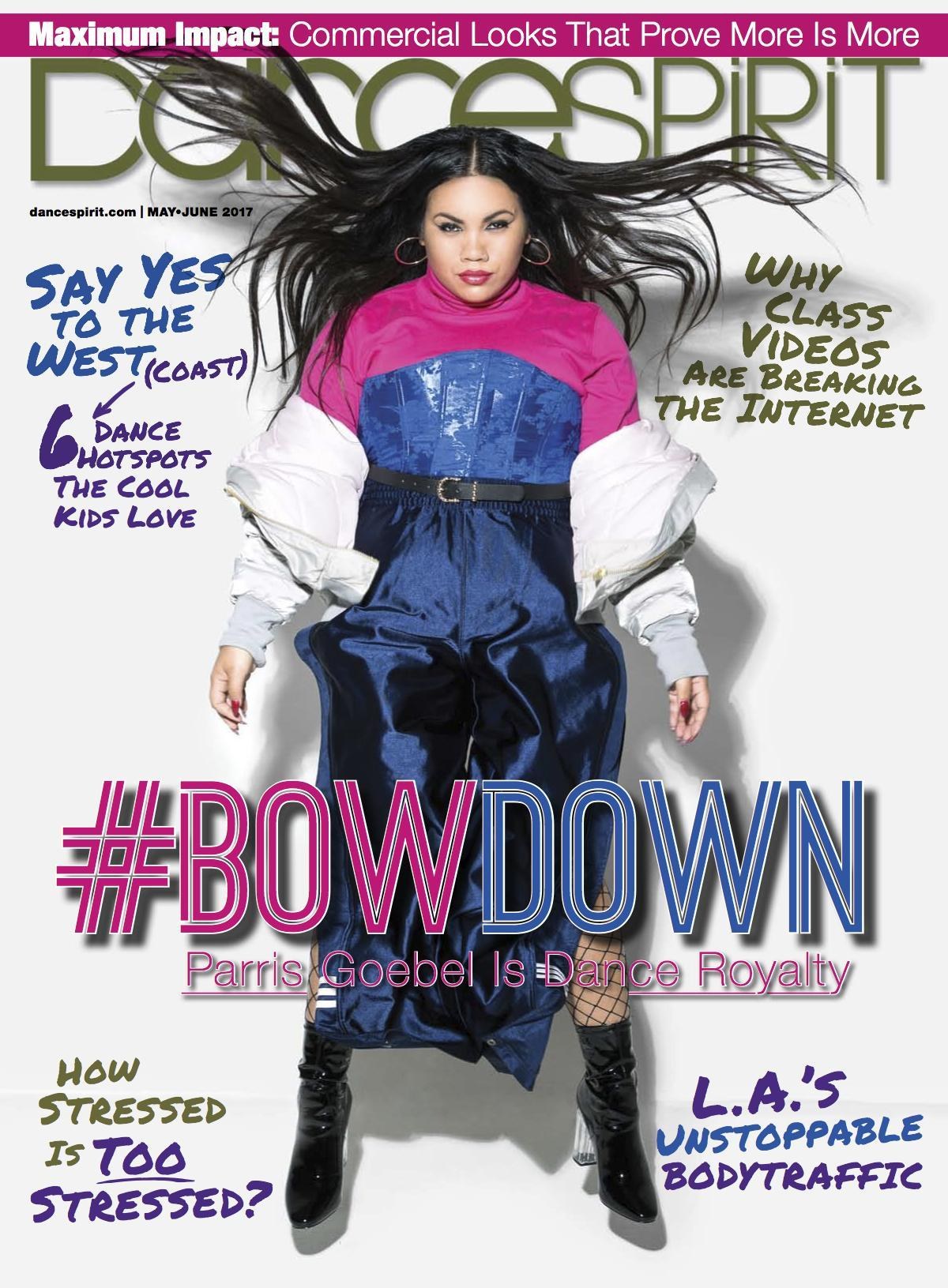 Get
Dance Spirit
in your inbox
Featured College Dance Program