Mar. 23, 2017 07:25PM EST
With summer comes sun-kissed skin—except when you're in the studio all day! When you find yourself months into peak sun season with no tan lines to show, reaching for a bottle of self-tanning lotion or spray seems like the perfect quick fix. It's easy, cheap, safer than broiling in the sun all day and convenient—you just lather it on and go, right? Not exactly. From streaks to splotches, self-tanner can go very wrong. If you're worried about overdosing on the orange, don't sweat (that'll only make it worse!): DS rounded up the best tips to tame your faux tan.
Keep reading...
Show less
Mar. 23, 2017 03:40PM EST
Mar. 23, 2017 02:24PM EST
Dec. 16, 2016 10:03PM EST
Olivia Malone for Allure
Sparkles? Check. Elegance? Definitely. Three of our favorite dancers? You bet.
There are a million and one stories about dancer style, but fewer opportunities to see dancers shine as models—a different undertaking altogether. In these glowing images from Allure, American Ballet Theatre principal Isabella Boylston, New York City Ballet principal Sara Mearns and Alvin Ailey American Dance Theater II member Courtney Celeste Spears are almost unrecognizable—but in the best possible way. They all look like seasoned editorial models.
Keep reading...
Show less
Feb. 28, 2016 12:00PM EST
Stage makeup is one of those things dancers are always trying to perfect—it takes a lot of trial and error to get those pristine eyeliner wings or that perfect eyeshadow/lip combo. Luckily, the Internet is overflowing with wonderful tutorials from some of the most seasoned dancers out there, and Martha Graham Dance Company's Lloyd Knight has a very worthy addition to the mix. Knight, a principal with the company, takes us through his makeup routine, which has tons of great contouring and eye-highlighting tips (something we could all use a little help with—tiger-striped faces are never in style!). Click here to watch the tutorial!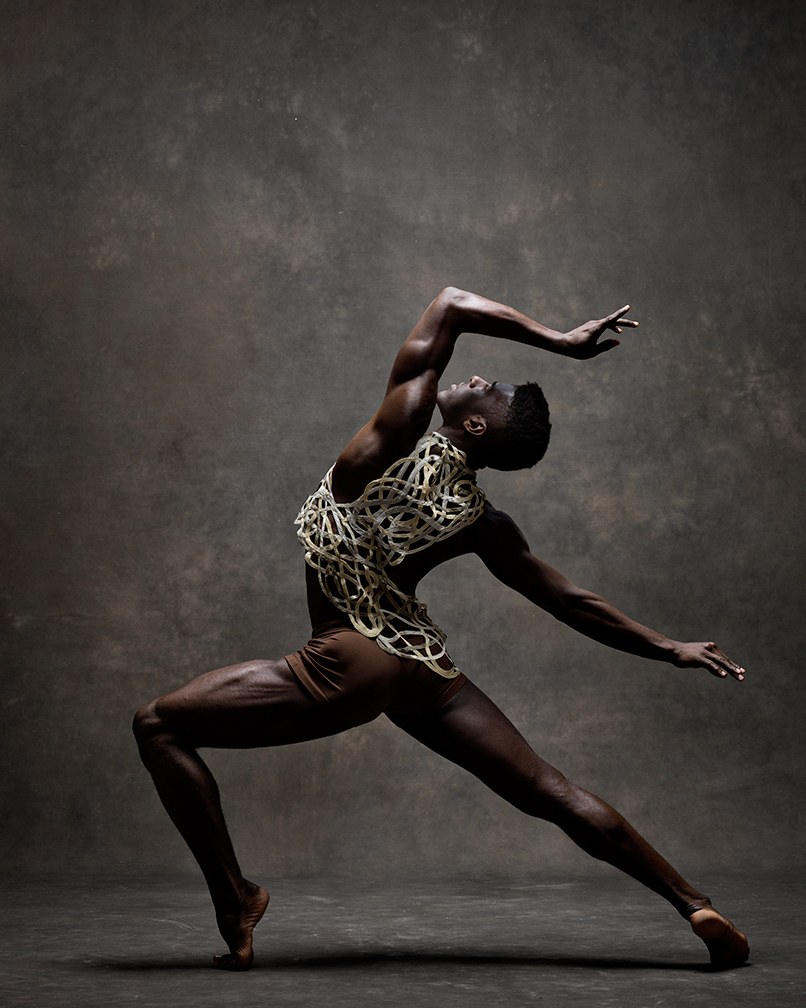 The stunning Knight bringing the drama. (Photo by NYC Dance Project)
Dec. 23, 2015 12:00PM EST
Is there anything our friend Kathryn Morgan can't do? Besides dispensing advice in DS and on her own YouTube channel and website, she also provides makeup tutorials that are like small miracles to makeup-challenged people everywhere (Me!). Oh, and she also directs her own career and has tons of exciting projects coming up.
Need a look for a holiday party, or for attending The Nutcracker? Morgan's tutorial from last year, along with the one from this year, should give you plenty of guidelines to follow or play off of. Of course, we can't all have glowing skin and naturally captivating eyes like she does, but makeup helps.


Get Dance Spirit in your inbox