May. 21, 2017 11:00AM EST
If, like me, you've ever wondered (and wondered) how that stunning opening scene in La La Land came together, do we have a treat for you.
Keep reading...
Show less
Mar. 23, 2017 07:53PM EST
It's funny to hear the New York Times describe choreographer Mandy Moore as "not a household name"—because, in our dance universe, she's basically THE household name. But that's why we're excited the Times just put out a great profile of Moore, talking about her work on the drop-dead gorgeous song-and-dance film La La Land. If a major newspaper is talking about her, hey, she's one step closer to mainstream fame, which she richly deserves.
What makes the Times story especially fun? We get to hear more about how, exactly, she taught stars Emma Stone and Ryan Gosling to dance. Well, OK—she wasn't starting from square one, given Stone's star turn in the jazzy Cabaret on Broadway and the video evidence we have of baby Gosling's insanely adorable dance moves. But Moore had to bring out their Fred and Ginger side, a kind of graceful naturalism. That involved training them in the fundamentals of tap, ballroom and jazz. "I tried to instill a general love of learning how to dance in them, because I thought that that was going to go a lot further than just teaching them steps," Moore told the Times.
Other tasty nuggets: She played Frank Sinatra for Gosling's training sessions, and Haim for Stone's (lord, could Emma GET any cooler?). Moore's choreo inspirations for various scenes included "I Feel Pretty" from West Side Story and "Rich Man's Frug" from Sweet Charity. Moore herself trained in belly dancing growing up, which is amazing.
It's the perfect read to get you through this pre-holiday hump day. And once you're done, go ahead and watch the La La Land behind-the-scenes featurette again, because you know you want to:
Feb. 27, 2017 10:24PM EST
Keep reading...
Show less
Nov. 28, 2016 03:33PM EST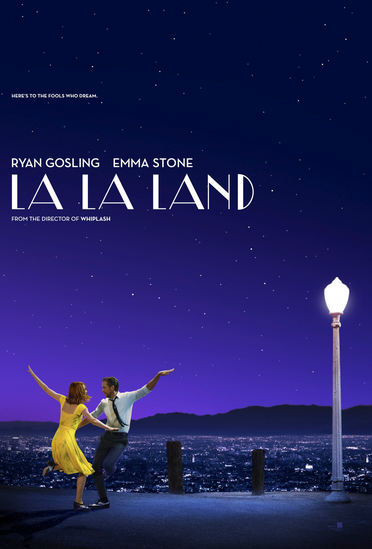 How American in Paris-y is the poster? LOVE.
You guys! We need to FREAK OUT talk about La La Land. It's out in select cities December 9, it stars Ryan Gosling and Emma Stone, it's already getting Oscar buzz—and it's the most fabulously song-and-dance-y thing to hit the big screen since, oh, the movie musicals of the 1950s.
Which is exactly the idea. Writer Damien Chazelle wanted "to take the old [movie] musical but ground it in real life where things don't always work out." The result is a modern-day spin on the classic genre, telling the story of an aspiring actress and a struggling jazz musician through song and—hooray!—LOTS of dance.
There are no fewer than 15 musical numbers in La La Land, with choreography by the ever-fantastic Mandy Moore. And you'll see almost literally every dancer in Hollywood onscreen at some point. In addition to High Strung's Sonoya Mizuno, who has a speaking role, the movie's IMDB page credits—take a breath before you start down this list, because it's a doozy—Melinda Sullivan, Dana Wilson, Khasan Brailsford, Montana Efaw, Galen Hooks, Jeremy Hudson, Ryan Ramirez, Bryan Tanaka, Mallauri Esquibel, Martha Nichols, Robert Roldan and Chelsea Thedinga. (And that is a VERY PARTIAL list.)
We already knew Stone and (especially) Gosling were triple threats, and the peeks we get at their dance scenes in the movie's various teasers are verrrrry intriguing—lots of Fred-and-Ginger vibes. Take a look at the film's official trailer and a great behind-the-scenes featurette, which includes an interview with Moore, below.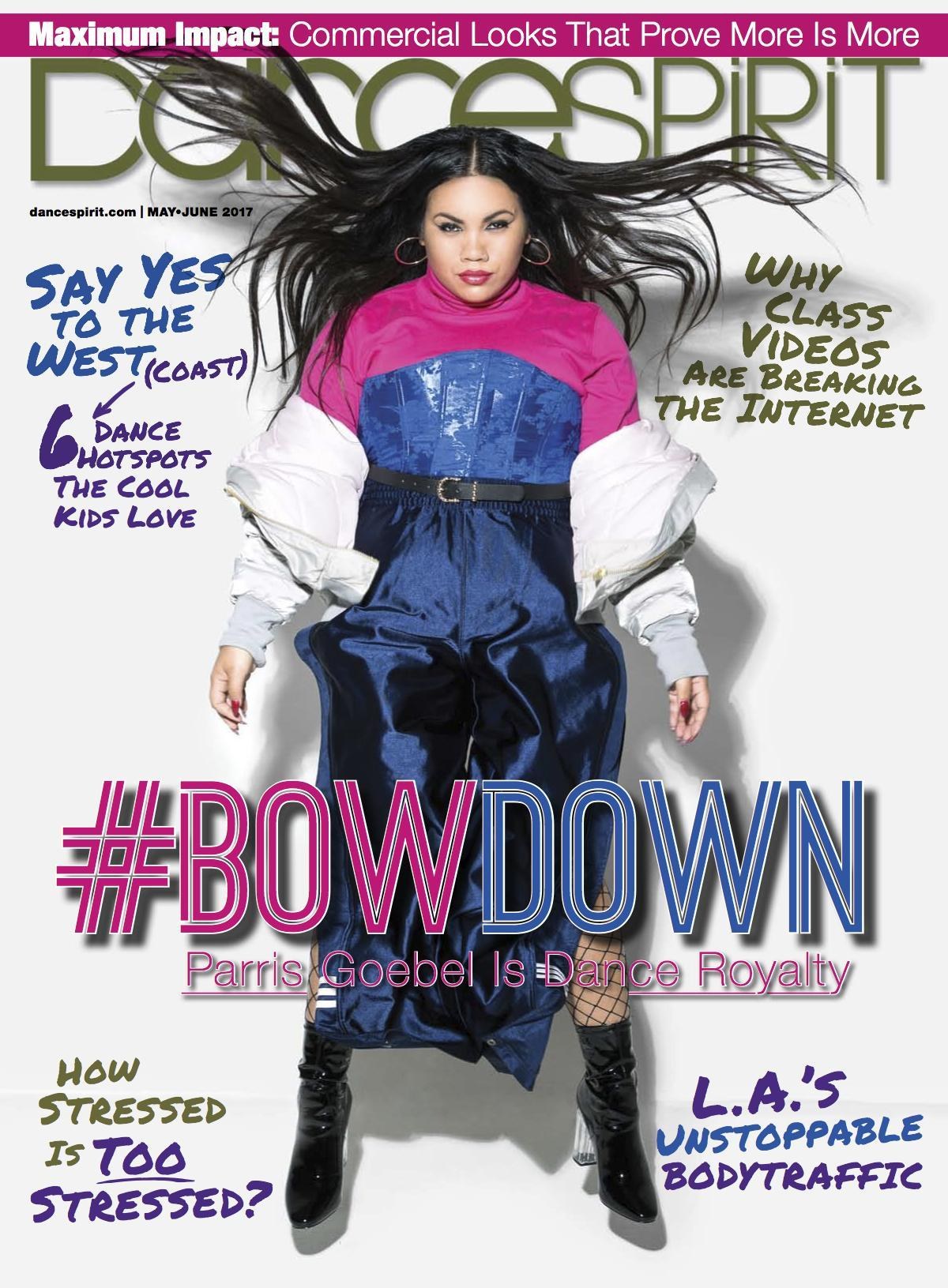 Get Dance Spirit in your inbox