Keone and Mari Madrid on "World of Dance." Mari recently opened up about her struggles with depression. (NBC)
Recently, our friends at Dance Magazine posted a thought-provoking article about the dance world's inability to address dancers' mental health. It was one of their most-read articles to date, and it encouraged dancers, parents and teachers to share their own personal stories.
That group of storytellers includes some very high-profile dancers, and we're especially thankful for their courage. We hope that their willingness to discuss such a personal issue will help younger dancers feel comfortable talking about mental health as well, and hopefully help lead to better support systems within the dance community.
Here are two big names who've been open about their struggles.
Keep reading...
Show less
Trae Patton/NBC
Week 2 of Misty Copeland as guest judge, week 2 of merciless cuts...How can the final episodes of "World of Dance" possibly live up to the sheer dramaaaaaaaaa of last night's episode? Well, based on the nail-biting results dished out by Copeland and Co. last night, the competition is only going to get fiercer from here. Without further ado, last night's results, as told by Kween Misty.
Keep reading...
Show less
Joe Toreno
Yes, Keone and Mari Madrid were dance-world superstars long before they choreographed and starred in the video for Justin Bieber's "Love Yourself." But many non-dancey people—i.e., everyone from your third-grade BFF to your Aunt Linda—first fell in love with the duo after watching the Bieber vid, which currently has a casual 1.2 billion views on YouTube.
These days, Keone and Mari are busy charming even more fans as contestants on NBC's "World of Dance." And when Cosmopolitan sat down with the couple recently to talk about competing on the show, we also got some very interesting details about how the "Love Yourself" video came to be.
Keep reading...
Show less
You read that right, folks—Keone and Mari Madrid, aka the cutest dance couple ever, aka our flawless November 2015 cover stars, will be releasing 15 new videos (one a day!) from June 15–29. This might seem too good to be true, but leave it to the Madrids to deliver. The first handful of videos are out already, and they're obviously incredible, featuring lots of classic Madrid moves and styles. It's amazing and inspiring to watch these two continue to evolve as choreographers and artists, and this project is no doubt going to be stunning to watch. Check out the videos already released, and make sure to follow along for the next 15 days!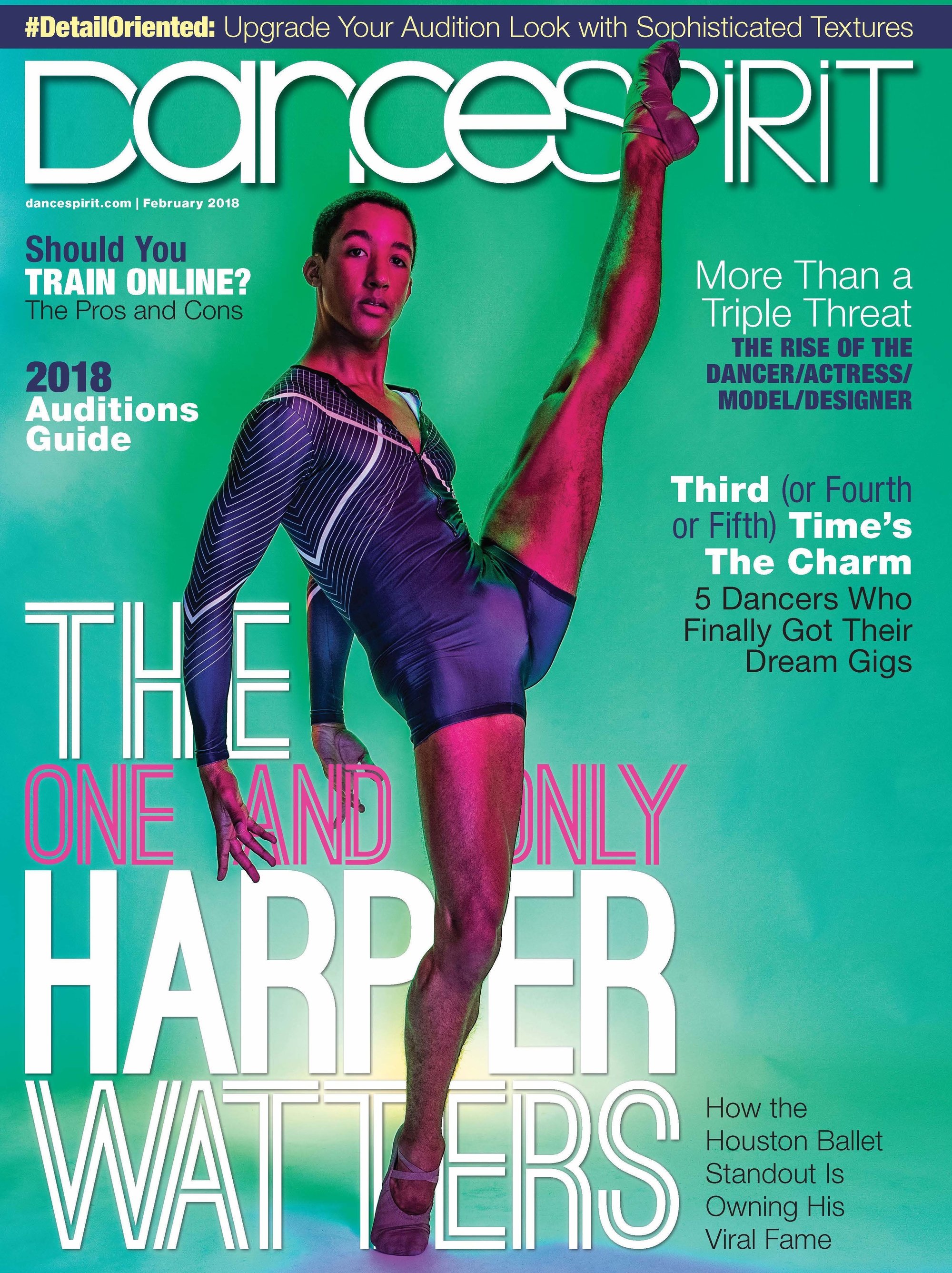 Get Dance Spirit in your inbox