Keep reading...
Show less
It's always recycle day with me, but apparently April 18–24 is World Recycle Week—and H&M wants you to get on board. To make you super excited about recycling, and the very real positive impact it has on the planet, the company teamed up with singer M.I.A. to create a dance-tastic video featuring everyone from bone breakers to ballerinas grooving for a good cause.
See if you can spot DS faves Michaela DePrince and Yanis Marshall, along with many other dancers.
You can even catch a glimpse behind the scenes in this video:
Can't get enough of our September 2015 cover girl, Michaela DePrince? #Same. Well, luckily for everyone, DePrince recently performed at the 2015 Women in the World summit in London, and a video of the performance was made available to the public! She said to the crowd, "I dance to bring joy to the audience. I never let them see my pain, but only my excitement." File that under reason number 12,756 why we love her. Check out the full video from the event below, as well as some beautiful images. For full coverage, click here.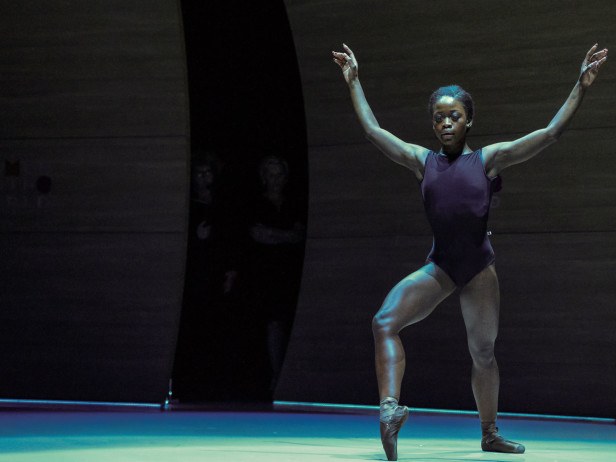 (Photo Katie Booth, via Women in the World)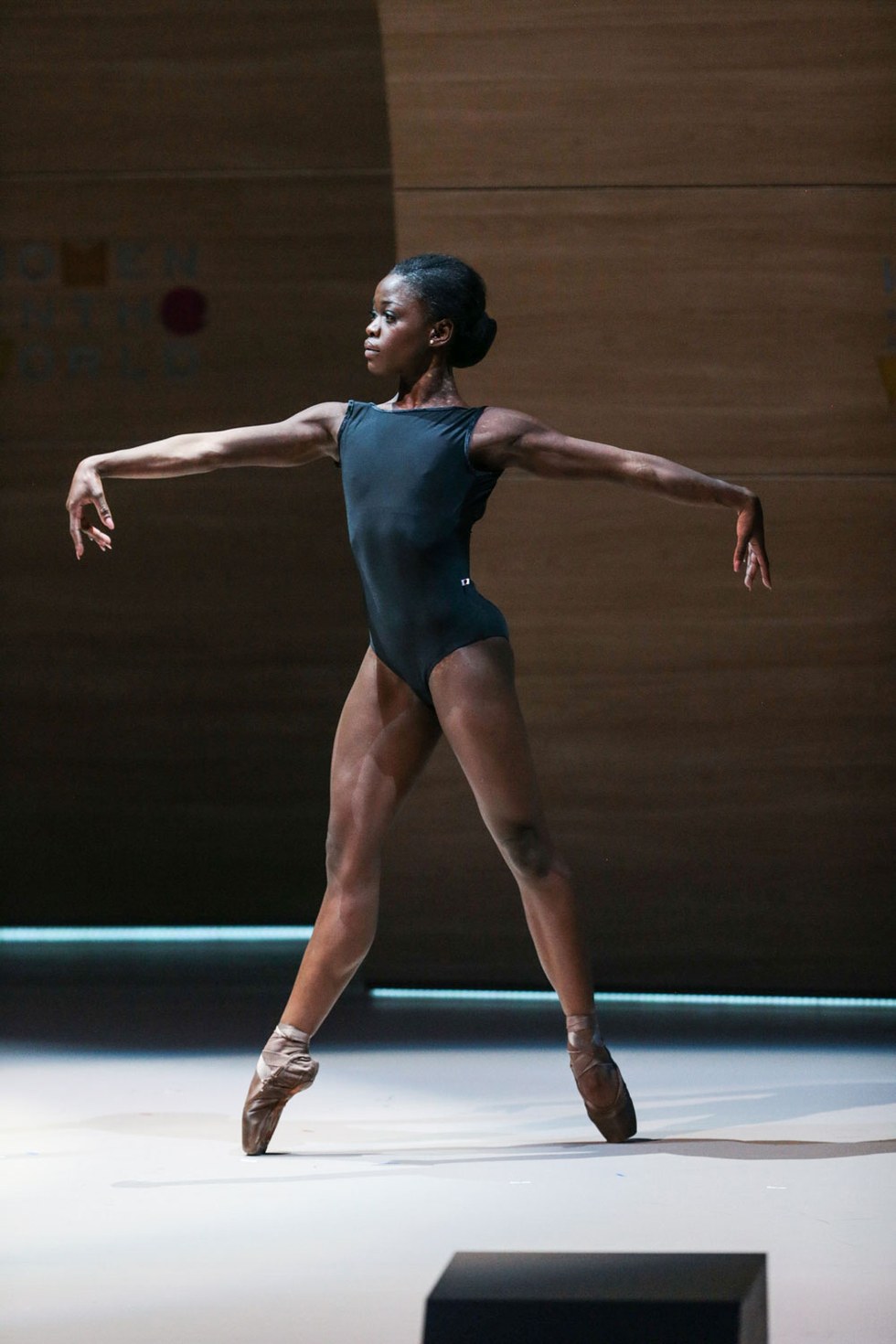 (Photo Katie Booth, via Women in the World)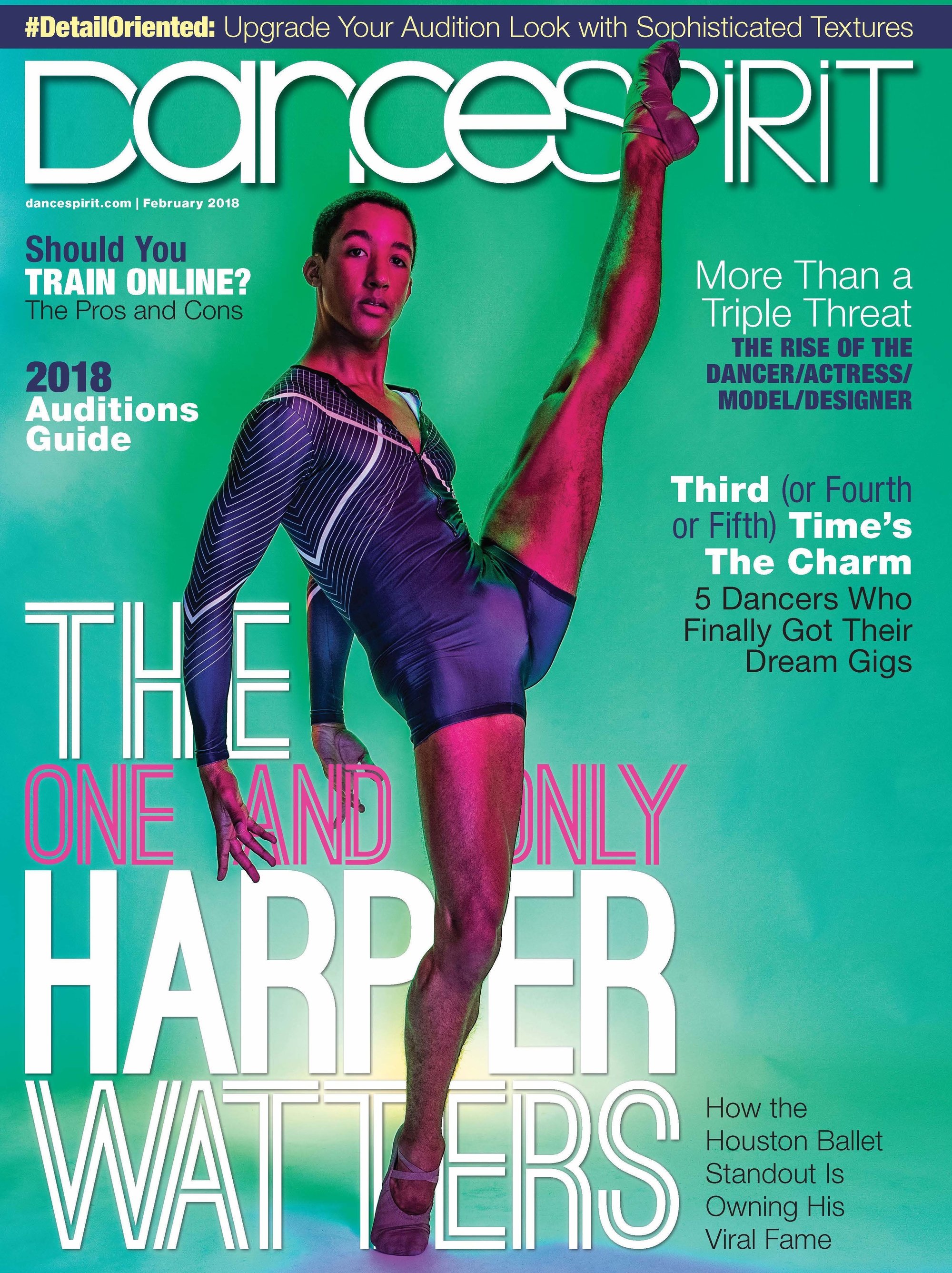 Get Dance Spirit in your inbox