The latest original musical to grace the big screen, The Greatest Showman follows the life and times of P.T. Barnum, and the events that inspired him to create the famous Barnum & Bailey Circus—often dubbed "The Greatest Show on Earth"—in the mid-1800s. Hugh Jackman stars as the entertainer, joined by celebs like Zendaya (who plays a graceful trapeze artist) and Zac Efron (who plays a circus performer and love interest to Zendaya's character). As Barnum assembles a dazzling spectacle of performers, the cast gets to participate in some epic dance numbers, choreographed by Ashley Wallen. Here, Wallen gives us the behind-the-scenes scoop on the film's moves.
Keep reading...
Show less
Looking for some dance inspiration? Alvin Ailey American Dance Theater is beaming no fewer than FOUR works, including the beloved classic Revelations, to a movie theater near you this Thursday, October 22!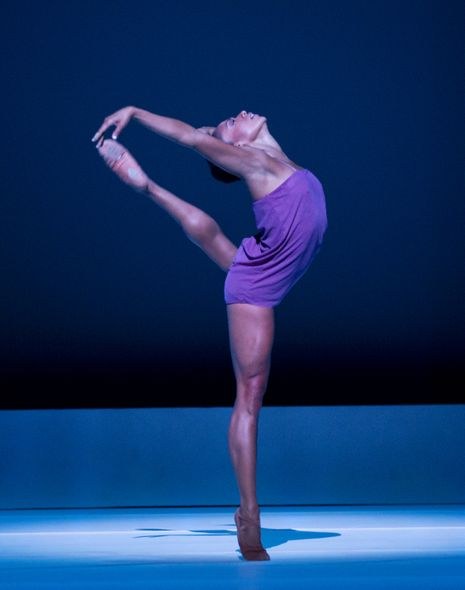 Alvin Ailey American Dance Theater's Linda Celeste Sims in Wayne McGregor's Chroma. Photo by Paul Kolnik
In addition to Revelations, theatergoers and dance lovers alike will also get the chance to view Chroma by Wayne McGregor, Grace by Ronald K. Brown and Takeademe by Robert Battle, AAADT's artistic director.
This screening is part of the Lincoln Center for the Performing Arts' exciting new cinema series, Lincoln Center at the Movies: Great American Dance, which also includes performances from San Francisco Ballet, Ballet Hispanico and New York City Ballet. Check out the news section of our November issue for more info.
To purchase tickets, visit fathomevents.com or participating theater box offices.
Shirley Temple—the child movie star of the 1930s, who, essentially, made dimples and golden ringlets a thing—passed away Monday night at the age of 85. This is big news considering the huge (and super cute!) contribution she made to the dance world.
When you were just a wee tapper, did you do your first routine to the tune, "Baby Take a Bow"? If you did, you have Shirley Temple to thank. At 6 years old, she starred in the film, Stand Up and Cheer (1934), and performed "Baby Take a Bow" alongside adult tap dancer James Dunn. Take a look (and wait til you get to about 1:15...she makes the most darling face ever!):
Awwwwwww. Did your heart melt? Mine did.
A year later she made more cinematic history by performing next to Bill "Bojangles" Robinson in the film The Littlest Colonel (1935). It was the first time that a film featured an interracial dancing duo, and it was so successful that they starred in three more movies together. Here's the super famous stair dance from The Littlest Colonel, when Robinson persuades little Shirley to head upstairs to bed:
Here's another great dancing moment from their third film together, Rebecca of Sunnybrook Farm (1938):
You can't have a round-up of Shirley Temple moments without this ditty from her 1935 film Curly Top:
Or this number, "On the Good Ship Lollipop" from Bright Eyes (1934):
And did you know that to celebrate her 10th birthday, a restaurant in Hollywood created the first Shirley Temple, the nonalcoholic drink with lemon-lime soda, grenadine and a maraschino cherry? She drank the first one that night, washing down a slice of a 25-layer cake.
Let's all have a Shirley Temple today in her honor.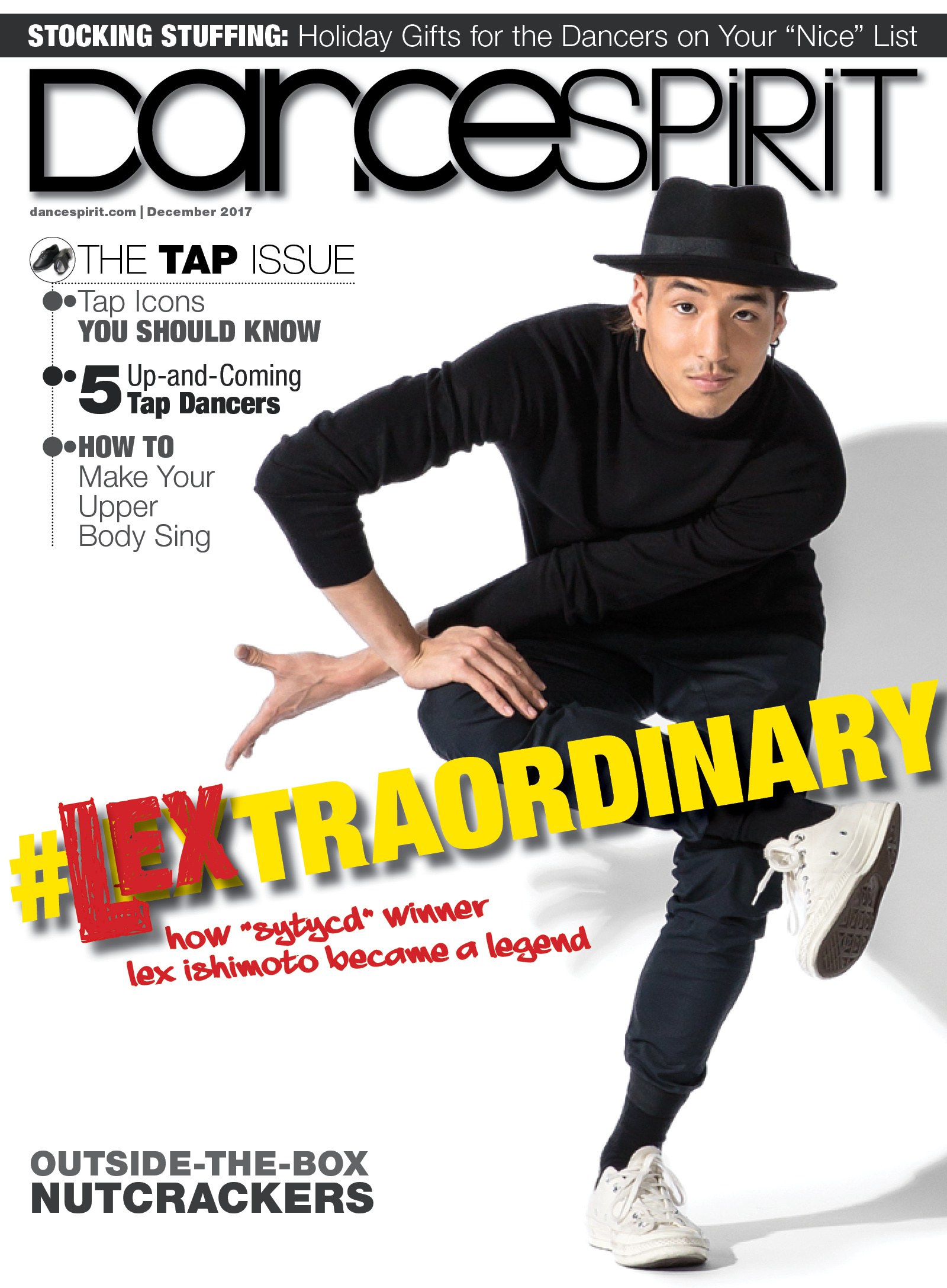 Get Dance Spirit in your inbox