Via Harvest Records
Here's an especially great addition to the ever-growing group of ballet-inspired music videos: Soulful singer-songwriter Charlotte OC asked ravishing New York City Ballet principal Tiler Peck to star in a video for her new song "Medicine Man." Unsurprisingly, the result is both beautiful and moving.
Keep reading...
Show less
Perry performing "Swish Swish" on "Saturday Night Live" (NBC)
We know, we know: so many dance challenges, so little time. But taking the #SwishSwishChallenge, which the ever-fabulous Katy Perry announced yesterday, could earn you a prize bigger than run-of-the-mill internet fame: a chance to star in Perry's "Swish Swish" music video.
Keep reading...
Show less
Hi friends! Do you have awesome weekend plans that involve taking over the dance floor with your #squad? Or maybe you have equally awesome plans that involve spending Saturday night in your fleece onesie, lip-synching to "The Greatest"? (Me.)
Either way, we've rounded up our three favorite music video moves for you to bust out this weekend, whether that's in the privacy of your bedroom or in the middle of a school dance.
Beyoncé's walk and drop from "Crazy In Love." Literally iconic, I scream every time I see this. With a little practice, we can all tap into our inner Bey.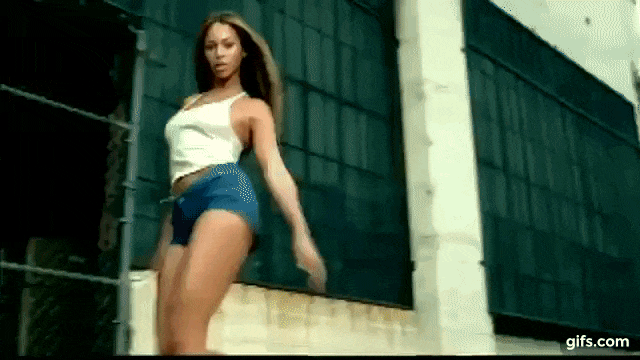 2. The creepy monster clap in Lady Gaga's "Bad Romance." When you're feeling quirky, there's no better way to climb out of your futuristic pod.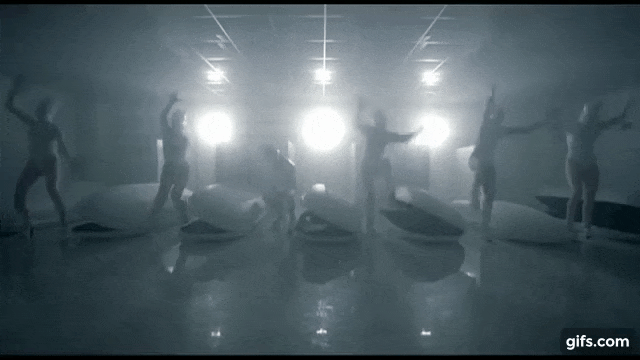 3. The strut and smash from Justin Bieber's "Sorry." The untouchable ladies of ReQuest Crew show us how to turn up.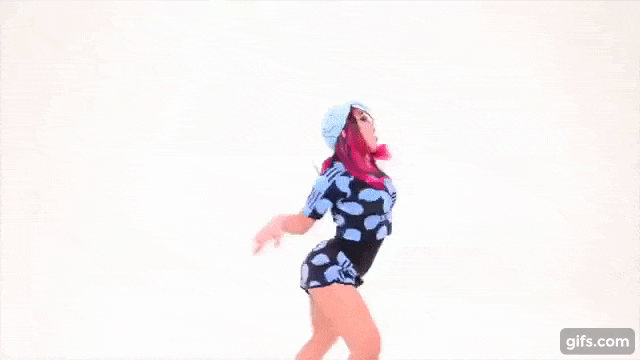 Have a great weekend!
You could calmly discuss the merits of "GIRLZ," a super fun new music video by girl-group L2M, which features one of our favorite LilBeasts, Tati McQuay, along with her fellow band-mates.
Or, you could just freak out over the sheer awesomeness of their #girlpower anthem, positive message, hip-hop moves and amazing outfits. That's what I did, at least.
We're not surprised in the least that L2M features so much swag. Tati and her squad (Mariangeli Collado of "HitStreak," Lexi Drew, Mckenzie Mack and Jenna Simmons) are, variously, accomplished singers, dancers, actors, athletes and fashion designers. Oh, and they're all under the age of 13. As always, littles for the win!
Here are the members of L2M talking about their song and video.
These ladies remind me of one of our other favorite crews, Suga n' Spice. Their dance video to Fifth Harmony's "Bo$$" made my life when it came out last spring. This year, we have L2M singing their own song and dancing in their own video. With all these talented girls sharing their commitment to dance and music, I think we definitively know who run the world.


Get Dance Spirit in your inbox