May. 19, 2014 07:32PM EST
Last night, the ghost, err, hologram of Michael Jackson appeared in Las Vegas, in a very dancey performance at the Billboard Music Awards. The computer-generated King of Pop sang "Slave to the Rhythm," from XSCAPE, and while he did moonwalk during the dance break, I think it may be safe to say that holograms don't have anything on real life movers. Yet.
While I'm all for this video with MJ throwbacks galore (in fact, I can't stop watching), it's going to take some more convincing—and more real life dancers—for me to get into something like this. (Although, I have to admit, the potential is pretty awesome.) Take a look below, and let me know what you think:
Jun. 01, 2012 04:41PM EST
Dance and music videos—they've always gone together, from the zombie routine in Michael Jackson's "Thriller" to the Fosse-inflected choreo for Beyoncé's "Single Ladies (Put A Ring On It)." And of course they have. Who wouldn't want to complement a great, catchy song with equally memorable dancing?
A couple of recent music videos have put dance front and center. First, there's Florence + The Machine's video for "Spectrum," which channels Kanye West's "Runaway" video with its cast of tutu-clad ballet dancers. (They're all from California's Southland Ballet Academy/Festival Ballet Theatre.)
It's crazy and kooky and completely over the top, as Florence + The Machine tends to be. (I'm guessing Ms. Welch has watched Black Swan more than a few times.) But I do kind of love the way the dancers are incorporated into the story.
My favorite, though, is this video for Edward Sharpe and the Magnetic Zeros' "Man on Fire." "Come dance with me," ask the lyrics—and the video is all about dancers and athletes, from the National Double Dutch League to, at the end, the New York City Ballet. It's simple, low-tech, a little quirky, and a lot beautiful.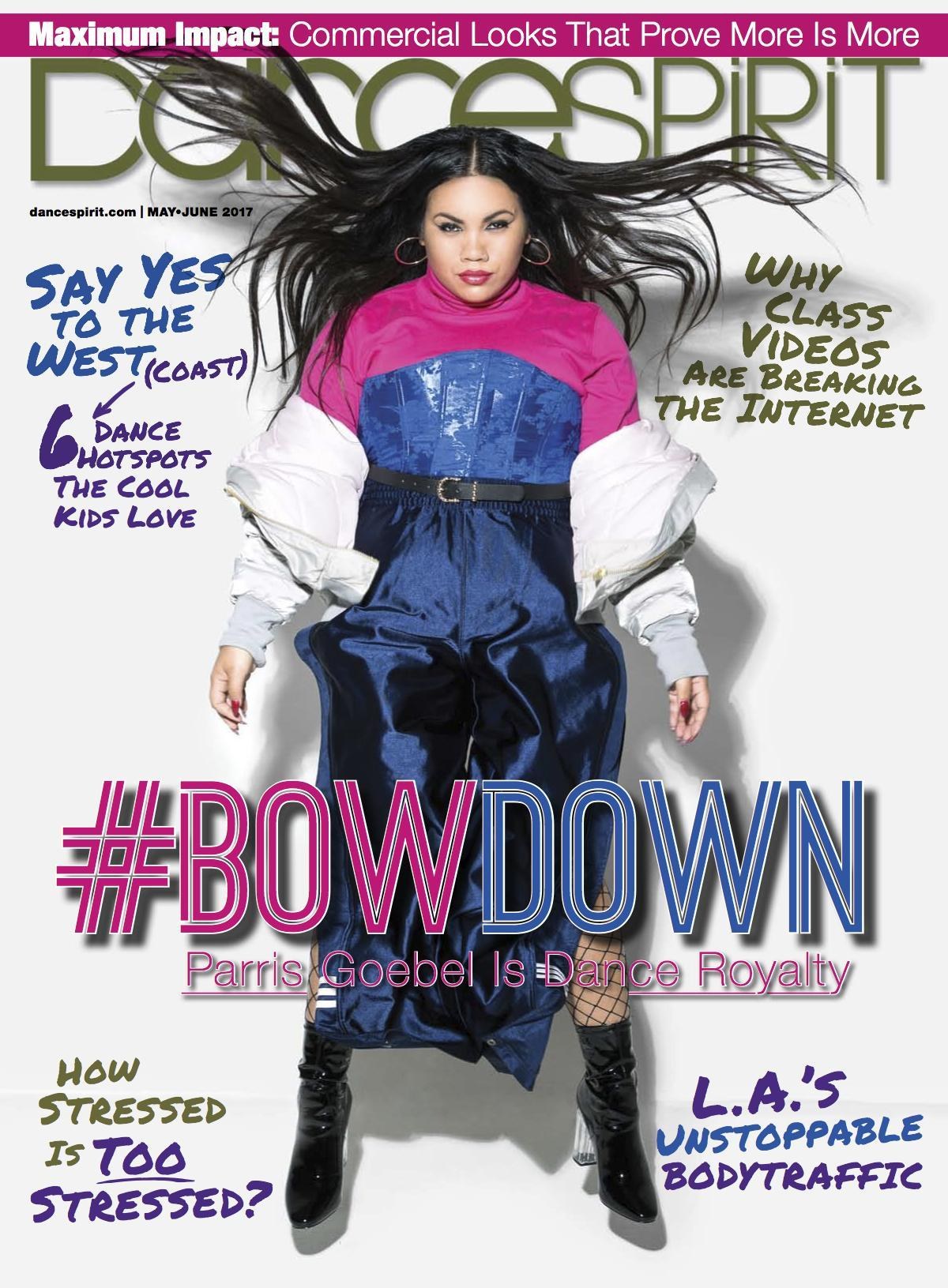 Featured College Dance Program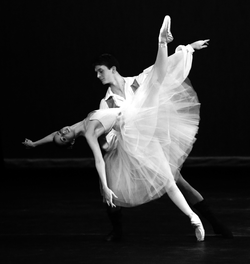 Get Dance Spirit in your inbox