Fred Astaire (courtesy Dance Magazine Archives)
As a tap dancer, you're a student of history—whether you know it or not. Tap technique today is intimately connected to the great hoofers of the past. "Tap is incredibly personal, because all of these individuals have added to the public domain, the pool of steps you draw from," says Brian Seibert, dance critic for The New York Times and author of What the Eye Hears: A History of Tap Dancing. "You're constantly giving shout-outs to dancers who came before you."
It's also important to recognize tap's pioneers because they repeatedly broke down barriers, making tap accessible to everyone. "You don't have to overcome something to be here," says Tony Waag, artistic executive director of the American Tap Dance Foundation. "You're not the first black person or woman, you don't have to carry a certain card or have a particular lineage to succeed at tap. Gregory Hines used to say, 'If you have the shoes, you're in.' "
Come meet the artists who've shaped tap history. Because if you're a tap dancer, they're your family, too.
Keep reading...
Show less
Popular
Dec. 07, 2017 03:16PM EST
Instagram via @lindseystirling
Lindsey Stirling may not have won "Dancing with the Stars," but that hasn't kept the violinist from showing off the stellar dance moves that took her all the way to the finale. In her new holiday release, "Carol of the Bells," Stirling transforms the classic carol into a feast for the eyes. And while the fabulous Addie Byers, Ashley Gonzales, Savannah Timeus, and Maleca Miller may technically be her backup dancers, their emotive artistry takes center stage.
Basically, this video is proof that you can take the star out of "Dancing with the Stars," but you can't take the dancing out of the star! Let Stirling's performance transport you to a magical winter wonderland:
Keep reading...
Show less
After most dancers graduate from The School of American Ballet they have lots of "firsts": first company contract, first performance with that company, and maybe even first solo role. But 2017 SAB grad Gianna Reisen is experiencing a different kind of "first" during her inaugural year in the professional ballet world: She's making her first choreographic debut at Lincoln Center. At just 18, Gianna Reisen is the youngest person ever to create a piece for the renowned New York City Ballet (NBD!). Her new work, Composer's Holiday, set to music by Lukas Foss, will premiere at the company's fall gala on September 28th.
Reisen impressed NYCB ballet master in chief Peter Martins with the ballets she made for SAB's Student Choreography Workshop and The New York Choreographic Institute, prompting Martins to invite her to create a piece for the main company. And though the pressure of such a proposal would intimidate even the most seasoned choreographer, Reisen's pragmatic poise about the whole thing assures us that she's up to the task.
Keep reading...
Show less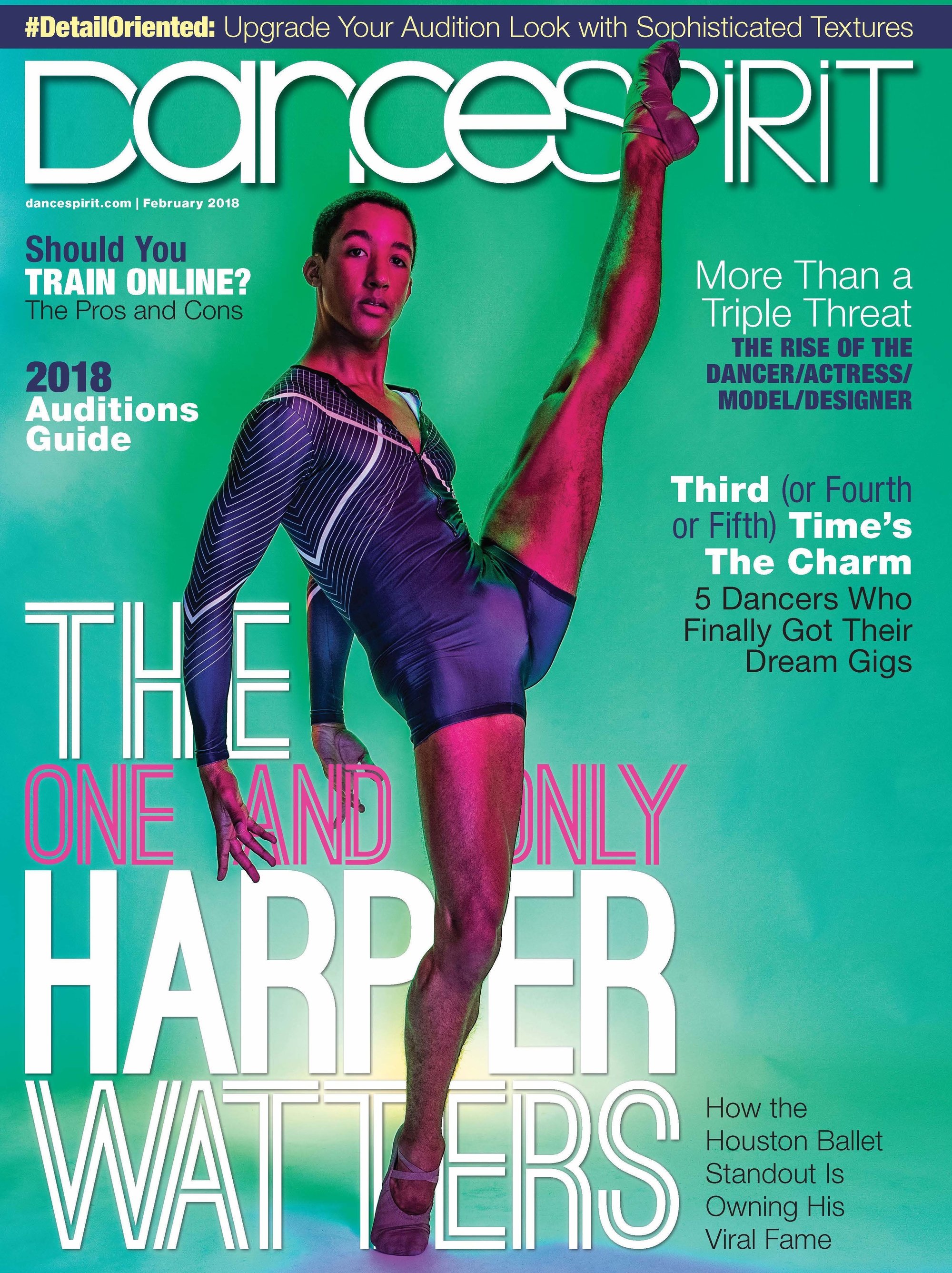 Get Dance Spirit in your inbox