May. 21, 2017 11:00AM EST
If, like me, you've ever wondered (and wondered) how that stunning opening scene in La La Land came together, do we have a treat for you.
Keep reading...
Show less
May. 11, 2017 01:50PM EST
Britney Spears in Britney: Piece of Me (Caesars Entertainment)
Hold on to your crop tops: It sounds like Broadway might be getting a piece of Britney. EEE!
Well, not Ms. Spears herself, or at least not that we know of. But Forbes recently reported that Brit's managers met with Broadway veteran Jerry Mitchell to discuss making a jukebox musical out of her epic song catalog.
Keep reading...
Show less
Feb. 11, 2017 12:00PM EST
Backstage at BroadwayCon 2017, Hamilton's Tony-winning choreographer Andy Blankenbuehler told DS all about his new Broadway show Bandstand, which starts previews March 31. Set in 1945, Bandstand follows a ragtag group of just-returned World War II veterans forming—what else?—a swing band, so they can enter a national talent contest. Whether you're a longtime Hamilfan or just dream of dancing for a top Broadway choreographer like Blankenbuehler, trust us: this exclusive Q&A is major motivation.
Keep reading...
Show less
Oct. 07, 2016 11:00AM EST
You know how we've been teased, over and over again, with the promise of a Mean Girls musical? It happened back in 2013, prompting us to do some very aggressive Photoshopping. It happened earlier this year, when Queen Tina Fey herself talked vaguely about working on the project.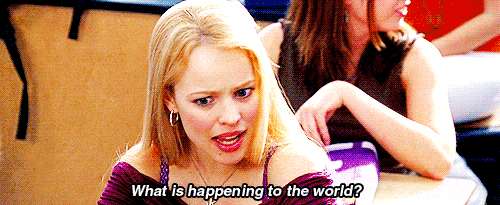 But now we have cold, hard evidence. We have beyond-a-reasonable-doubt proof. We have confirmation, via an official (blue-checkmarked and everything!) Twitter account, that our dreams are about to come true:
The Mean Girls musical is coming to Washington, DC in the fall of 2017.
WE KNEW THIS DAY WOULD COME. IT'S LIKE WE HAVE ESPN OR SOMETHING.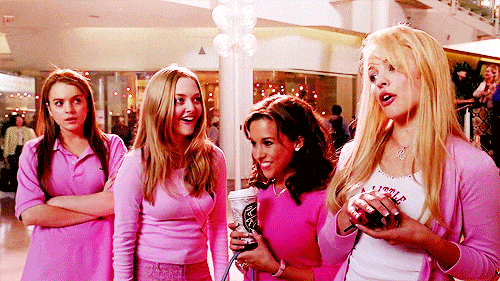 (I have a powerful urge to just word vomit Mean Girls quotes at you right now, guys. Hold me back.)
We don't yet know the theater, or the exact premiere date, or the choreographer, or anything about the cast (although there's already been plenty of speculation about who'd make the perfect Regina George.)
But we do know that this is going to be incredibly major. How major? THE LIMIT DOES NOT EXIST. (#sorrynotsorry)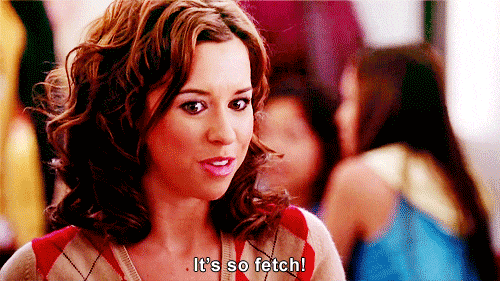 We'll be wearing pink every Wednesday from here on out in anticipation, and we're going to pretend like that's a new thing and not just a thing we've done every Wednesday since 2004.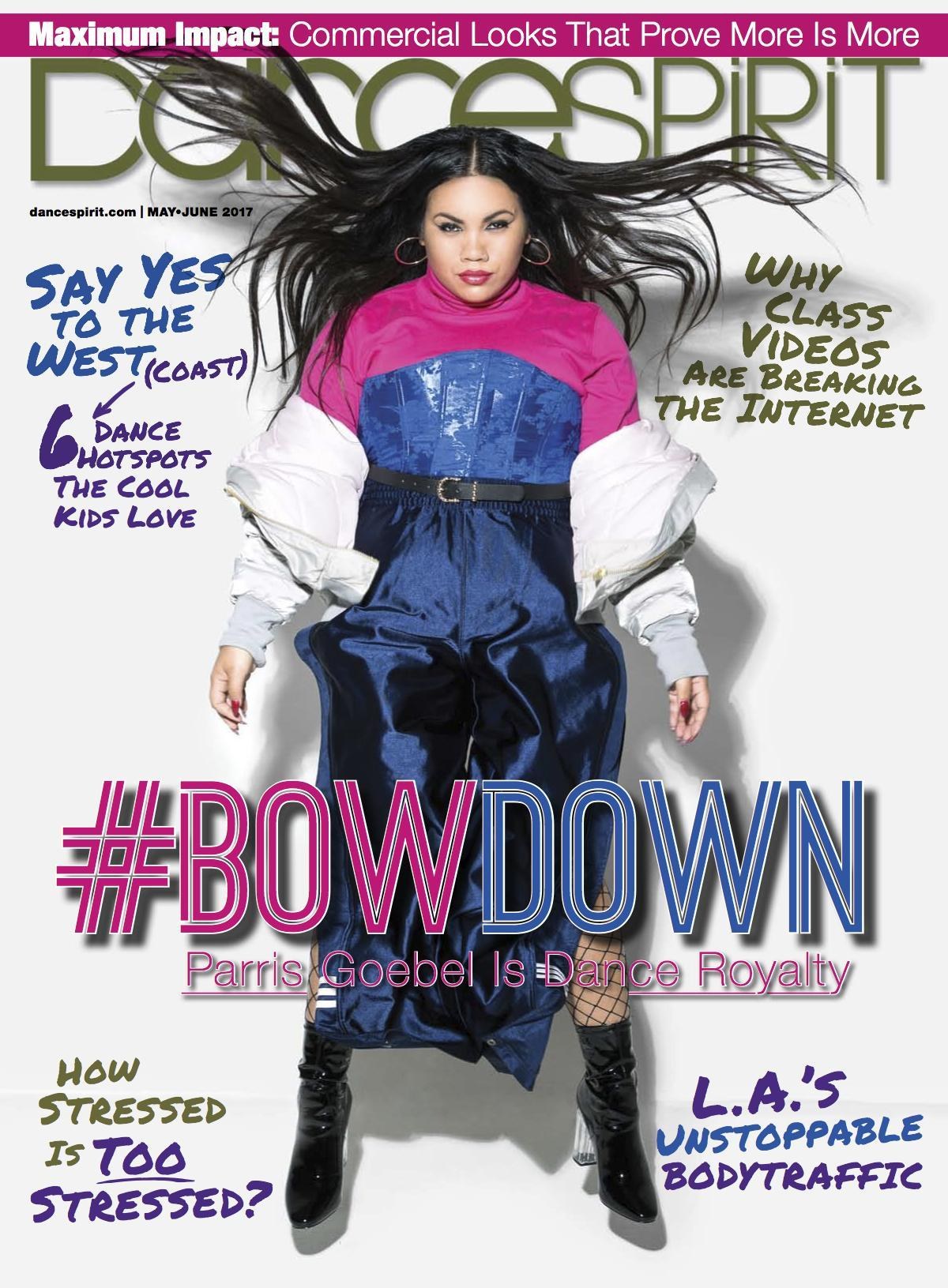 Get Dance Spirit in your inbox