You probably know Ava Cota as the lovely, leggy dancer who was rejected from the Abby Lee Dance Company, on "Dance Moms," because she was "too tall." Now, that lanky frame is propelling her career as a model. Ava just made her New York Fashion Week runway debut, and we're guessing it won't be the last time the six-foot beauty graces NYC's catwalks.
Keep reading...
Show less
[I know, I know: We're talking about the dance–fashion connection AGAIN. But I can't help it, you guys! We just wrapped up a dance-y New York Fashion Week, and we're only a few days away from a New York City Ballet gala celebrating fashion, and my head is just exploding with dancefashiness. (Is "dancefashiness" a thing? Let's make it happen.)]
Last night, to send NYFW out in style, Macy's put on a fashion show of its own: "Macy's Front Row." And since Macy's is, well, Macy's, it was HUGE.
How huge? We're talking Madison Square Garden. We're talking performances by Jason Derulo, Nate Ruess and Thalía. We're talking looks from 10 different fashion lines.
And—fittingly, since part of the evening's proceeds went to the amazing Broadway Cares/Equity Fights AIDS—we're talking dancing. Lots of dancing.
Naturally, Derulo came with a pack of dancers and some hard-hitting choreo of his own. We'd expect nothing less from the "So You Think You Can Dance" Season 12 judge:
But we were also treated to a talented and adorable crew of littles in a Mother Ginger-esque number during the Hello Kitty presentation. (BRILLIANT IDEA: an all-Hello Kitty Nutcracker. Who's with me?)
Even the models for Heidi by Heidi Klum—the supermodel's lingerie line—were dancing up a storm. And kudos to them, because dancing in teeny-tiny panties is no mean feat:
Miss out? Never fear: "Macy's Front Row" will be televised on E! Next Wednesday, September 23 at 8 pm EST. Tune in then for all the dancetabulousness!
Sep. 10, 2012 02:51PM EST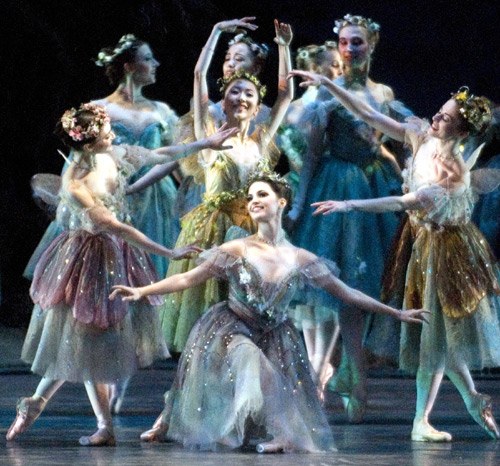 It's the most wonderful tiiiiiime of the year—also known as New York Fashion Week!
And I'm not just saying that for all you style mavens out there. Dance and fashion have a long, beautiful history together. Whether we're talking about dancers as models or haute couture onstage, the dance-fashion connection is pretty remarkable.
This weekend gave us yet another example of the trend: "Project Runway" alum Christian Siriano presented a collection inspired by American Ballet Theatre's performances of Frederick Ashton's The Dream. (Apparently Siriano also took ballet classes as a little one.) ABT's production is lush, pastel and flower-bedecked, and so are Siriano's gorgeous dresses. I'm especially partial to the silvery, fairy-like heels. And what did he choose for the models' hair? Ballerina buns, of course!
Check out some of the looks below (photos Stephen Chernin/AP):
[portfolio_slideshow nowrap=0 thumbs=true timeout=4000 showtitles=true showcaps=true showdesc=true]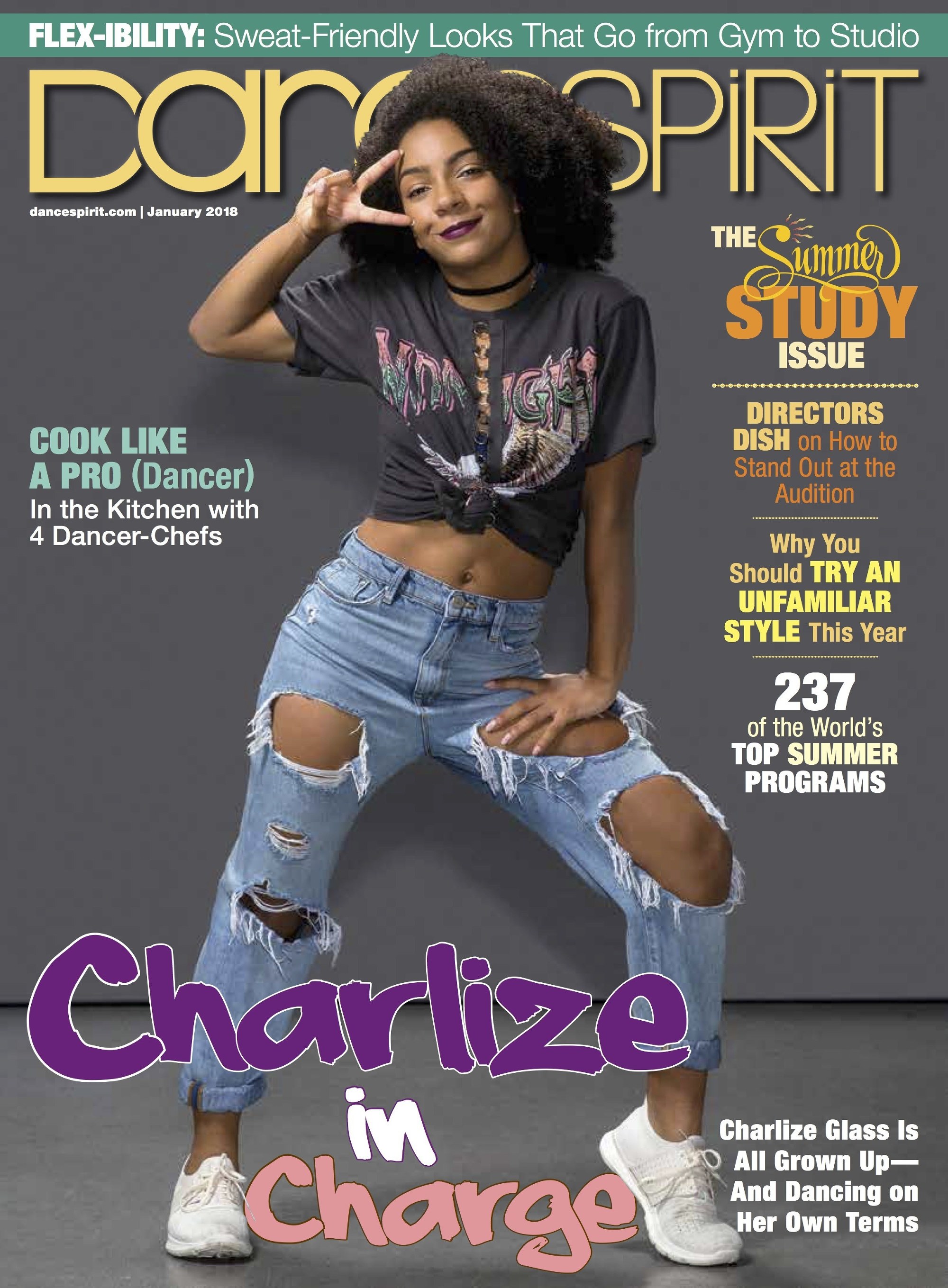 Get Dance Spirit in your inbox