New York City principal Lauren Lovette has become an icon thanks to her emotional maturity and exceptional musicality. The 26-year-old quickly rose through the ranks after joining the company as an apprentice in 2009, reaching principal status in 2015. A Thousand Oaks, CA, native, Lovette started studying ballet seriously at age 11, at the Cary Ballet Conservatory in Cary, NC. After attending two summer courses at the School of American Ballet, she enrolled as a full-time student in 2006. Last year, she made her choreographic debut with For Clara, her first piece for NYCB. Catch her latest work this month during the company's fall season. —Courtney Bowers
Keep reading...
Show less
Every ballet dancer knows the time, sweat, and occasional tears the art form demands. But many non-dancers are clueless about just how much work a ballet dancer puts into perfecting his or her dancing. So when the mainstream crowd recognizes our crazy work ethic, we'll accept the round of applause any way it comes—even if it comes via four men in tutus. Yep, we're talking about "The Try Guys Try Ballet" video.
Keep reading...
Show less
Shwetali Sapte, courtesy Boston Ballet
Yes, Dance Spirit, there really is a Santa Claus. And we've got proof—namely, the delightfully silly stunt Boston Ballet's Nutcracker Bear pulled off last week to celebrate the start of ticket sales for BB's 2017 production of the holiday ballet classic.
Keep reading...
Show less
It's officially Nutcracker season, and you know what that means: Snow! Sugarplums! Hot chocolate! 40-foot tall Christmas trees!
This year, Boston Ballet took their performance previews to the next level. Their "Frozen Snowflakes" video captures the spirit of the snow scene from every angle imaginable by using awesome 3-D imagery. (ABT just used a similar method with a 360-degree camera for its backstage tour of Lincoln Center). We rounded up our favorite GIFs from the video, and be sure to check it out in full here!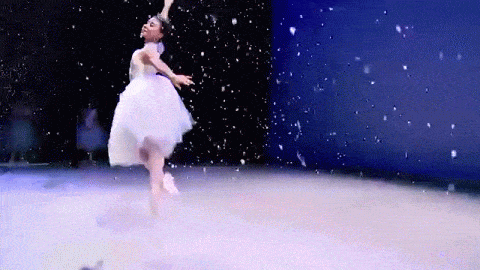 <3 <3 <3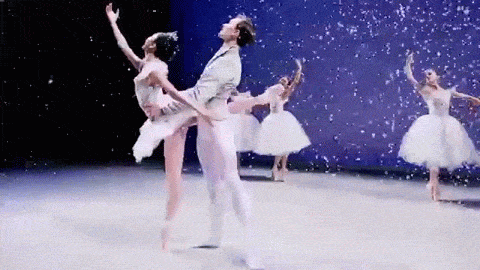 Wheeeee!!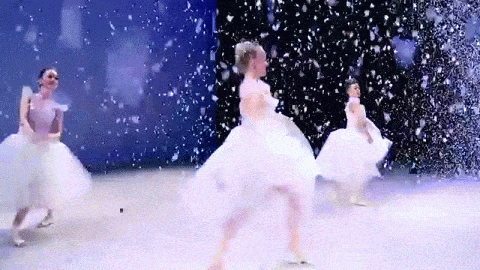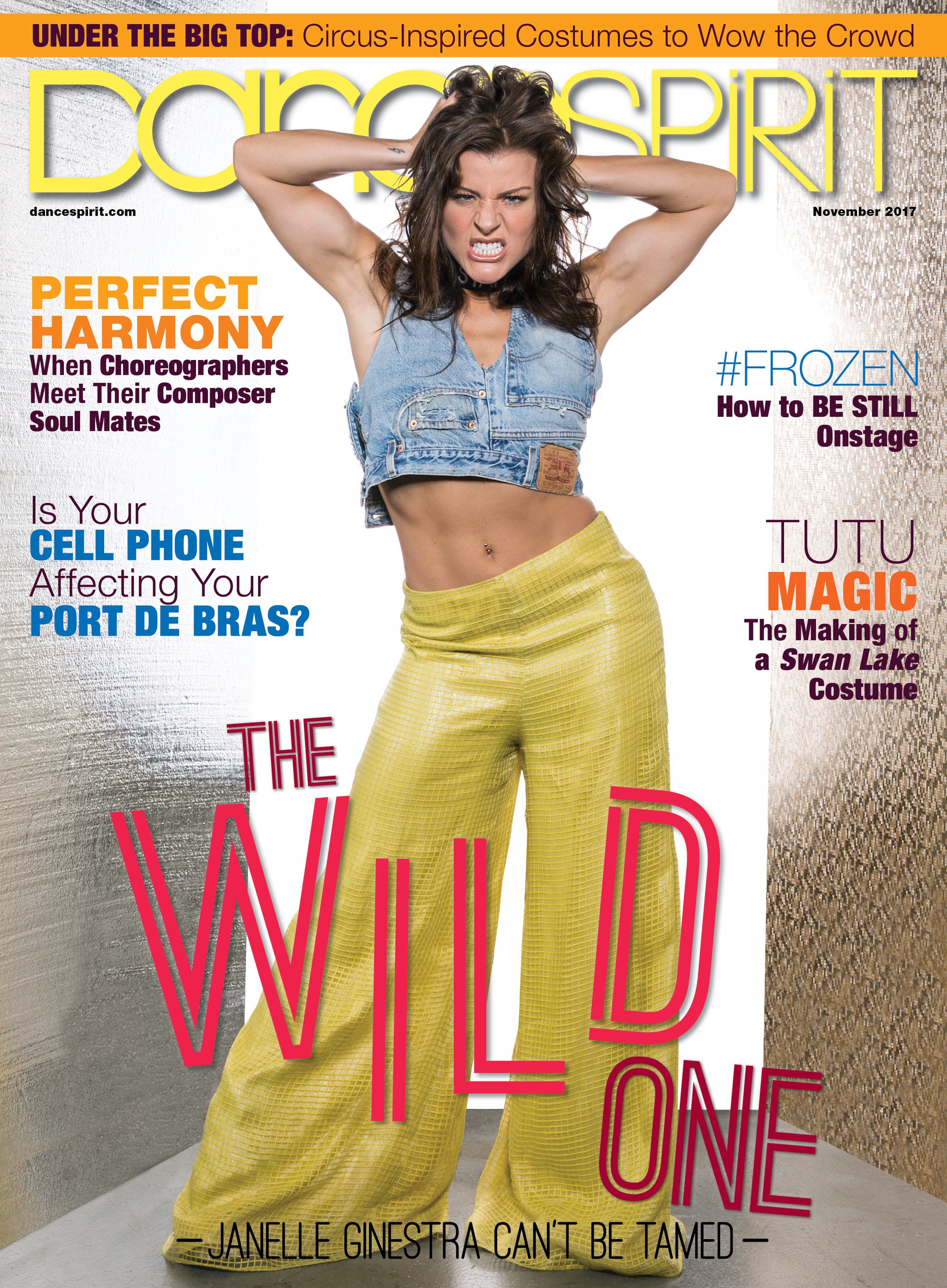 Get Dance Spirit in your inbox