Apr. 18, 2017 02:44PM EST
Keep reading...
Show less
Mar. 23, 2017 06:37PM EST
Dance and photography go together like peanut butter and jelly: Each brings out some of the best elements in the other. We love a good studio portrait, demonstrating perfect placement, or a stunning performance photo that makes onstage magic feel up close and personal.
But we're also loving the new trend of dreamy, almost carefree dance photos. Think Insta-famous photographer Kenneth Edwards and his lovely images of ballerinas mid-pirouette, or floating down from a jump (btw, if you like his photos, you'll LOVE our September issue...).
So, who better to confirm that something in the dance world is officially cool than New York City Ballet? The marketing photos shot for the company's 2016–2017 season are rustic, elegant and simple. Legendary photographer Peter Lindbergh played with the natural lighting and stunning outdoor space of the location—a country house in upstate New York—to frame the dancers' relaxed movement in an equally natural environment.
It's a far cry from the severity and silhouettes of many Balanchine ballets the company is known for, but it's also beautiful and on-trend. You can view the whole slideshow here.
Mar. 23, 2017 05:42PM EST
When they're not dancing down the runway or modeling Dior, New York City Ballet members are apparently following their peers at American Ballet Theatre (who were recently featured in a Club Monaco shoot) and switching up their designer duds for (slightly) more affordable ones.
Behold, NYCB soloist Zachary Catazaro and apprentice Miriam Miller in a video for Max Mara:
Even though the video was obviously shot to showcase the clothes and not their dancing, the two still look lovely. Which company/brand combo would you like to see? Let us know in the comments!
Mar. 23, 2017 05:23PM EST
It's no secret that DS editors are a little (okay, a lot) obsessed with any sort of behind-the-scenes action, especially when they feature our favorite ballerinas. And if you feel the same way, then you're in for a treat—New York City Ballet soloist Megan LeCrone was just profiled on Y'all Collective, a blog dedicated to sharing the stories of creatives from the South whose careers, in one way or another, brought them to NYC.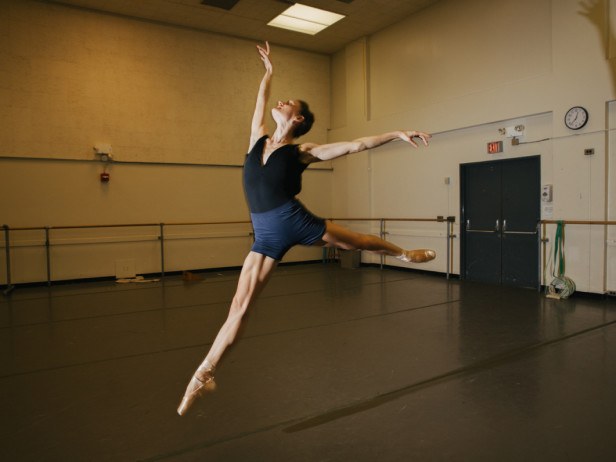 LeCrone in the studio (photo by Michael George, via Y'all Collective)
New York-based photographer Michael George was lucky enough to spend the day with LeCrone, capturing everything from her morning routine, to her pre-class warmups, to her makeup process before the evening's performance.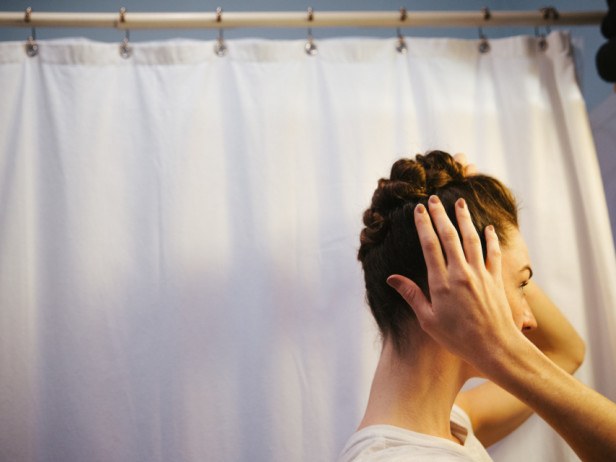 LeCrone preps her hair for class (photo by Michael George, via Y'all Collective)
There's always something special about witnessing a dancer's particular rituals, and this series is no exception. LeCrone's carefully tailored schedule came from years of learning how to adapt to the demands of dancing professionally in a company. As dancers, we can all learn a little bit from these moments. That, and the pictures are stunning to look at! Check out the entire feature here.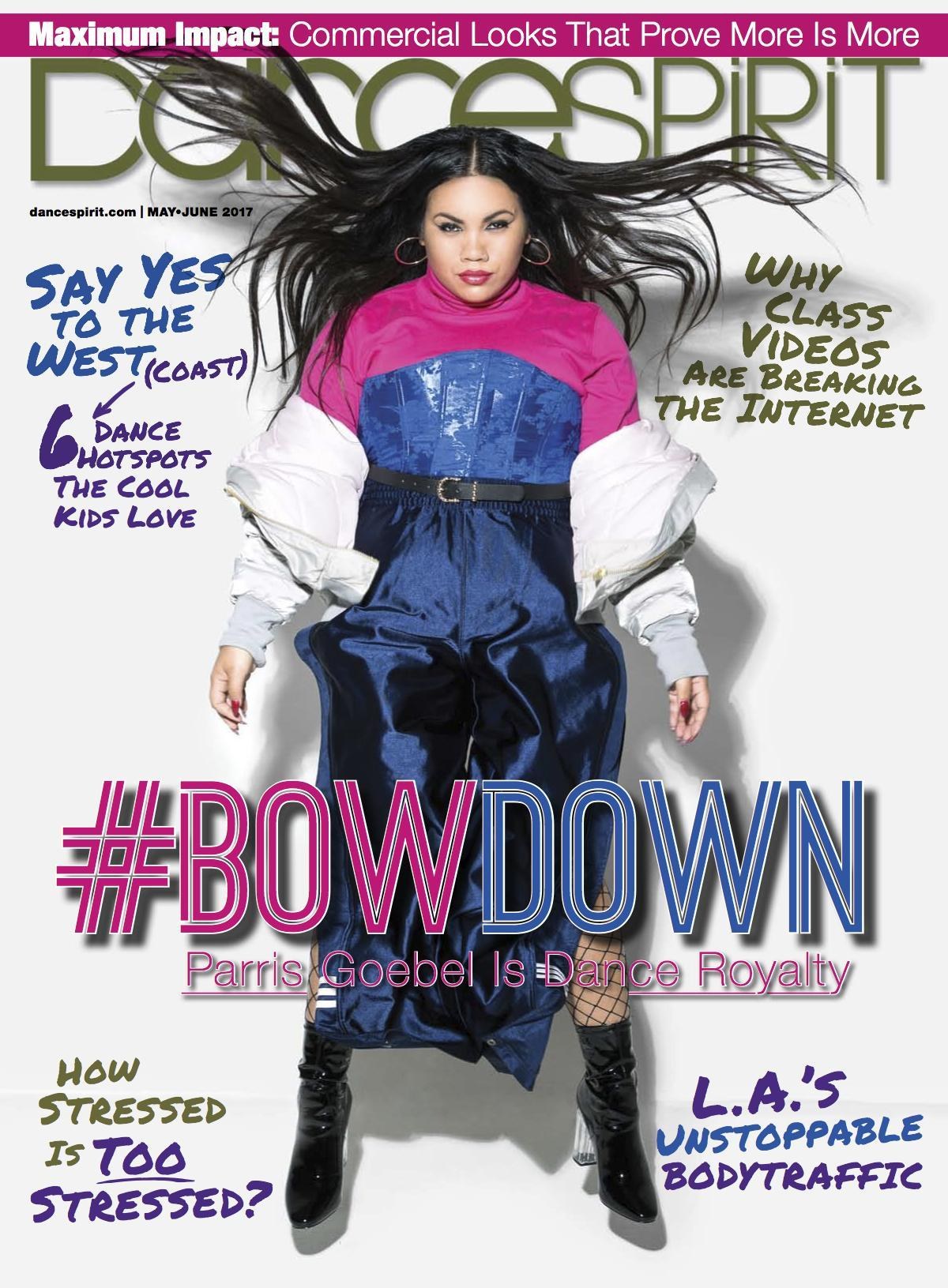 Get Dance Spirit in your inbox