Popular
Aug. 07, 2017 02:37PM EST
Pacific Northwest Ballet recently broadcast one of its summer course's advanced level pointe classes, and the whole video is crazy #goals. Each exercise is executed with beautiful precision by the elite group of students, and instructor Marissa Albee (a former PNB Soloist) provides detailed insight with each correction. What's even more inspiring is the fact that the footage was taken only a couple of days ago. Summer may be coming to a close, but these dancers are still hard at work perfecting their craft.
Keep reading...
Show less
Popular
May. 30, 2017 12:35PM EST
Alonzo King LINES Ballet's Michael Montgomery and Kara Wilkes (RJ Muna, courtesy LINES Ballet)
When it comes to the West Coast, it's easy to see why L.A. often steals the show—flashy classes, performances and companies, all under the captivating Hollywood lights? It's a dance lover's dream. But the West also offers tons of other strong dance communities, and they're worth knowing. Packed with everything from renowned ballet companies to boundary-pushing contemporary groups, here are the non-L.A. dance hubs that should be on your radar.
Keep reading...
Show less
Pacific Northwest Ballet principal Noelani Pantastico is famous for her passionate stage presence and strong, powerful technique. Originally from Oahu, HI, Pantastico trained at Central Pennsylvania Youth Ballet and frequently attended summer courses at PNB. In 1997, she joined PNB as an apprentice, and was promoted to principal in 2004. Four years later, she joined Les Ballets de Monte-Carlo as a soloist—but, in 2015, Pantastico headed back home to PNB, and she's danced there ever since. Catch her in the company's June program, which features George Balanchine's La Source, Jerome Robbins' Opus 19 and Alexei Ratmansky's Pictures at an Exhibition. Read on for her letter!
Keep reading...
Show less
Mar. 23, 2017 06:17AM EST
The only thing I dislike about gorgeous ballerina Carla Körbes is that she doesn't live in NYC, where I could see her all the time. Yes, fine, the Pacific Northwest Ballet principal will be visiting the Big Apple next week, when PNB comes to New York City Center. But I think getting that little taste of her onstage is only going to make me miss her more once she heads back to Seattle.
That's why I was especially happy to stumble upon PASSAGE: Carla Körbes, Portrait of a Ballerina this morning. Directed by photographer Patrick Fraser, it's a glorious five-minute montage of slow-motion dance footage, showing off Carla's perfect technique in exquisite detail. Saut de chats, tour jetés and chaînes have never looked so poetic. (Also, her flowing locks are to die [dye?] for.)
Take a look!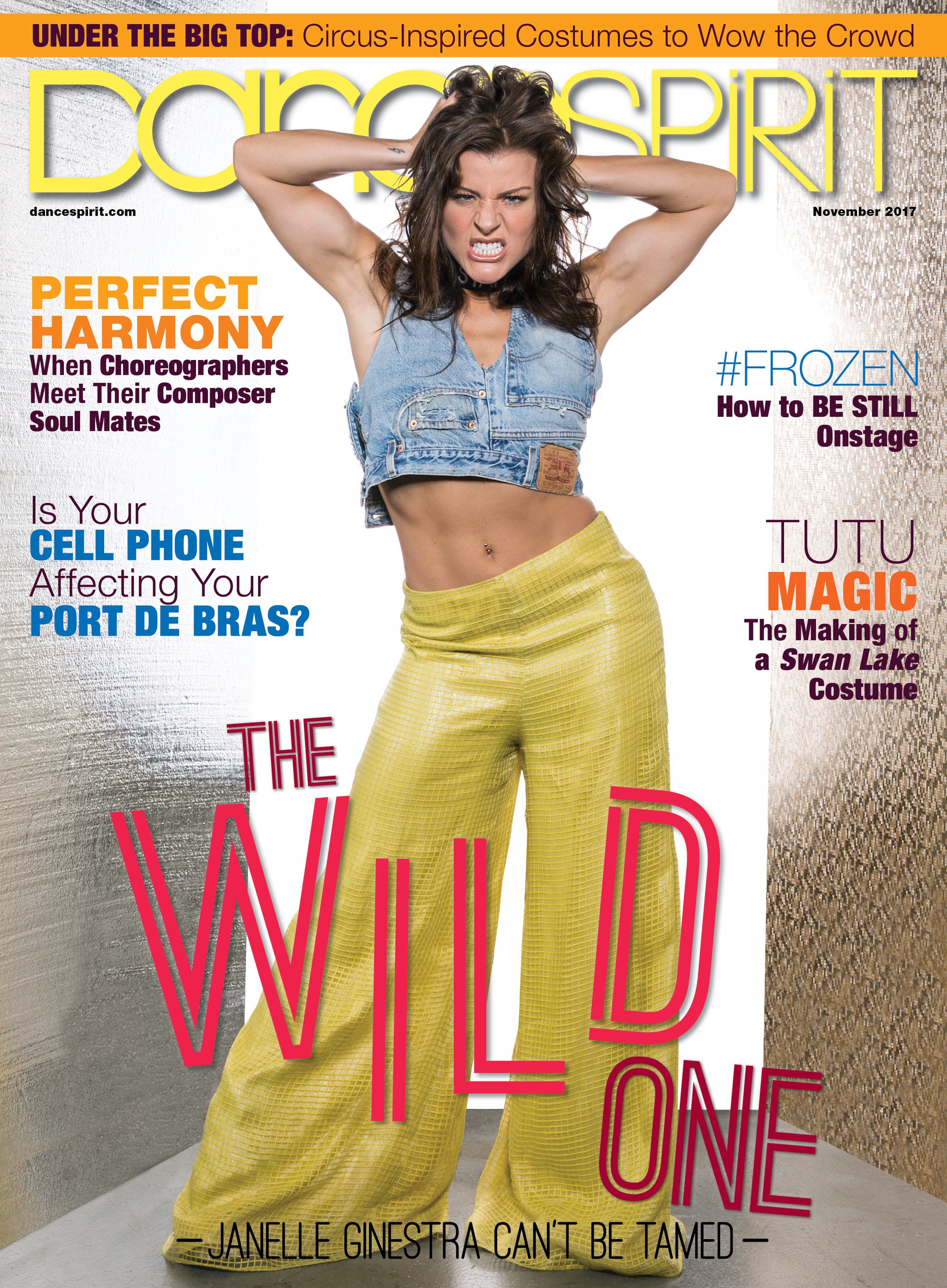 Get Dance Spirit in your inbox