Mar. 23, 2017 10:17AM EST
The only thing I dislike about gorgeous ballerina Carla Körbes is that she doesn't live in NYC, where I could see her all the time. Yes, fine, the Pacific Northwest Ballet principal will be visiting the Big Apple next week, when PNB comes to New York City Center. But I think getting that little taste of her onstage is only going to make me miss her more once she heads back to Seattle.
That's why I was especially happy to stumble upon PASSAGE: Carla Körbes, Portrait of a Ballerina this morning. Directed by photographer Patrick Fraser, it's a glorious five-minute montage of slow-motion dance footage, showing off Carla's perfect technique in exquisite detail. Saut de chats, tour jetés and chaînes have never looked so poetic. (Also, her flowing locks are to die [dye?] for.)
Take a look!
Mar. 23, 2017 09:01AM EST
I feel like we lost a part of our collective childhood yesterday when Maurice Sendak passed away. Who didn't grow up loving his slightly twisted, often hilarious, and always beautiful books?
While he was best known for Where the Wild Things Are and his other illustrated stories, Sendak contributed to the dance world, too. Today the L.A. Times remembers his set designs, which include the fantastical sets he made for Pacific Northwest Ballet's The Nutcracker in 1983. Apparently Sendak was initially hesitant about taking on the project—"Who in the world needed another Nutcracker?" he asked—but eventually he fell in love with the ballet. And thank goodness, because his designs are (predictably) wonderful. From the bold, graphic tree to the creature-like Nutcracker, they're just so Sendak. (When he saw them, New York City Ballet co-founder Lincoln Kirstein wrote to PNB: "I have seen the designs for your Nutcracker by Maurice Sendak. I thought they were absolutely magnificent and I was filled with a violent greed and envy.")
This video gives a sense of what the Nutcracker sets, which PNB still uses, look like in action. RIP, Mr. Sendak; thank you for sharing your world of wild things and wonder with us.
Jan. 23, 2017 09:26PM EST
Bunheads, save the date: This Friday, January 27 at 5pm PST, Pacific Northwest Ballet will be live streaming a rehearsal of their upcoming production, Cendrillon. And, really, is there anything better than a behind-closed-doors live peek into the world of professional ballet?
Choreographed by Jean-Christophe Maillot, Cendrillon is a new take on the classic Cinderella, focusing more on Cinderella's parents and their relationship. It's just as magical as the original, though it does feature sparser sets and more modern, fantastical costumes.
And on PNB's website, Noelani Pantastico is heavily featured. So we're hoping, wishing and crossing all of our fingers for lots of stunning footage of the principal ballerina come Friday.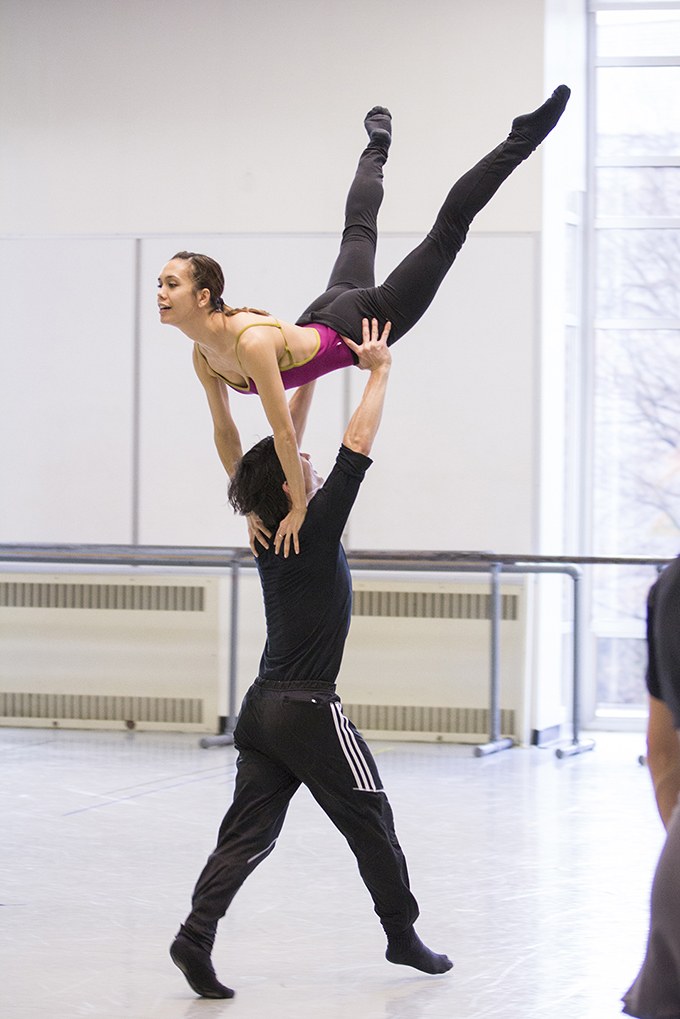 A Cendrillon rehearsal moment with Noelani Pantastico (photo by Lindsay Thomas)
Make sure to bookmark the PNB live stream page. Happy watching!
Sep. 16, 2016 12:05AM EST
Carla Körbes is one of those rare ballerinas who transcend ordinary stardom, exuding a grace and delicateness that complement her powerful stage presence. When the Brazilian native announced her retirement from Pacific Northwest Ballet last year, hearts collectively broke. After training at the School of American Ballet, Körbes joined New York City Ballet as an apprentice in 1999 and was promoted to soloist in 2005. Later that year, she followed PNB artistic director and former NYCB dancer, Peter Boal, to Seattle; she joined the company as a soloist and was promoted to principal the next season. Currently, Körbes is the associate director of L.A. Dance Project and plans to perform at the Vail International Dance Festival in August. —Courtney Bowers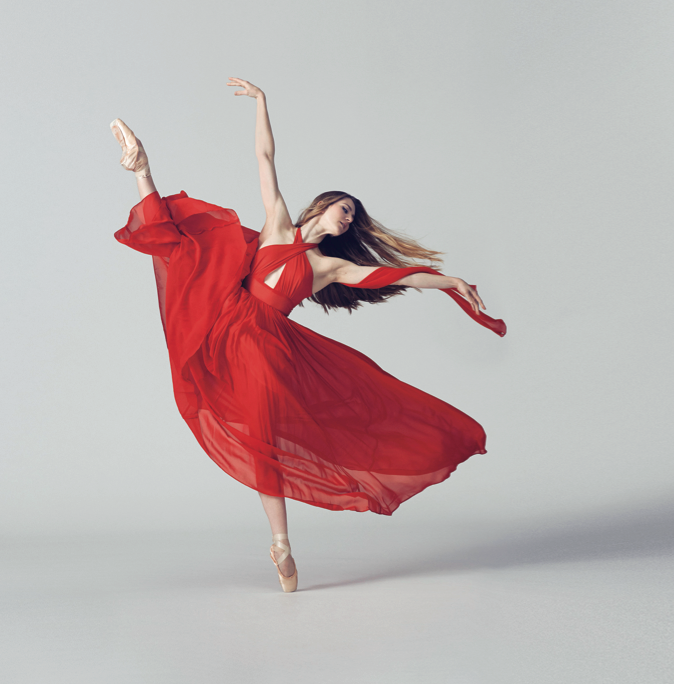 (photo by Patrick Fraser, courtesy PNB)
Dear Carla,
You've loved dancing since you were as young as you can remember. Know that this love will never end; it'll only mature and help you learn about yourself and life. The path you're about to take as a professional dancer will be full of ups and downs, but it'll be the most incredible journey.
Dancers are by nature hard on themselves, but I so wish you knew that a lot of people who criticize your dancing—and especially your body shape—actually do want the best for you. For years, you'll think your body isn't good enough. I wish I could hug you tight, and make you truly understand that ballet isn't just about what you look like; it's about letting yourself be carried away by music and emotions through movement. Even though you don't know this yet, you'll later see that you'll succeed as a ballerina because you're not perfect.  
Don't feel sad about your injuries. They'll force you to slow down and reconsider life. And all the hard times will allow you to be more honest in your interpretation of ballets. Continue to follow your heart as you have done, even when your decisions seem unexpected. They'll always end up being the right choices for you.
Be kind to yourself and others.
Love,
Carla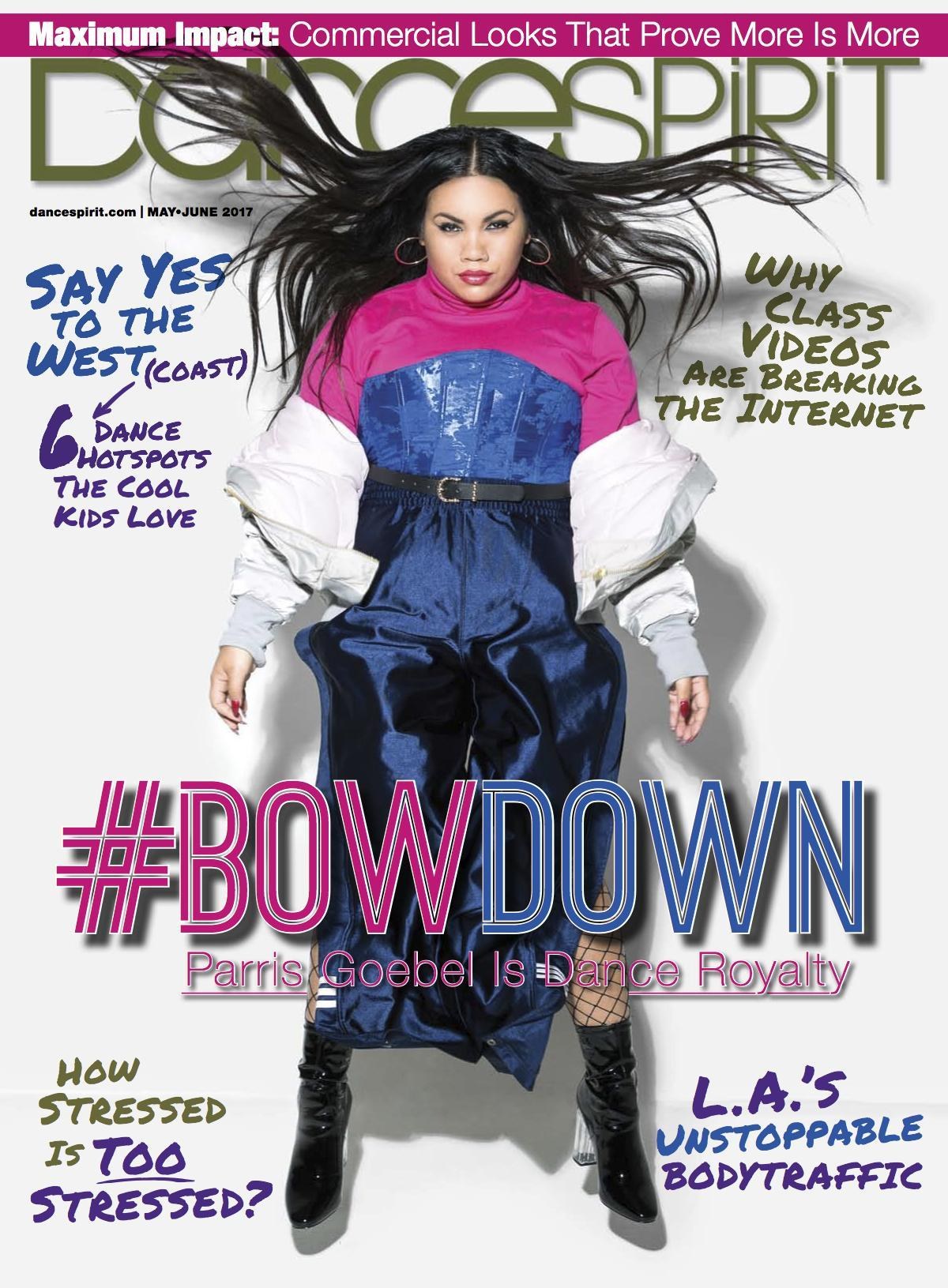 Featured College Dance Program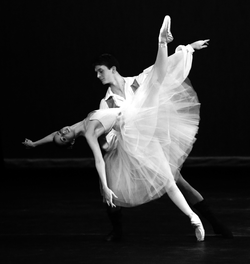 Get Dance Spirit in your inbox