Melina and Regina Willoughby (photo by Ashley Concannon)
There's a surprising twist to Regina Willoughby's last season with Columbia City Ballet: It's also her 18-year-old daughter Melina's first season with the company. Regina, 40, will retire from the stage in March, just as her daughter starts her own career as a trainee. But for this one season, they're sharing the stage together.
Kalani, Kendall, and Chloe (courtesy Anne Watkins)
Our favorite drama-filled, dance reality show may have ended this past fall, but "Dance Moms" stars Chloe, Kalani, and Kendall aren't about to let that end their dance careers. In fact, these dancing kweens are taking their moves to a city near you with their Irreplaceables Tour! The girls are going all out for the three-week dance production, which is taking them across the country. And these dazzling dancers aren't just content with showing off their dance skillz—they want to pass along their tips and tricks in a dance workshop where they'll lead fans in stretches and dance routines from the show.
Dance Spirit caught up with Chloe, Kalani, and Kendall to find out what they love about tour life and where they see themselves five years from now.
Keep reading...
Show less
Photo by Travis Kelley, courtesy Kathryn Morgan
In our "Dear Katie" series, former NYCB soloist Kathryn Morgan answers your pressing dance questions. Have something you want to ask Katie? Email dearkatie@dancespirit.com for a chance to be featured!
Keep reading...
Show less
Tap duo Kelsey McCowan and Caley Carr have been blowing up Hollywood with their classic, sophisticated tap moves. McCowan recorded the tap sounds for the film La La Land, choreographed all of Derek Hough's recent tap performances (one of which was nominated for an Emmy), and privately coached Bette Midler for her Tony Award–winning performance in Hello, Dolly! Recently, they've both been coaching actor Jeremy Piven of Entourage fame. McCowan and Carr first met on a dance gig. Six months later, they were officially dating; now, four years later, they're about to get married—on the very stage they first performed on together. Read on for The Dirt!

Keep reading...
Show less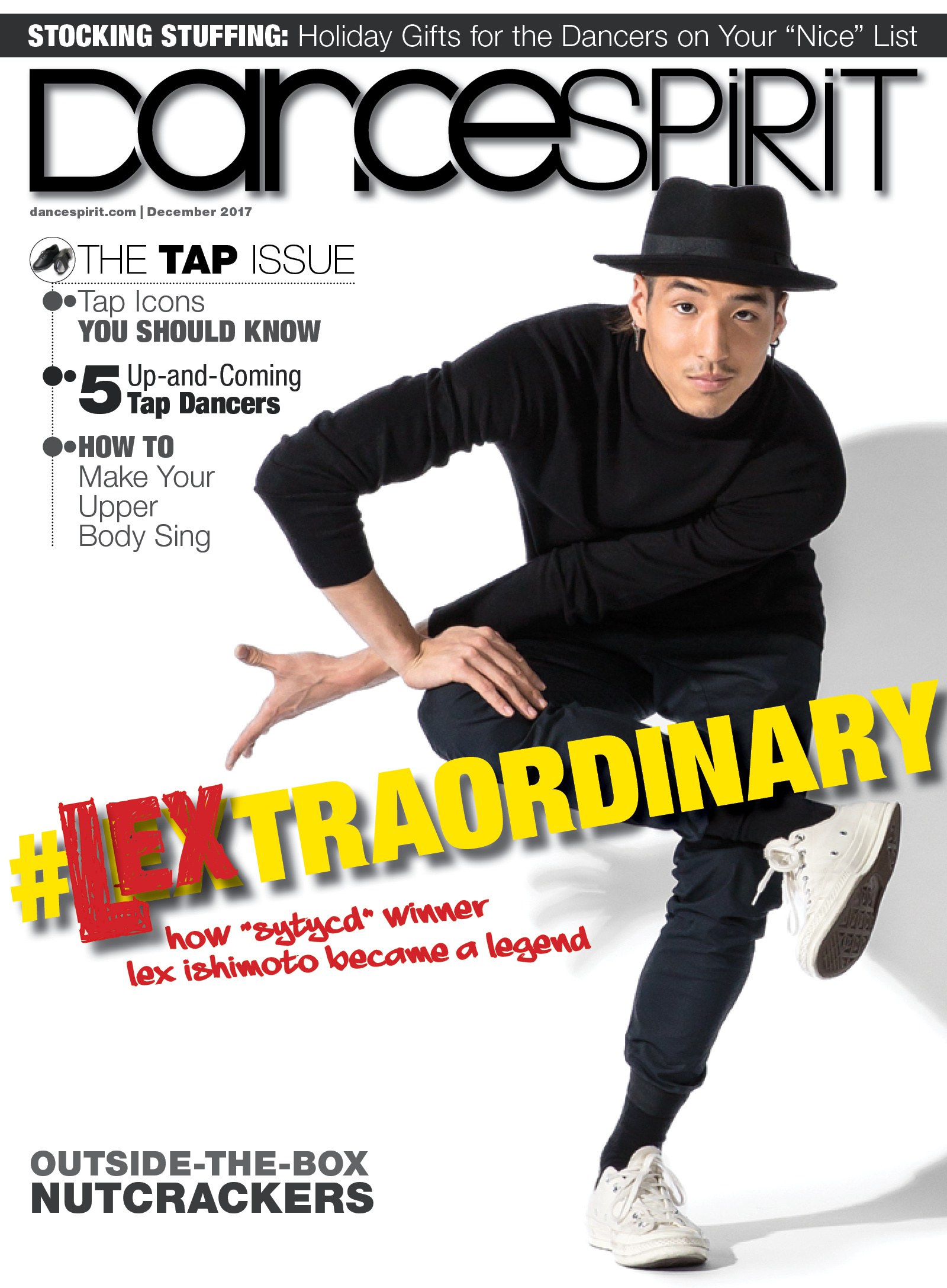 Get Dance Spirit in your inbox