Quiz
Nov. 07, 2017 09:24AM EST
Some of my favorite pas de deux involve the meeting of two opposites. "So You Think You Can Dance," which is all about creating unlikely partnerships, thrives on this kind of thing: ballerina meets b-boy, or tapper meets contemporary queen. I love, love, love watching dancers who are experts in totally different styles play off each other's strengths. Because that old cliché about the whole being greater than the sum of its parts? It's true, you guys.
I.aM.mE crew member and YouTube phenom Phillip Chbeeb—who, as a "SYT" alum himself, is no stranger to this kind of thing—just released a video that embodies all that's awesome about cross-polinated duets. Choreographed by Chbeeb and co-star Renee Kester, an incredibly gorgeous technician, "SLIP" uses the languages of hip hop and contemporary to explore what happens when we're unable to let go of painful memories. Unsurprisingly, given the concept, it's dark and moody—and the whole thing is set on an abandoned subway platform bathed in eerie green light, which adds to the sense of hopelessness—but oh man, is it ever beautiful. Kester's lush extensions perfectly offset Chbeeb's hard angles.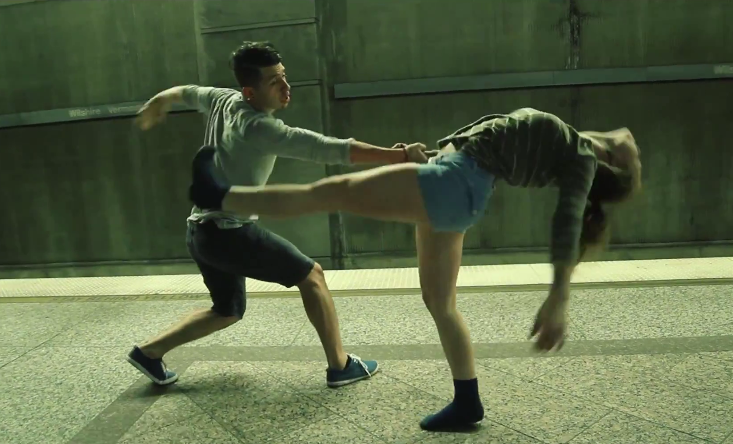 So much angst...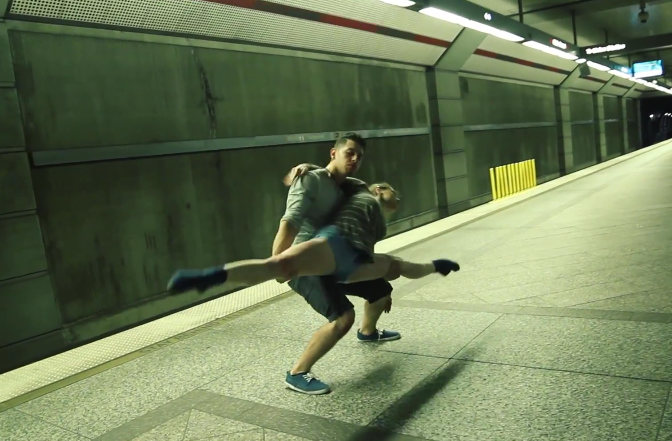 ...so much FEET.
Enjoy!
That time dancers from I.aM.mE Crew, Quest Crew, Poreotics, Finger Circus, 8 Flavahz, Dragon House and Street Kingdom all collaborated on the same project...
No, folks, this isn't dream. I.aM.mE's Phillip Chbeeb and Di Moon Zhang and Quest Crew's Hokuto Konishi have teamed up to form a new company, AXYZM—and they enlisted the help of hip-hop's elite to create their first concept video.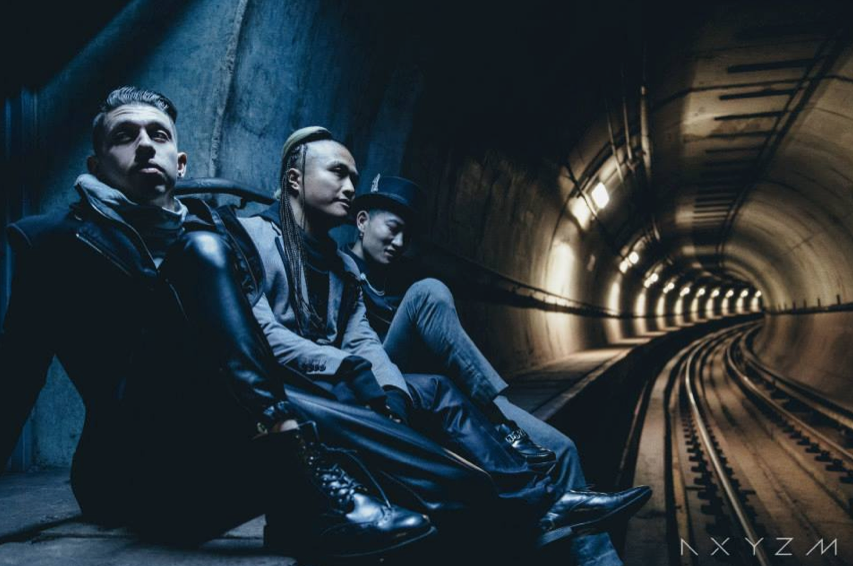 (L to R) Chbeeb, Konishi and Zhang of AXYZM | Movement Designers (via Facebook)
In the video, which serves as a sort of introduction for AXYZM, the trio calls itself a company of movement designers—and we think that description is totally appropriate. Sure, their video is jam-packed with dancing. But so much of the choreography is about bodies and props coming together to create visually interesting patterns and shapes. Think OK GO music video with a lot more tutting, like this take on a poker game: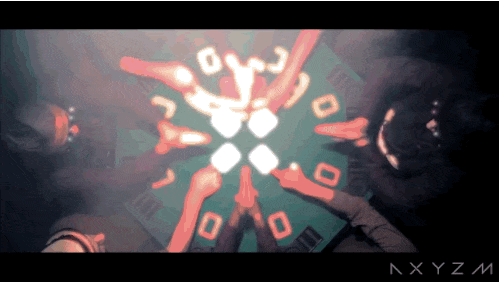 Is movement design the newest form of dance? Check out the full video below, and let us know your thoughts in the comments!
Taylor Swift is a girl of many, many talents. Dancing is...not one of them.
But nobody seems more aware of that than Swift herself. So much so, in fact, that she's devoted a whole music video—for her latest insanely catchy single, "Shake It Off"—to making fun of her lackluster dancing skills.
The best part? Swift mocks herself by dancing with some of the best in the business, in a crazy spectrum of styles—everything from classical-tutu ballet to hardcore hip hop, with a little cheerleading and rhythmic gymnastics thrown in for good measure. And that means we get to see some of our favorite people (hi Melissa Sandvig! hi Phillip Chbeeb!) doing the pretty version of the choreography as Swift tongue-in-cheekly ugly-ducklings her way through it.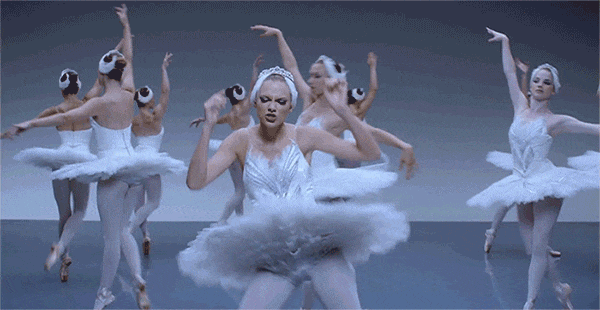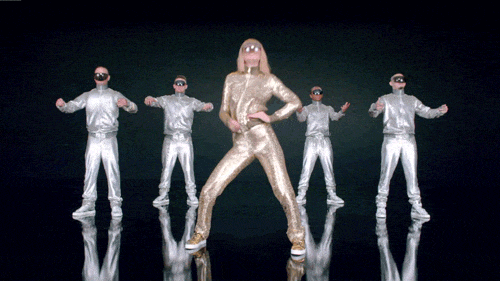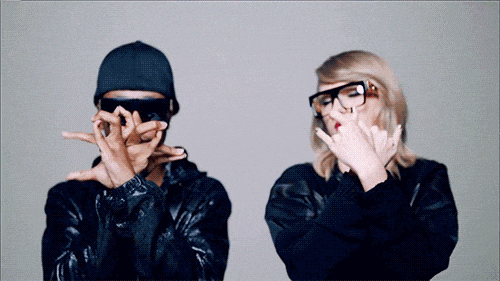 It's all good silly fun. And the normal-people dance-off that concludes the whole shebang? Pure joy—especially once you realize that all of the non-pros are Swift superfans, chosen from her various social networks. D'awww.
Take a look!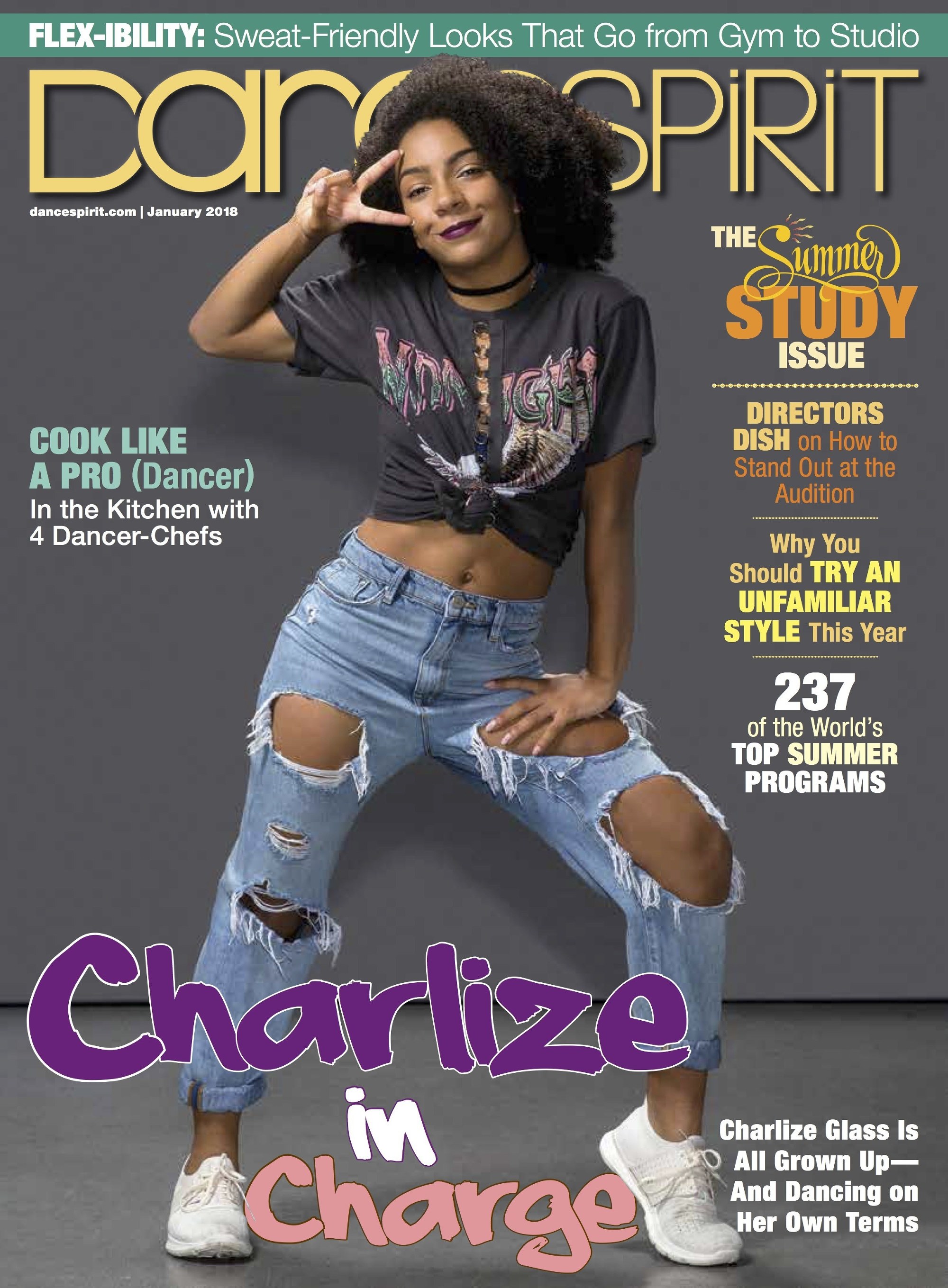 Get Dance Spirit in your inbox