How To
Aug. 15, 2017 03:38PM EST
Dance photographer Kenneth Edwards' shot of American Ballet Theatre soloist Cassandra Trenary (courtesy Edwards)
Is there anything better than a killer dance photoshoot? OF COURSE NOT! Whether you're taking headshots, model shots, or simply images that'll slay on Instagram, dance photography makes the world a prettier place.
To make sure your next dance photoshoot is as 🔥 as you are, we asked photographer Kenneth Edwards for his dos and don'ts. Follow his advice and your dance photography future will be as bright as your "golden hour" lighting.
Keep reading...
Show less
It's Sunday, which means it's time to zen out, especially with the craziness of Thanksgiving just around the corner. And what better way to do so than watching a beautiful dance video? Dance photographer Karolina Kuras, who photographs the National Ballet of Canada, was recently profiled by Cottage Hill Magazine, covering everything from her photography career, her background in dance and how she gets the perfect shot every time. Check out the lovely video below, and catch the full feature here!
Dance and photography go together like peanut butter and jelly: Each brings out some of the best elements in the other. We love a good studio portrait, demonstrating perfect placement, or a stunning performance photo that makes onstage magic feel up close and personal.
But we're also loving the new trend of dreamy, almost carefree dance photos. Think Insta-famous photographer Kenneth Edwards and his lovely images of ballerinas mid-pirouette, or floating down from a jump (btw, if you like his photos, you'll LOVE our September issue...).
So, who better to confirm that something in the dance world is officially cool than New York City Ballet? The marketing photos shot for the company's 2016–2017 season are rustic, elegant and simple. Legendary photographer Peter Lindbergh played with the natural lighting and stunning outdoor space of the location—a country house in upstate New York—to frame the dancers' relaxed movement in an equally natural environment.
It's a far cry from the severity and silhouettes of many Balanchine ballets the company is known for, but it's also beautiful and on-trend. You can view the whole slideshow here.
OK you guys, I'm officially obsessed. This #empty trend on Instagram is absolutely captivating and when top 'grammers turn their lenses toward the world's most beautiful buildings—well, I die.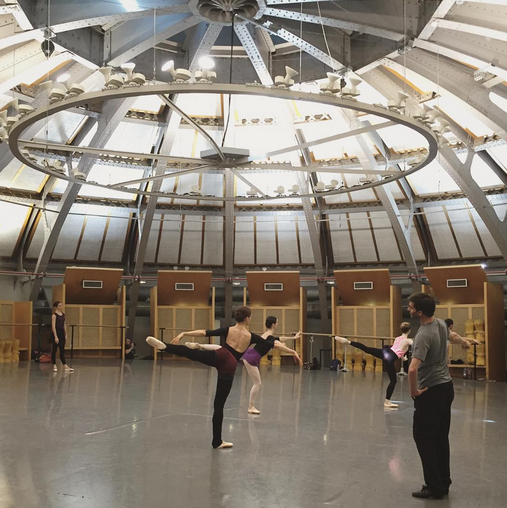 POB dancers in rehearsal (photo by @hannahrw)
It feels like it was just yesterday that I was freaking out over #emptyROH. Now, thank the interwebz for #emptygarnier. That's right, the most magical ballet palace on the planet opened its doors to a lucky group of 'grammers whose unique snaps and captures really show the different ways you can look at a place. Thanks also to the Paris Opéra Ballet's Insta-savvy new artistic director, Benjamin Millepied. He's going full-speed ahead when it comes to shaking things up at the POB—he's confidently mixing the old with the new. Civilian smart-phone artists to document an institution steeped in tradition and prestige? Why the heck not?!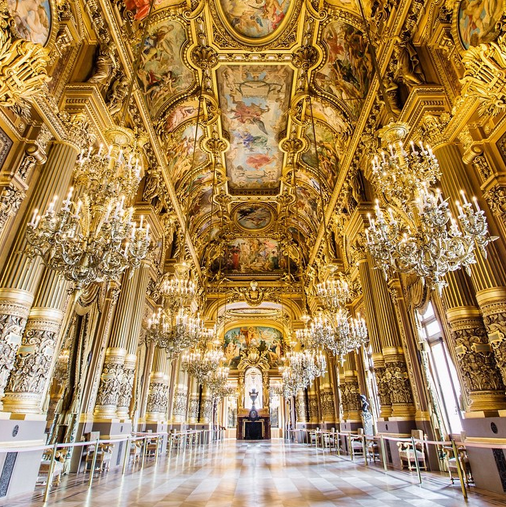 IS THIS A REAL PLACE?! (Photo by @wonguy974)
And whether they're tricky perspective shots, soaring views from the roof or intimate close-ups of tiny Palais Garnier details, each photo is a testament to the beauty of sharing our art with others, whether it's dance, photography or something else entirely.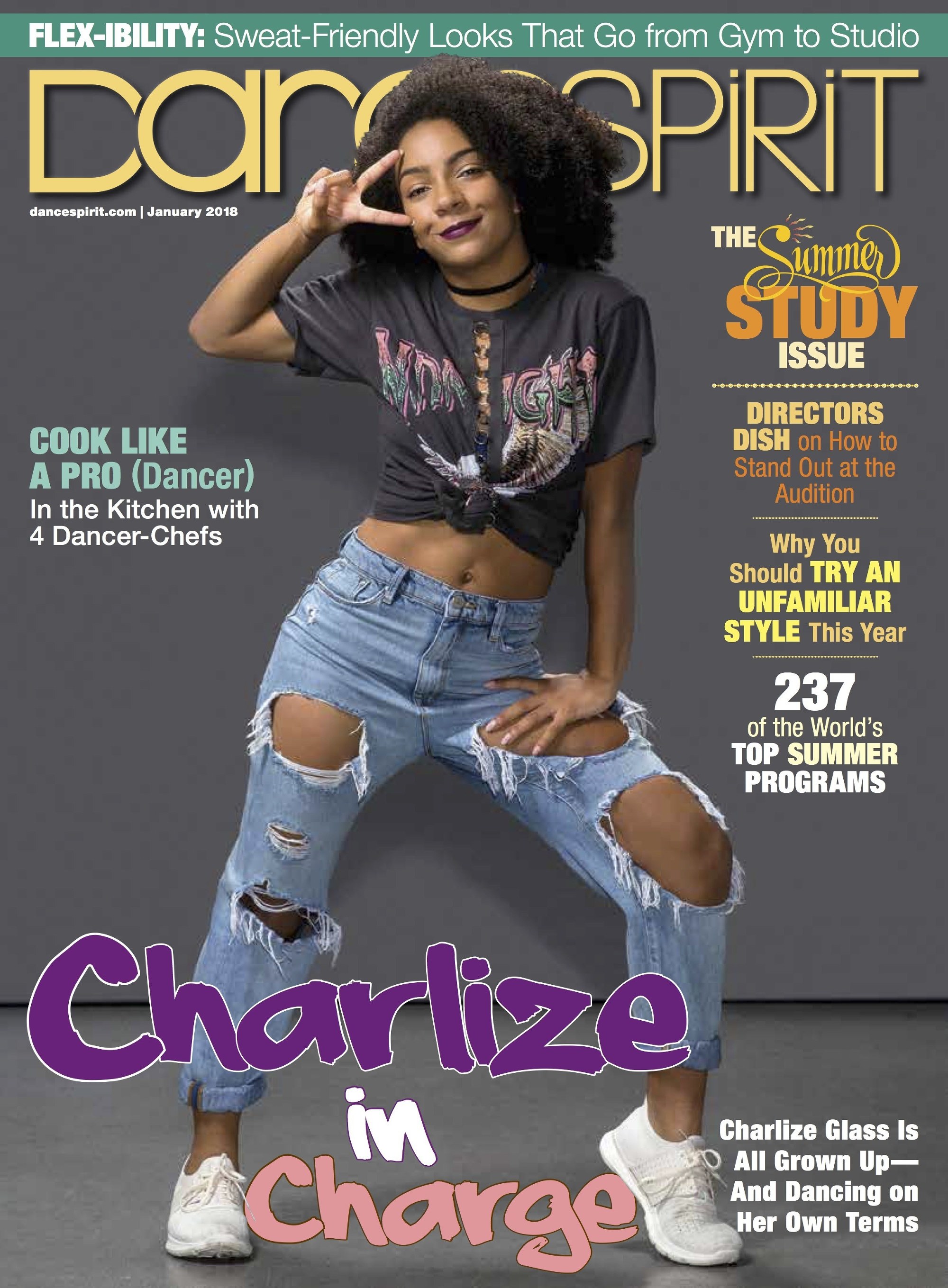 Get Dance Spirit in your inbox