Popular
Aug. 07, 2017 02:37PM EST
Pacific Northwest Ballet recently broadcast one of its summer course's advanced level pointe classes, and the whole video is crazy #goals. Each exercise is executed with beautiful precision by the elite group of students, and instructor Marissa Albee (a former PNB Soloist) provides detailed insight with each correction. What's even more inspiring is the fact that the footage was taken only a couple of days ago. Summer may be coming to a close, but these dancers are still hard at work perfecting their craft.
Keep reading...
Show less
Patrick Fraser (Courtesy PNB)
Carla Körbes is one of those rare ballerinas who transcend ordinary stardom, exuding a grace and delicateness that complement her powerful stage presence. When the Brazilian native announced her retirement from Pacific Northwest Ballet last year, hearts collectively broke. After training at the School of American Ballet, Körbes joined New York City Ballet as an apprentice in 1999 and was promoted to soloist in 2005. Later that year, she followed PNB artistic director and former NYCB dancer, Peter Boal, to Seattle; she joined the company as a soloist and was promoted to principal the next season. Currently, Körbes is the associate director of L.A. Dance Project and plans to perform at the Vail International Dance Festival in August. —Courtney Bowers
Keep reading...
Show less
How To
Sep. 15, 2016 03:34PM EST
Class at Dance Theatre of Harlem's summer intensive (Judy Tyrus, courtesy Dance Theatre of Harlem)
You fought through your audition nerves and earned admission to your dream summer program. You managed to pack all your dance necessities into two suitcases. You survived your tearful good-byes with Mom and Dad. You even broke the ice with your new roommate. It's time to relax and settle in for a great summer of dancing, right?

But if the results of your level-placement class are disappointing, you could be facing a whole new set of anxieties. What if you're placed too low—will you end up perfecting your tendus all summer? What if you feel like your level is way out of your league? What if you're separated from your friends? Here's how to conquer the mental challenges your level assignment might raise.
Keep reading...
Show less
Those of us in NYC were lucky enough to catch Pacific Northwest Ballet in performance last week. I'm totally jealous of Seattle audiences right now, because this company is amazing!
I'm still recovering from the brilliant dancing in on the contemporary program, which included David Dawson's A Million Kisses to My Skin, William Forsythe's The Vertiginous Thrill of Exactitude and Crystal Pite's Emergence. Unfortunately, I wasn't able to see the company's all Balanchine program, which included Prodigal Son, Square Dance and Stravinsky Violin Concerto.
As usual, technology has the answer to my sorrows. This video of Leta Biasucci and Benjamin Griffiths makes you feel like you're standing in the wings during their performance of Square Dance. And what's even more mesmerizing than their stellar technique? The fact that they're obviously having an amazing time dancing together.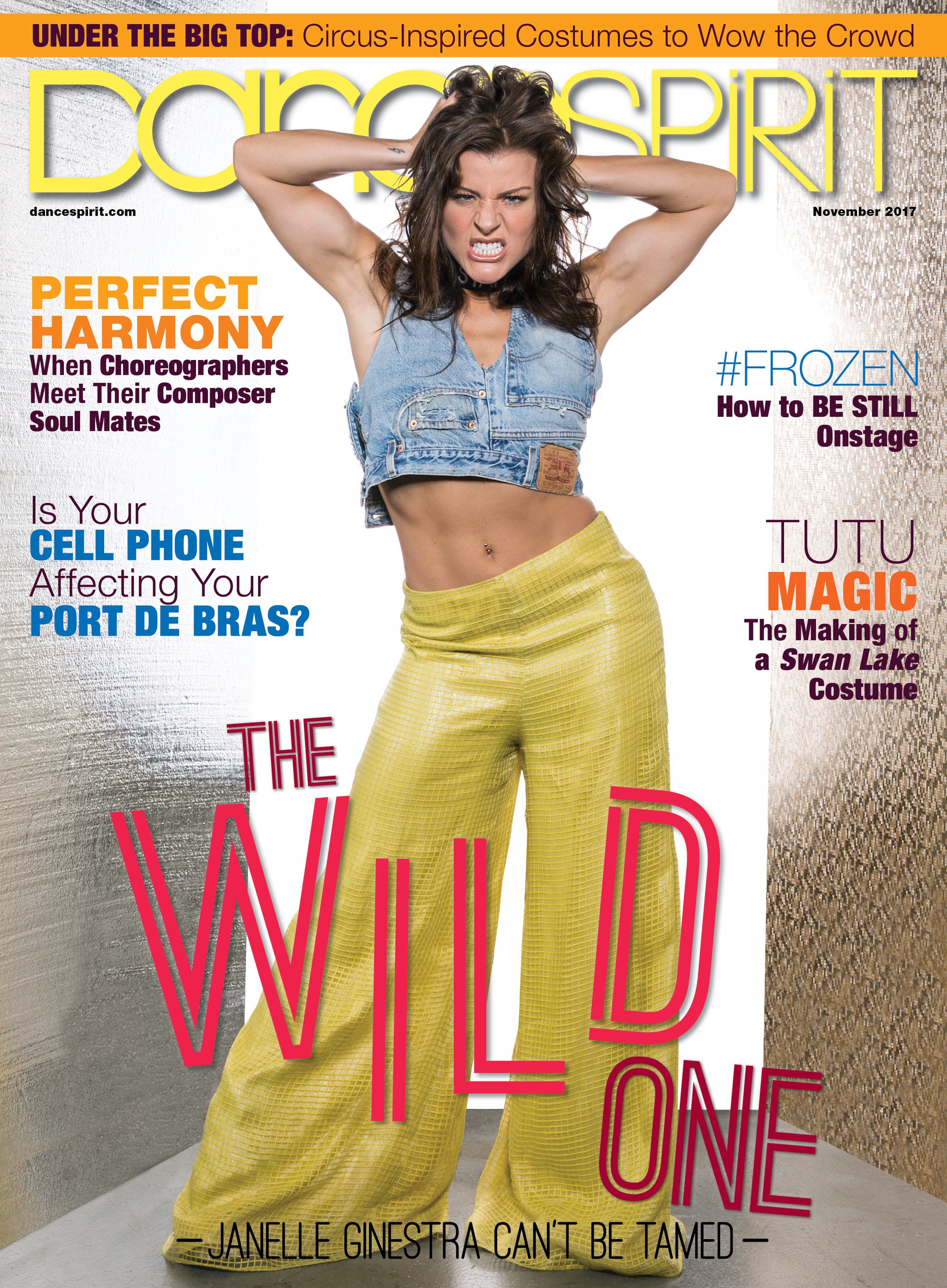 Get Dance Spirit in your inbox