Jun. 26, 2012 03:28PM EST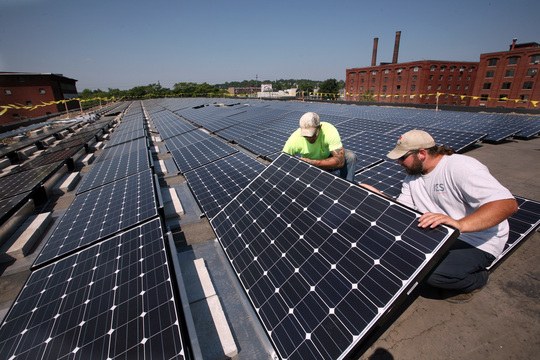 There's all kinds of shoe news this week! Yesterday you heard about the prototype shoe that can teach you how to dance. Today, check out this article about a "solar-powered ballet shoe factory."
Yup, that's right: A factory in Lawrence, MA will soon be powered entirely by solar panels that are in the process of being installed on its roof. But the really fun dance-nerd information is buried all the way at the end of the story. It turns out this eco-friendly factory is actually where Gaynor Minden pointe shoes are made—100,000 of them a year, to be exact! Apparently the space is even decorated with photos from our sister magazine, Pointe, featuring Royal Ballet principal (and Gaynor fan) Alina Cojocaru.
Who knew?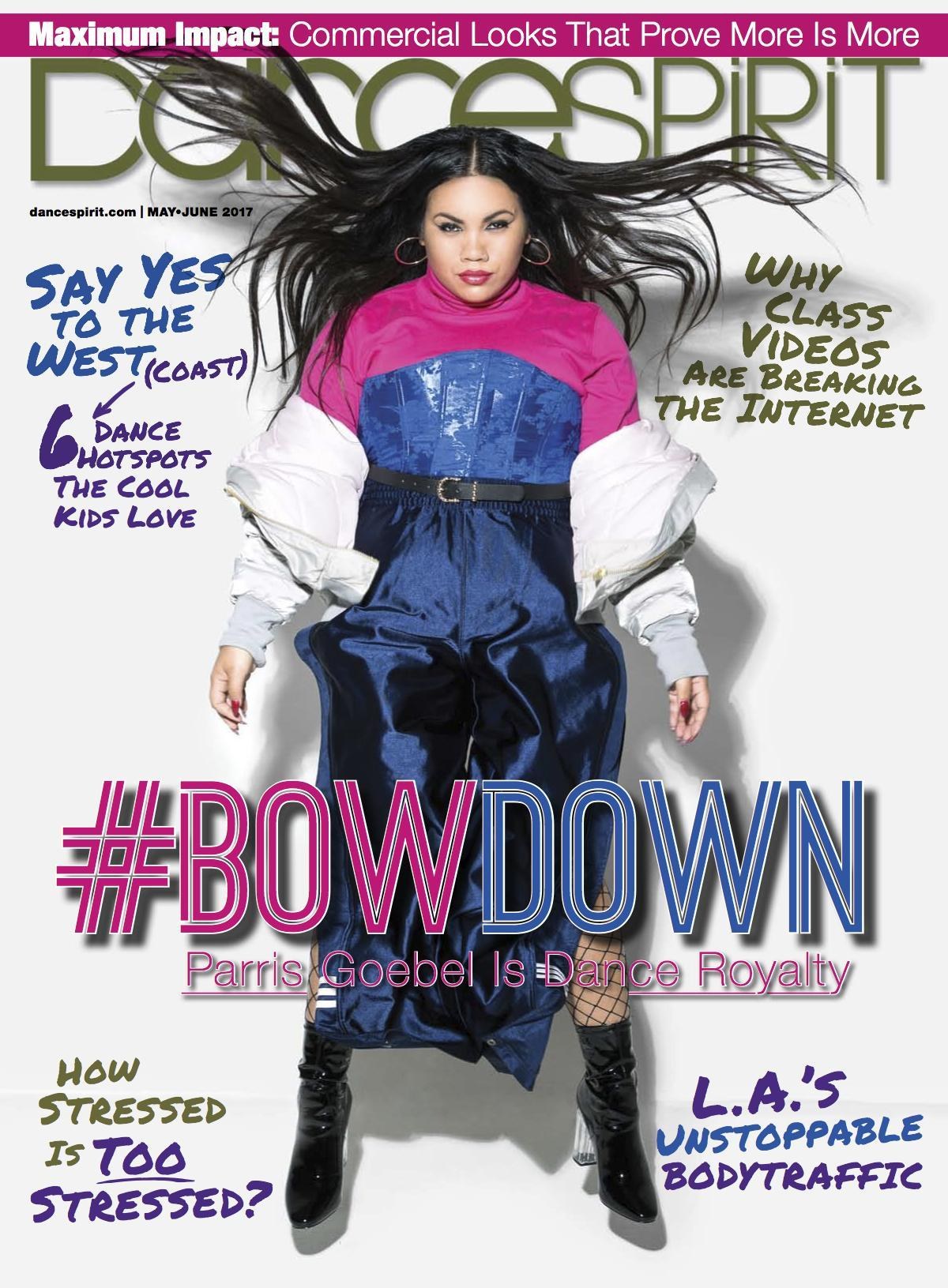 Featured College Dance Program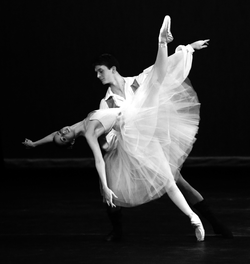 Get Dance Spirit in your inbox