May. 12, 2017 11:01AM EST
Via Instagram

Every ballerina's pointe shoe process is intense, but some dancers take pointe prep to a completely different level. And New York City Ballet principal Tiler Peck definitely falls in that second category.
The New York Times recently did a Facebook Live event with Peck, following her as she chose and prepped her shoes for the evening's performance. (She was about to dance in Alexei Ratmansky's Pictures at an Exhibition.) Peck is a crazy perfectionist onstage—it's one of the qualities that makes her so compelling—and she's just as much of a crazy perfectionist about her shoes.
Keep reading...
Show less
Apr. 10, 2017 01:46PM EST
Ugh, pointe shoe pads: Are they ever not stinky? It's just inevitable: feet + sweat + not-always-breathable materials + confined space = that icky odor we dancers know all too well.
So, what can you do to keep your pads as clean and stink-free as possible? Here are a few tips DS writer Julie Diana got from Kelly Agnew, a teacher at Houston Ballet Academy.
Keep reading...
Show less
Apr. 05, 2017 05:18PM EST
Ah, pointe shoes: They are our forever frenemies. Much as we're obsessed with them, even the most serious bunheads can have difficulty figuring them out.
That's where The School at Steps' Pointe Shoe Workshop and Fair comes in. Part advice panel, part shoe sale, the annual event brings together experts from all corners of the ballet world, as well as representatives from major pointe shoe brands. Whether you're just about to start pointe or are trying to find the perfect pair before your upcoming company audition, you can get a lot out of this shindig.
Keep reading...
Show less
Mar. 28, 2017 08:40PM EST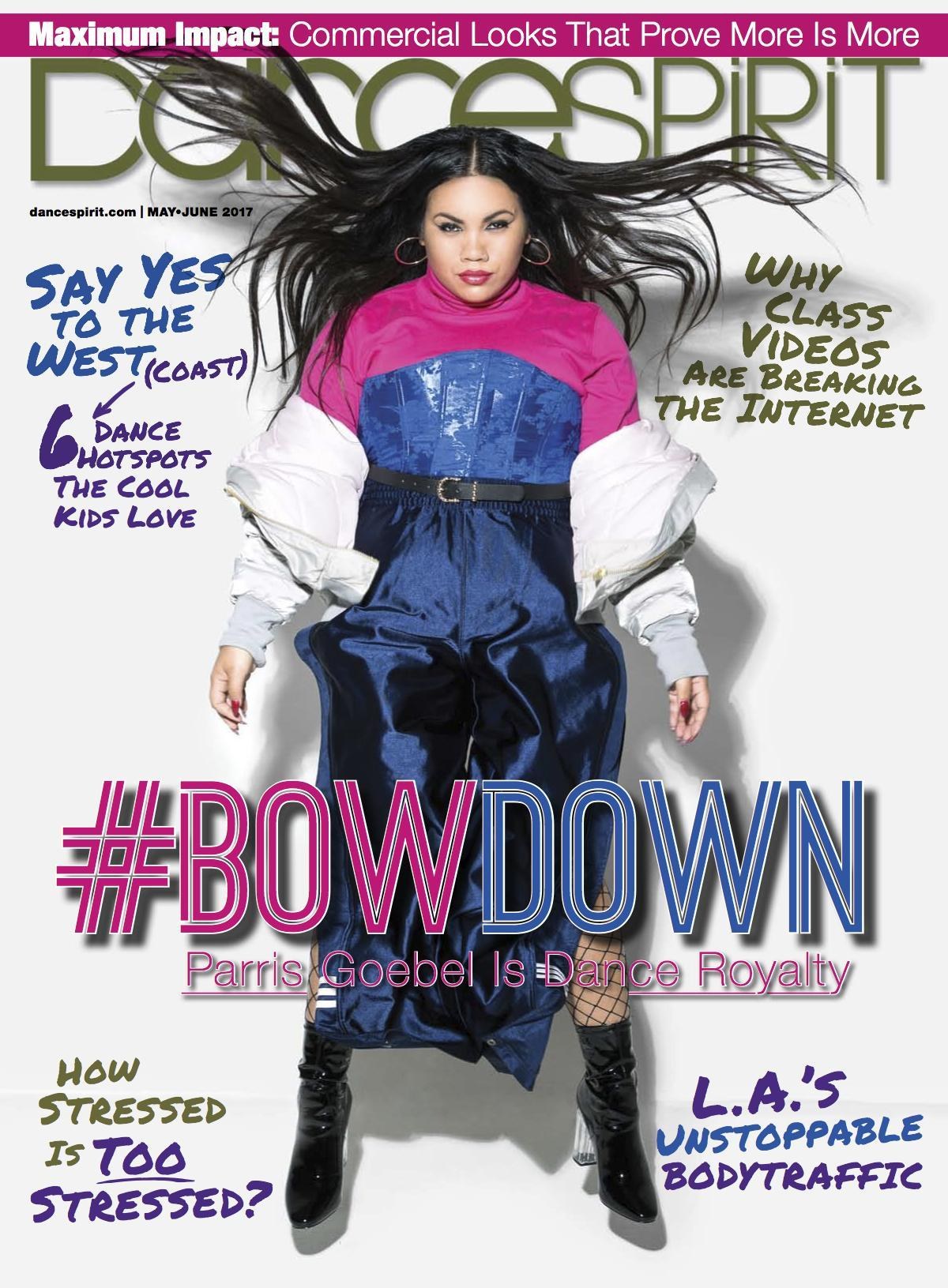 Get Dance Spirit in your inbox