Aug. 09, 2012 04:38PM EST
When it comes to her killer, always dance-worthy tunes, Rihanna needs no assistance. Girl's got the "I will make you get up and move" thing nailed down.
But the one thing that perks up her hit song "Where Have You Been?" just a little?
Tap.
Specifically, Chloé Arnold's tap group, the Syncopated Ladies.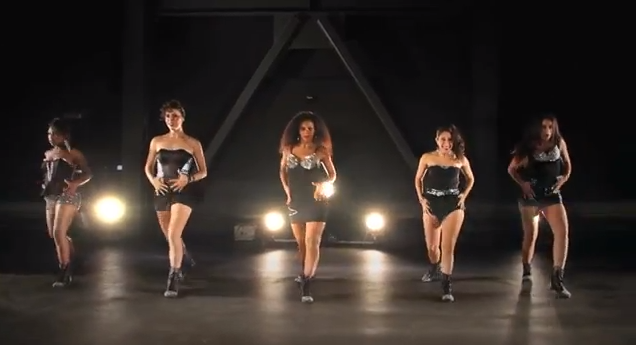 Check out this video of the five gorgeous women (we spy Melinda Sullivan!) rocking out some super-fast shuffles and turns to the sounds of Rihanna. It's pretty awesome.
And yes, it's making me dance at my desk. Join me?
The group — featuring Arnold, Sullivan, former DS cover girl Maud Arnold (yes, Chloé's sister), Sarah Reich and Anissa Irving — will perform August 11 at the L.A. Tap Festival.
Feb. 13, 2012 04:05PM EST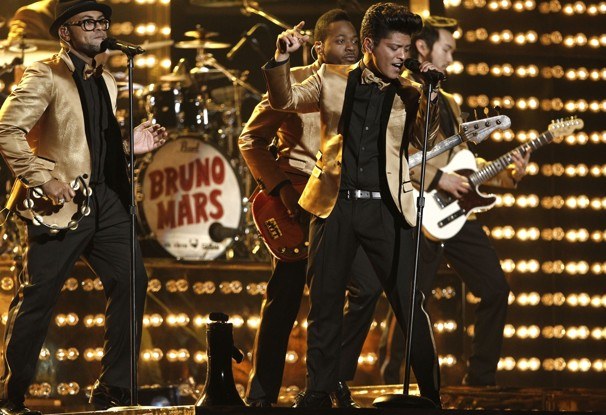 Last night's Grammys belonged to two people: Adele, who (rightfully) took home every award under the sun, and the late, great Whitney Houston. Both will always be known as singers of incredible power and purity. Like Houston, Adele has figured out that the best way to showcase a gorgeous voice is to pare everything else away. The video of Houston performing "I Will Always Love You" that played at the beginning of last night's awards showed her alone on a bare stage; Adele's performance later was similarly stripped-down (though not quite as austere as her heart-stopping rendition of "Someone Like You" at the VMAs last year). And when Jennifer Hudson paid tribute to Houston last night, she did it by herself in a single spotlight. Just a supremely talented woman and her microphone—there are few things more moving.
But I can't help myself: I've always watched the Grammys as a dance show. And this year's bittersweet Grammys didn't disappoint on that end. I fell head over heels for Rihanna's huge herd of dancers (seriously, how many people were on that stage? 50? It was AMAZING). Chris Brown tore it up, as usual, with a troupe of guys who glided and flipped all over his multi-level set. And whatever that Nicki Minaj number was—I'm not even going to try to figure that out—it did feature a group of Hollywood's finest dancers.
The performance I loved most, though, came from someone unexpected: Bruno Mars. Maybe I'm the last person in the world to know that Mars can MOVE. But his James Brown-inspired song-and-dance routine was pure joy. It came soon after host LL Cool J's somber prayer for Whitney Houston, and while segueing from that into an upbeat number could have been awkward, instead it felt just right. Houston wanted to dance with somebody; Mars danced, if not with her, for her.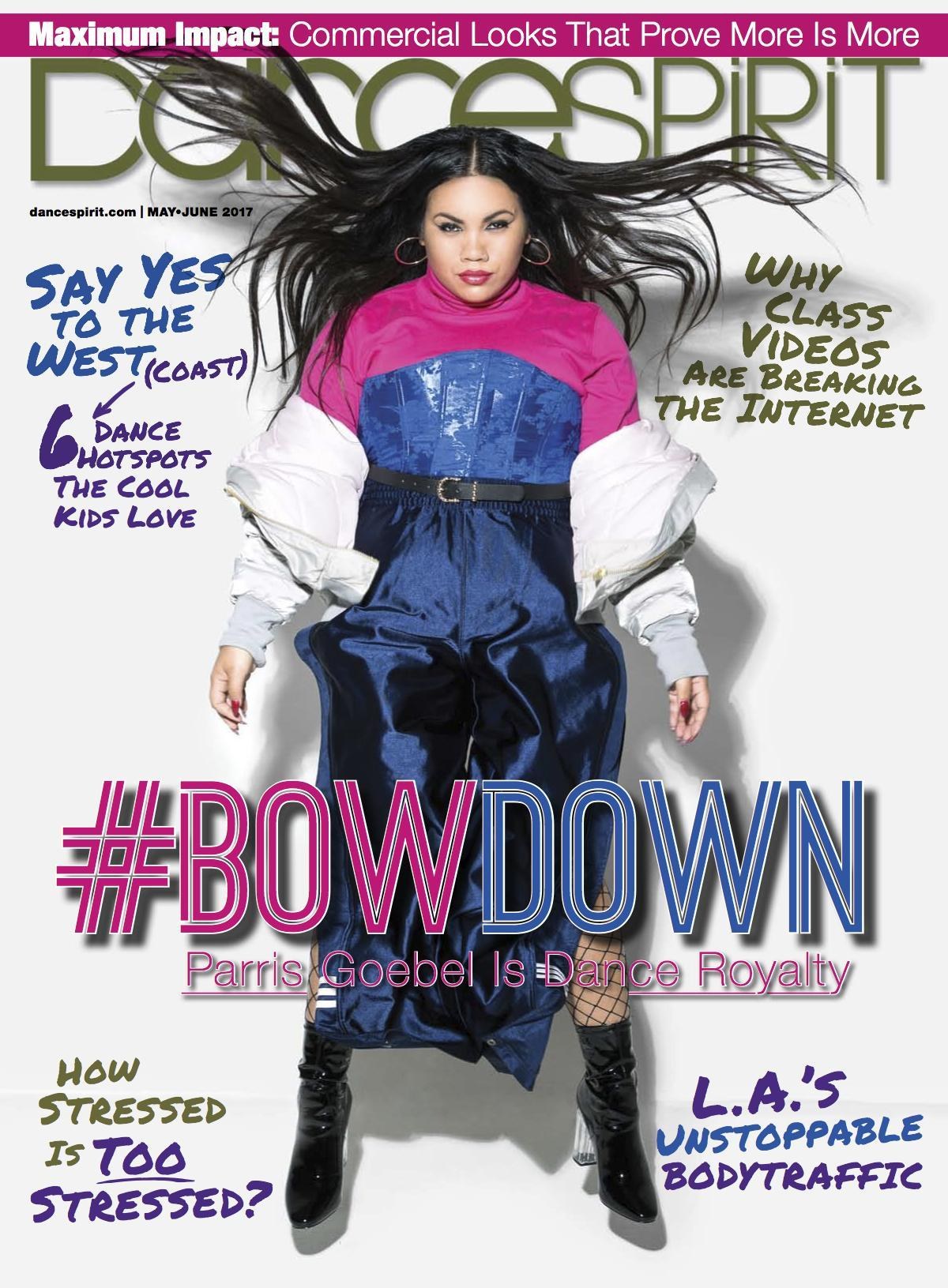 Get
Dance Spirit
in your inbox
Featured College Dance Program