Instagram Via @lucia_evangilista
Last night marked the 60th annual Grammy Award ceremony, and the 3-and-a-half-hour event was beyond inspiring. The evening's performances were brimming with passionate pleas and political pronouncements. And though the Grammys are typically all about the music, last night proved that great music and great dancing go hand-in-hand. Check out our favorite dance-y moments:
Keep reading...
Show less
Twerking on the tarmac, as one does (via Instagram)
Keep reading...
Show less
Photo by Be More Media, courtesy Jose Ramos
Jose Ramos' resumé reads like a VMA attendance list: Jennifer Lopez, Chris Brown, Ciara, Diddy, Rihanna, Nicki Minaj and Beyoncé have all enlisted his incredible skills as a choreographer and dancer. With clientele like that, it's no wonder that Ramos goes by the nickname " Hollywood." But while his life sounds like a fairytale now, Ramos had to work hard to end up in the "happily ever after" stage of his story.
Keep reading...
Show less
How To
Jul. 07, 2017 12:30PM EST
(courtesy Jae Blaze)
Remember Rihanna's epic onstage dance party at the 2016 MTV VMAs? She effortlessly flowed through a mashup of "Rude Boy," "What's My Name" and "Work," wearing a feathery bra-top, baggy pants and an oversized T-shirt wrapped around her head. And the dozens of backup dancers? They weren't really backup—Rihanna was clearly part of the group, and the group was having an amazing time grooving together. The sound, choreography, costuming and camaraderie were pure dancehall.
"Dancehall is a genre created in Jamaica," says Jae Blaze, a dancehall instructor at L.A.'s Millennium Dance Complex (MDC) who has choreographed and danced for Rihanna and other international pop artists. Though the dance element was originally considered a freestyle form, classes are popping up at top studios from coast to coast. Here's what you need to know about this branch of the street-dance family tree.
Keep reading...
Show less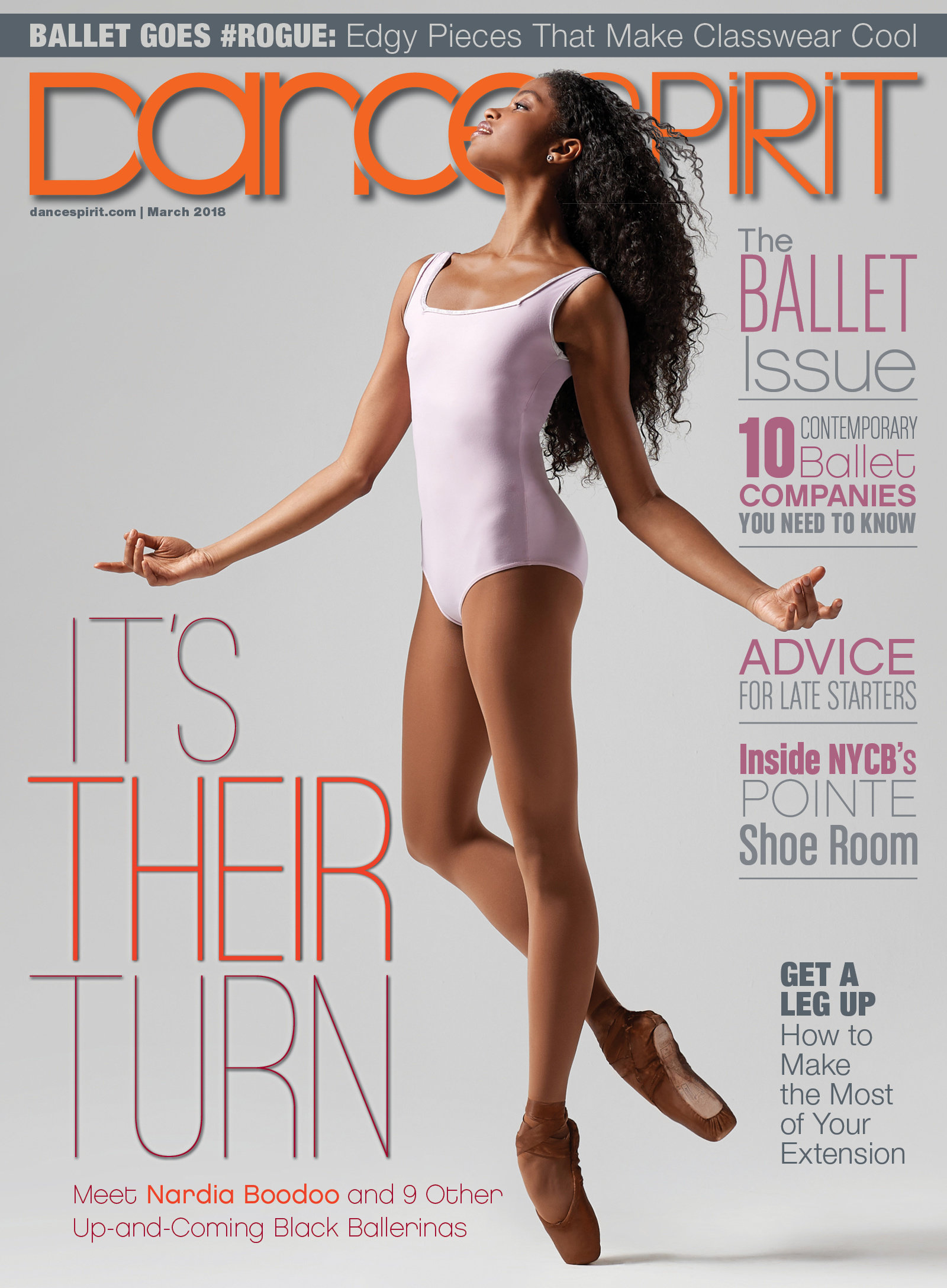 Get Dance Spirit in your inbox