MSG Entertainment
Turkey is great and all, but the best part of Thanksgiving? It's watching some truly fantastic dancing on television, courtesy the Macy's Thanksgiving Day Parade. On Thursday, when your arms are sore from mashing potatoes and/or you need to escape crazy Aunt Linda, head to the living room to catch these super-dancey parade highlights:
Keep reading...
Show less
One of the most beautiful things social media has brought us is the ability to feel like we're up close and personal behind-the-scenes with all our favorite dancers. And one of our favorite stars to Insta-stalk are actually two casts of 36 scintillatingly synchronized precision dancers. I'm talking, of course, about my mild obsession with the legendary Radio City Rockettes.
Keep reading...
Show less
Via @Rockettes on Twitter
Look, guys, we know: It is too darn early for holly-jolliness. But the Rockettes appeared on the "Today" show this morning to promote the Radio City Christmas Spectacular, and we can't help it—as soon as we see that iconic kickline, we start daydreaming about sleigh bells and mistletoe and gingerbread lattes.
Keep reading...
Show less
Courtesy MSG Entertainment
Watching the Radio City Rockettes perform a dazzling array of precision dance routines in their annual Christmas Spectacular show is a tradition many New Yorkers use to welcome the winter season. But how do these leggy ladies spend their off-season and what do they do to maintain their pristine technique, strength, and stamina when they're not on stage? We caught up with the Rockettes a few months before the opening night of the Christmas Spectacular to find out exactly what they do to keep those legendary leg kicks year round.
Keep reading...
Show less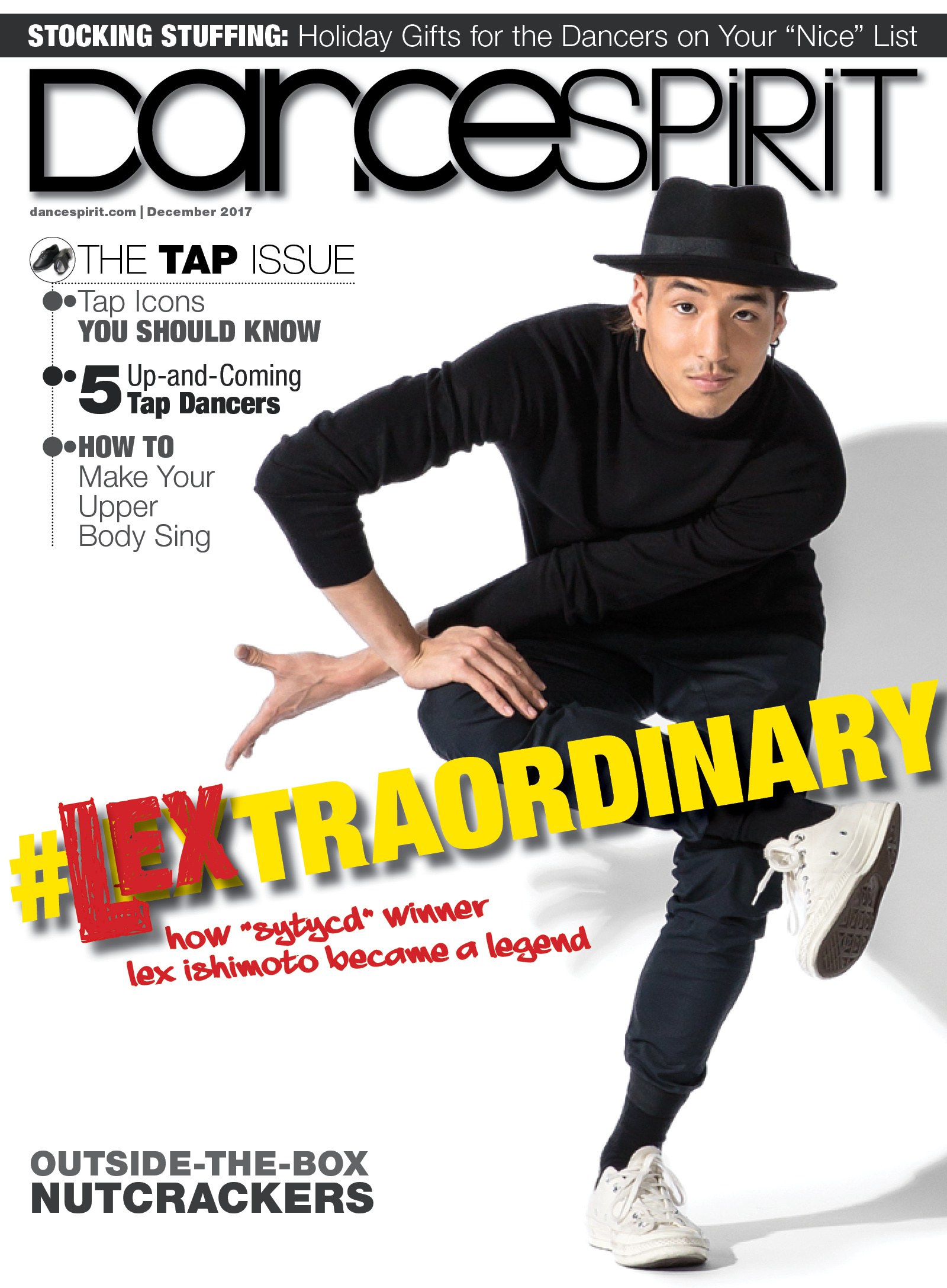 Get Dance Spirit in your inbox