After most dancers graduate from The School of American Ballet they have lots of "firsts": first company contract, first performance with that company, and maybe even first solo role. But 2017 SAB grad Gianna Reisen is experiencing a different kind of "first" during her inaugural year in the professional ballet world: She's making her first choreographic debut at Lincoln Center. At just 18, Gianna Reisen is the youngest person ever to create a piece for the renowned New York City Ballet (NBD!). Her new work, Composer's Holiday, set to music by Lukas Foss, will premiere at the company's fall gala on September 28th.
Reisen impressed NYCB ballet master in chief Peter Martins with the ballets she made for SAB's Student Choreography Workshop and The New York Choreographic Institute, prompting Martins to invite her to create a piece for the main company. And though the pressure of such a proposal would intimidate even the most seasoned choreographer, Reisen's pragmatic poise about the whole thing assures us that she's up to the task.
Keep reading...
Show less
New York City principal Lauren Lovette has become an icon thanks to her emotional maturity and exceptional musicality. The 26-year-old quickly rose through the ranks after joining the company as an apprentice in 2009, reaching principal status in 2015. A Thousand Oaks, CA, native, Lovette started studying ballet seriously at age 11, at the Cary Ballet Conservatory in Cary, NC. After attending two summer courses at the School of American Ballet, she enrolled as a full-time student in 2006. Last year, she made her choreographic debut with For Clara, her first piece for NYCB. Catch her latest work this month during the company's fall season. —Courtney Bowers
Keep reading...
Show less
Keep reading...
Show less
Today, let's take a moment to reflect on the legacy of George Balanchine, the father of American ballet.
He was an innovator, who took his Russian training and tweaked it to match the frenetic pace of his adopted home. Now, Balanchine dancers are known for their speed, precision and musicality. He was an entrepreneur, who created his own ballet education program and founded his own company. We still look to the School of American Ballet and New York City Ballet to preserve his legacy. He was a visionary, whose first ballet created in America (Serenade, in 1934!) looks as fresh today as it did 82 years ago.
Now, not only is his work exported to companies around the globe, but several other American companies are noted for their relationship to his training and choreography, including Pacific Northwest Ballet, Miami City Ballet and Pennsylvania Ballet. Balanchine really is everywhere.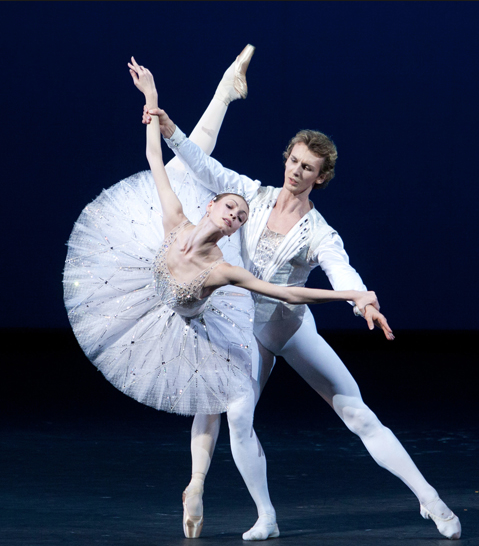 Bolshoi Ballet principal Olga Smirnova in George Balanchine's "Diamonds" from Jewels (photo by Elena Fetisova)
His legacy isn't without controversy, though, and many people think Balanchine's preference for waif-like ballerinas helped normalize extremely thin bodies in the ballet world. Others don't like his style at all, and consider Balanchine technique to be too affected.
Fortunately, his body of work is so large and varied—and is now danced by so many companies—we can look at it and make decisions about its merit for ourselves. But there's no denying the lasting impact of his work. Who do you think will be the choreographers we still remember in another one hundred years?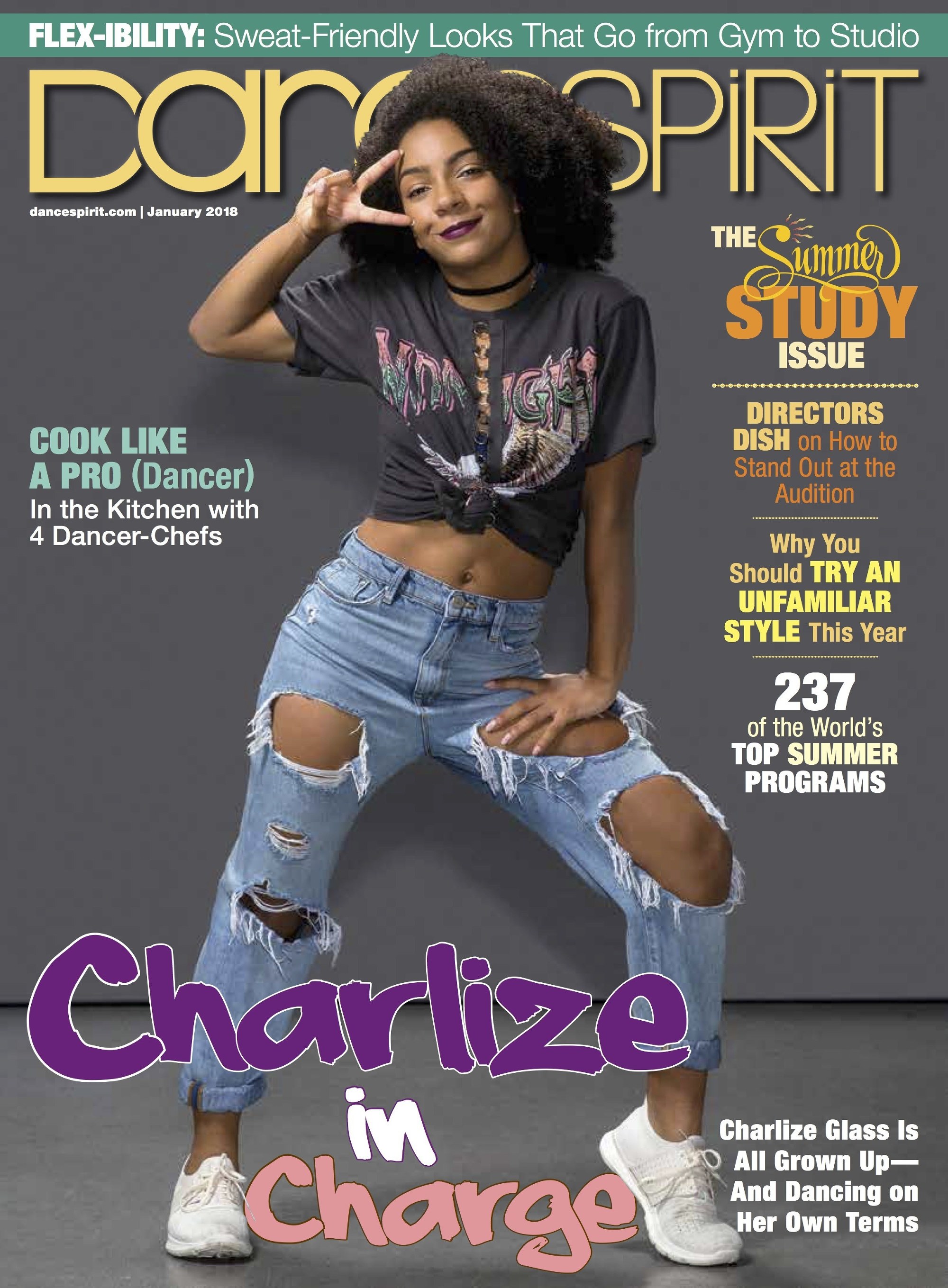 Get Dance Spirit in your inbox