Remember when getting a selfie/making a dance video in the Rain Room was the coolest of cool-kid things to do? Now there's a fabulous new place to create Instagram magic: The Attention Room, an immersive exhibit in L.A. promoting Charlie Puth's newest single, "Attention." It's basically a big black box filled with crazy LED projections that make you look like you're suspended in a disco queen's re-imagining of deep space.
Naturally, genius filmmaker/ultimate cool kid Tim Milgram just made a dance video there. And he casually brought Jade Chynoweth, Sean Lew, Jake Kodish and Jason Glover (to name just a few) along for the ride.
Keep reading...
Show less
We'll always love watching Janelle Ginestra's harder-hitting choreo. But there's something special about her newest video, which is less about slaying and more about FEELING. (Well, feeling while slaying. Ginestra's never not slaying.)
Keep reading...
Show less
Oh, you knew it was coming.
As soon as Beyoncé dropped the internet-breaking "Formation" video—complete with epic choreo by Dana Foglia, JaQuel Knight and Chris Grant—you could practically hear choreographers around the world dropping everything to work on "Formation" routines of their own.
But you probably weren't expecting those routines to be QUITE as good as WilldaBeast's "Formation" creation.
Then again, do we expect anything less than perfection from WilldaBeast these days? Because that's exactly what his spin on the instant Bey classic delivers: take-no-prisoners, make-no-excuses perfection.
The video (filmed by Tim Milgram, naturally) even features one of Beyoncé's own Super Bowl ladies, the fabulous China Taylor. (Her lip-syncing skills actually give me chills.) And as always, we get to see the stylings of a whole crowd of WilldaBeast devotees, including Jade Chynoweth, Sean Lew, Will Simmons and (does she sleep??) Kaycee Rice.
Watch them slay. (They slay.) All day. (ALL DAY.)
No matter the style, 12-year-old Sean Lew attacks every movement with technique and flair. Sean landed his first professional gig dancing on "Glee" at age 8, and has since appeared on "The X Factor" and the Kids' Choice Awards. Last September, a video of Sean dancing a Miguel Zarate combination to Lady Gaga's "Applause" went viral, making him an overnight sensation. More recently, Sean has taken his talents to the road, touring the U.S. with The PULSE On Tour as an Elite Protégé.
"If you ever have a dream, no matter your age, don't let anyone put you down. Never give up until you reach that goal."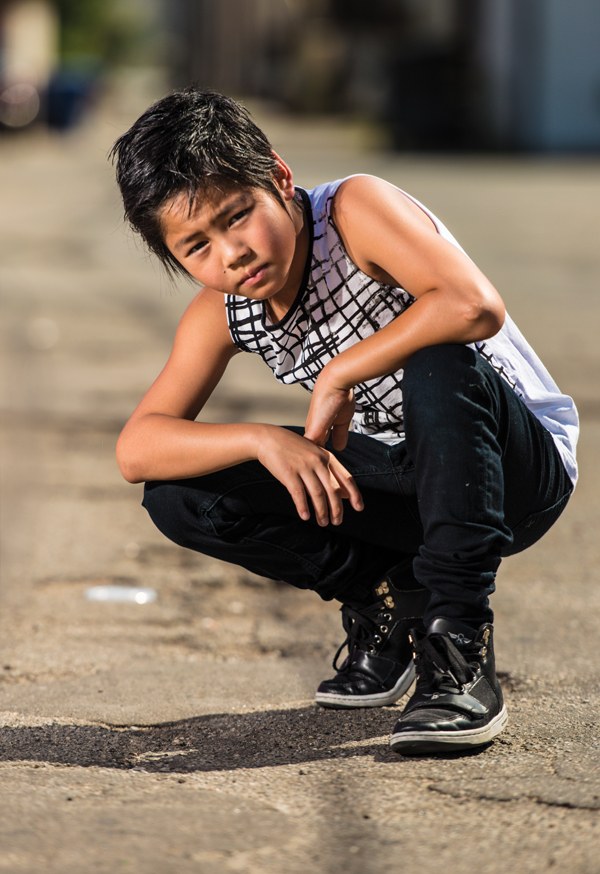 (Photo by Miya Lew)
Fast Facts
Birthday: November 25, 2001
Hometown: Walnut, CA
Studio: Mather Dance Studio
Who would play him in a movie? "I would audition for the role, of course!"
Favorite food: "My mom's cooking."
Hidden talent: "A lot of people don't know I'm also a choreographer."
His go-to stress reliever: "Playing basketball with my dad, and hanging out with my family in general, really helps me take my mind off things."
Favorite dance movie: Step Up 3D
Dream dance role: "I'd love to have my own TV show or to perform with any huge artist."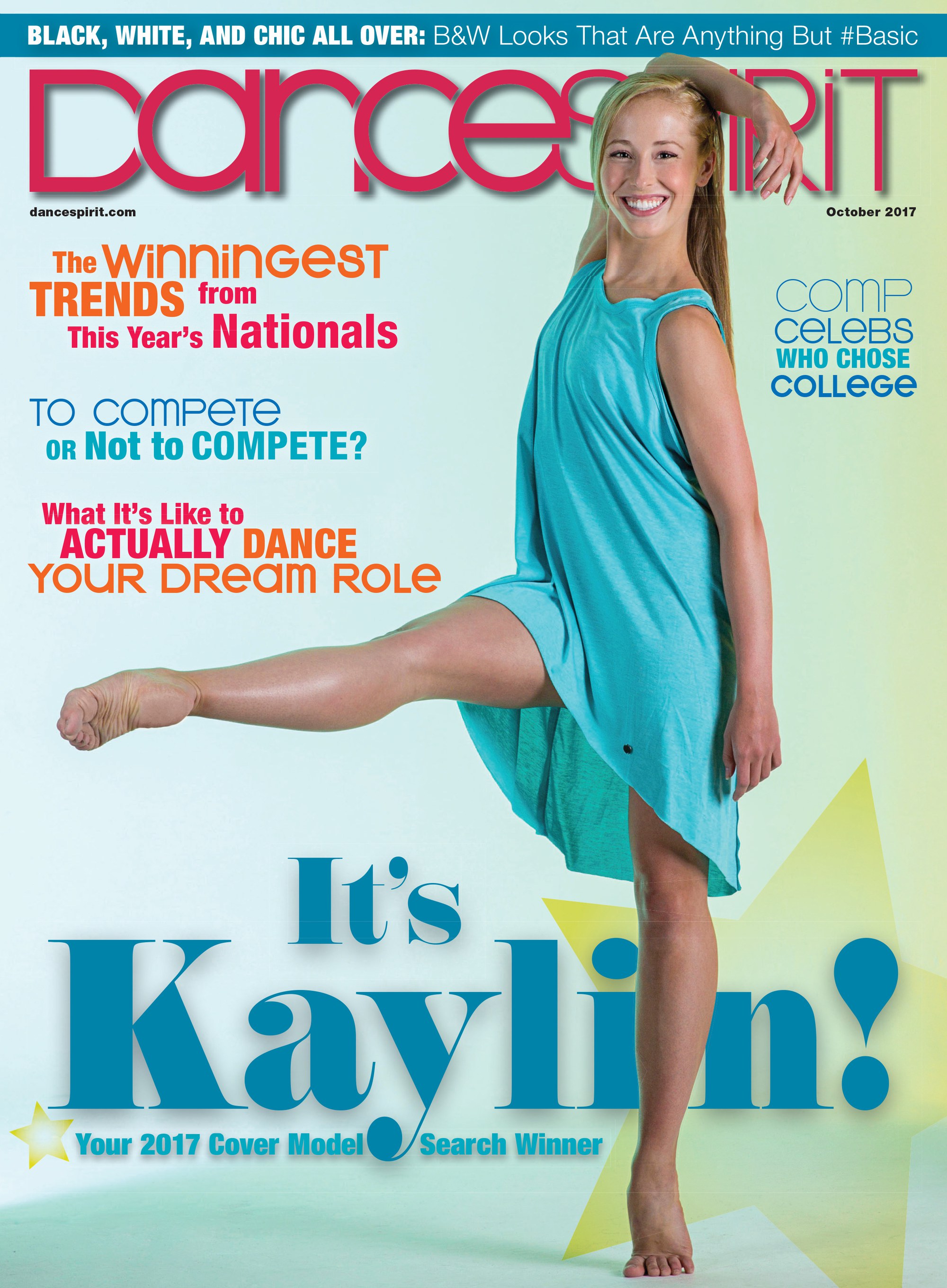 Get Dance Spirit in your inbox